Internet, The IRL SpongeBob Is Here For All Of Those Memes You're Making
Because SpongeBob memes never get old, duh.
In the year 2016, SpongeBob SquarePants is no longer just a Nickelodeon TV show.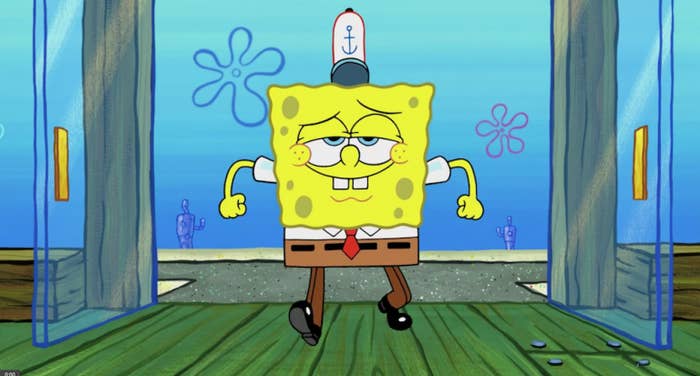 It's also the inspiration for literally all of the memes on the internet.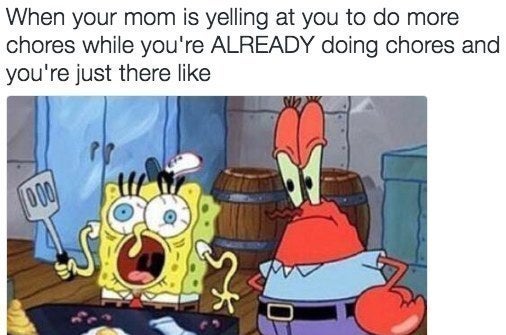 (OK, fine, not all of the memes...but maybe?)
But guess what? You're not the only one who loves those memes — we found out at Comic-Con that Tom Kenny, the voice of SpongeBob, totally loves them as much as we do.
"There really seems to be a never-ending stream of SpongeBob memes that are coming out now," Kenny told BuzzFeed. "I kind of dig it because I'm a big recycler, I'm all about using all parts of the buffalo."
"It used to be, you make the episode, you put it out there, you watch it a million times…and that's your relationship with it. But now people kind of cut and paste and repurpose it and mash it up in ways that are really creative and interesting, I think it's really fun."