Hi! If you've ever visited a Starbucks, you're *PROBABLY* aware they have a "secret" menu that...isn't that secret. The newest addition is the #PinkDrink, which is...literally a pink drink that has been popping up ALL over Instagram, because it's fucking GORGEOUS.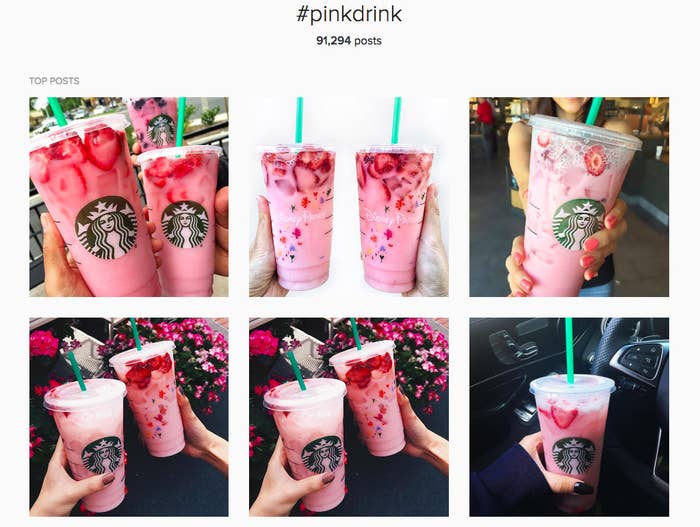 The summery drink is pretty straightforward: a Strawberry Acai Refresher that's made with coconut milk instead of water.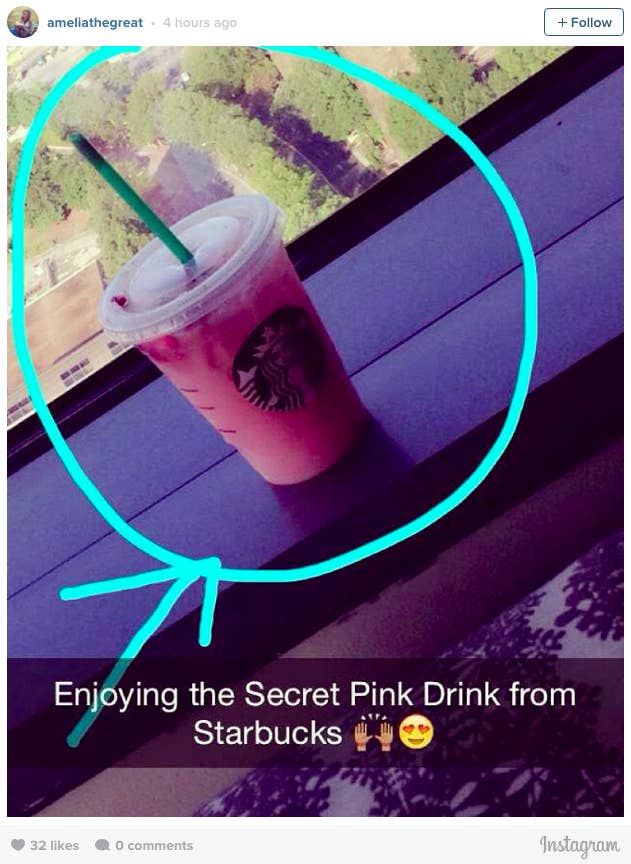 But is the Pink Drink as delicious as it is good-looking? We knew there was only one way to find out...make the trek to the nearest Starbucks and order one for ourselves.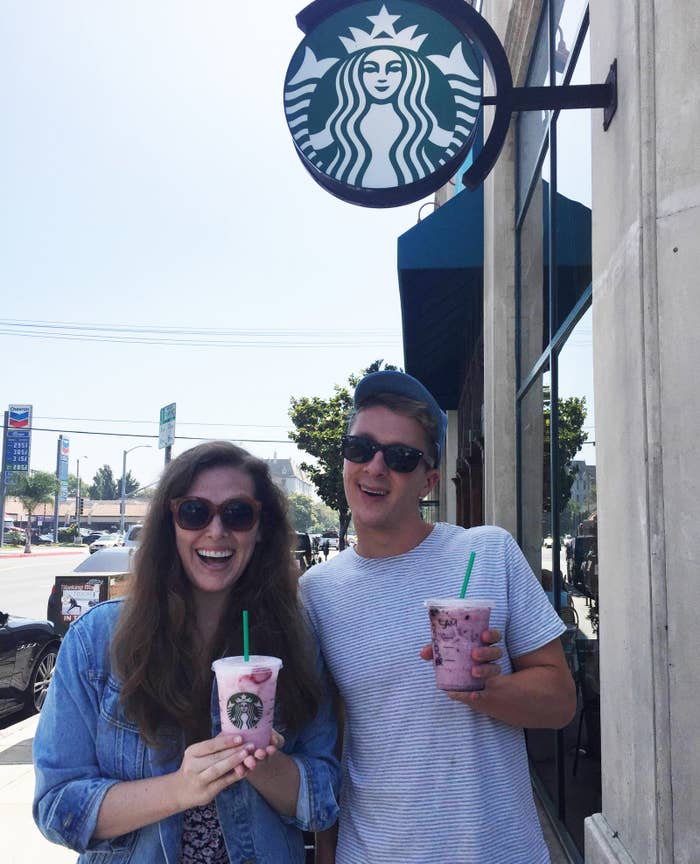 Once we had our truly beautiful, delightful drinks, it was time to taste them...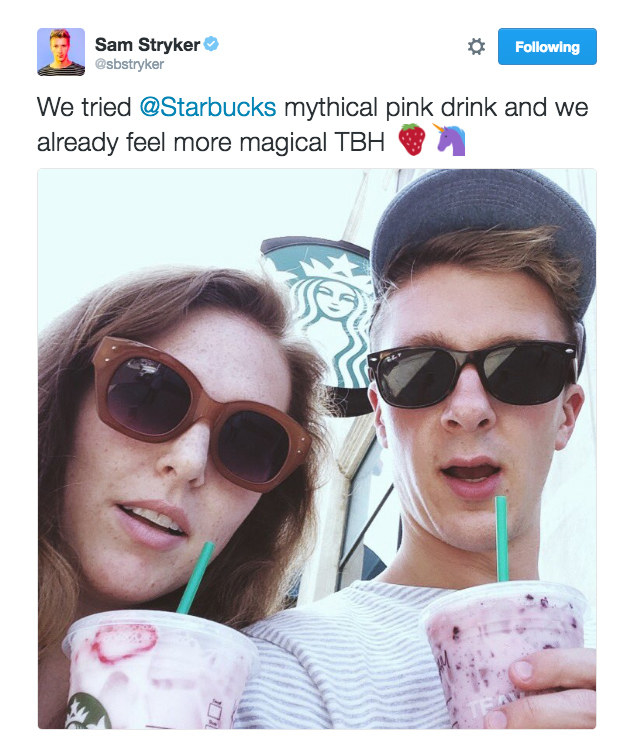 ...AND IT WAS REALLY GOOD.
Here's what we thought of the "Pink Drink":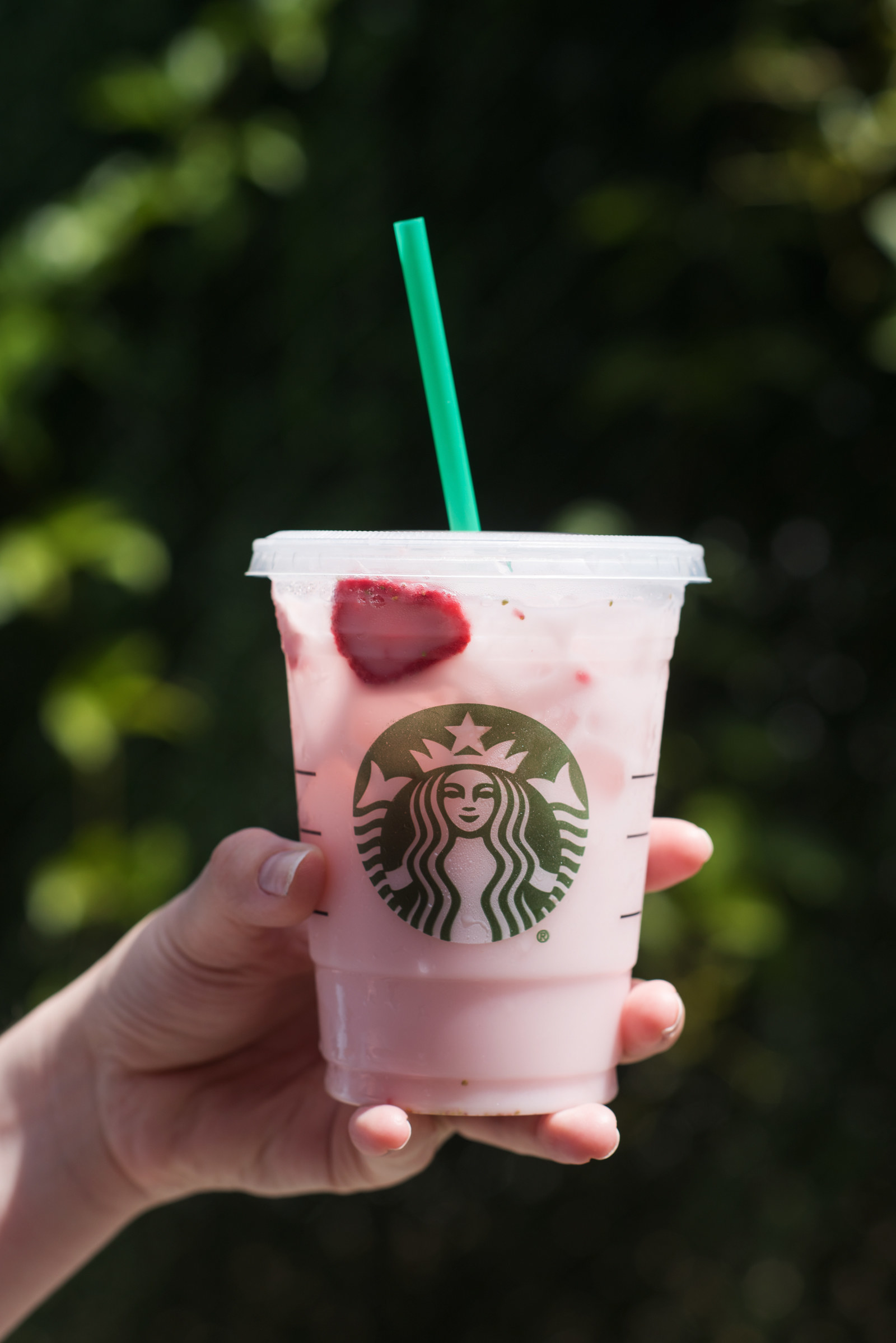 And here's what we thought of the "Purple Drink":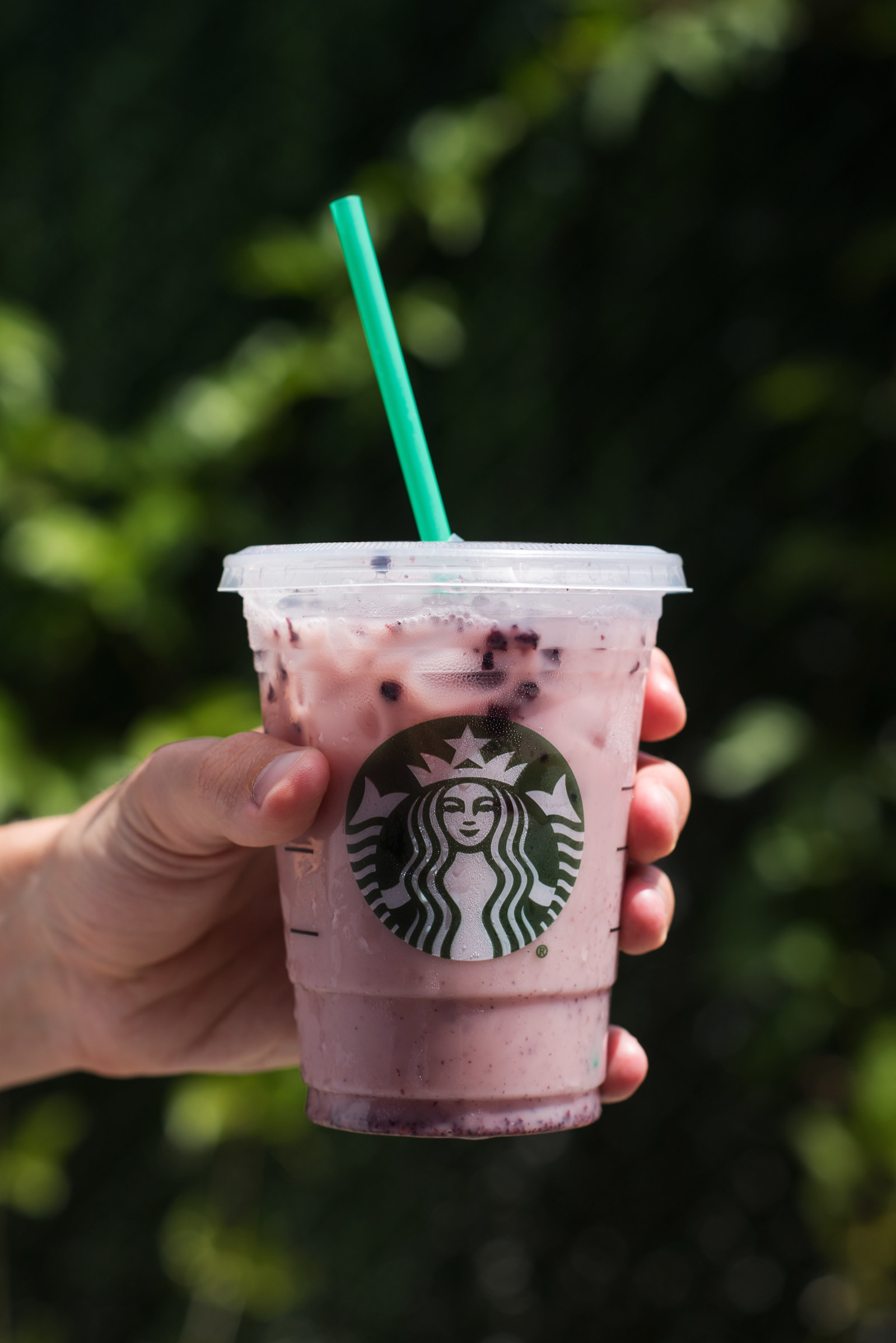 TL;DR: Pink Drink = YES, Purple Drink = Meh.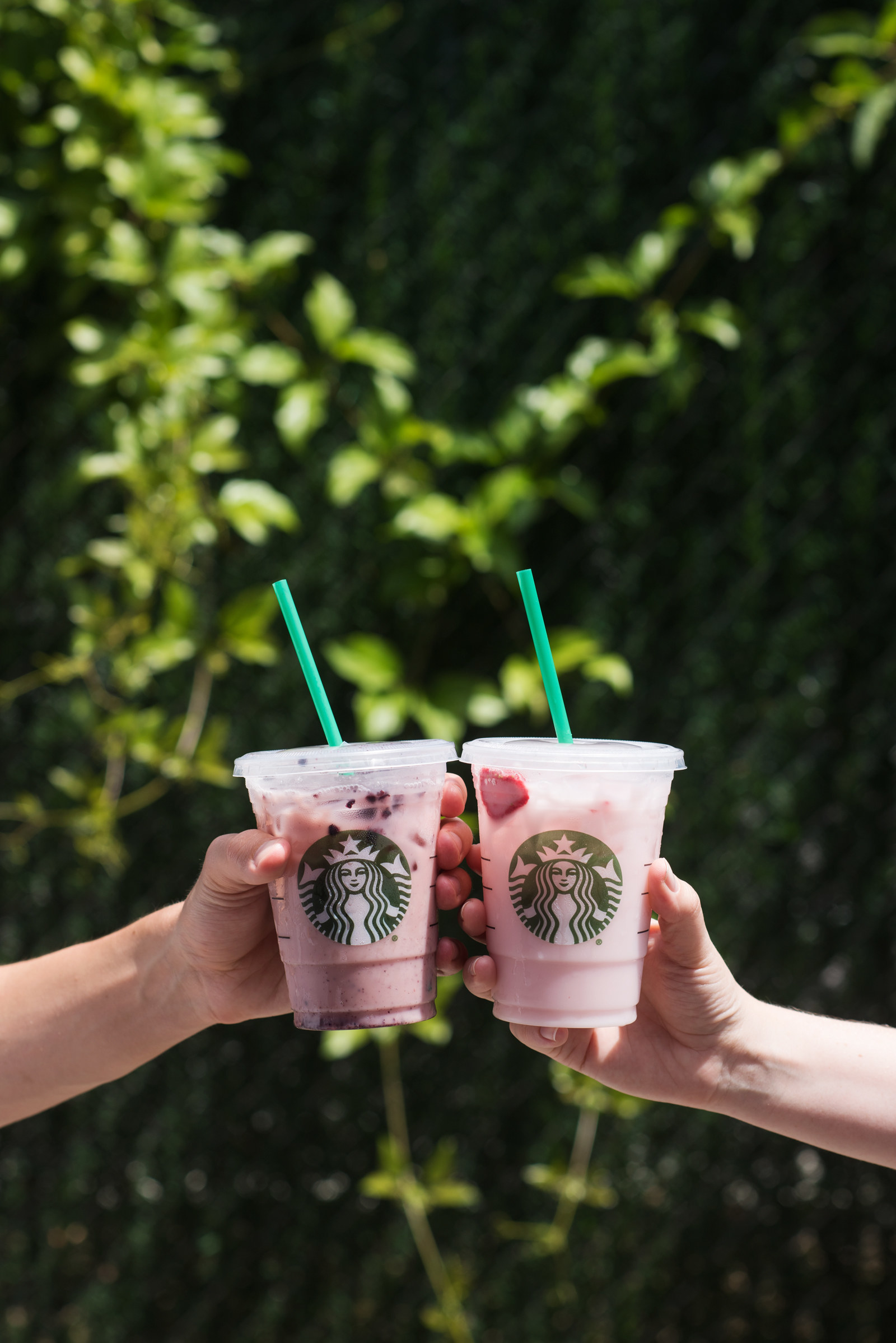 But if anything, YOU SHOULD ORDER THE DRINK FOR THE NECESSARY INSTAGRAM.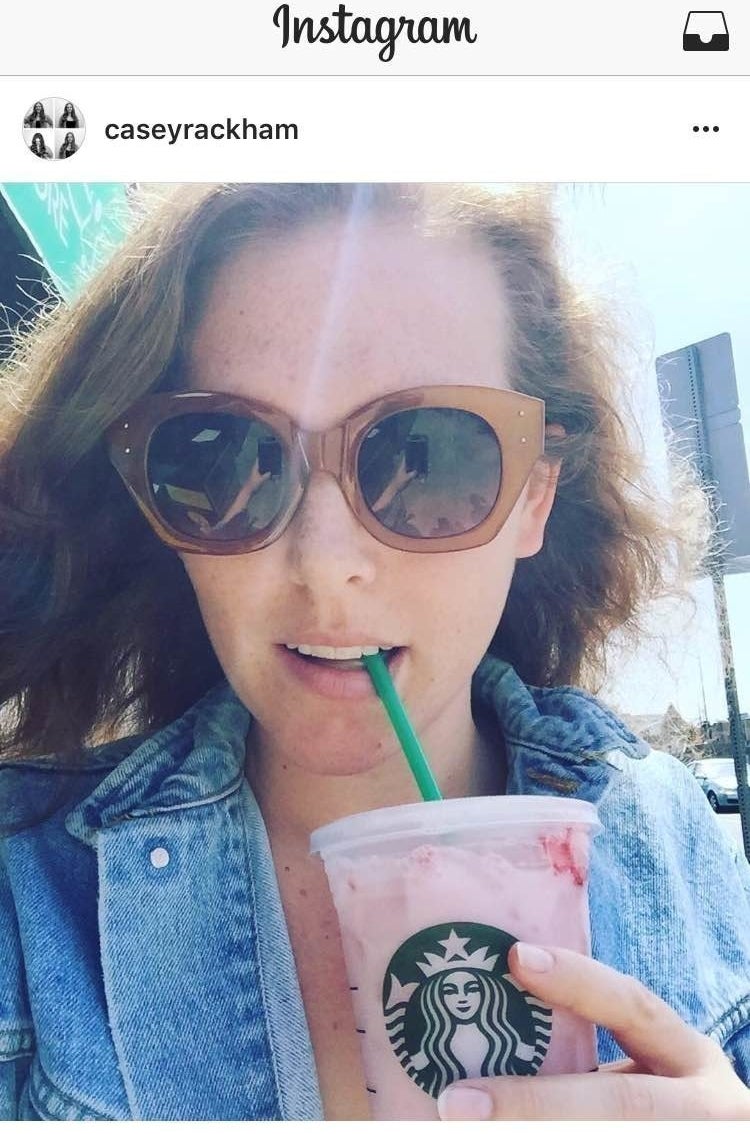 Long live the Pink Drink.