There Was A Heartbreaking "Jane the Virgin" Twist And Fans Aren't Handling It Well
Get ready for some serious spoilers.
So, uh, something pretty tragic happened on Monday night's episode of Jane the Virgin.
*LAST CHANCE TO TURN BACK! NOTHING BUT SPOILERS AHEAD!*
Our beloved Michael died, and everything is officially the worst.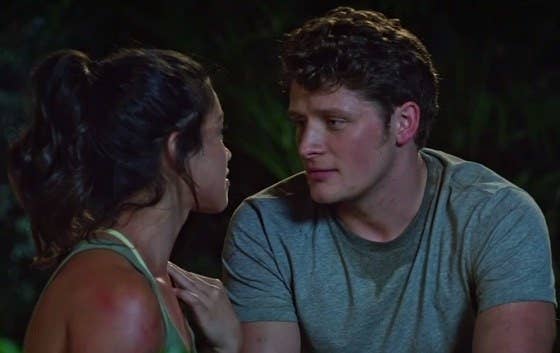 Unsurprisingly, fans did not handle the news well:
There was a lot of yelling:
There were people who wanted to have a word with The CW writers:
A very serious word:
And, of course, there was tons of crying:
Like, a lot of it:
There were some people who thought Shonda Rhimes got her hands on the script:
And some people who thought it was George R.R. Martin's doing:
There were some dramatics going on:
And there were some light threats thrown around:
There was some group solace:
And there was a tiny bit of acceptance:
And finally, there was just tons of love for Michael and Jane.