2.
There is an actual letter that was not only written the day the Titanic sank, but that survived the tragedy.
4.
On April 11, 1912, three days before the ship sank, second-class passengers ate boiled hominy, grilled ox, kidneys and bacon, fried potatoes, buckwheat cakes, and more.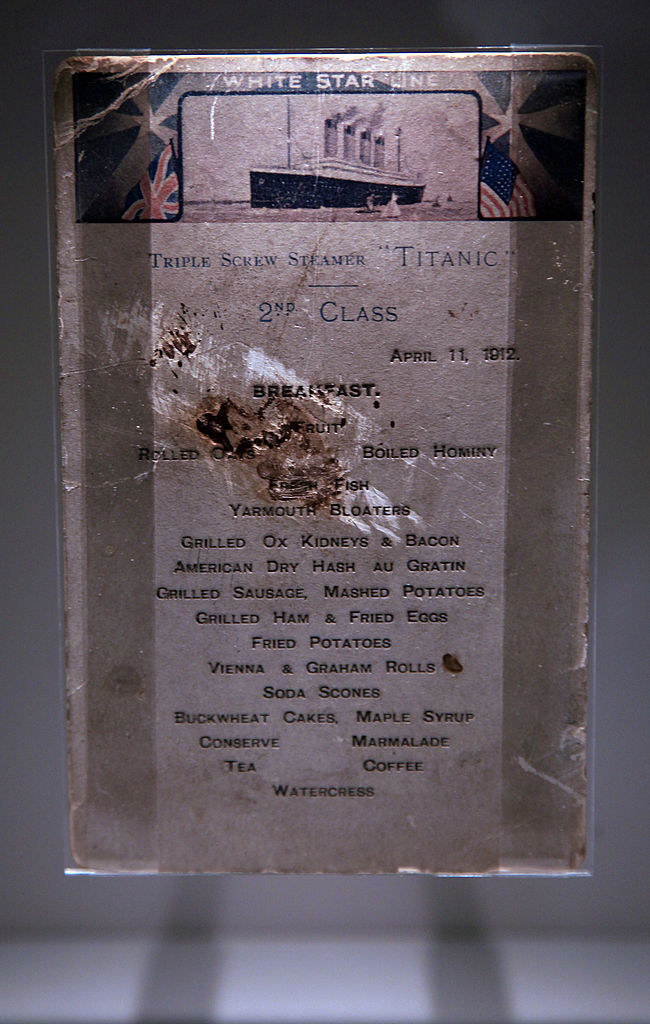 5.
And on April 12, 1912, first-class passengers ate halibut with a shrimp sauce, fillets of duckling with green peas, caramel pudding, and more.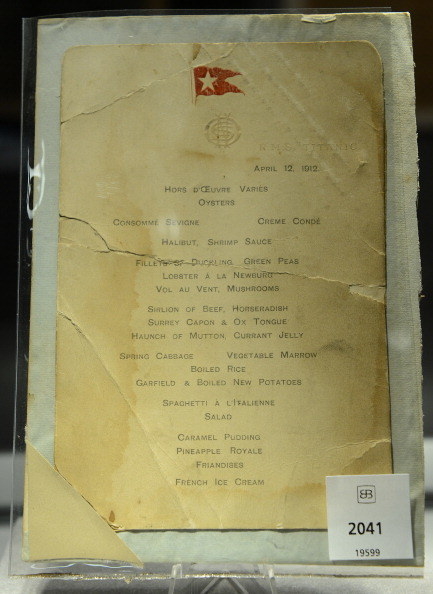 7.
This is what one of the ship's life preservers looked like.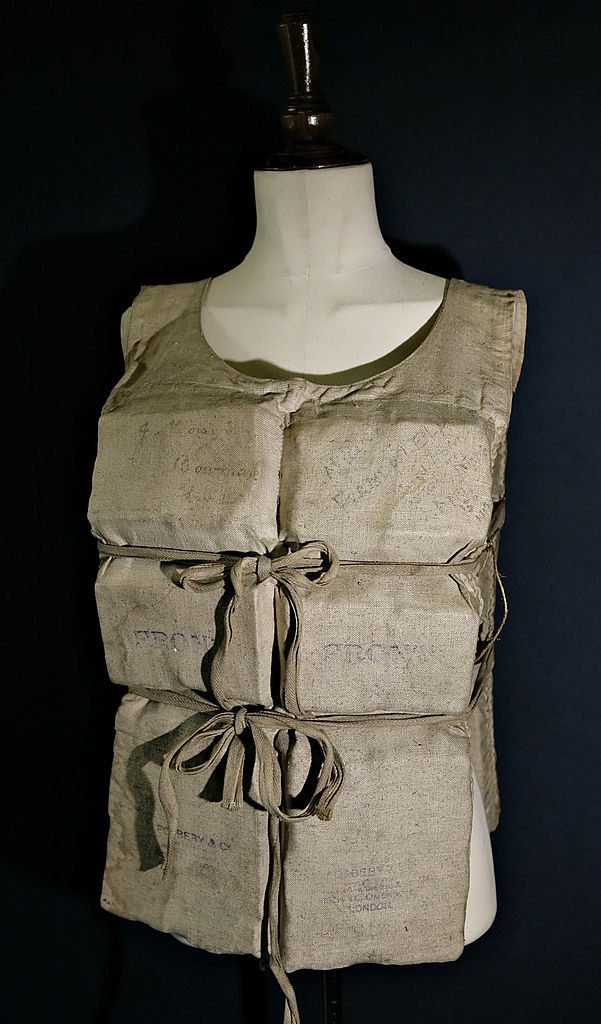 8.
Plunging into water as cold as the sea that Titanic passengers jumped into has been described as "being stabbed everywhere, simultaneously, with a thousand knives."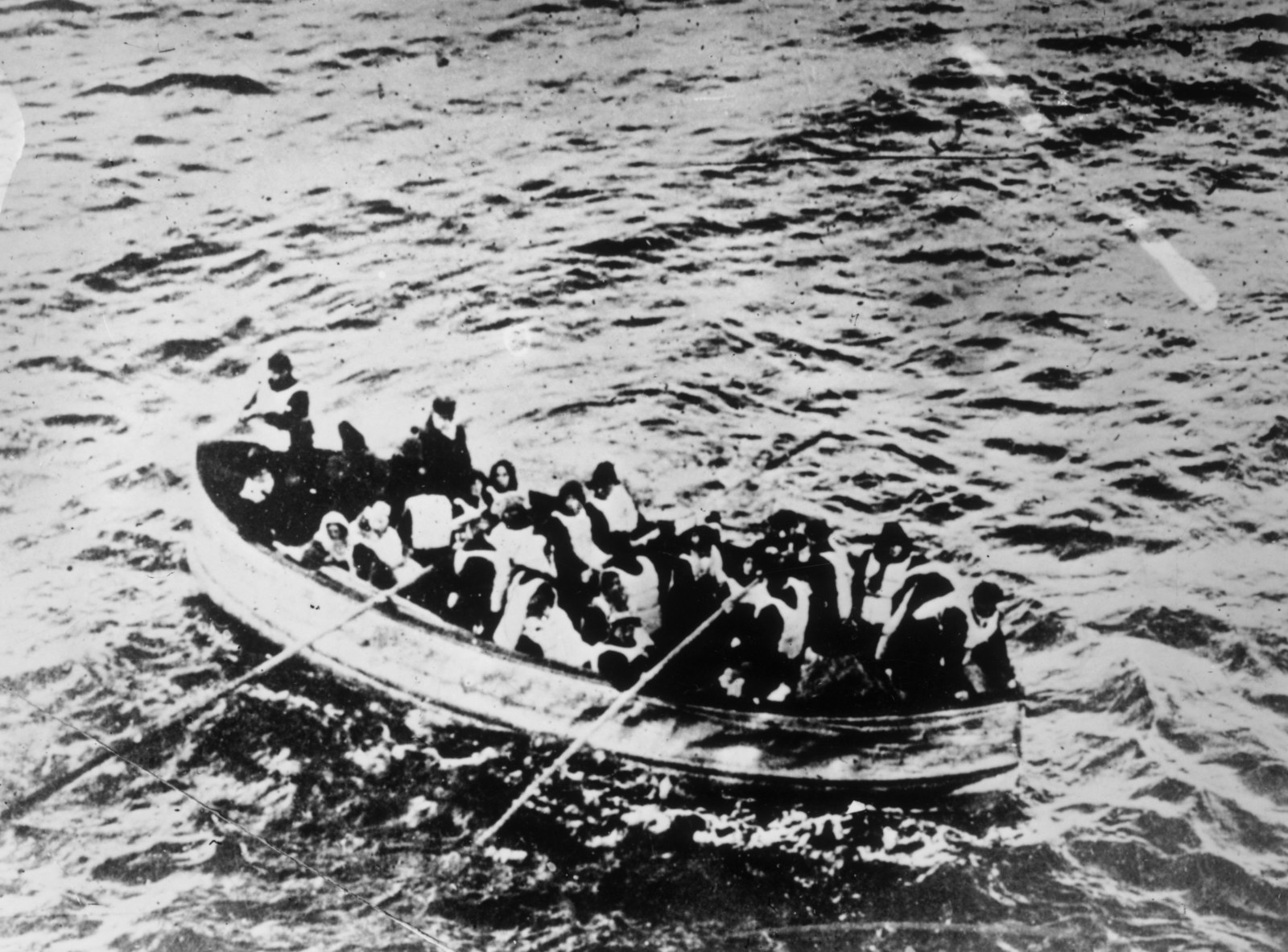 9.
Milton Hershey of Hershey's chocolate fame was supposed to sail on the Titanic, but, because of business plans, he ended up getting on another ship that left earlier.
11.
There was a gymnasium with "cycle racing machines" aboard the ship.
12.
And there was also a swimming pool, which was located on the middle deck.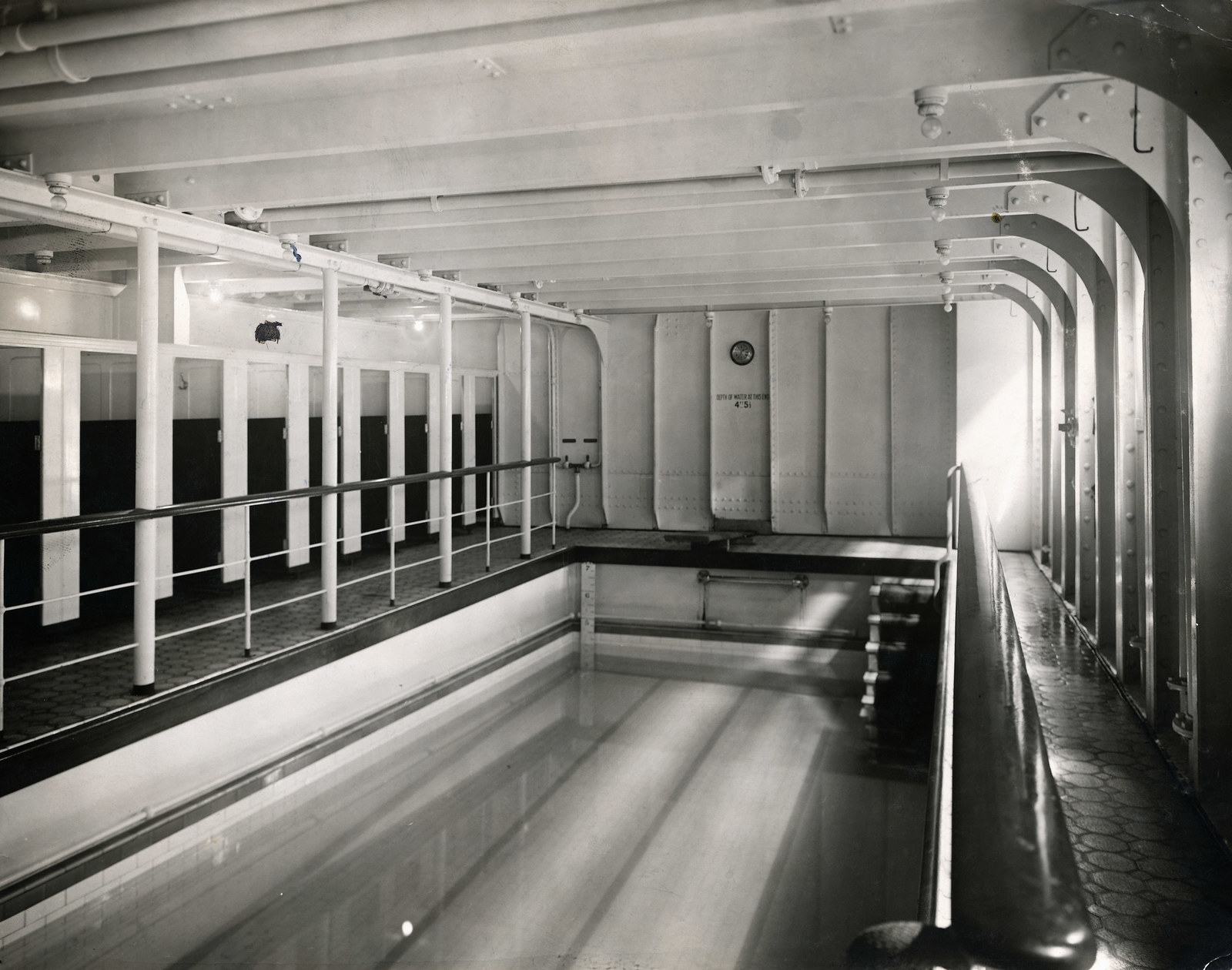 13.
Violet Jessop, a stewardess aboard the ship, is the only woman to survive both the sinking of the Titanic and her sister ship, the Britannic.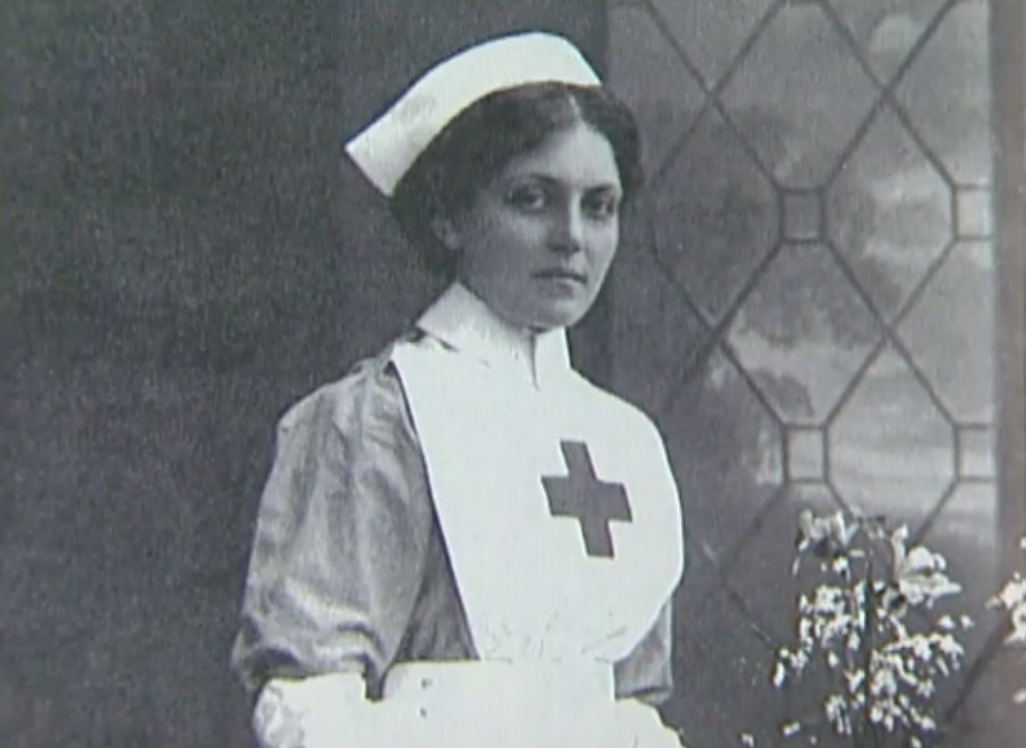 14.
The documentary Titanic: The New Evidence speculates that a fire might have contributed to the Titanic's sinking.