Matt LeBlanc And Matthew Perry Had A London Reunion, Everyone
All of the Chandler and Joey London memories are flooding back to us.
You guys — Phoebe must be so mad right now because Joey and Chandler hung out in London...again...without her. C'MON, BOYS.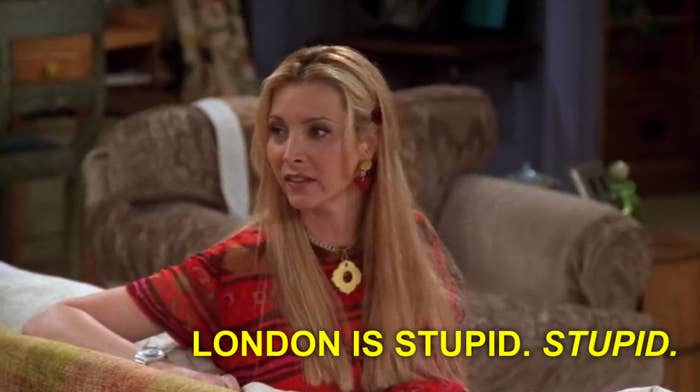 Because Friends friendships are the strongest kind, Matt LeBlanc went to see Matthew Perry star in The End of Longing in London's West End. AND because each Friends reunion — no matter how small — needs to be documented, they snapped a pic together.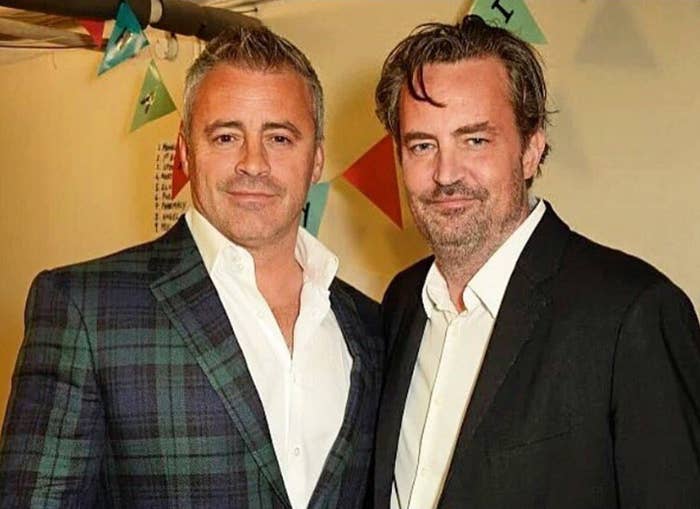 Of course, seeing these two in London together does nothing but bring back glorious memories of "The One With Ross's Wedding," Part 1 and 2.
Like when Joey jumped into a map to better understand it: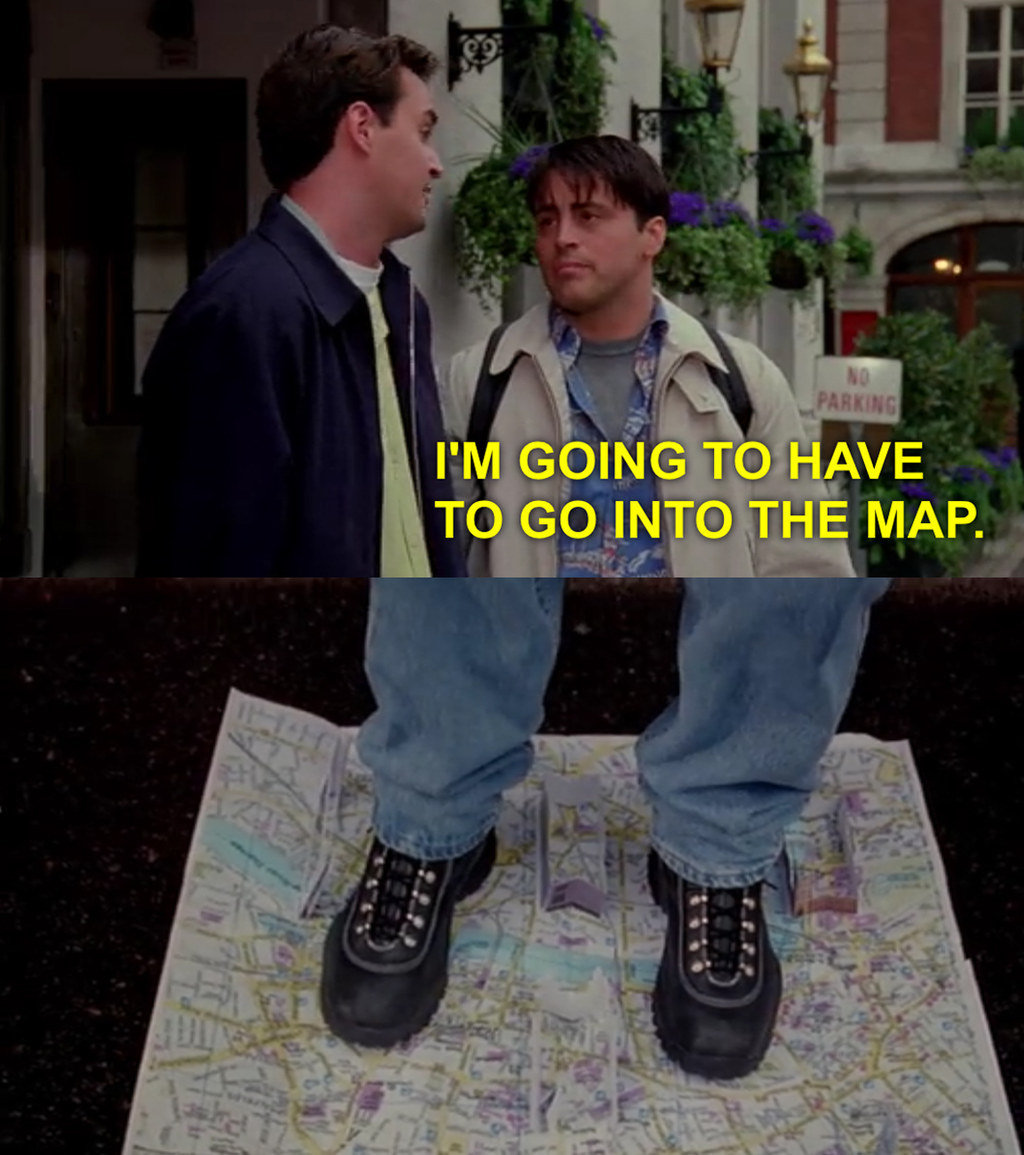 When Joey was the most touristy tourist ever: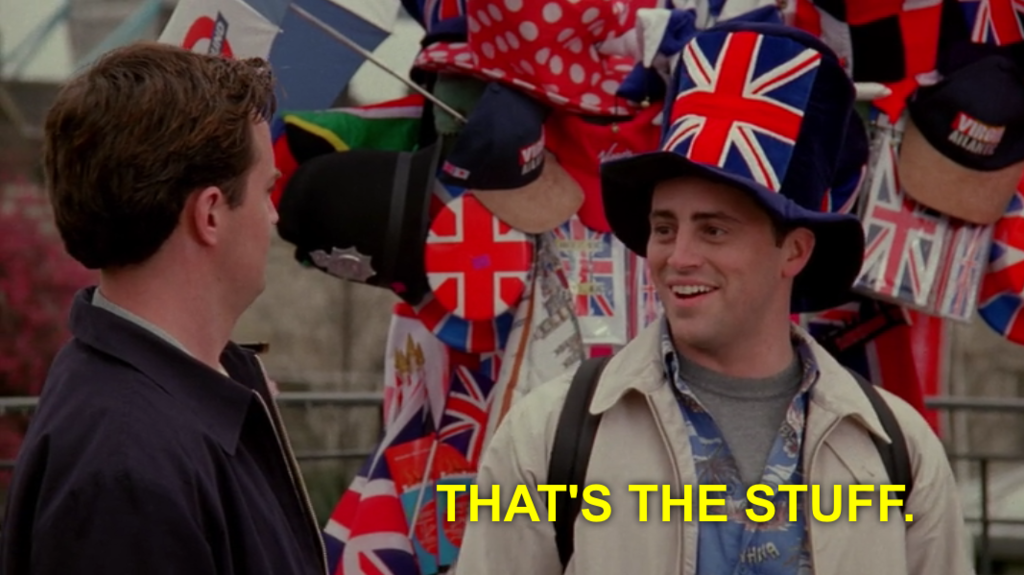 And when Joey got overly excited while sightseeing:
Joey + Chandler = Friends 4lyfe.