27 Hilarious Lucille Bluth Quotes That Will Go Down In TV History
Truly one of the best TV characters of all time.
In honor of the news that the late, great Jessica Walter passed away in her sleep at the age of 80, here are just some of her many, many iconic Lucille Bluth lines from Arrested Development:
1.
When she took a stand for herself: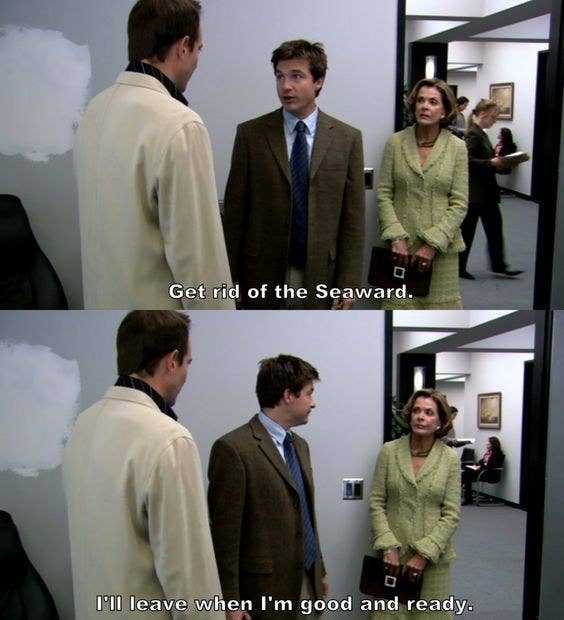 4.
When she was mother of the year: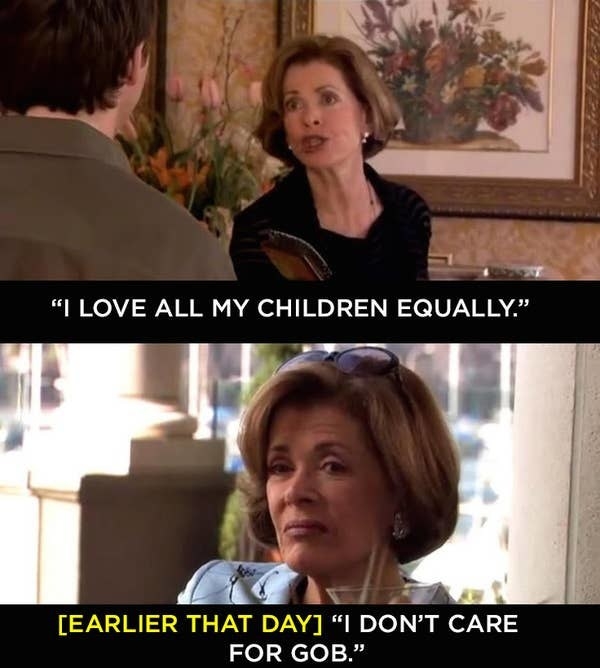 5.
When she threw Buster a party out of love:
6.
When she had an extremely urgent problem: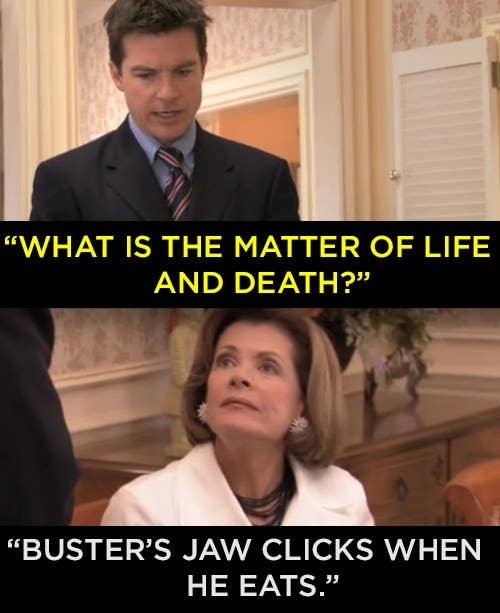 7.
When she ate a balanced breakfast: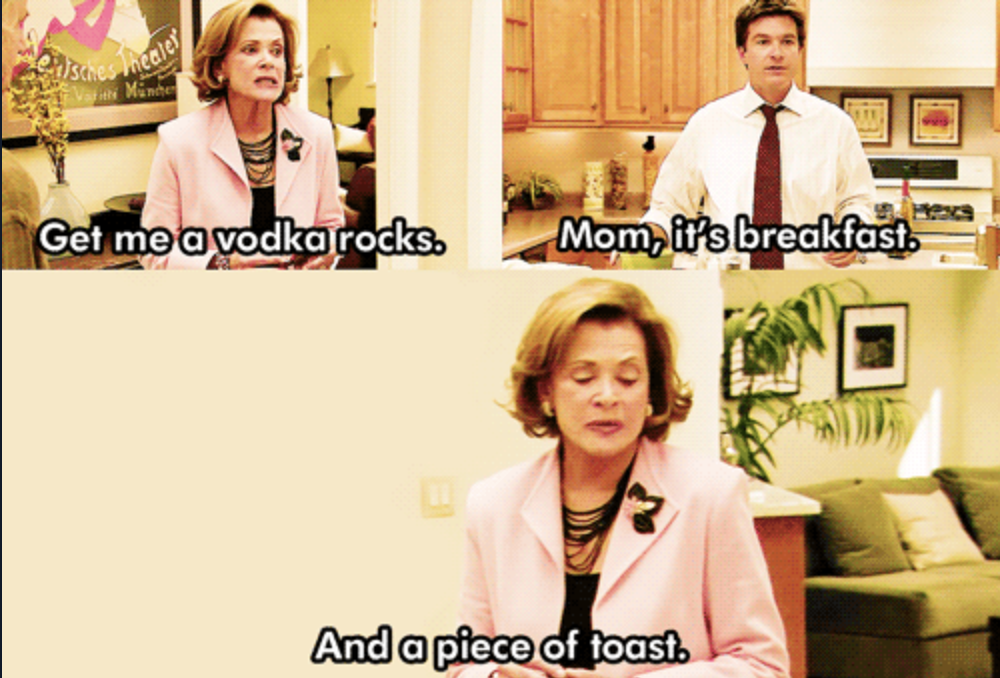 8.
When she set clear and finite boundaries: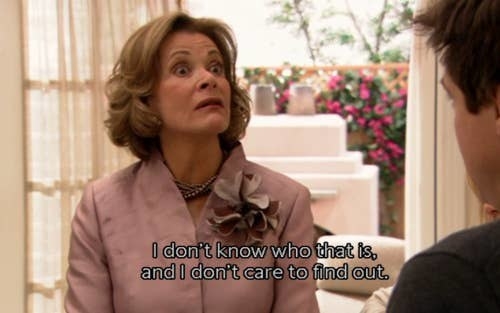 9.
When she trusted her son's intelligence: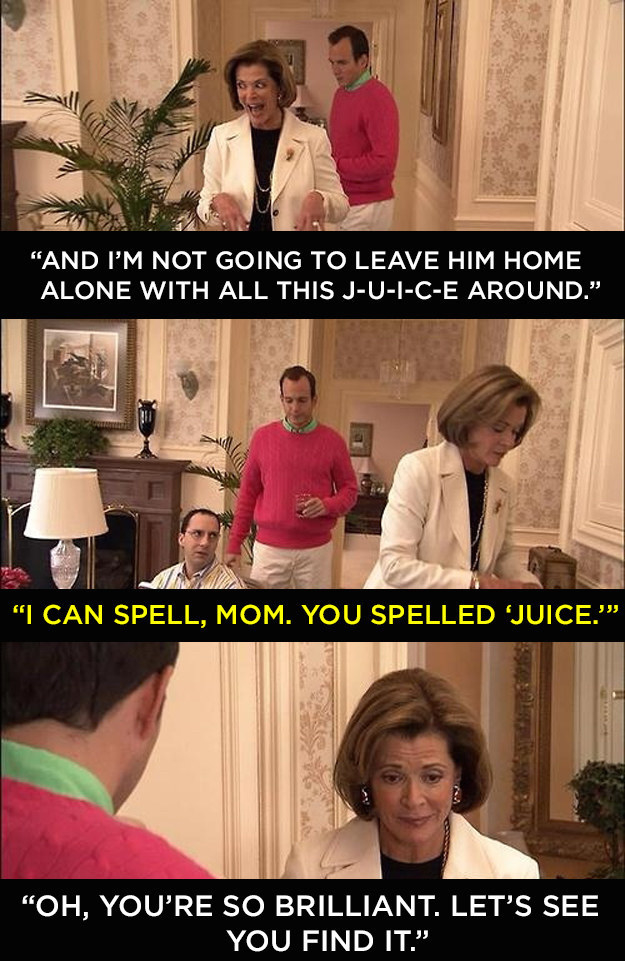 10.
When she said a fact that was also a tremendous burn: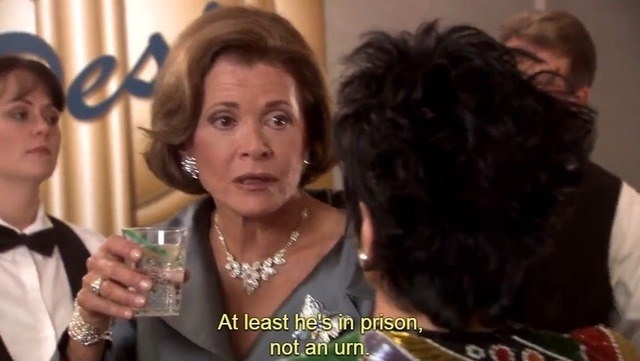 11.
When she showed her love for GOB: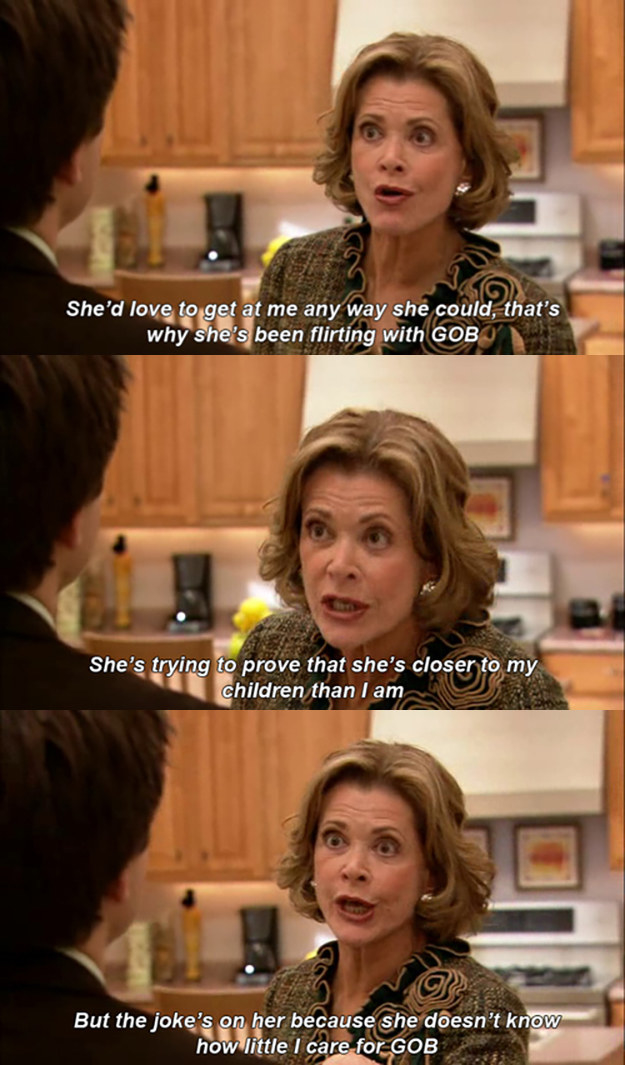 13.
When she was fair about when she's mean:
14.
When she was feeling a little emotional: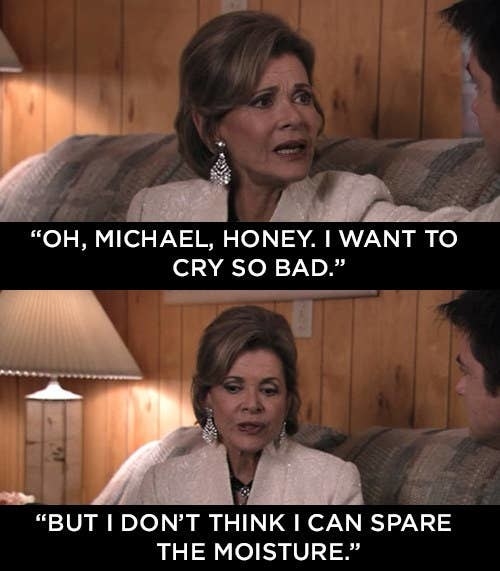 16.
When she was a helicopter parent: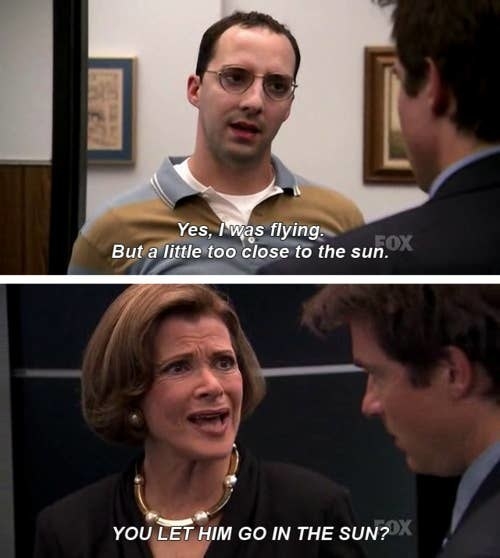 18.
When she told her family her death wishes: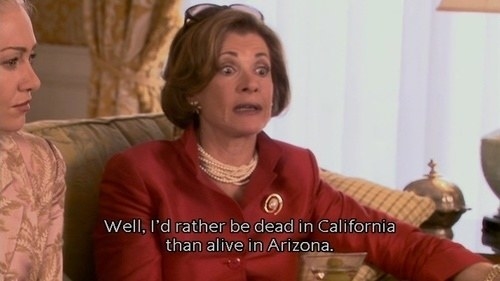 20.
When she dragged her only daughter: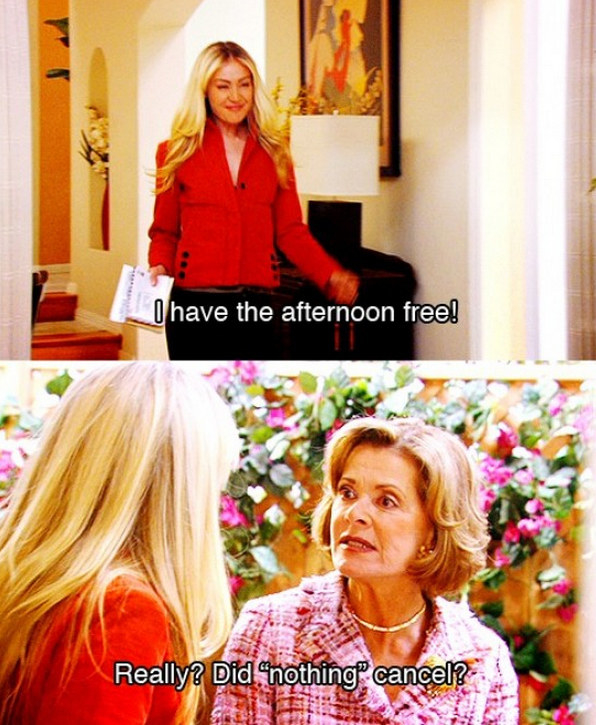 22.
When she had a perfectly *reasonable* reason for still taking her medication: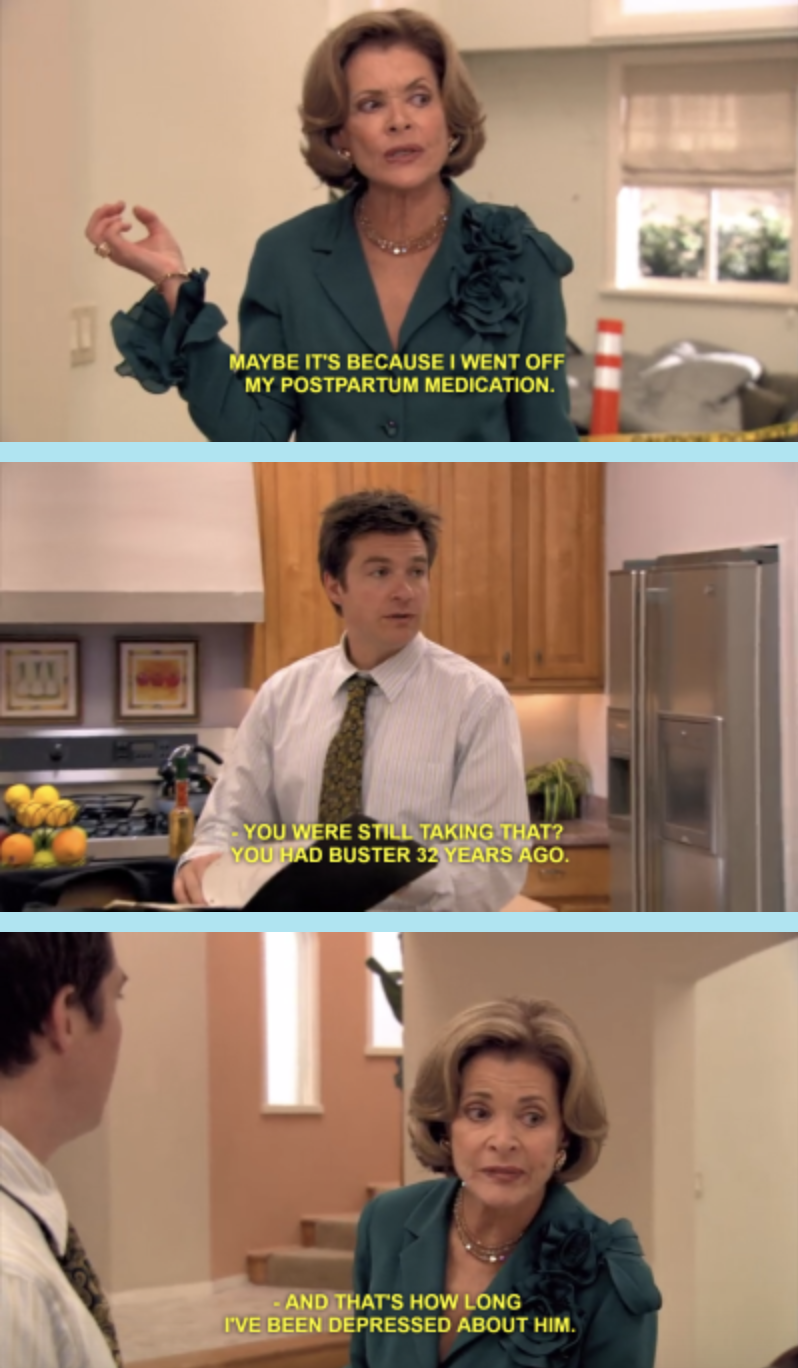 23.
When she was up-to-date on pop culture: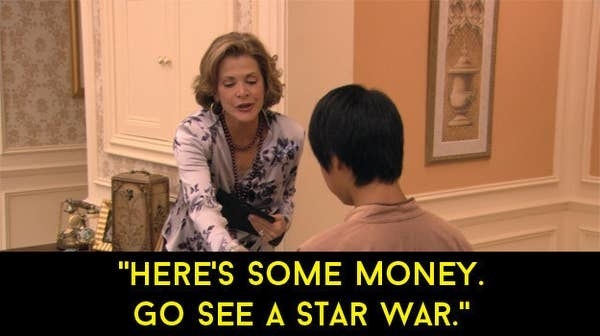 24.
When she was the supportive woman we all know her to be: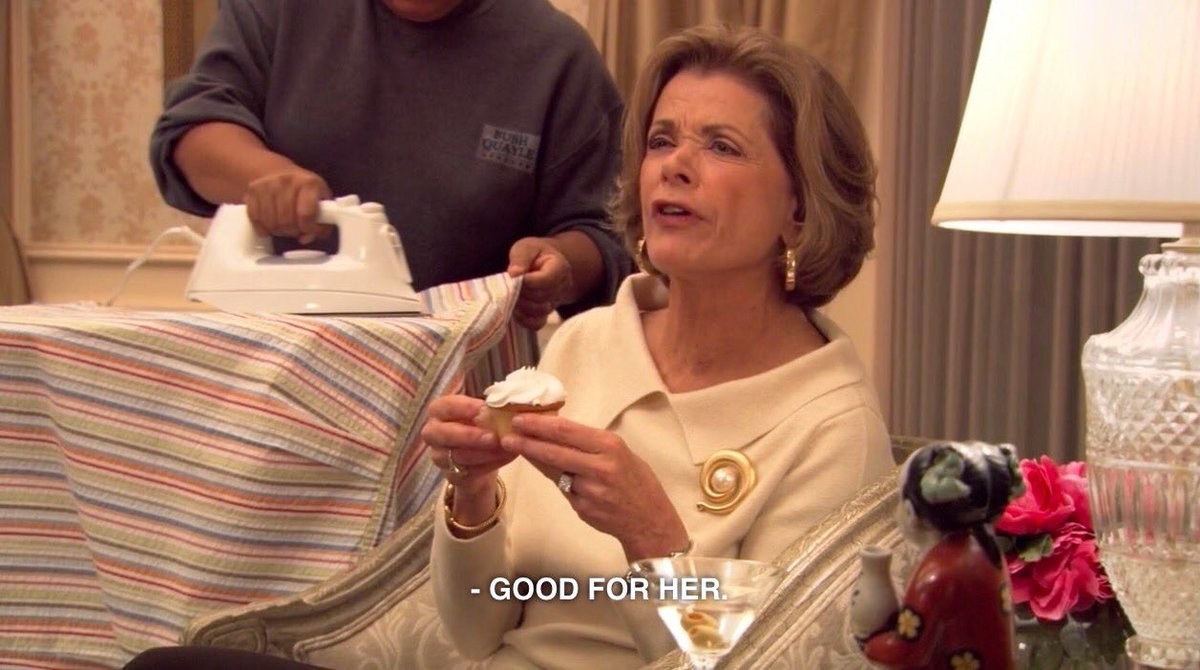 25.
When she said what everyone was thinking: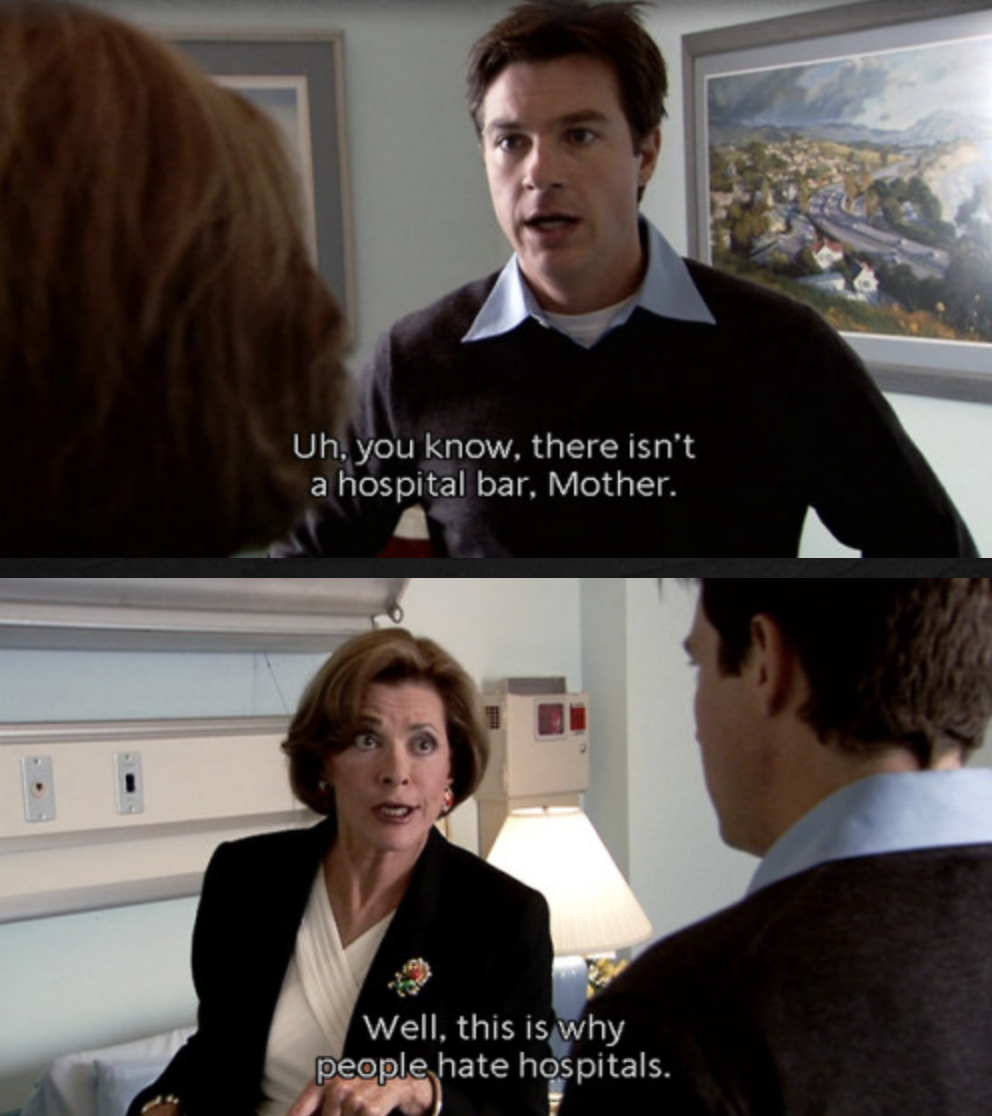 26.
When she practiced self-love: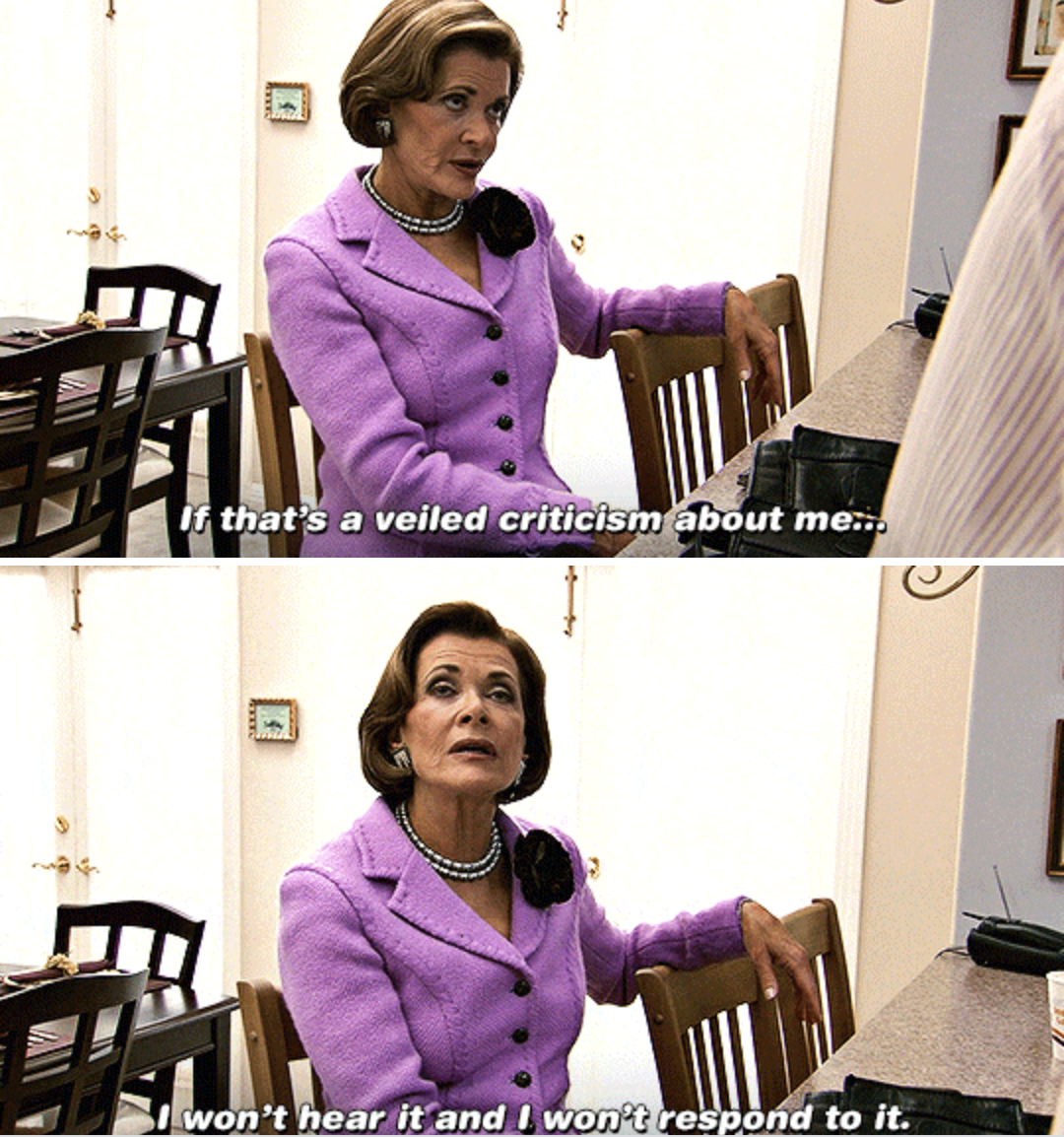 27.
And finally, when she said this: