I remember two things about Are You Afraid of the Dark?: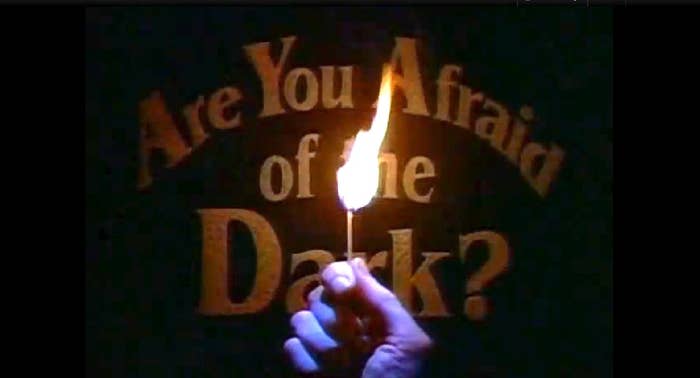 1) The fact that my dad used to ask, "What are you watching?" And then I'd say, "Are You Afraid of the Dark?" And then he would say, "Yes, I am afraid of the dark. But what are you watching?"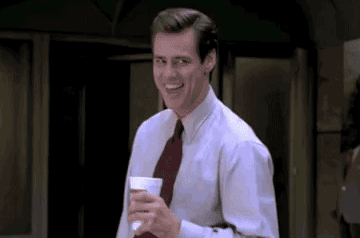 2) AND THE FUCKING EPISODE WHERE A FLESHY MONSTER COMES OUT OF THE POOL AND PEOPLE DIE.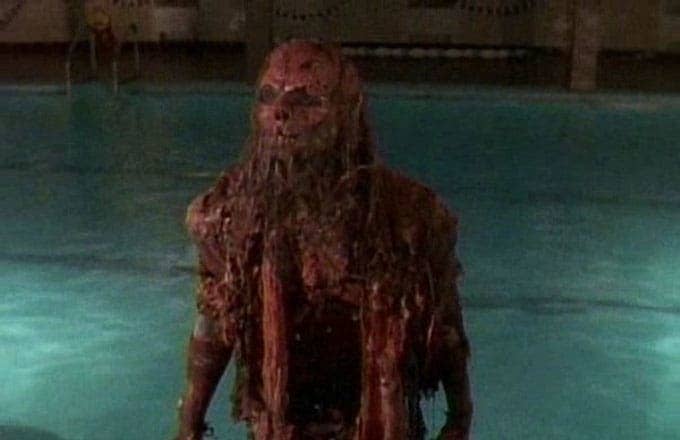 In case you've forgotten — or in case you've blocked it from your memory — the terrifying episode in question is called "The Tale of the Dead Man's Float."
Now, I don't like to publicly reveal my fears in case they're one day used against me, like in that one episode of Criminal Minds where a former psychologist murders people based on what they're afraid of. But I need to talk about this AYAOTD crime against '90s children everywhere.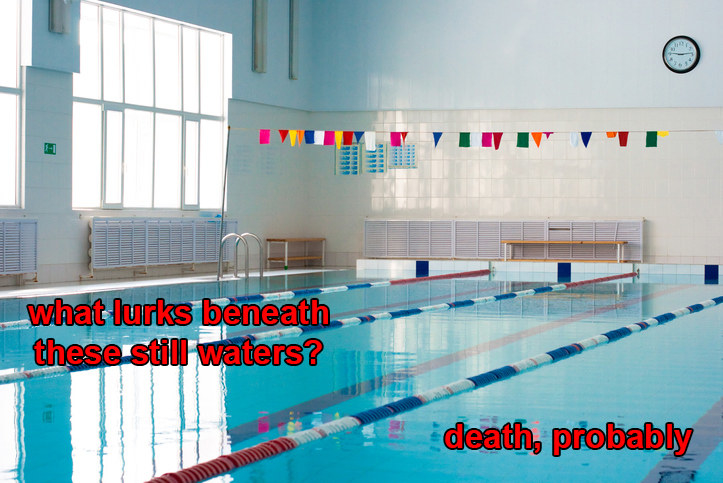 As the story goes, it all starts in 1954 when a young boy goes swimming by himself in an empty pool. (HAHAHAHA, omg I'm laughing from fear because nothing good comes from 1954.)
And we know something bad is about to happen because this is the shot we see:
AND THEN IT HAPPENS. We're not even five minutes into this damn episode and something fucking grabs this boy by his feet AND DROWNS HIM.
Present day where "nerd" Zeke and "cool swim girl" Clorice — yes, Clorice, not Clarice — find the abandoned pool and get their school to get it up and running again.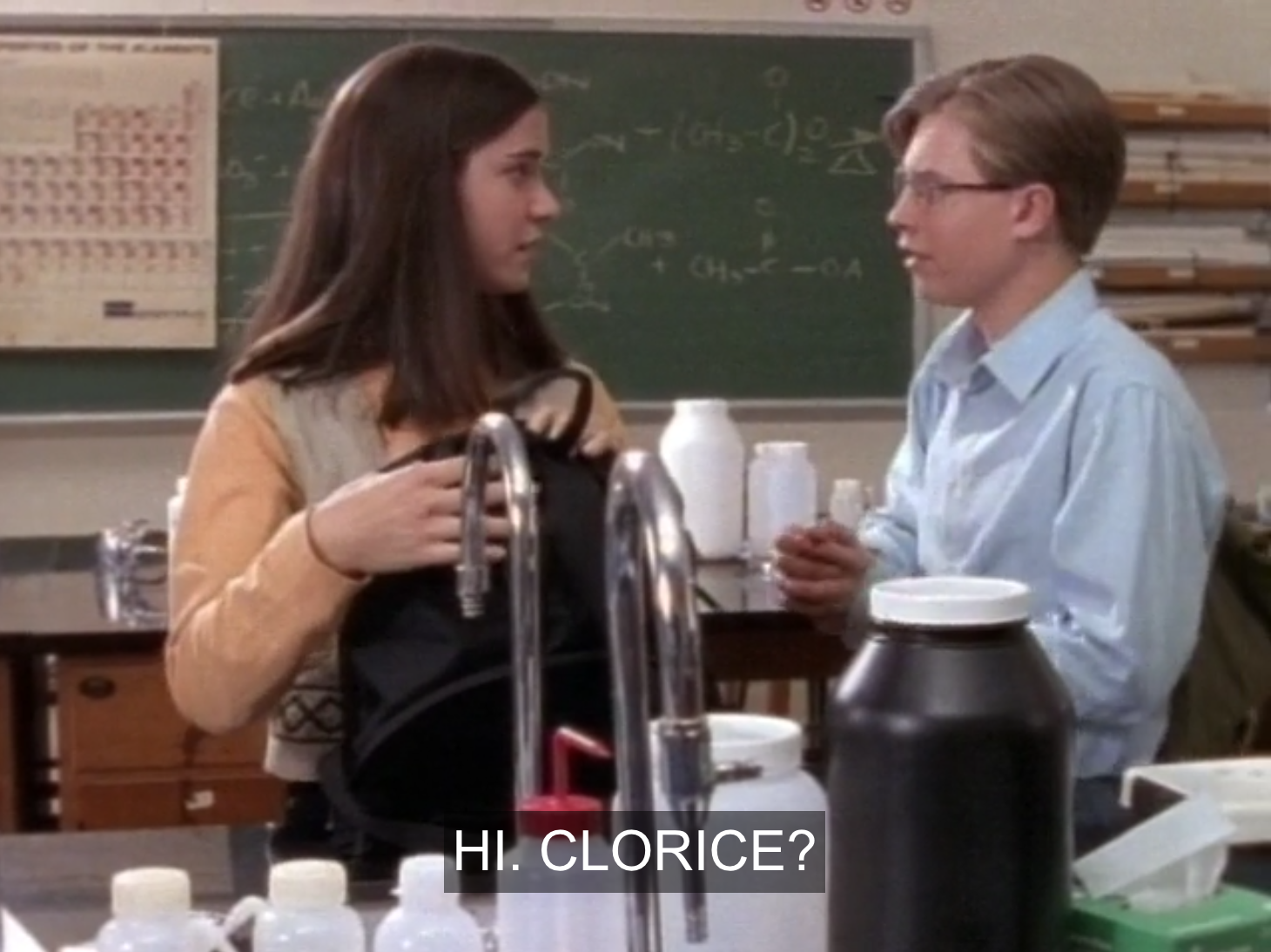 Anyways, Clorice agrees to teach Zeke how to swim in exchange for chemistry tutoring, and right after Zeke explains why he's afraid of water...SOMETHING PULLS HIM INTO THE POOL.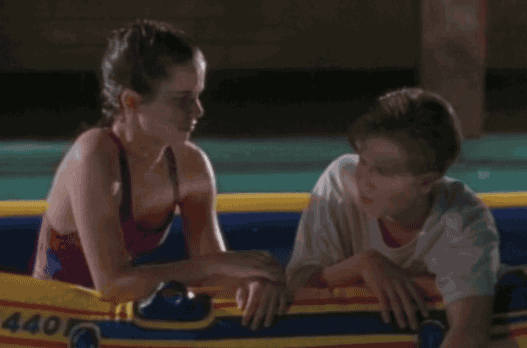 But don't worry, the creepy janitor who was the pool's lifeguard in 1954 let's them know that all this weird stuff is happening BECAUSE THE SCHOOL BUILT THE POOL OVER A FREAKIN' GRAVEYARD AND AN INVISIBLE SPIRIT WANTS REVENGE.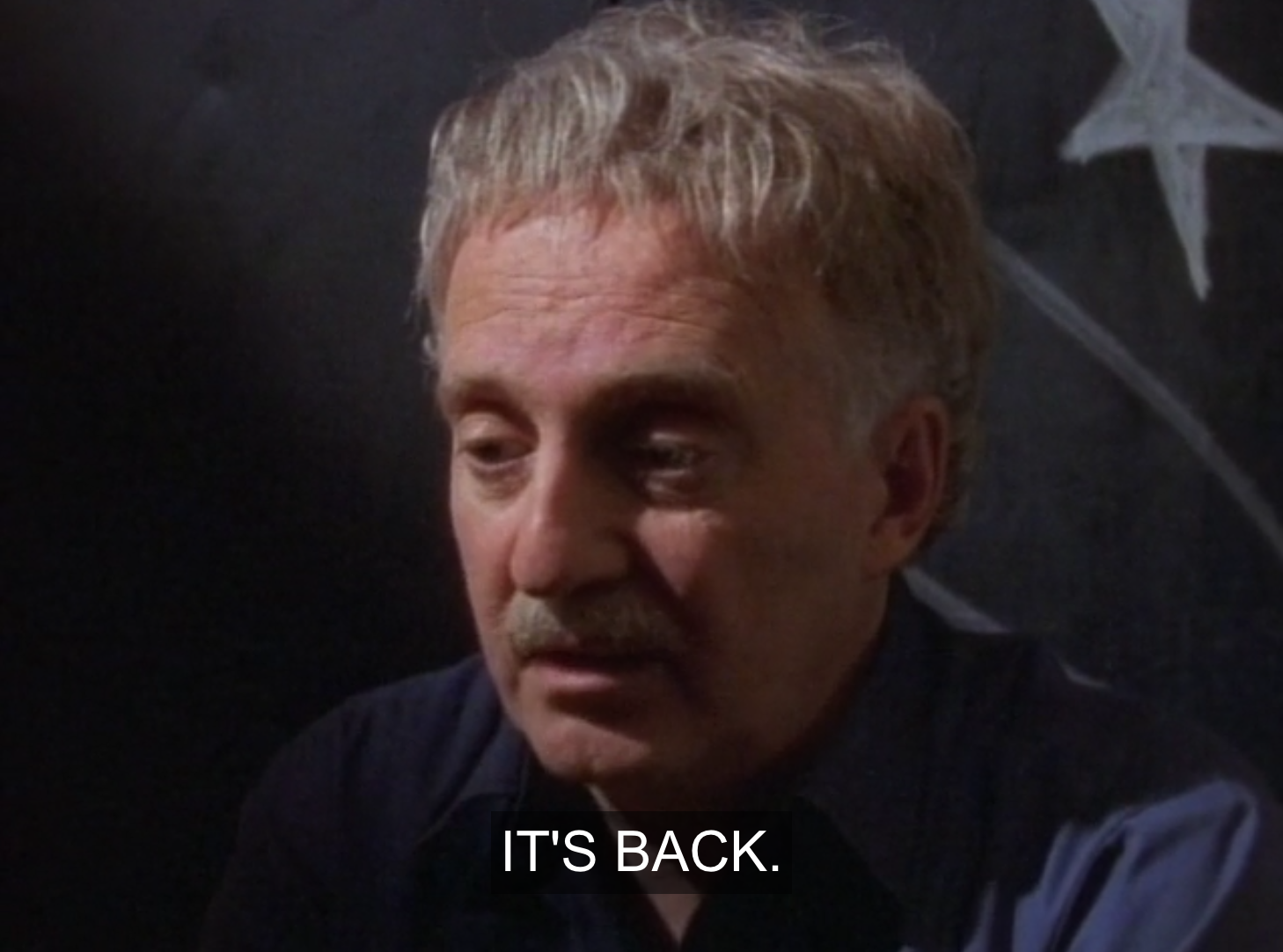 To prove that the spirit is real, Zeke uses ~science~ so that we can see what it looks like, and, well, it doesn't look good, guys.
I mean, COME ON. Impressionable children are watching this!! Children who will grow up and be riddled with pool anxiety!!
Children who will have an irrational fear of drains for the rest of their lives!!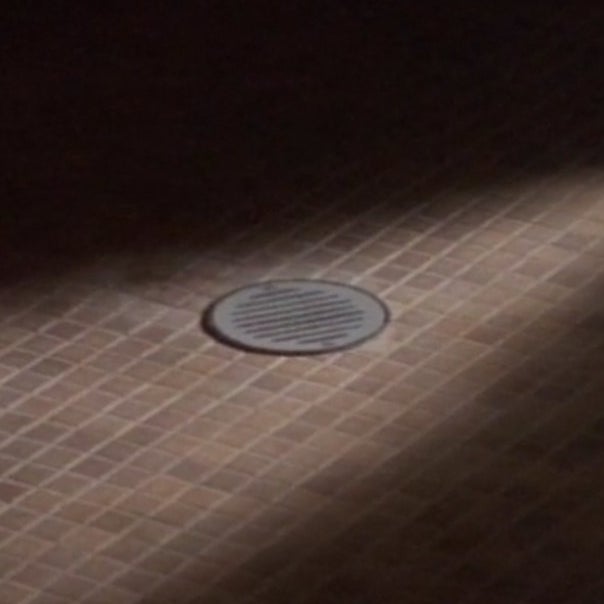 Sure, the spirit is eventually destroyed:
And sure, everything turns out great for lovebirds Zeke and Clorice:
BUT WHAT ABOUT THE VICTIMS OF THIS STORY? WHAT ABOUT US?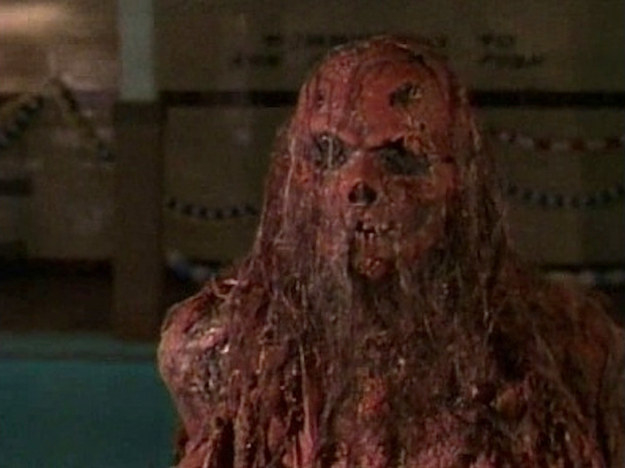 And don't even get me started on the trauma that was caused by "The Tale of the Lonely Ghost." Smh.