Finally High School Musical fans are getting something they never knew they needed: bad lip-reading videos.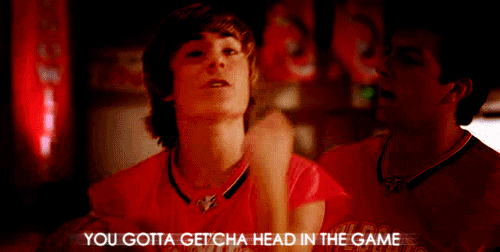 Basically, "Start of Something New" is definitely not the song you remember it being. There's no talk of hearts or possibilities. Instead there's a lot about nursery rhymes...
...and cameras...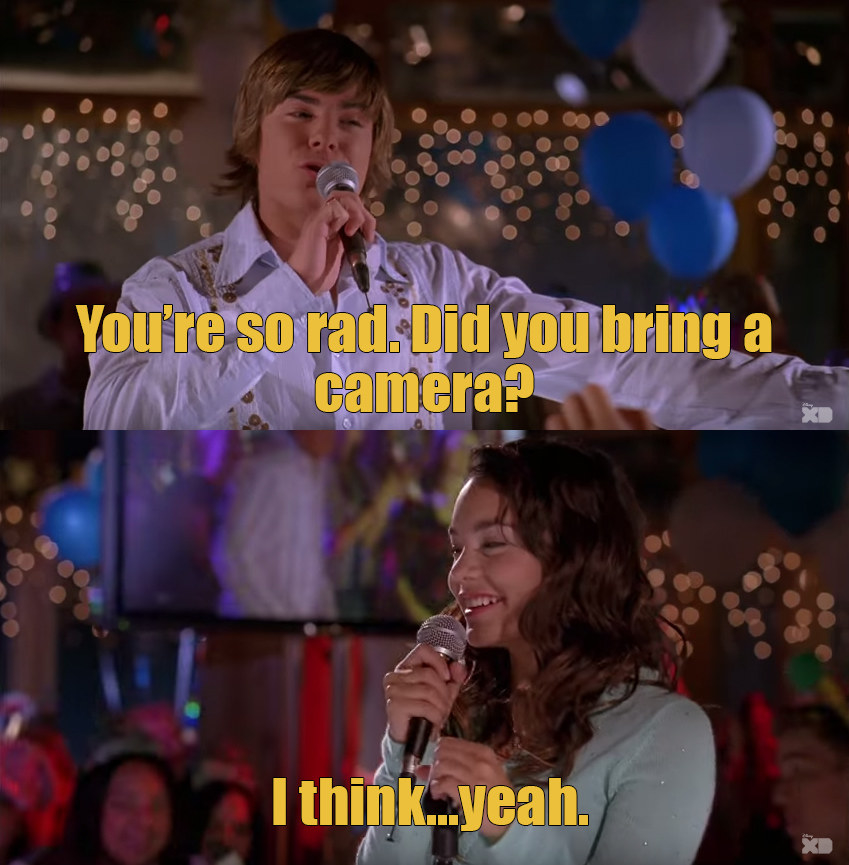 And, well, some interesting new names for Troy and Gabriella.
...which is obviously filled with a lot of gems.
Disney XD is set to air a TV special presenting all of the Bad Lip Reading videos inspired by the most iconic High School Musical scenes. The special will air on Monday, July 11 at 11 a.m. ET/PT.
Looks like there are no comments yet.
Be the first to comment!