This past weekend I was looking for a good cathartic cry, so I turned to the one show that makes its viewers curl up into the fetal position and bawl until their faces are dripping with salt: Grey's Anatomy.
And while I was scrolling through Netflix looking for episodes to watch — I chose the one where Meredith almost drowns — my heart suddenly dropped into my stomach.
And it wasn't because that little girl was taking too long to tell Derek that the love of his life was drowning.
It was because I realized every single episode title is named after the title of a song.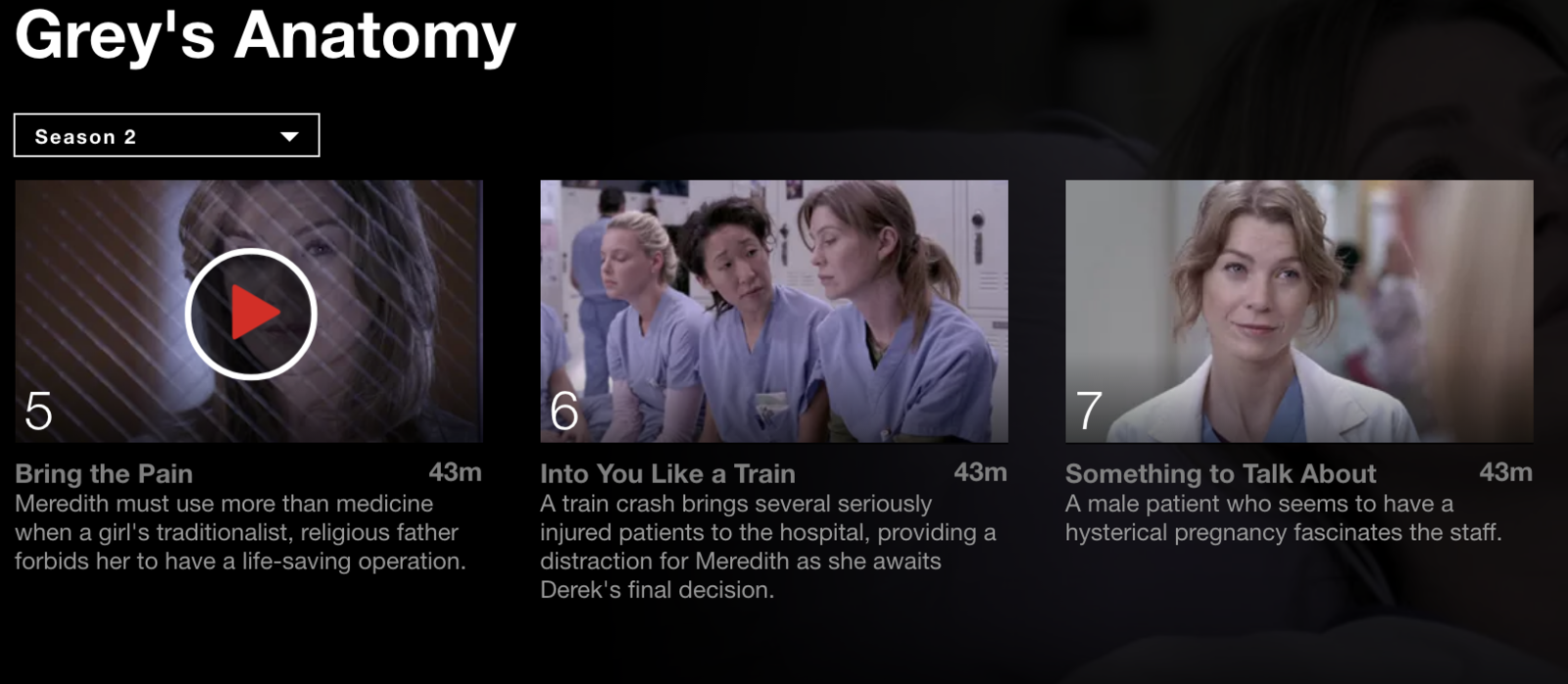 And I immediately smacked my forehead and said, "Am I the only freakin' person who didn't realize this obvious thing that was right in front of my face?"
BECAUSE IT WAS RIGHT IN FRONT OF MY FACE.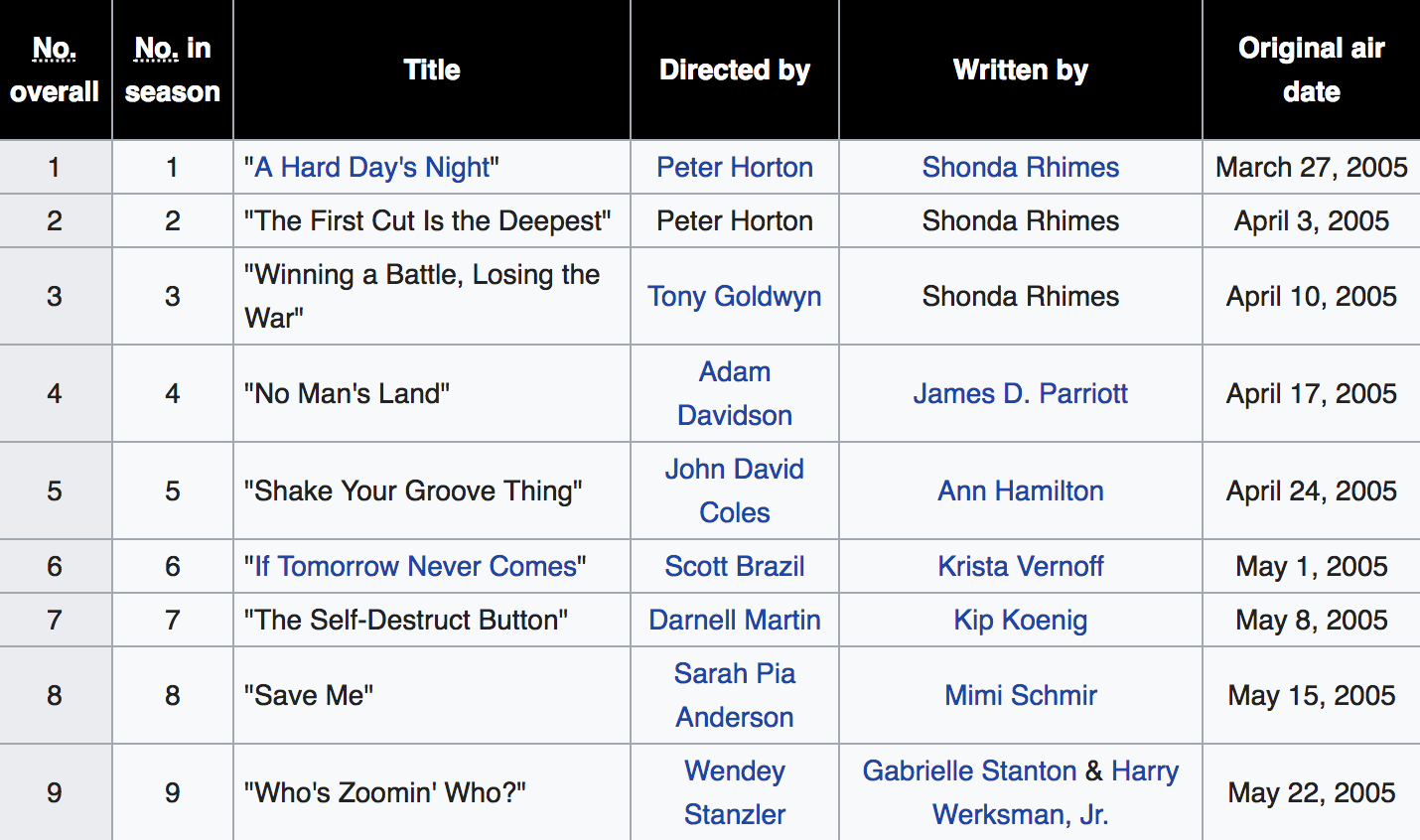 Like, I had realized that some of the episode titles were songs...
BUT I DIDN'T REALIZE THAT ALL OF THEM WERE SONGS.
Honestly, someone in the comments better tell me they also didn't realize this because I'm not emotionally ready to be the only one.