And, guys, they didn't just attend as guests... THEY ALL BAKED *INDIVIDUAL* CAKES FOR THE BRIDE AND GROOM! 😭😭😭
Just look at these beautiful bakes! No soggy bottoms in sight!
Iain and Nancy were there!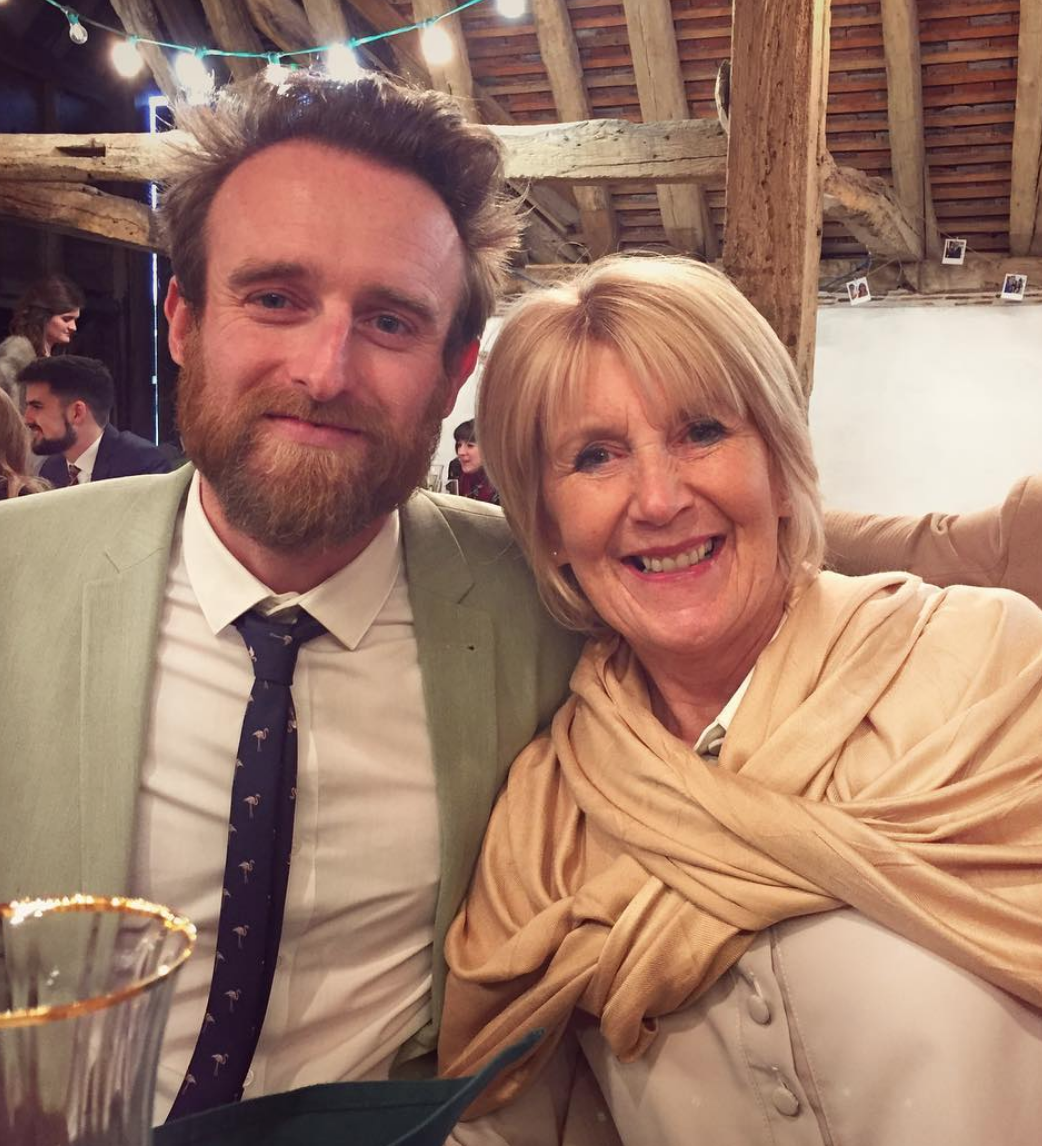 Chetna was there!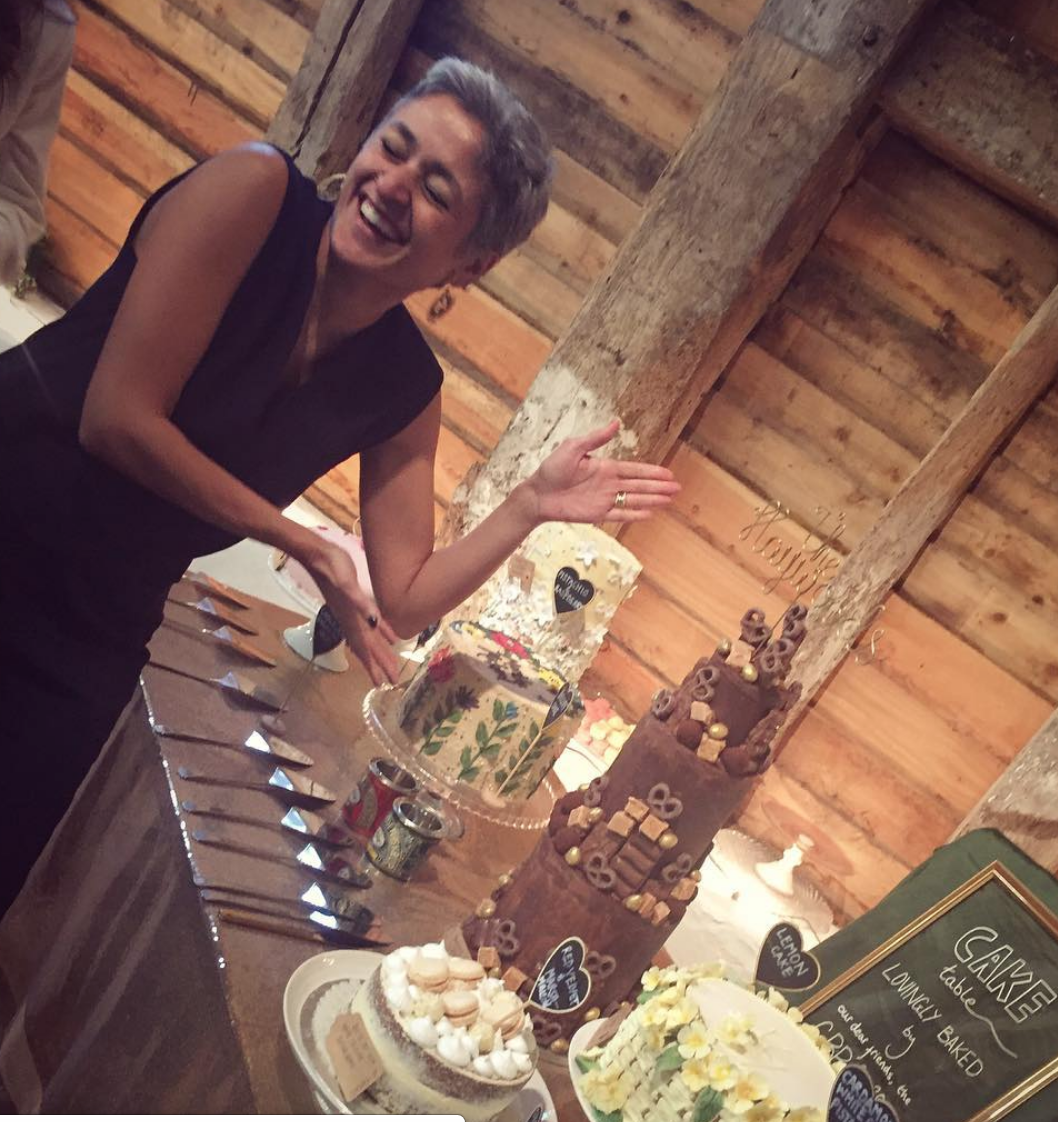 Claire and Kate were there!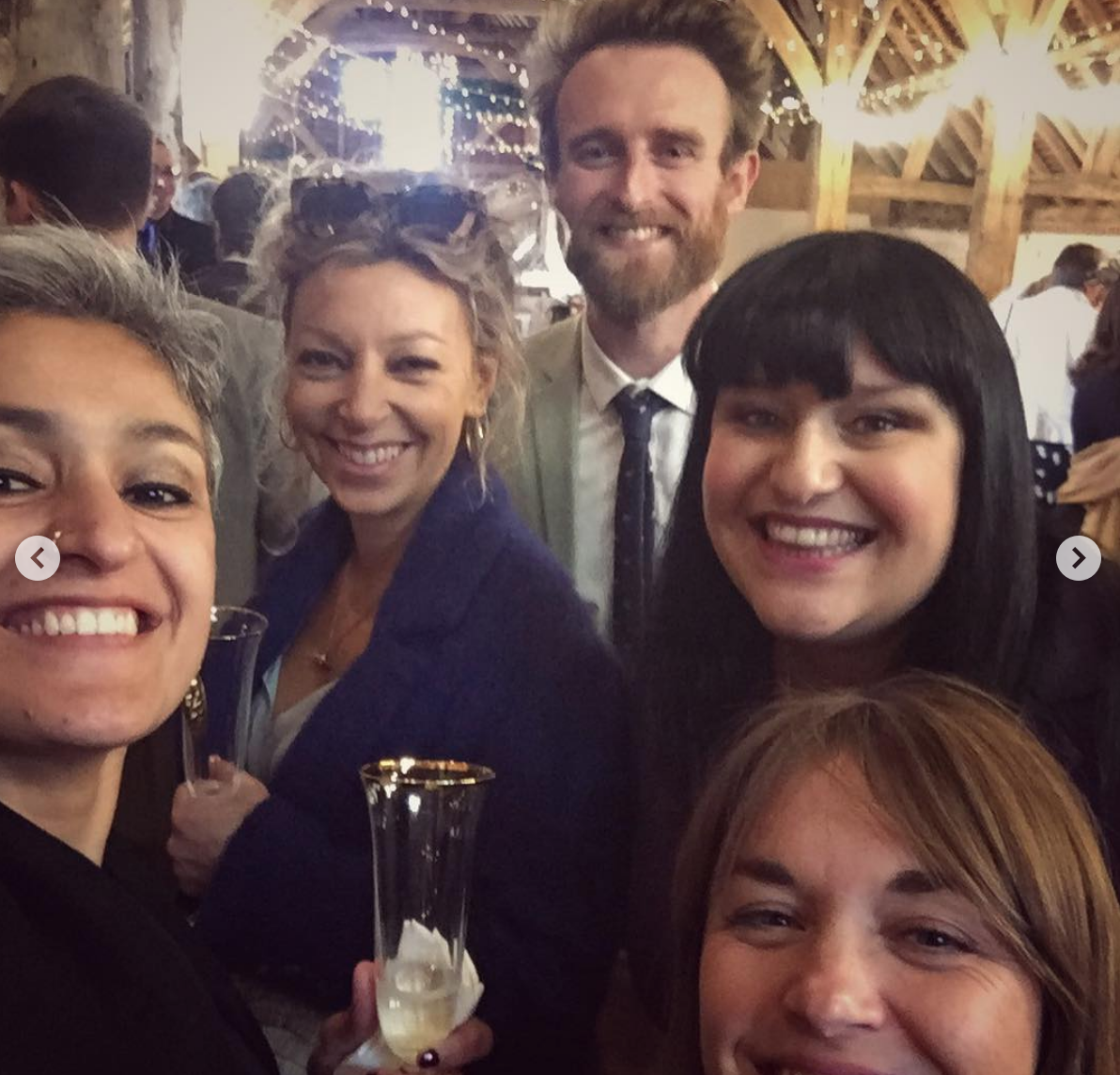 Diana was there!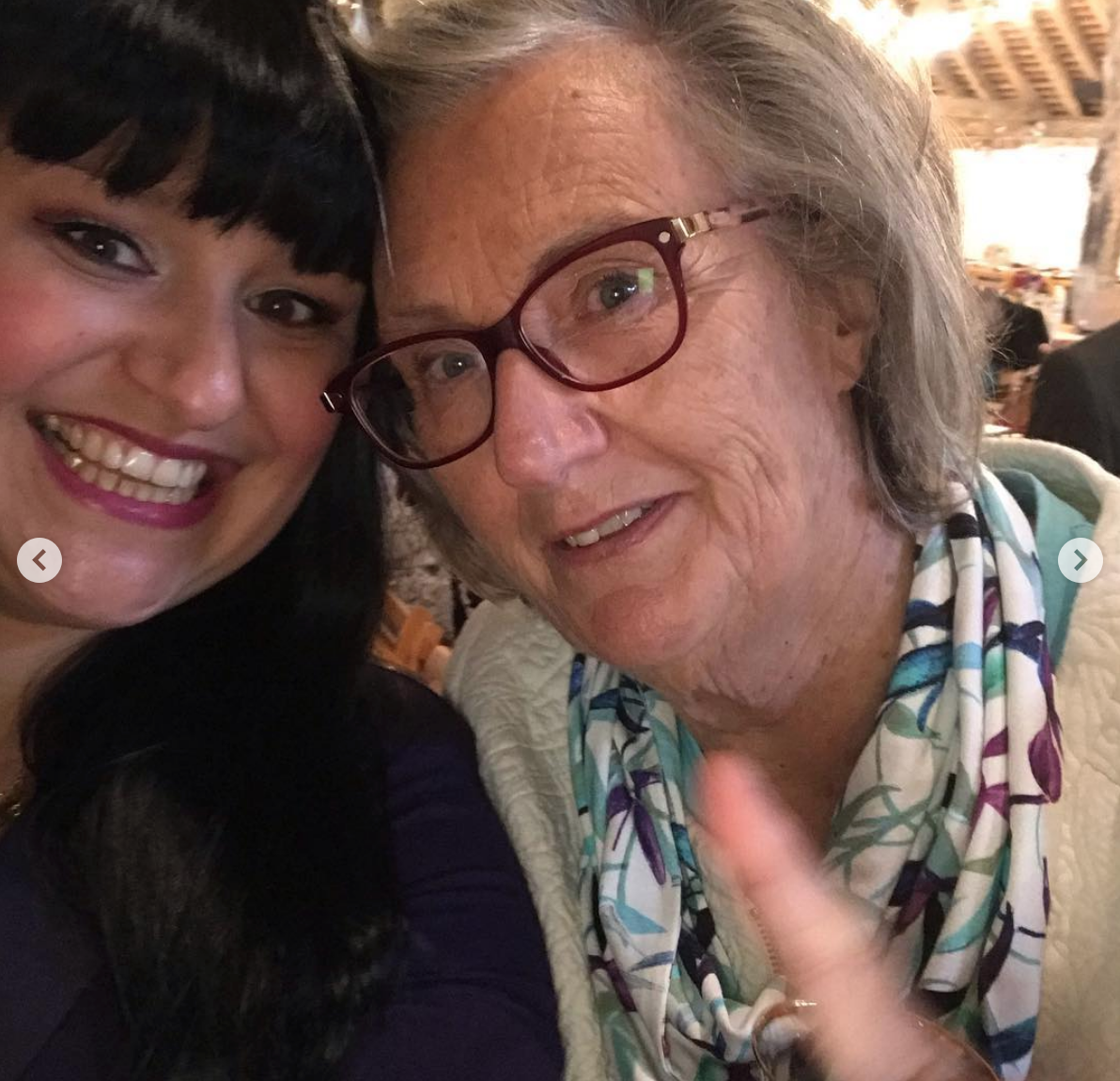 Richard and Enwezor were there!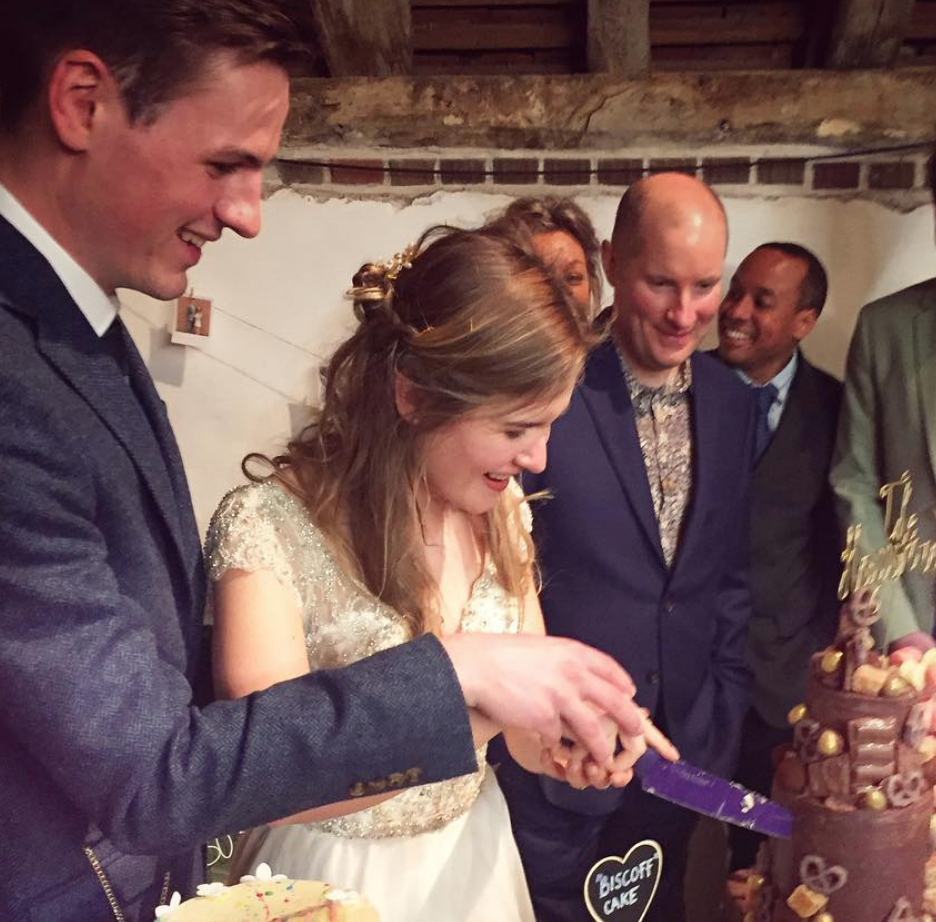 And you better believe Jordan was there!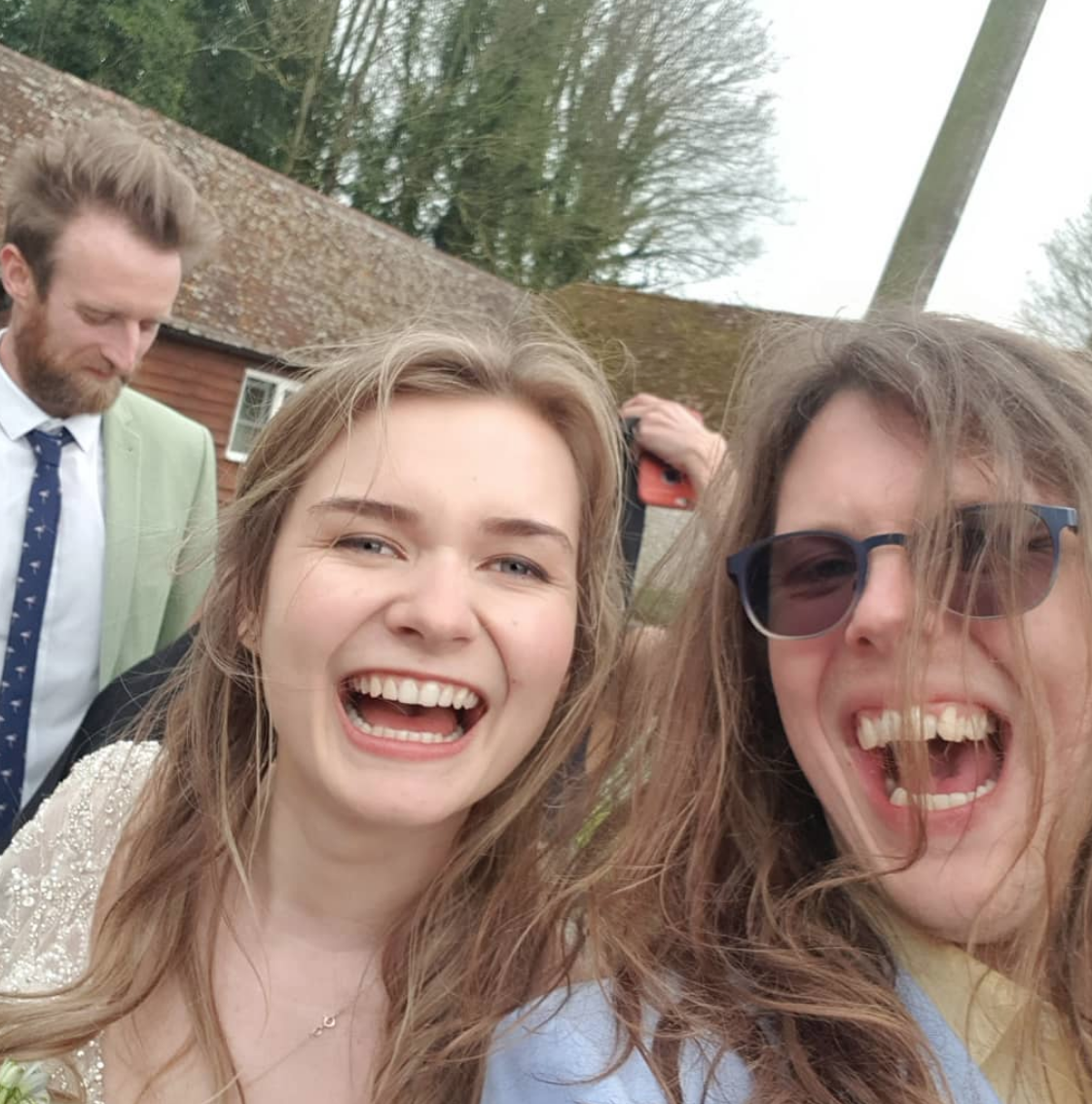 "What a day! Having known @marthacollison since she was 17, watching her get married to @mbhaywood27 yesterday was just most lovely and beautiful and even more special since we had the whole bake-off family there to celebrate!," wrote Chetna. "Also an honor to make her cake with all the other bakers, love each and everyone one of them!"