26 Disney Foods That You Always Wanted To Eat As A Kid
Bippity boppity boop that cake into my mouth.
1.
Fauna's dough that gently pours out of its bowl...
2.
...and the truly decadent cake that comes from all of that kneading.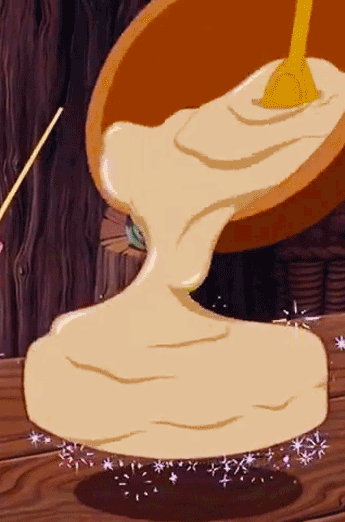 4.
And the honey that she lovingly drips all over her warm beignets.
5.
That sandwich that is too delicious for Rolly not to steal.
7.
And those juicy, juicy bugs that will always be weirdly appetizing.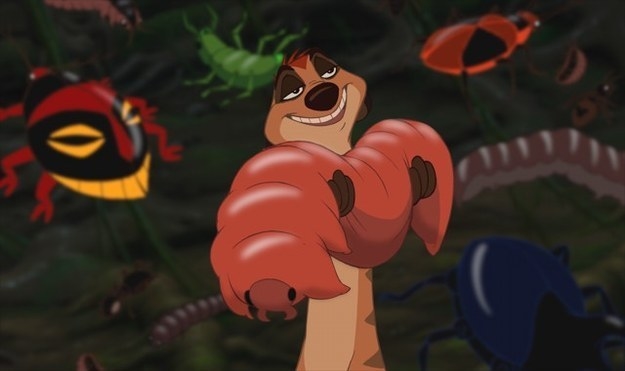 10.
And Belle's deliciously dancing conveyer belt of sweets.
11.
Aladdin's beautiful loaf of bread, which is probably the best bread anyone has ever had.
12.
Remy's delectable bites of cheese and strawberry...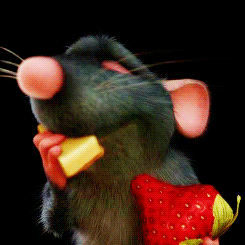 13.
...and his heavenly masterpiece that fills your mouth with endless flavor.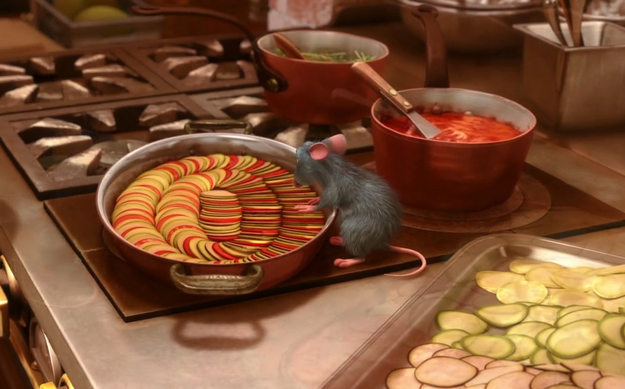 15.
The wonderful pile of corn that leaves Gus Gus salivating.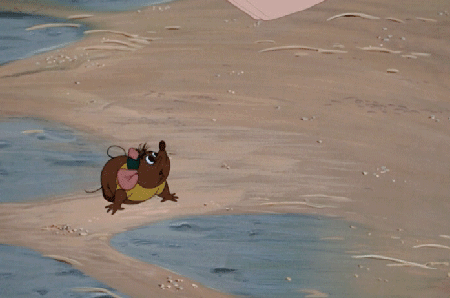 17.
Mulan's delightful and amusing breakfast.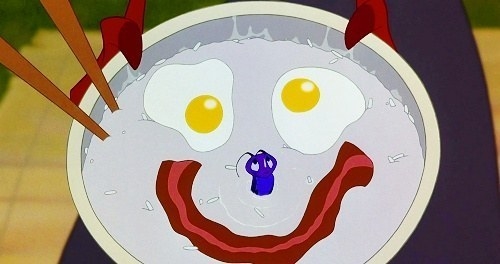 18.
Stitch's chocolatey cake that slides smoothly out of the oven...
19.
...and the finished frosted product that's just too yummy not to stuff in your face.
20.
Percy's magical merry-go-round of crunchy dog treats.
21.
Snow White's mesmerizing gooseberry pie...
22.
...and the gorgeous poisonous apple that fits perfectly into her basket.
23.
The cheesiest Leaning Tower of Cheeza that was ever known.
24.
Winnie the Pooh's ooey-gooey magnificent treasure trove of honey.