If someone asked me to write an essay on my biggest inspiration, I would probably write 20 college-ruled lines about Tina Belcher in sparkly ink.
Which is why I'm basically crying tears of unicorn and zombie happiness that our dearest Tina is being forever cemented into real-life with a limited edition Funko Pop doll.
And the best part is that each Tina doll purchase will donate a total of 11 meals to Feeding America in honor of National Cheeseburger Day on Sept. 18.
But really the best, best part is that now Tina can take this new doll and make it kiss the other dolls of herself and turn her fanfic into reality.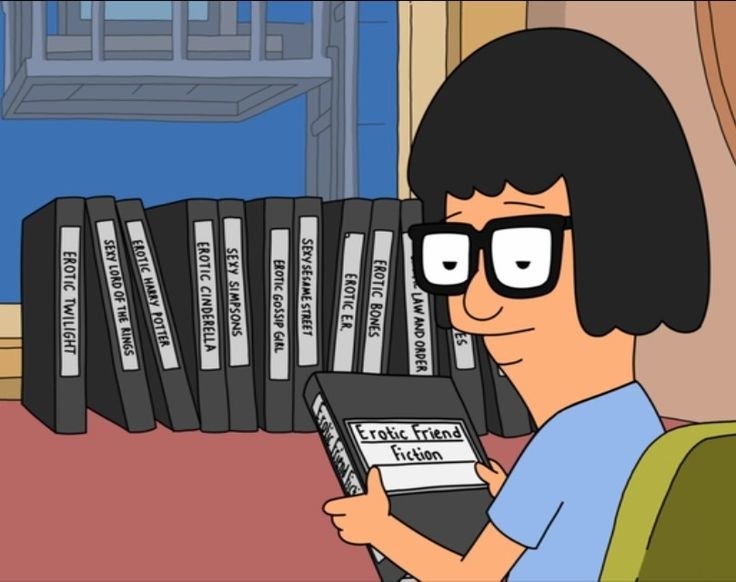 Basically, I'm just here to let you know that now you can add another Tina Belcher to your desk...as well as like a bajillion other Bob's Burgers products that have recently come out.