OMG You Guys, Starbucks Will Carry Almond Milk Soon
The new, nondairy alternative will be available starting Sept. 6.
It's a good day for nondairy Starbucks lovers. The chain announced on Tuesday that it will start carrying almond milk in more than 4,600 stores starting Sept. 6.
But it's not regular almond milk — it's Starbucks' own recipe of "almondmilk."
"We created our own almondmilk recipe to complement our hot, iced and Frappuccino® blended beverages," Starbucks R&D manager Yoke Wong said in the press release. "It was designed so that when steamed, it creates a rich foam for hot beverages and is delicious and creamy when served in cold beverages."
According to Starbucks, spelling "almondmilk" as one word is intentional.
The press release explains: "Starbucks is following the latest industry approach by spelling non-dairy milk alternatives as one word, almondmilk, rather than two words."
So what's in this ~almondmilk~? For starters, way less sugar than the chain's other nondairy options.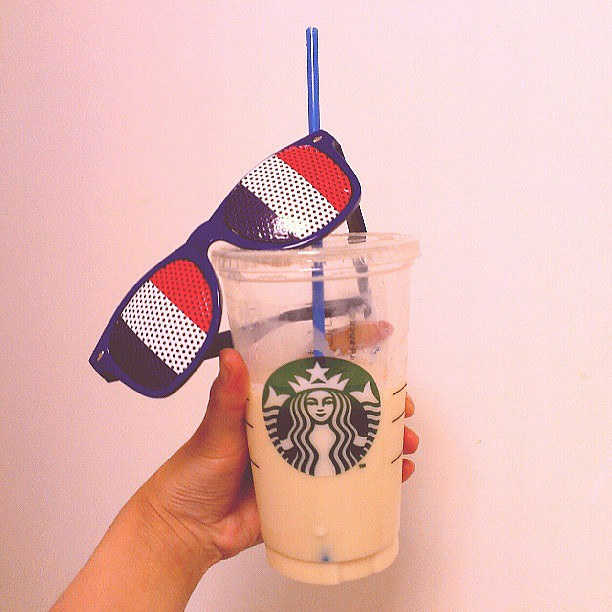 Starbucks already offers sweetened soy and coconut milk, but if you're worried about sugar, there's reason to get excited about the almondmilk.
Check out the sugar content comparison for one cup (8 ounces) of each:
* Starbucks soy milk: 13.5 grams sugar
* Starbucks coconut milk: 8.5 grams sugar
* Starbucks almondmilk: 3 grams of sugar
Starbucks' media relations team told BuzzFeed via email that the almondmilk is made with filtered water, almonds, sugar, tricalcium phosphate, sunflower lecithin, Sea Salt, xanthan gum, guar gum, vitamin A, palmitate, vitamin D2 (ergocalciferol). It has 60 calories per 8-ounce serving.
This is huge news for the 58% of US adults who drink nondairy milk.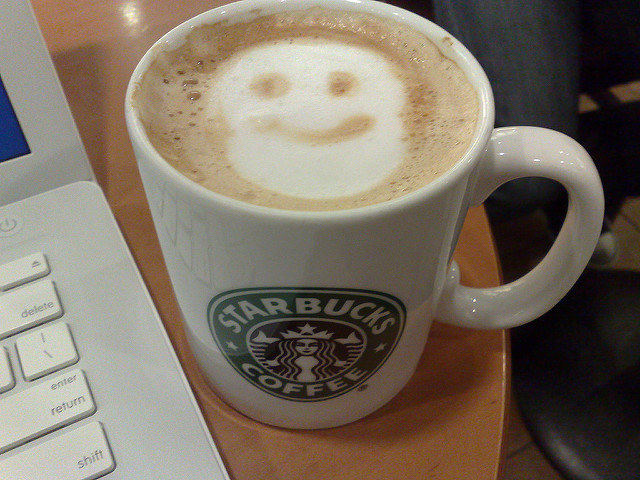 So rejoice, all you non-dairy, sugar-conscious, Starbucks-loving people out there.