1.
Use avocados as bowls. 2.
Or use peppers as bowls. 3.
Combine fruits and veggies in a smoothie that actually tastes like a milkshake. 5.
Throw some Brussels sprouts on your pizza. 6.
Substitute zucchini noodles for regular noodles. 7.
Or try sweet potato noodles. 8.
Turn carrots into french fries.
9.
Or make avocado fries. 10.
Or zucchini fries.
11.
Make ice cream out of frozen bananas.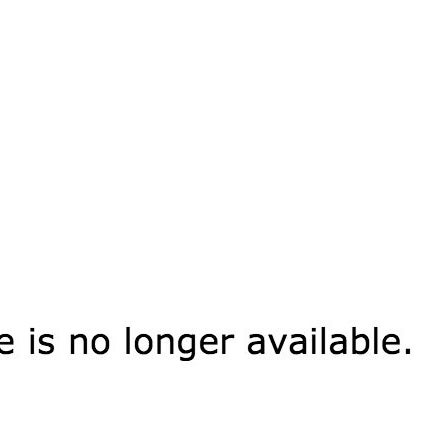 Bananas + toppings + blender = ACTUAL ICE CREAM.
Get the recipe here.
12.
Use a literal watermelon as a drink mixer. 13.
Grill up some fruit quesadillas for breakfast.
Think of it as a grown-up, badass Pop-Tart.
Get the recipe here.
14.
Make takeout-worthy fried "rice" with cauliflower. 15.
Stuff rice paper with pretty veggies for super-colorful rolls. 16.
Get drunk on boozy fruit-filled popsicles. 17.
Top waffles and pancakes with fruit instead of syrup. 18.
Go ham on some jalapeño poppers. 19.
Swap chicken wings for buffalo cauliflower bites. 20.
Make hummus out of beets. 21.
Top salad with guacamole because it's so much more delicious than ranch dressing anyway. 22.
Hide sweet potatoes and spinach in mac and cheese. 23.
Make portobello pizza bagels.
Minus the bagel, but you won't miss it that much.
Get the recipe here.
24.
Toss some berries and cereal in a cup whenever you need an I'm-very-busy snack. 25.
Make cheesy broccoli tater tots that will fool even picky eaters. 26.
Switch things up with cauliflower-achos. 27.
Eat more banana splits.