The lasting psychological and physical impacts of sexual assault can be debilitating.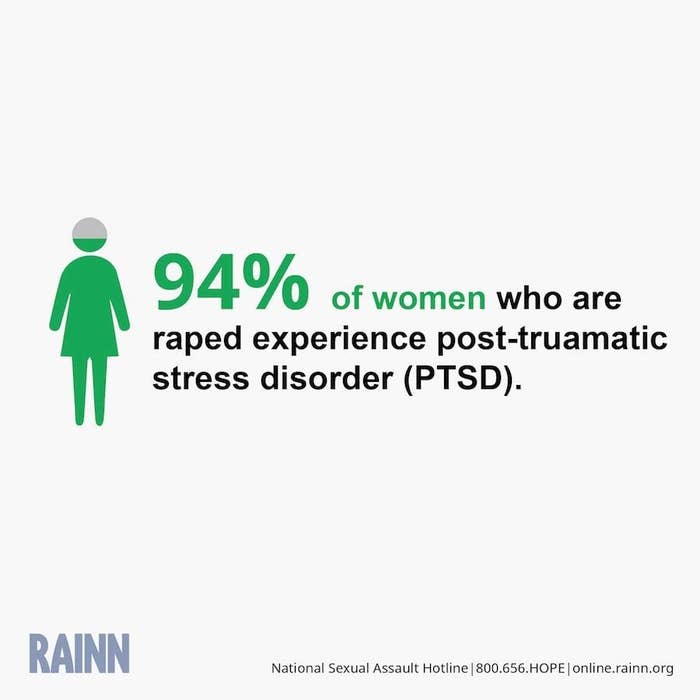 Victims of sexual assault may find it particularly difficult to imagine enjoying sex and intimacy again.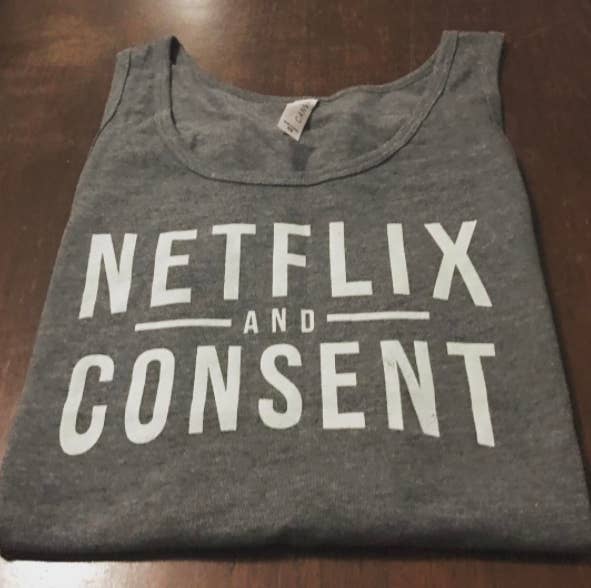 What would you like to tell other victims of sexual assault about taking back control of your sexuality and your sex life?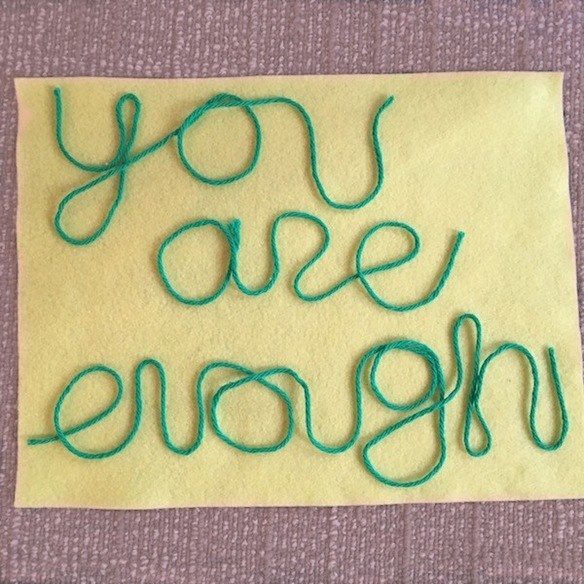 You can send your stories to bfhealthstories@buzzfeed.com. And please note if you would like them to be anonymous.
We want to feature a wide range of experiences and viewpoints, so be sure to include a little information about yourself if it seems relevant. You can include as little or as much detail as you want. Your story might be featured in an upcoming BuzzFeed Health post.