¿Cómo te sientes al saber que los derechos humanos no son respetados en todo el mundo?

Me da mucho coraje, quiero hacer algo

No me gusta, pero no puedo hacer nada

¿Qué harías si ves a una persona de autoridad abusando de una persona migrante?

Intentar detenerlo y reportar el suceso

¿Qué haces con tu ropa que ya no usas?

¿Cuánto tiempo al mes inviertes ayudando a personas que lo necesiten?

¿Estás consciente de la situación de los migrantes en México?

Sí, es devastador, y trato de cambiar su situación

Sí, es triste, pero no hay nada que podamos hacer

No estoy consciente del flujo migratorio y de las repercusiones que tiene nuestro país
¿Qué Tipo De Mariposa Eres?
You got:

Mariposa Monarca
Brindas ayuda humanitaria integral, y promueves, defiendes y proteges los derechos humanos de las personas migrantes. Eres una persona solidaria, digna, respetuosa y justa. Estas consciente que todas las personas son iguales y ningún humano es ilegal.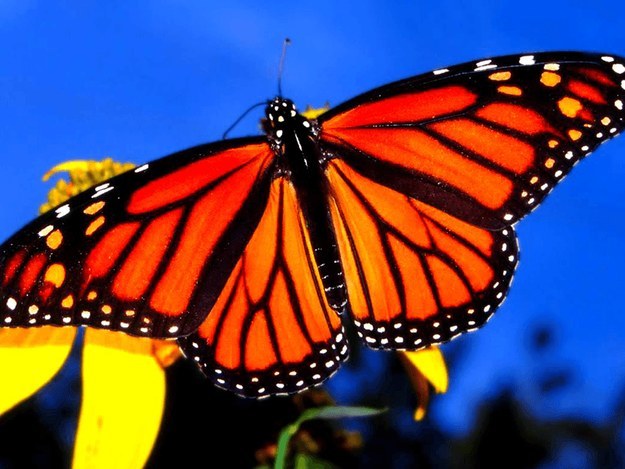 Eres una persona humanitaria y sientes mucha empatía hacia las otras personas, pero te falta un poco mas de interés y motivación para hacer un cambio. Hay muchas maneras para ayudar a los migrantes en nuestro país. Toma acción y volaras muy lejos. Recuerda que todos los humanos son iguales y ninguno es ilegal.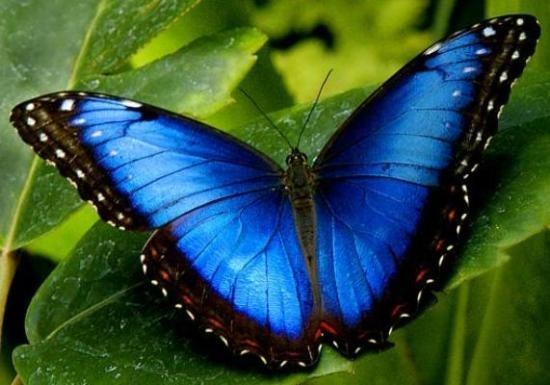 No te interesan mucho los derechos humanos o los problemas que enfrentan los migrantes el día de hoy en México. Estas mas enfocado en tu propia vida. Abre esos ojos y toma acción. Recuerda que todos los humanos somos iguales, y el problema de uno es el problema de todos. Nunca es tarde para empezar a ayudar y dejar tu huella.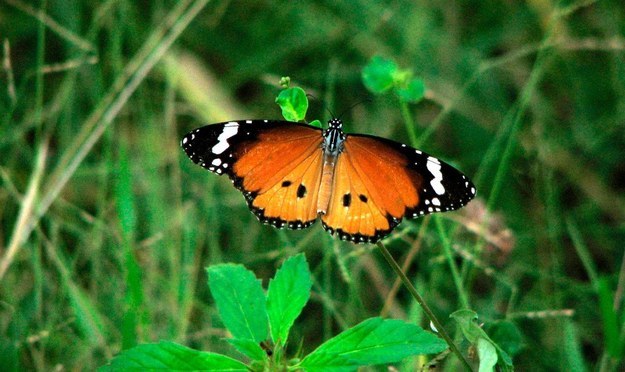 This post was created by a member of BuzzFeed Community, where anyone can post awesome lists and creations.
Learn more
or
post your buzz!