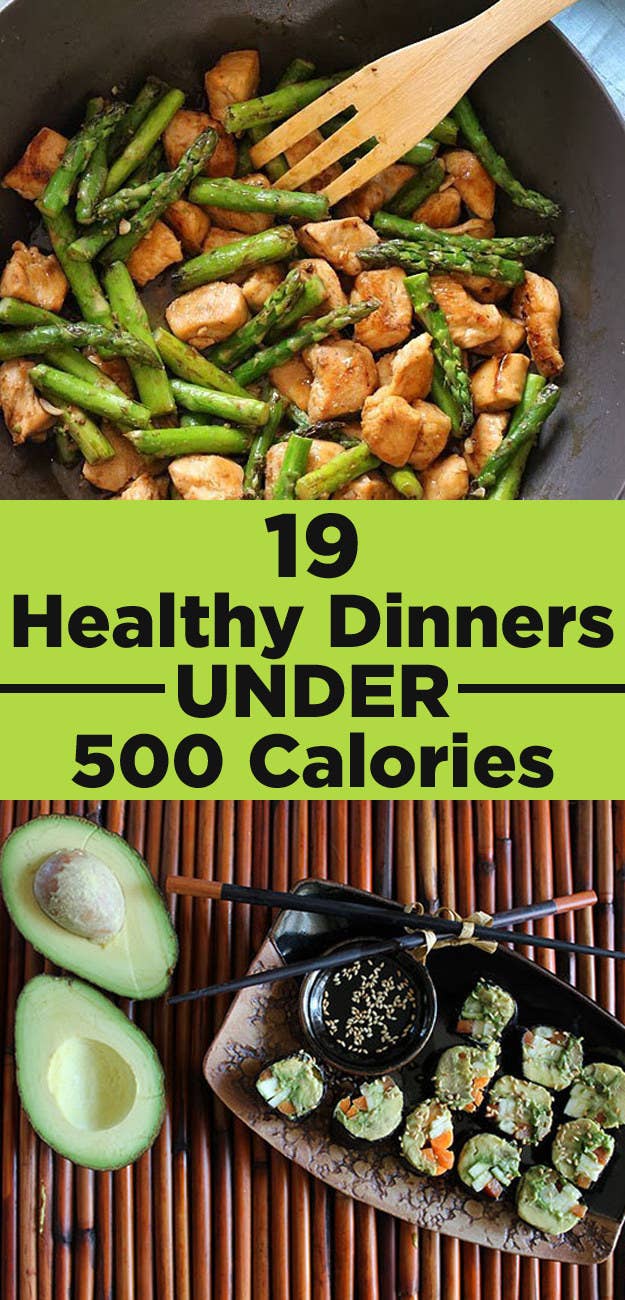 Calorie counting is not for everyone! And that's OK. But if you have certain goals, like building muscle, getting leaner, or losing weight, then being mindful of how much you're eating can be super helpful to you.
Something else that's important is to make sure that the foods you eat are high in nutritious value. Nutrients like protein, fiber, and fat can take a while to digest and help you feel satisfied for longer — meaning fewer cravings and lower general hangry-ness. (Here's some more information about how many calories you should be eating, in case you're curious.)
These dinners are all tasty and healthy, and they come with about 500 calories or less. Some may not work with your personal diet (the lower-calorie ones, in particular, may be bad choices for people who only eat three meals a day with no snacks). But you may just find something on this list that you like.
1.
Lentil Pasta With Arugula Pesto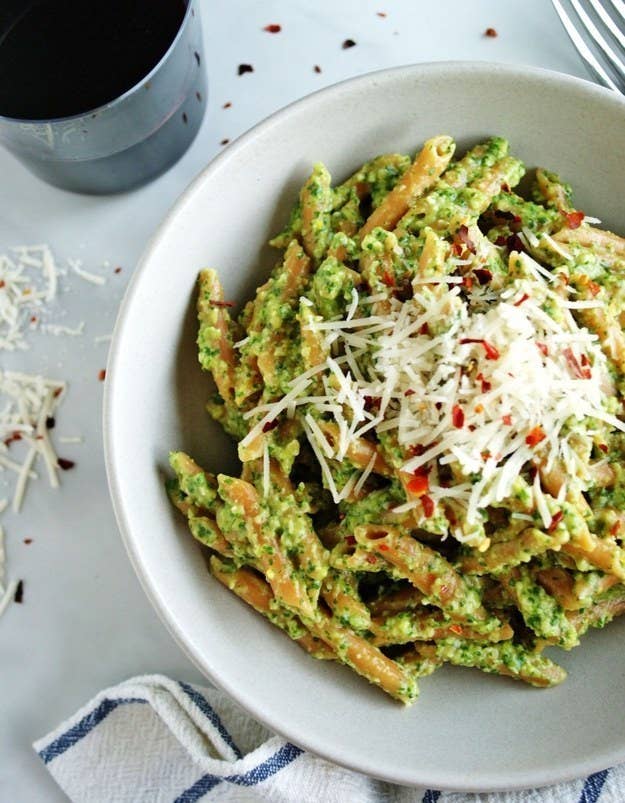 2.
Crock Pot Cauliflower Chicken Chili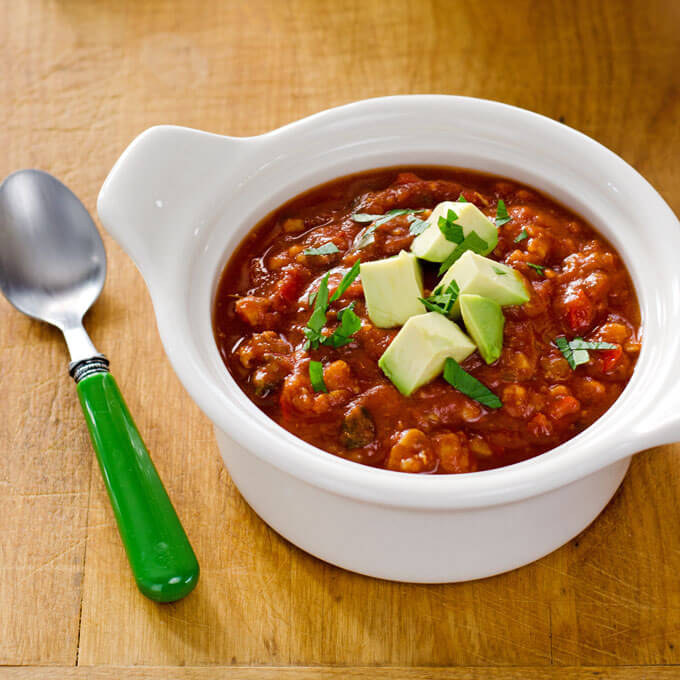 3.
Sweet Potato Burger With Creamy Avocado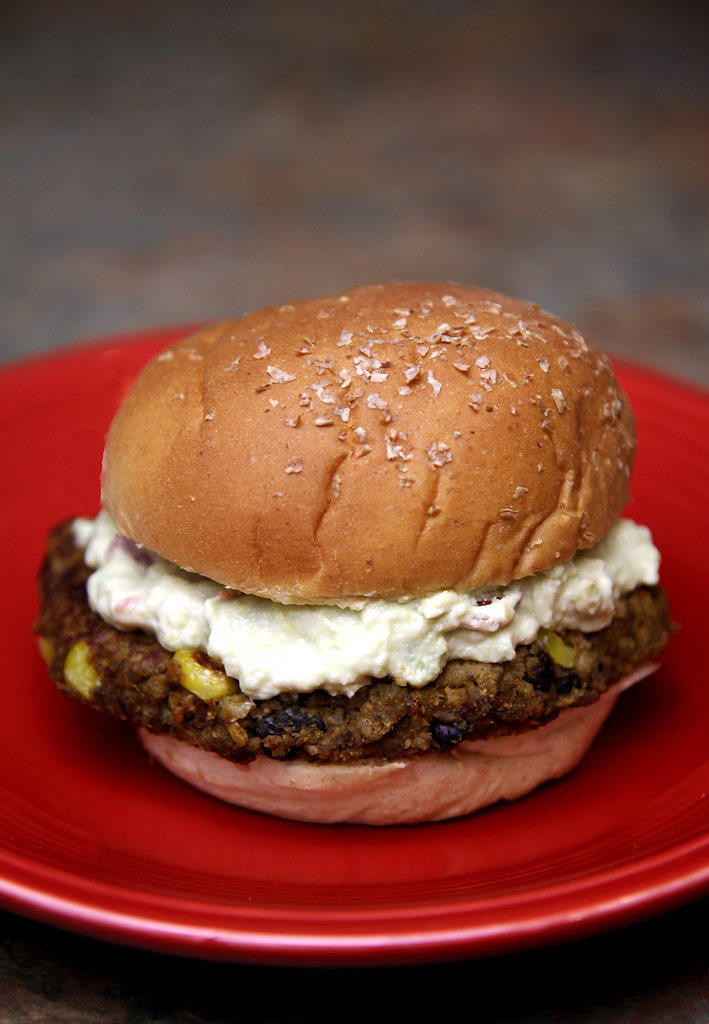 4.
Turkey-Basil Meatballs With Collard Greens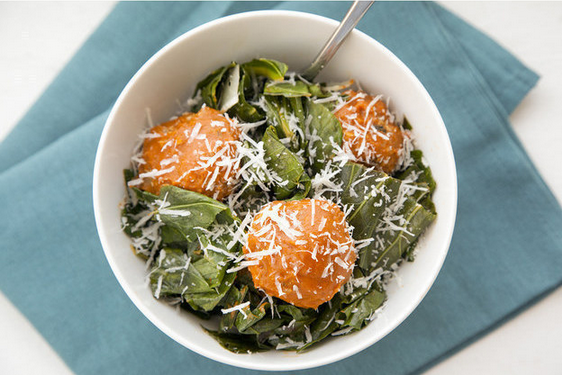 5.
Chicken Enchilada Stuffed Zucchini Boats
6.
Shaved Asparagus Salad With Shallots and Fried Eggs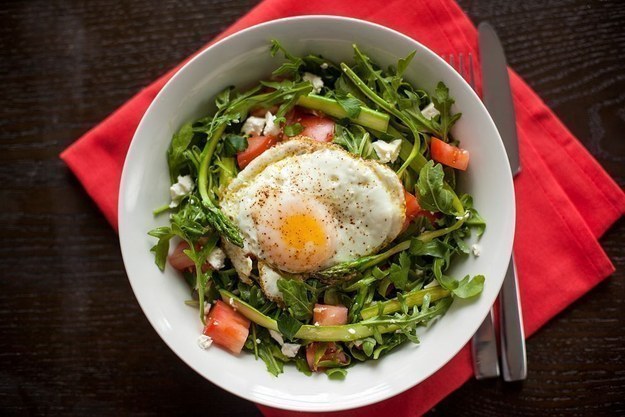 7.
Pan-Seared Smoky Steak and Eggs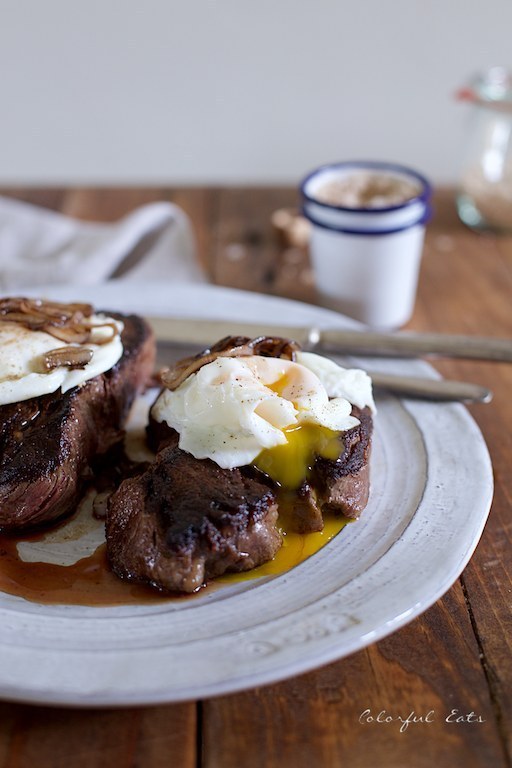 8.
Spicy Tamari Shrimp Lettuce Cups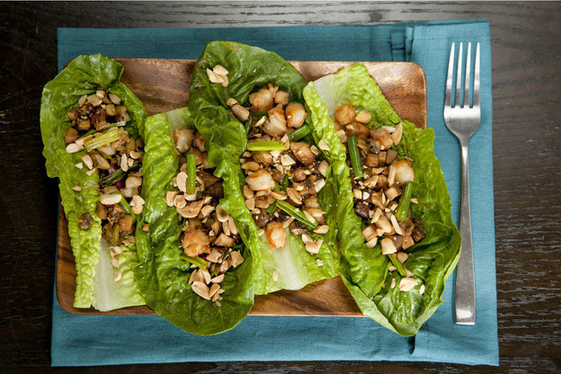 9.
Spaghetti Squash With Spinach, Parmesan, and a Fried Egg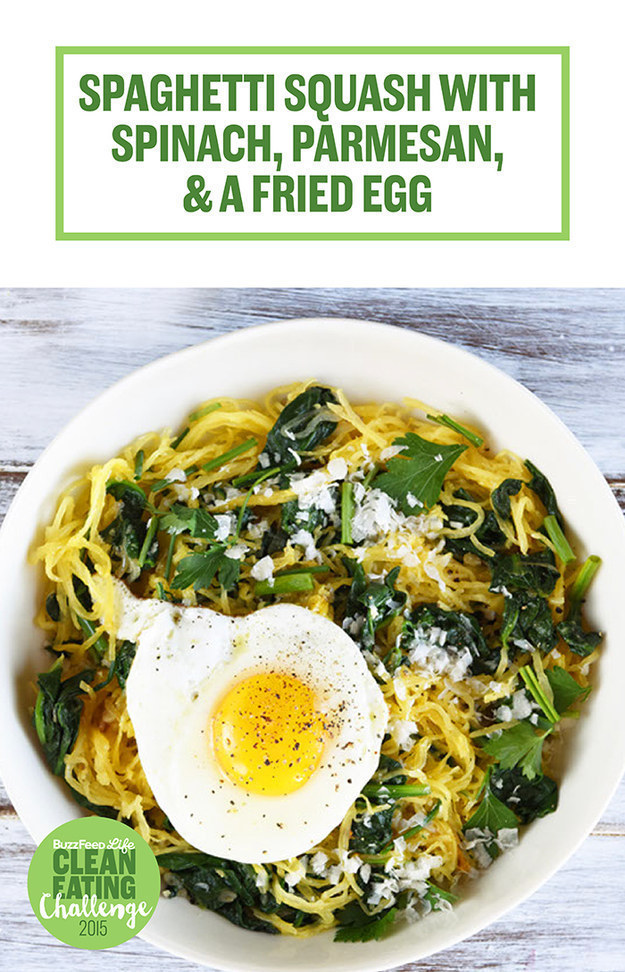 10.
Shrimp Arugula Salad With Avocado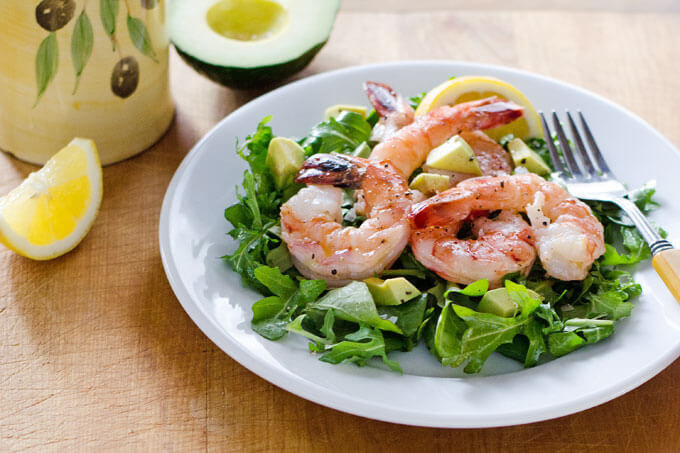 11.
Slow-Cooker Paella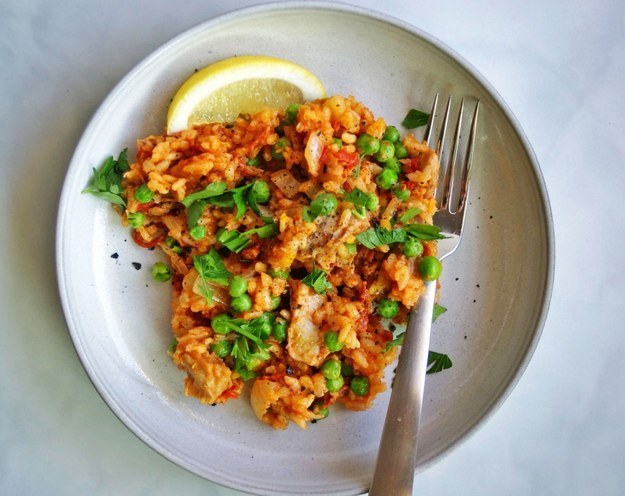 12.
Butternut Squash and Red Lentil Soup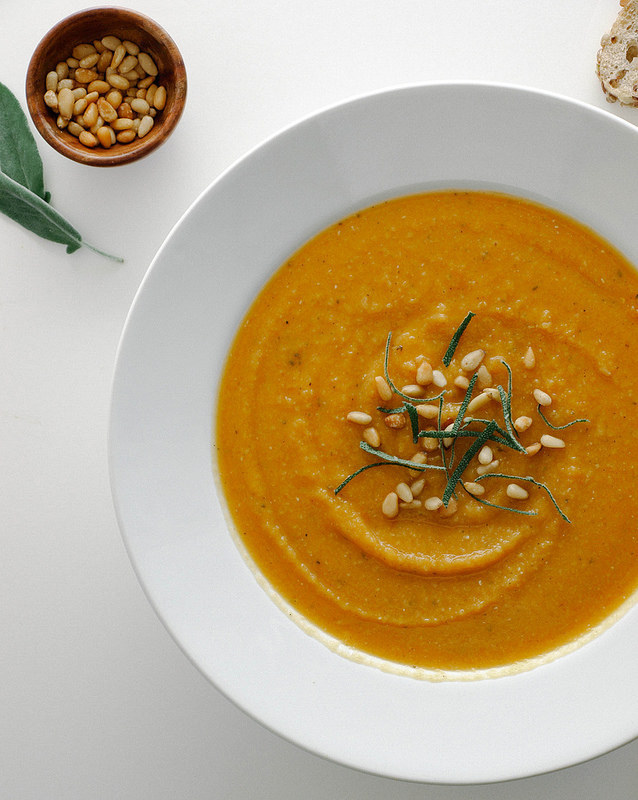 13.
Veggie "Sushi" Rolls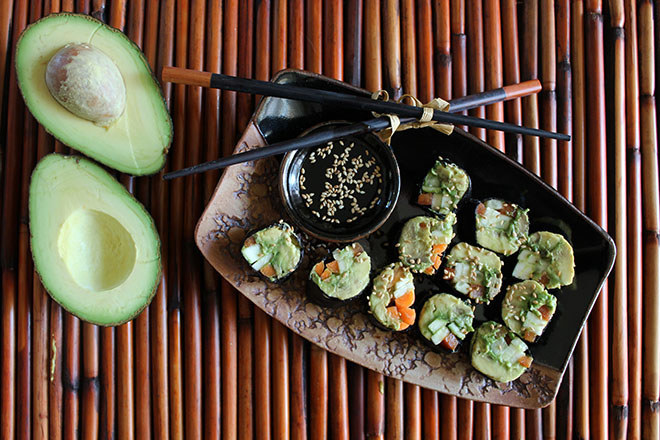 14.
Slow-Cooker Salsa Verde Chicken With Cauliflower Rice & Green Beans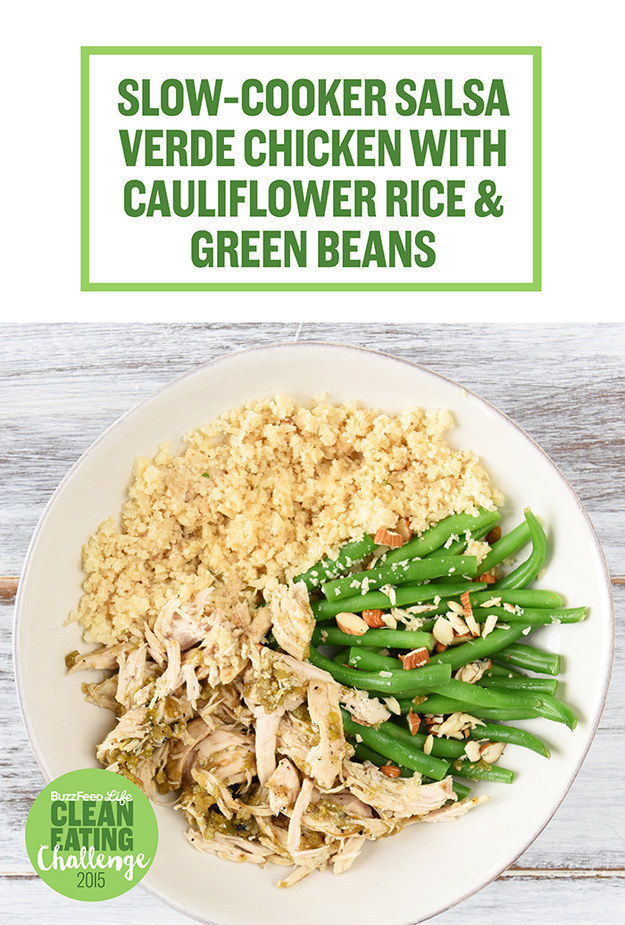 15.
Stuffed Winter Squash & Quinoa, Cranberry and Pistachio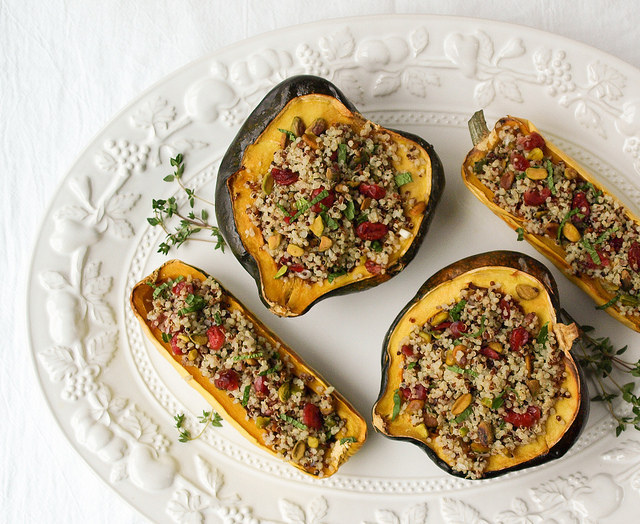 16.
Roast Chicken Bowl With Quinoa and Kale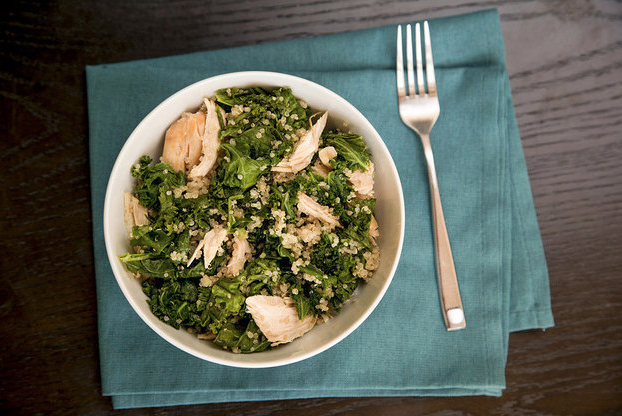 17.
Simple Roasted Salmon With Green Beans and Lentils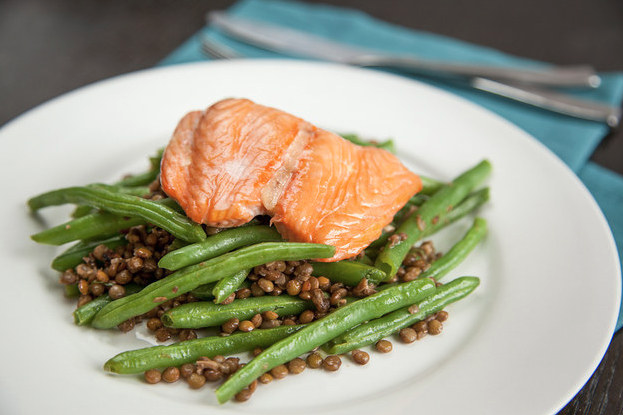 18.
Chicken and Asparagus Lemon Stir-Fry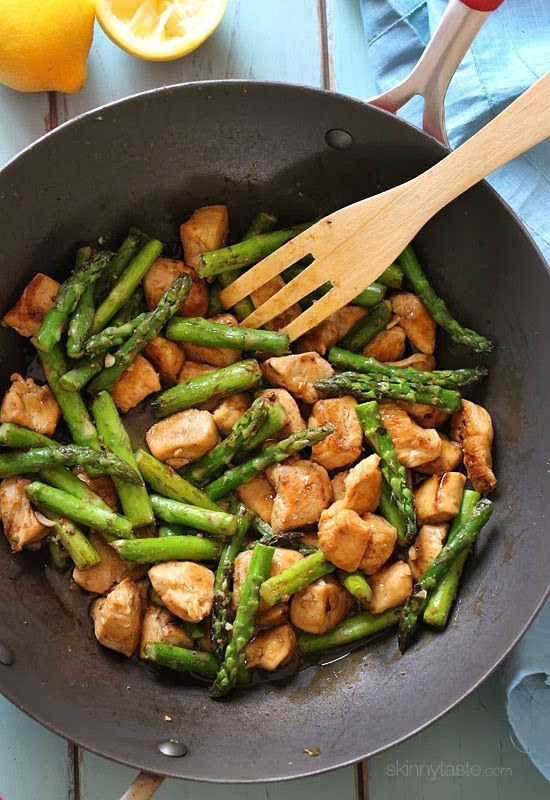 19.
Black Bean Chili With Greek Yogurt and Zucchini Ribbons