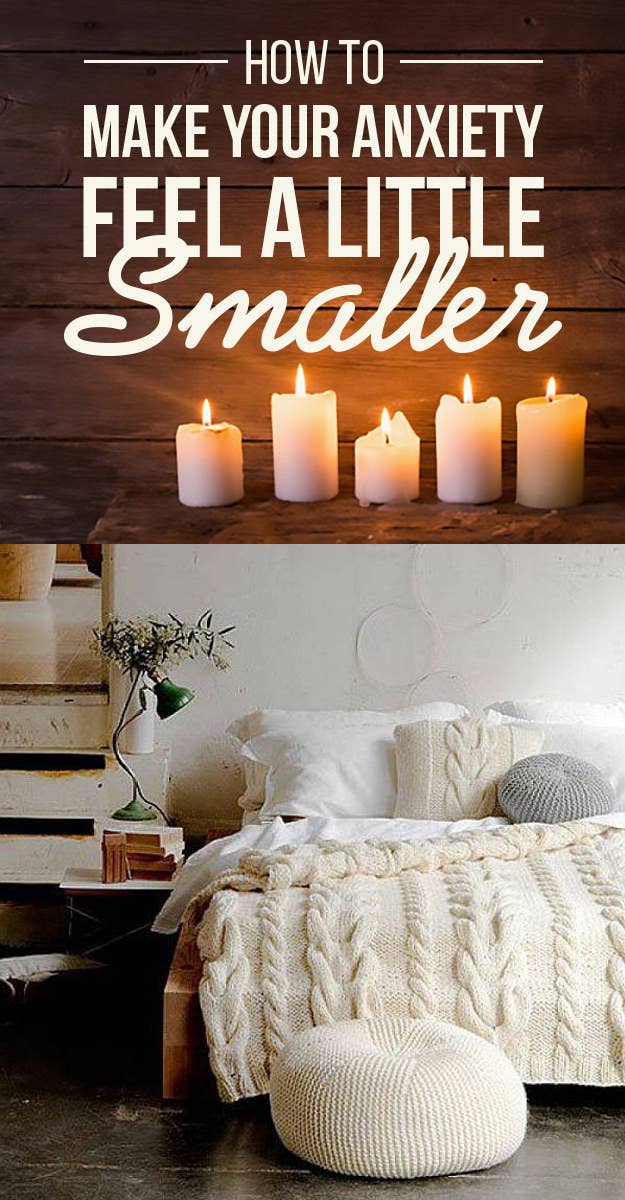 We recently asked members of the BuzzFeed Community to share their tips for how they make their own anxiety feel smaller and more manageable. Here's some of what they had to say.
1.
Blow some bubbles.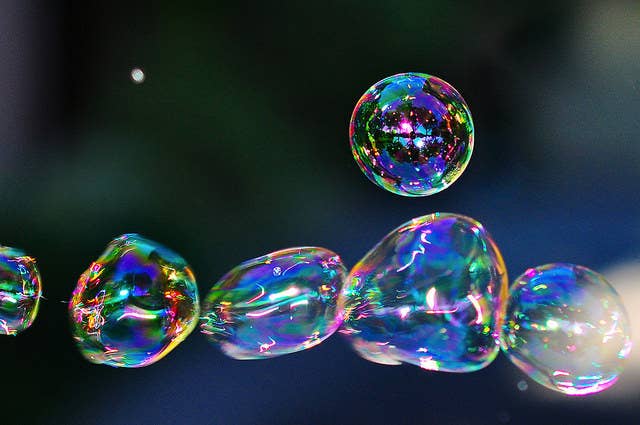 4.
Refocus your attention.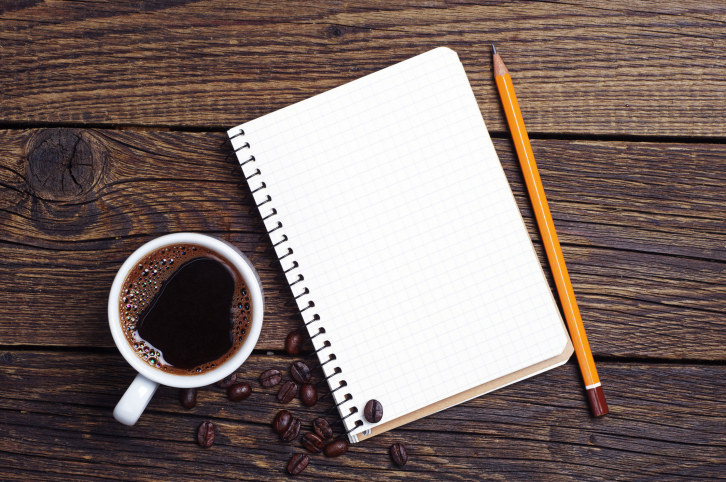 6.
Acknowledge your feelings.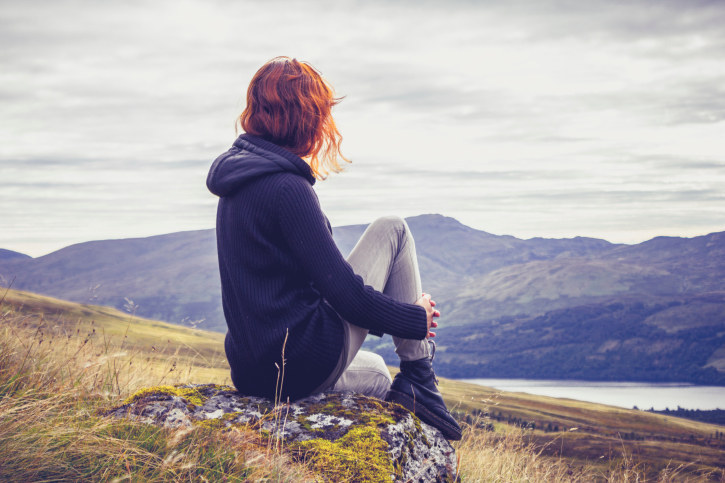 8.
Remind yourself that you've been here before.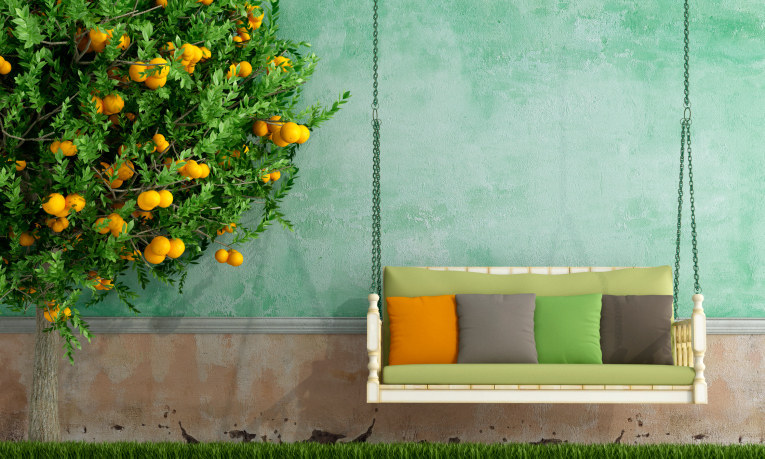 9.
Channel your breathing.
10.
Tell yourself that you're safe.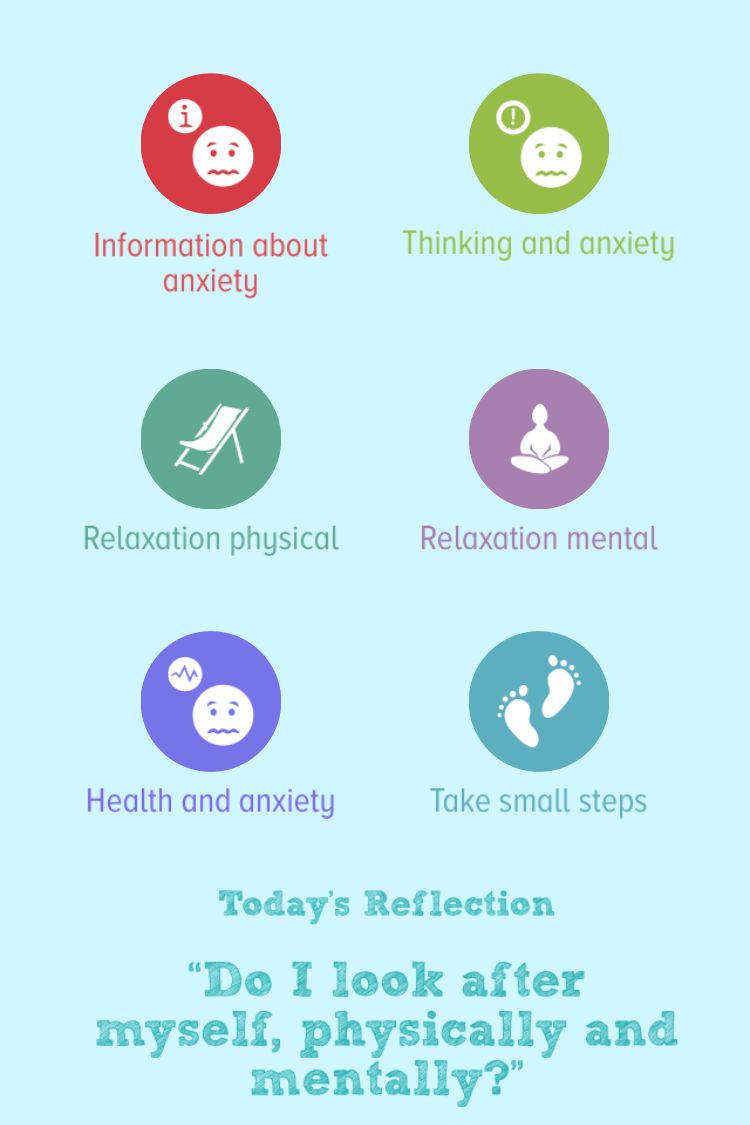 I *highly* recommend the app called "Self-help Anxiety Management" or "SAM." This is a great free app for both Android and iPhone users for tracking, understanding, and overcoming anxiety. The easy-to-use program will help you examine the sources of your anxiety, and give you tips and exercises to overcome those anxieties. There are also discreet activities and games in-app that can pull you out of an anxiety attack during times when you can't find a quiet place to relax.
—Danielle Gonzalez, via Facebook
You may also want to check out these apps, which can all help you calm down.
14.
Treat your anxiety like it's separate from you.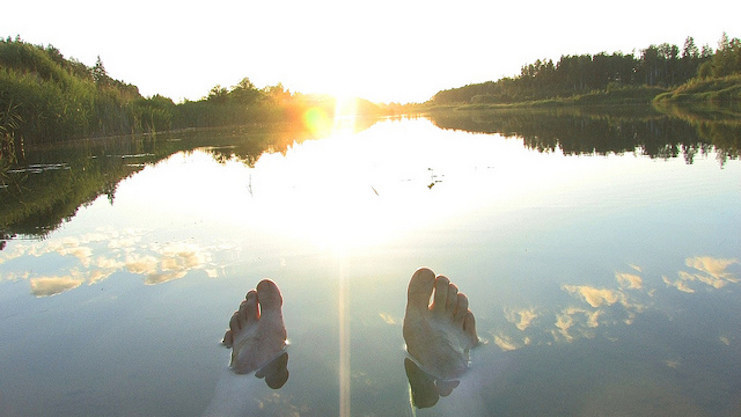 15.
Doodle in a notebook.
16.
Take care of your physical needs.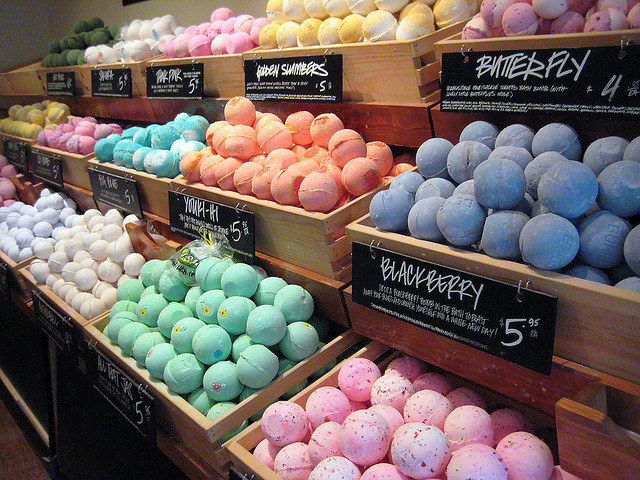 18.
Lie on your stomach, or give yourself a hug.
19.
Focus on your safe space.
20.
Drink a glass of water.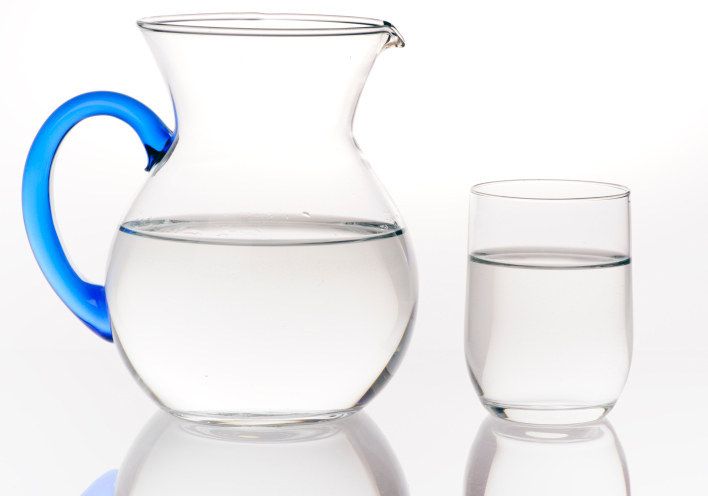 22.
Try guided meditation.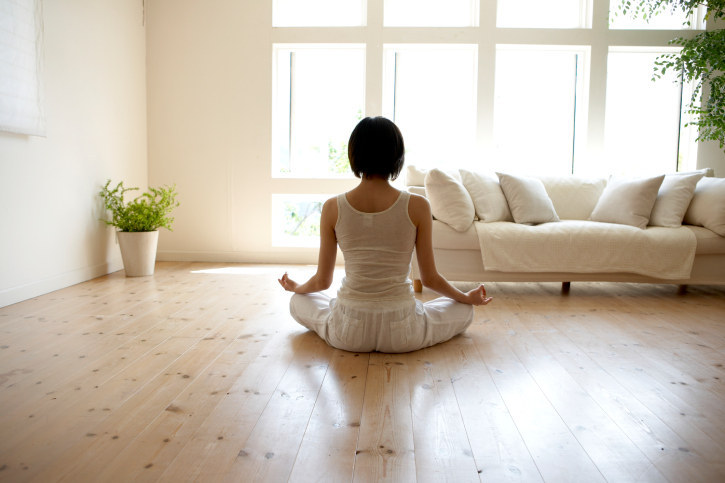 23.
Find a scent that soothes you.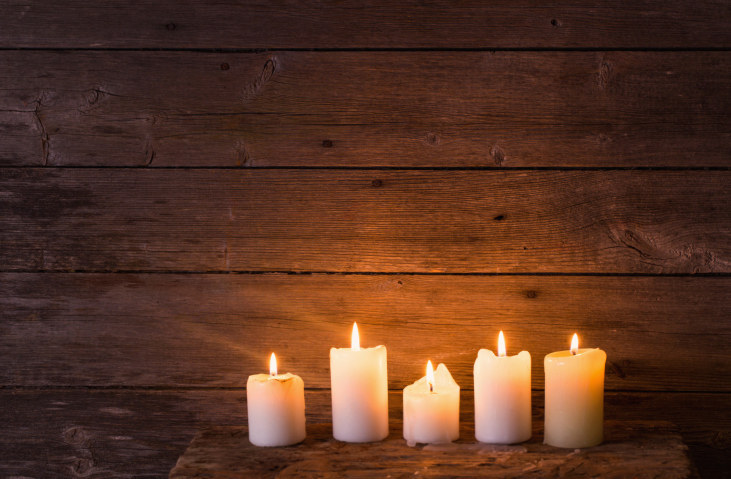 24.
Read a wonderful book.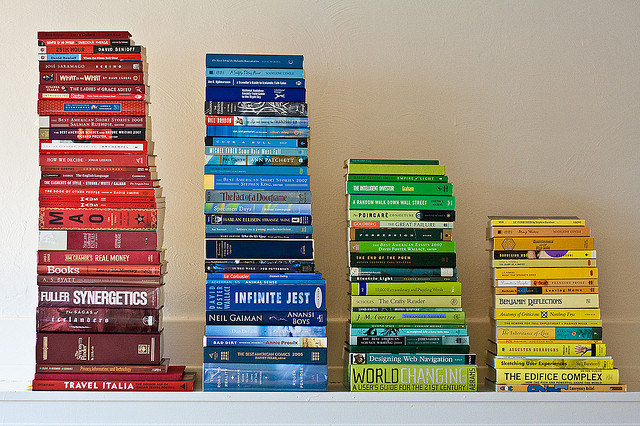 25.
Listen to music you love.
26.
Get outside in nature.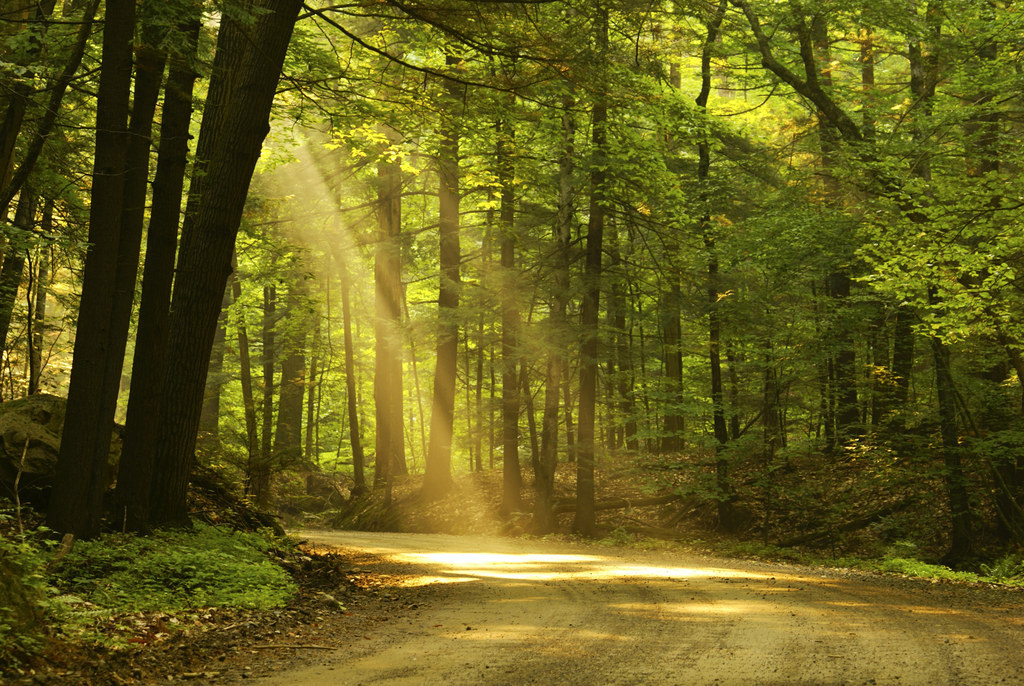 28.
Use Pinterest.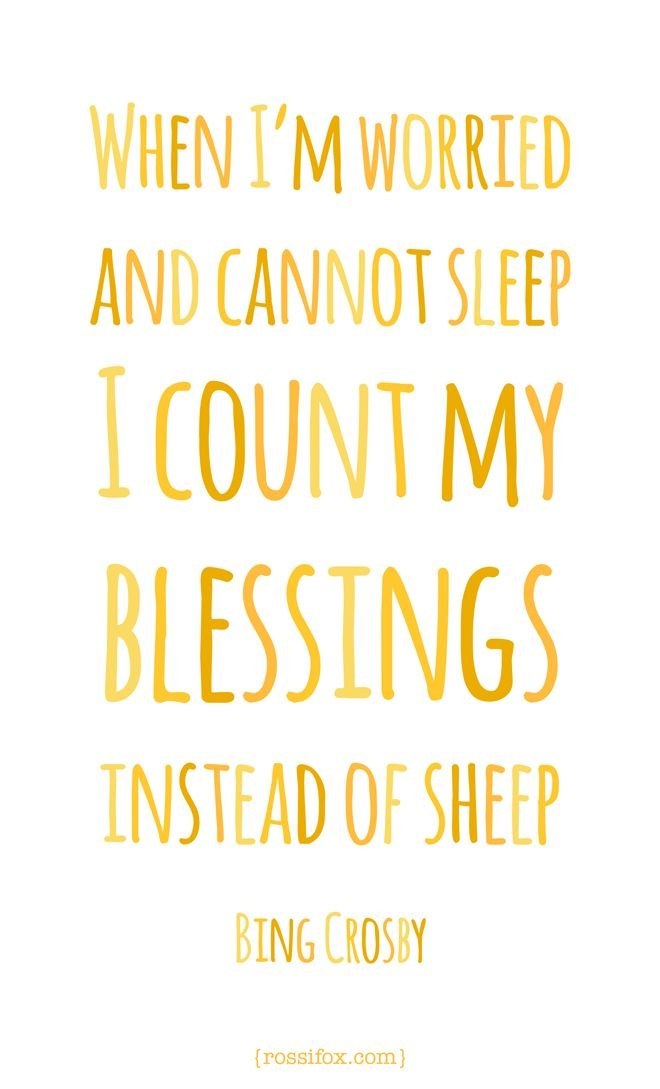 31.
Learn to knit.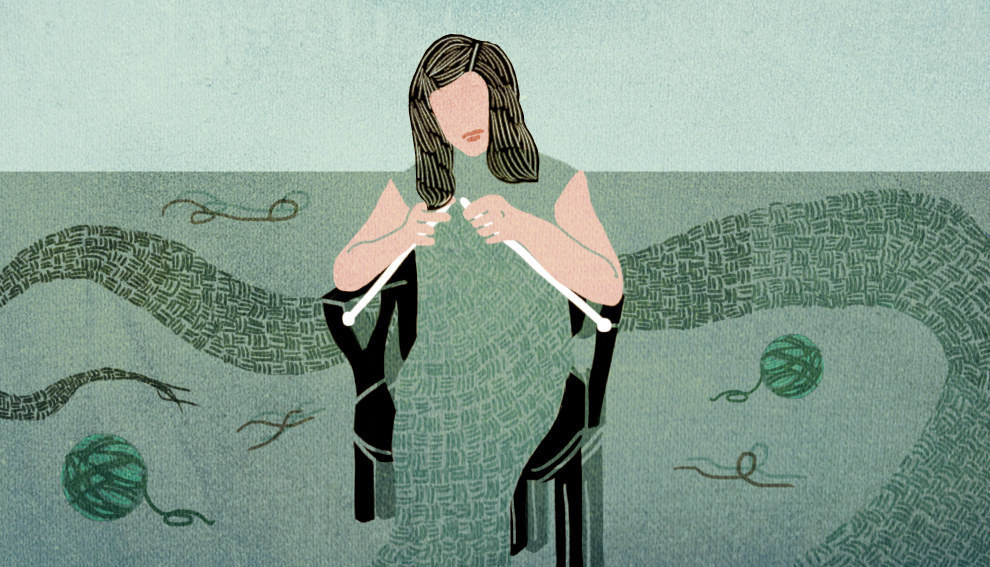 32.
Find a therapist.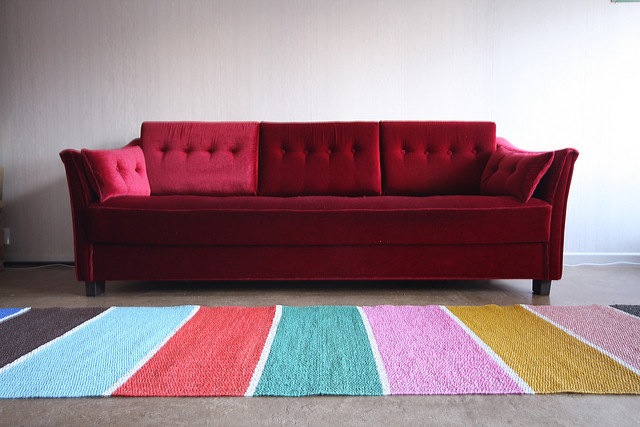 34.
Talk to your doctor about medication.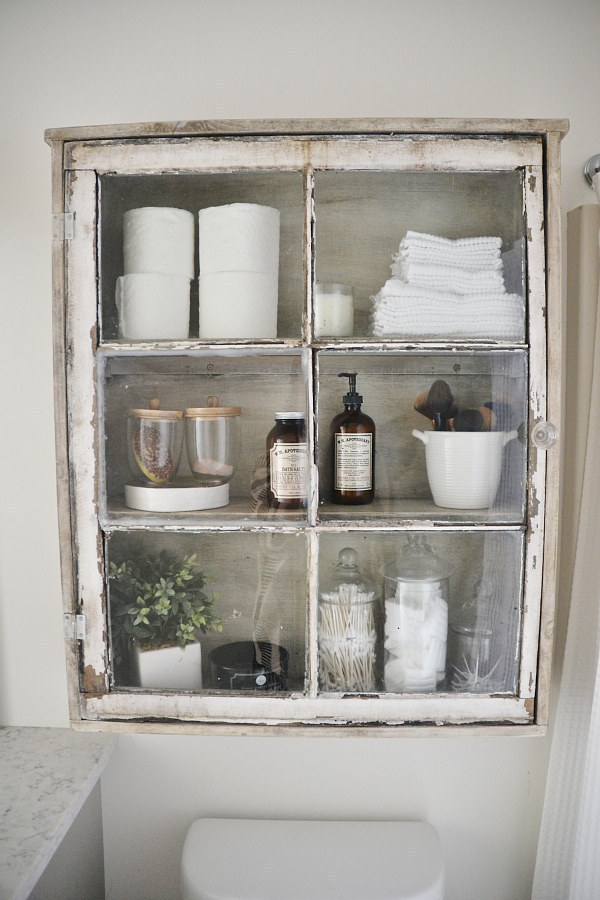 35.
Play with Silly Putty or Play-Doh.
36.
Have an orgasm.