This is Yuki Nishizawa, a mother of two from Boston, whose impressive prenatal dance moves are going viral.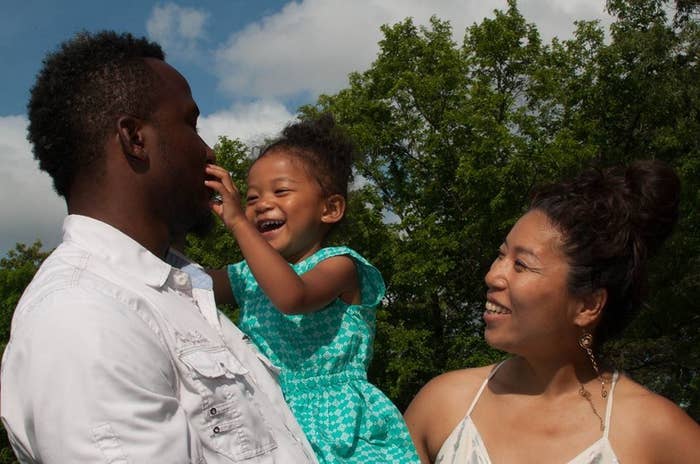 Here's Yuki stepping left and right to the "Cupid Shuffle."
Despite the pain, she manages to nail all the right steps.
Then Yuki really starts gettin' down when she makes up her own dance to 69 Boyz' "Tootsee Roll."
And it's going viral for a good reason...
Her husband even gets creative with the camera angles, creating his own delivery room music video.
BuzzFeed Life has reached out to the couple for comment.