The flu kills children every year, so this isn't unusual. But it is concerning, so here's what parents need to know.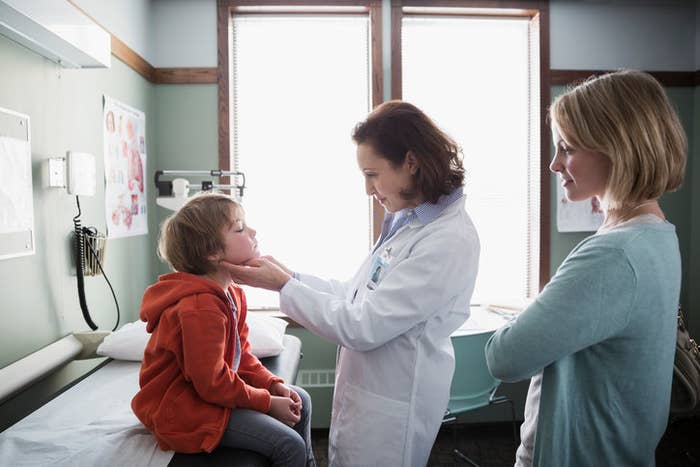 Most healthy children will recover from the flu — but some can develop life-threatening complications.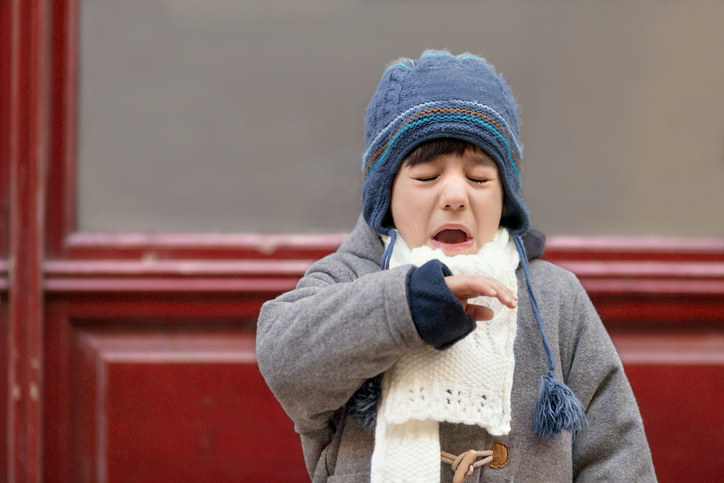 If your child gets sick and they aren't in a high-risk category, keep them home and treat any symptoms as necessary.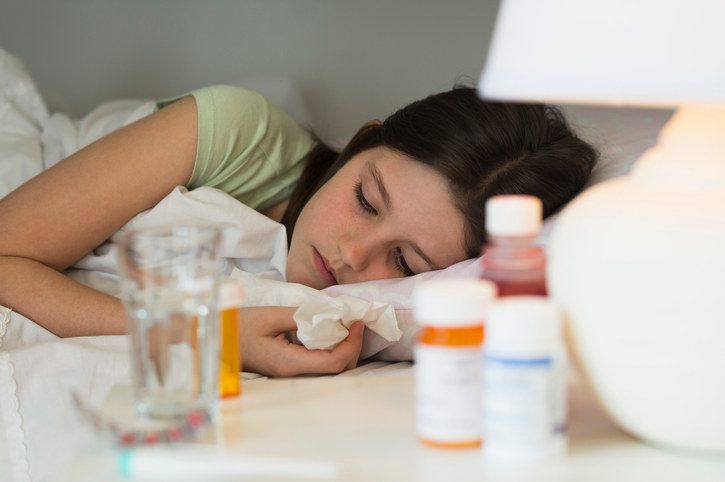 The flu can progress very quickly. So it's important to be vigilant and seek medical care if symptoms become severe or start to worsen.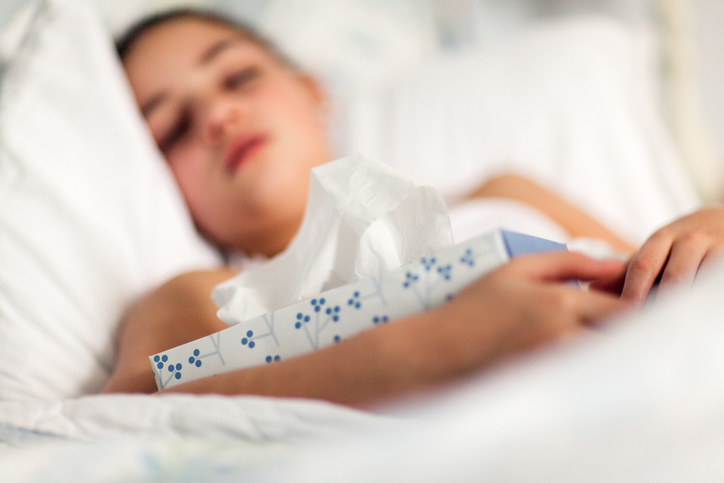 If your child is considered high risk and you think they have the flu, go to the hospital. They may be able to benefit from antiviral medication.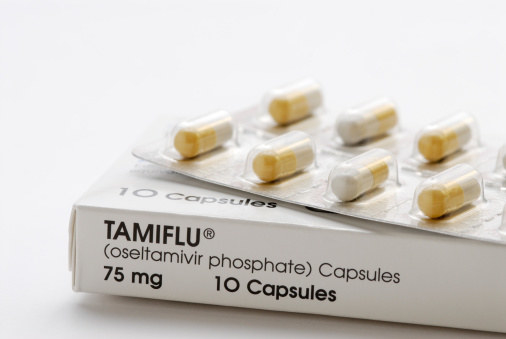 In past flu seasons, between 80% and 85% of flu-related pediatric deaths occurred in children who had not gotten a flu vaccine.
The best thing parents can do is get their child (and their whole family) vaccinated every flu season.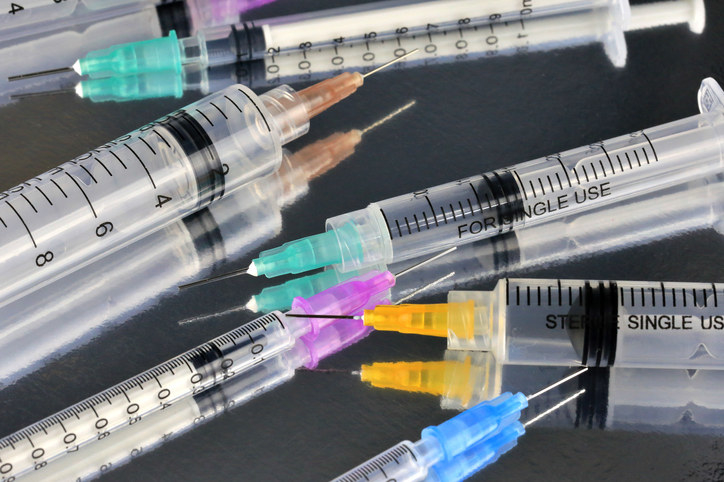 So if you or your child hasn't gotten a flu shot yet, do it now. It's not too late.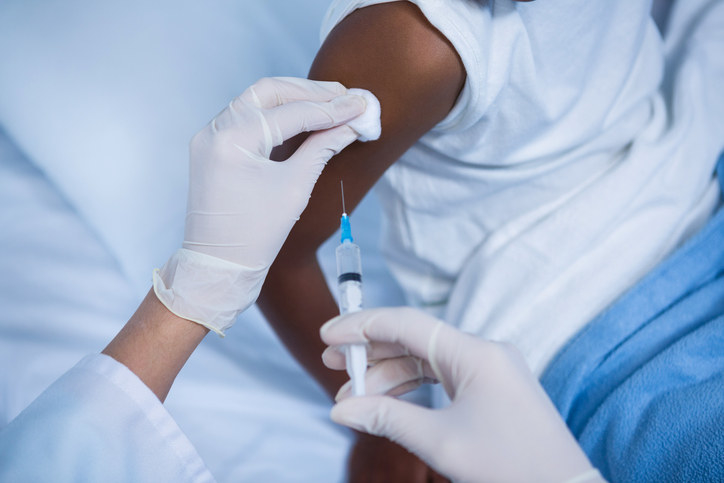 And remember: Wash your hands constantly and teach your kids to do the same!