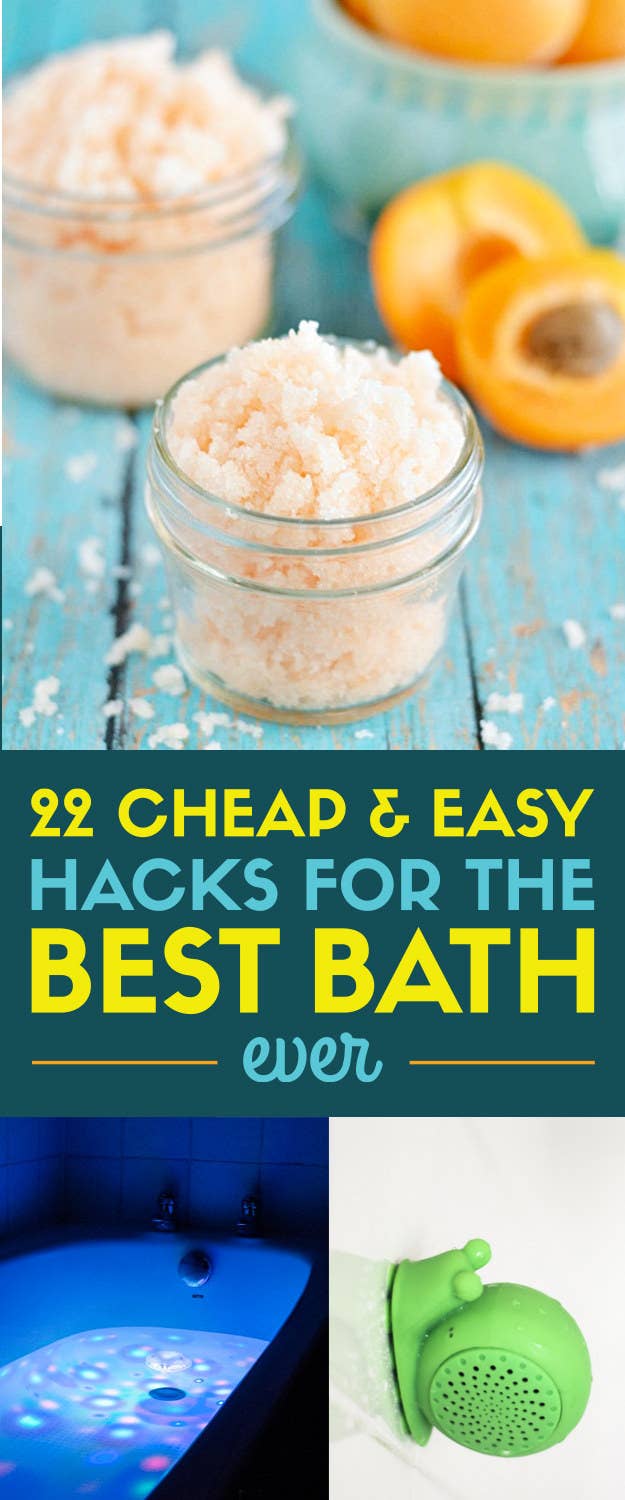 1.
Immediately put your phone in an airtight plastic bag if you plan on using it.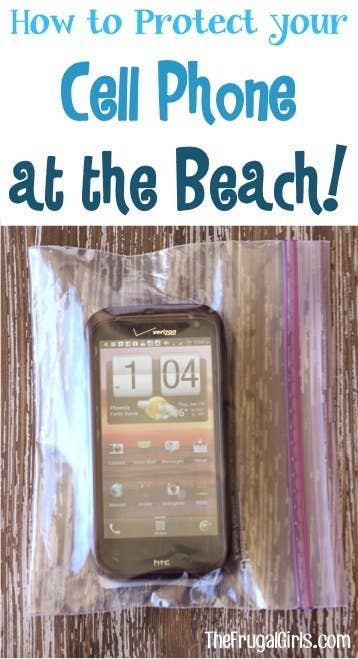 2.
Soak in a literal bath of herbal tea.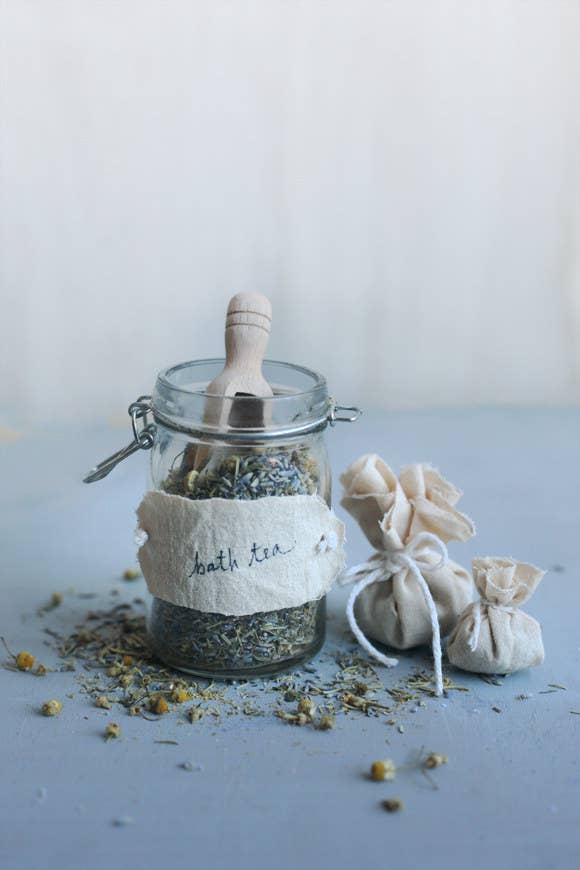 3.
Build a DIY bath caddy for your books, tea, wine...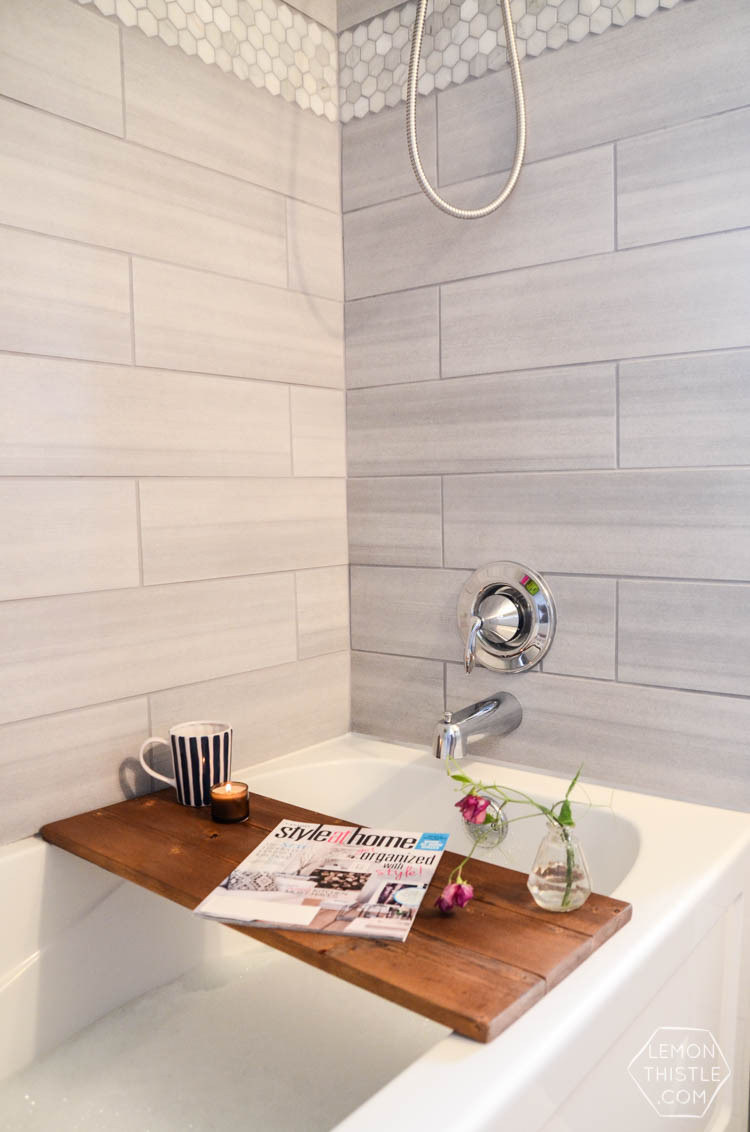 4.
Try a classic muscle-relaxing Epsom salt soak.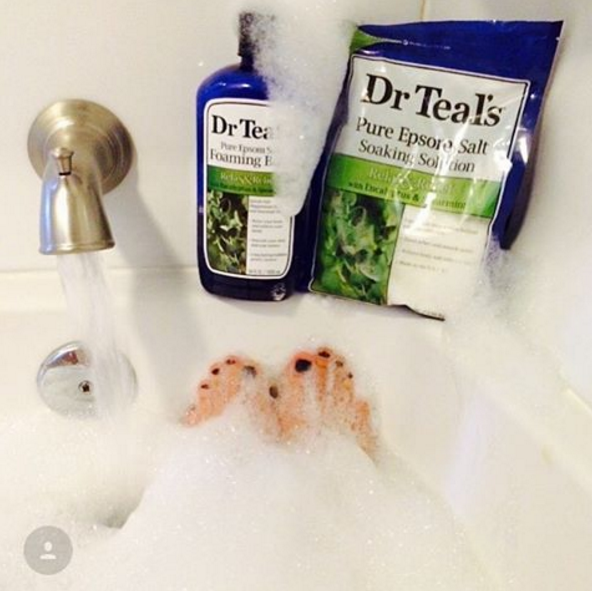 5.
Or add essential oils to make your own aromatherapy bath salts.

7.
Make DIY bath bombs in a muffin tin.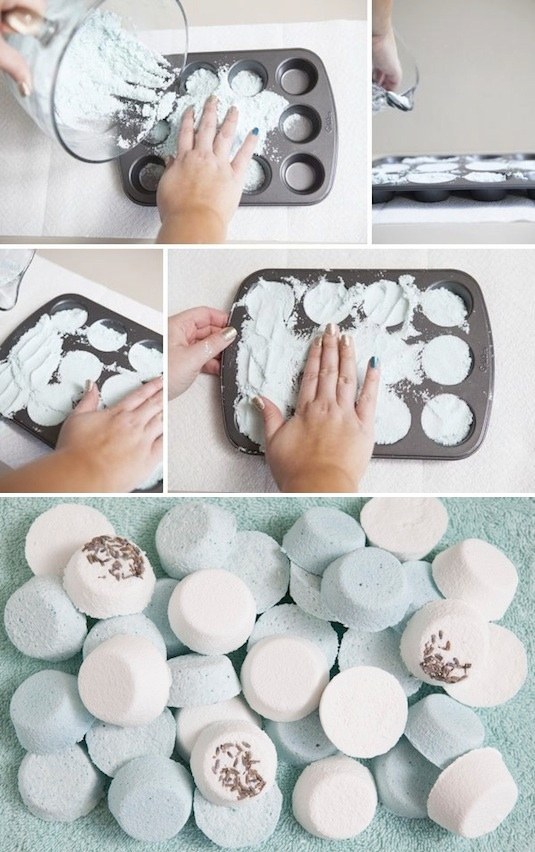 8.
Try this incredible wine glass holder.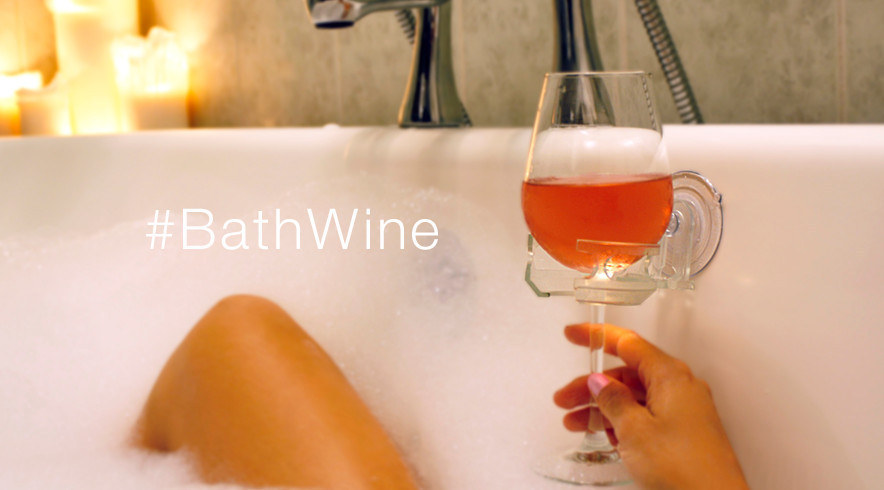 9.
Or get this mountable koozie if you prefer a cold beer.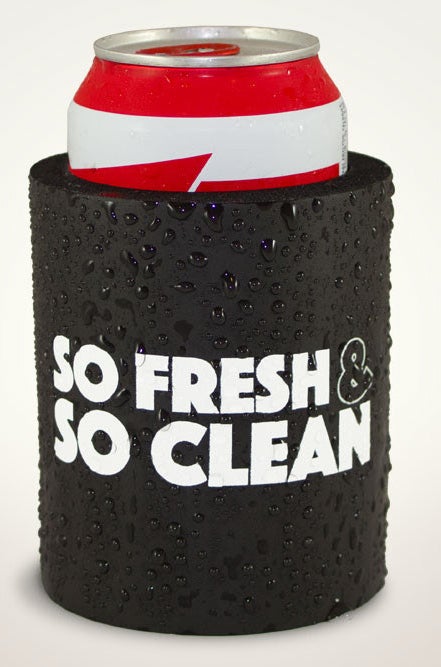 Plus, you can move it higher up on the wall if you want a shower beer instead. Get it for $9.97 on Shakoolie.
10.
Brighten your bath with this floating LED jellyfish.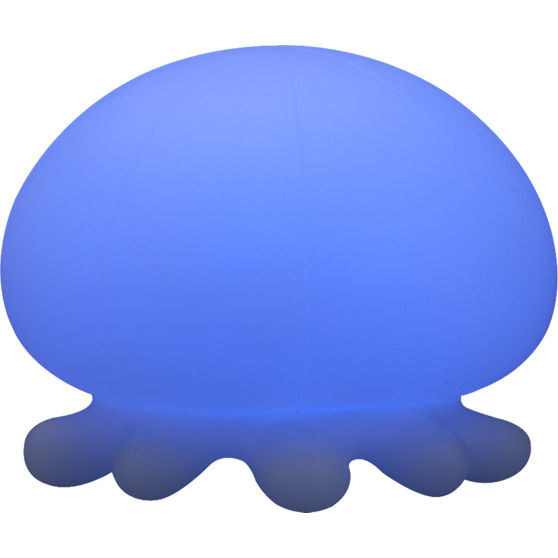 11.
Scatter some tea candles around.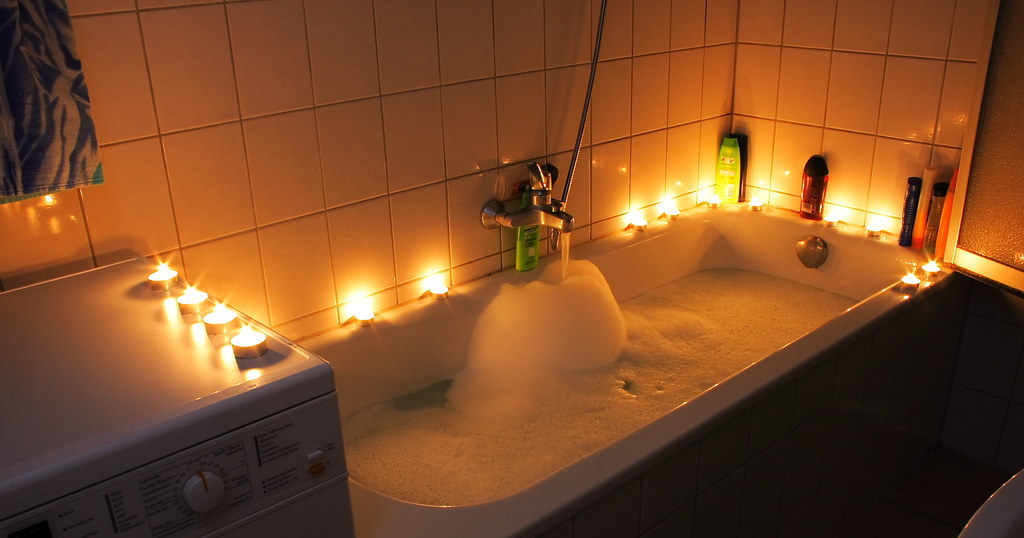 12.
Or try these submersible waterproof faux candles instead.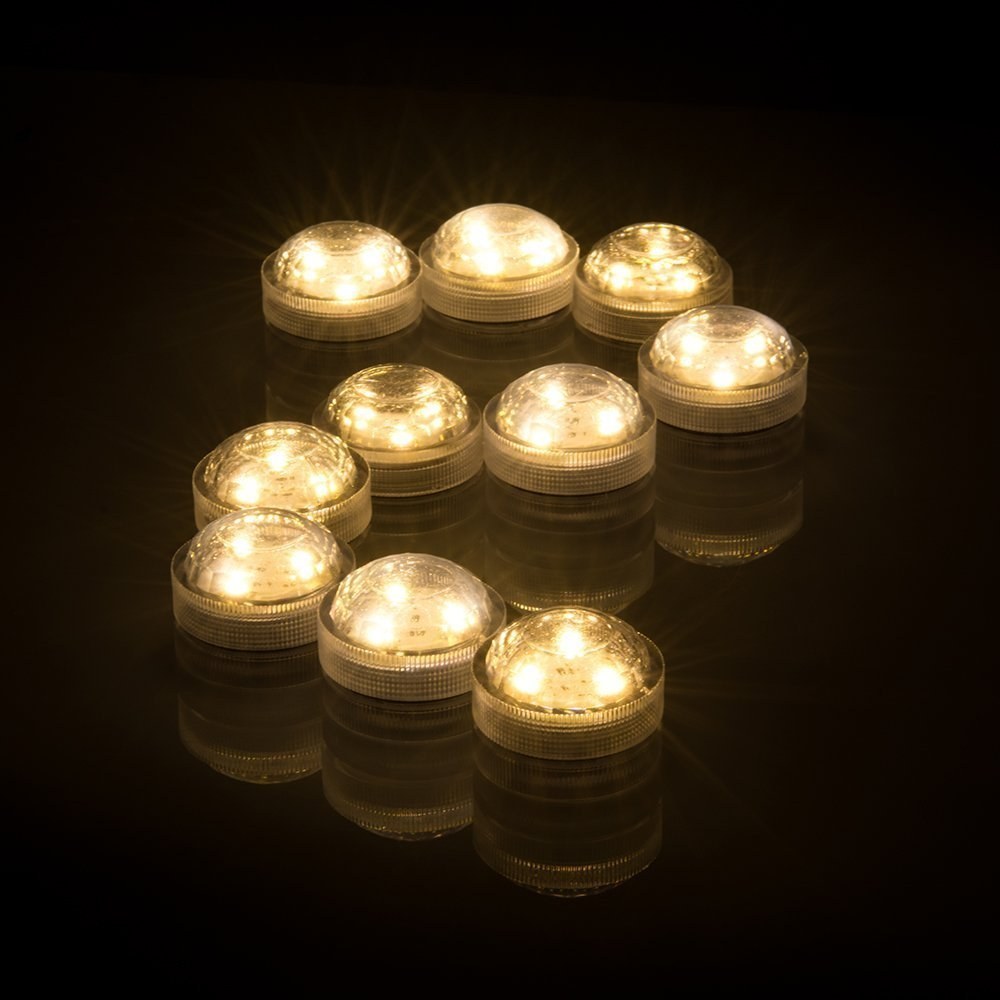 13.
Try an ultra gentle egg white chamomile soap.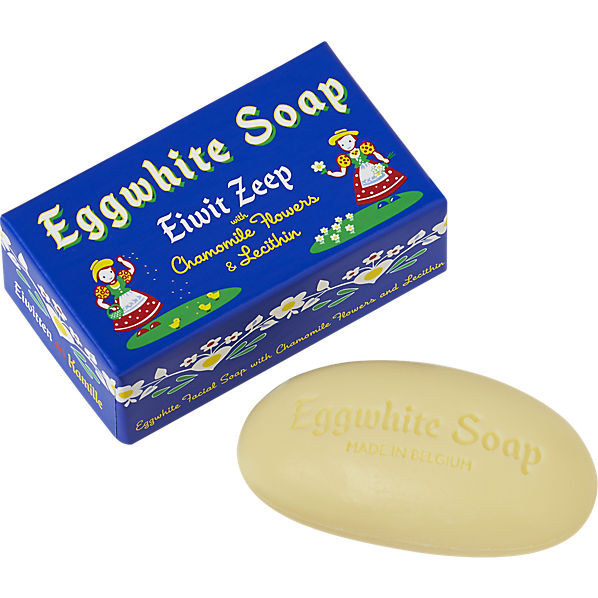 14.
Make your own eucalyptus mint bath oil.
15.
Stick this waterproof snail speaker on your wall.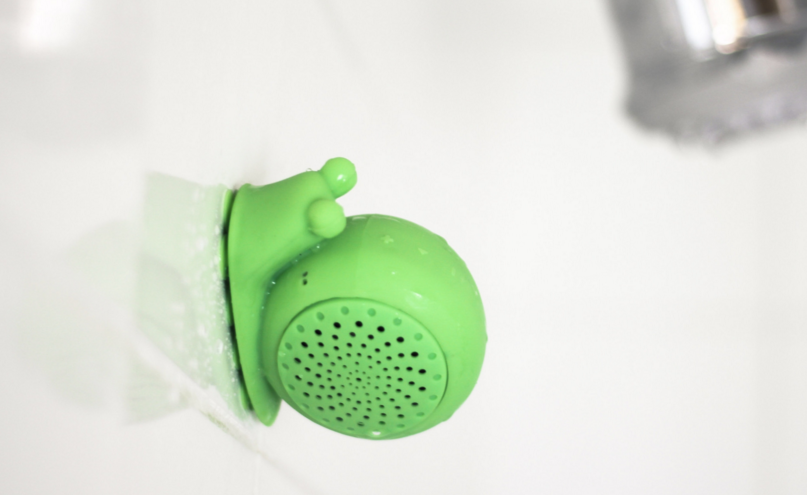 16.
Get this magical underwater disco light.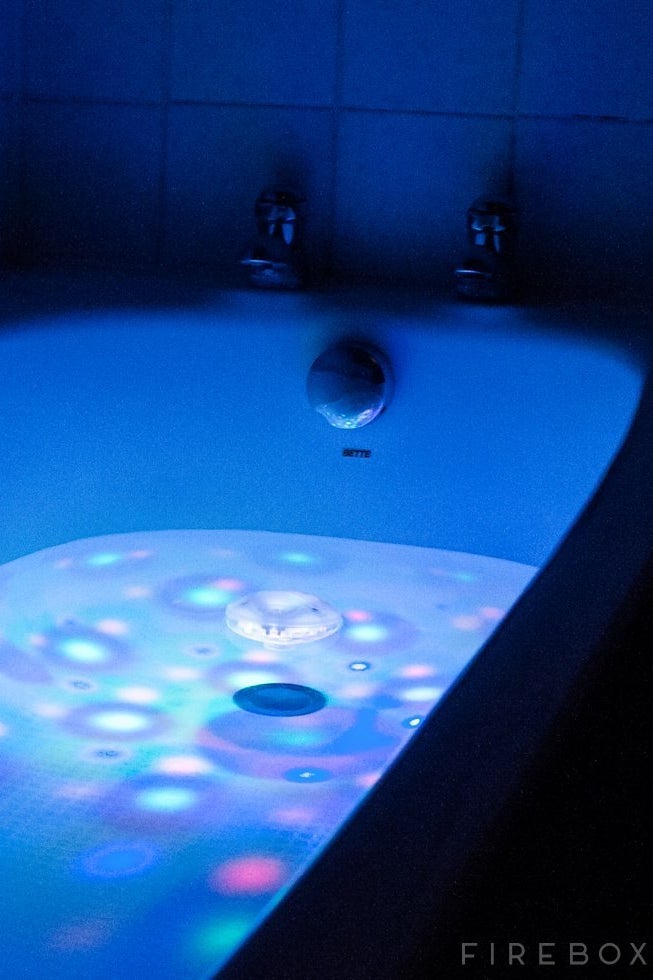 Because why the hell not? Buy it for $12.09 on Firebox.
17.
Try a soothing ginger bath soak.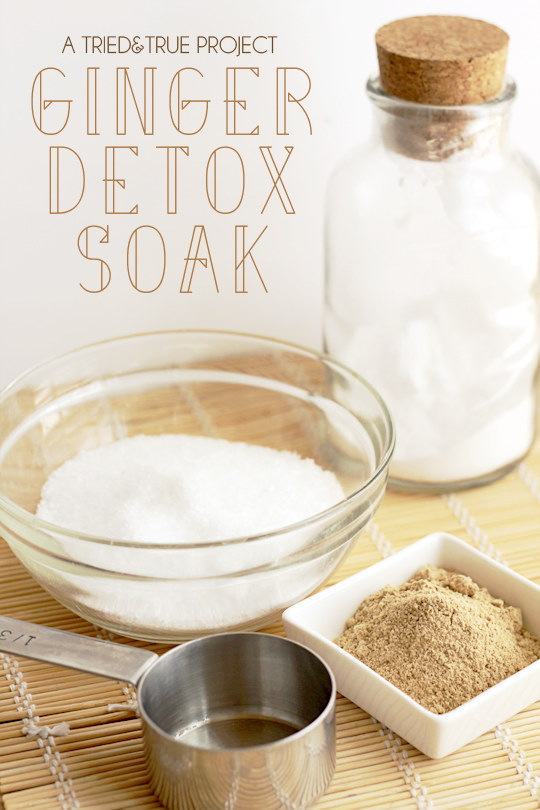 18.
Rub one out with a waterproof handheld massager.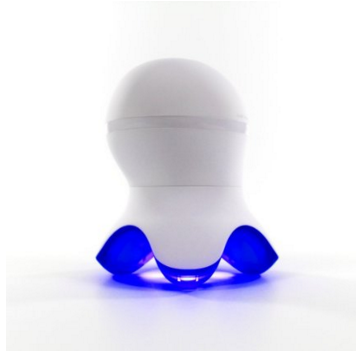 19.
Polish your skin with some homemade apricot sugar scrub.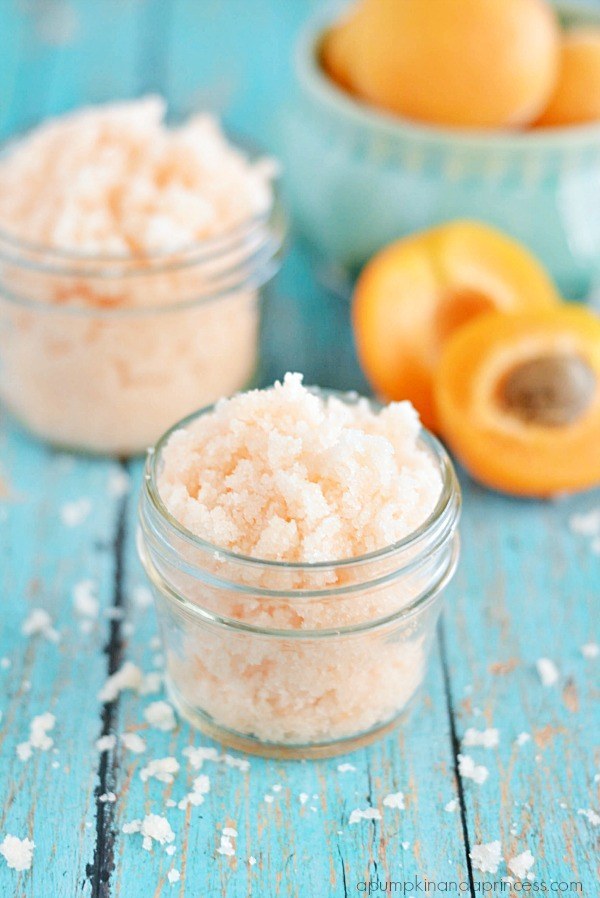 20.
Or exfoliate with a bath brush that reaches every spot on your body.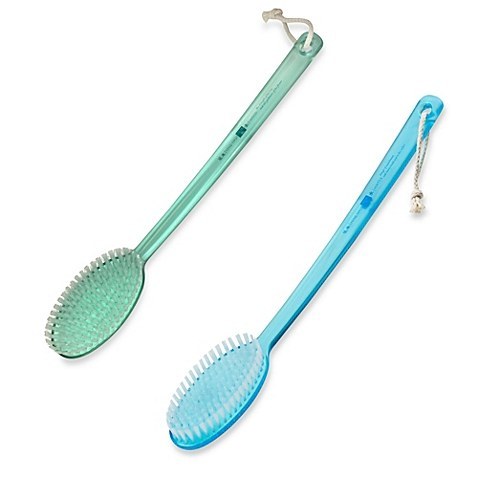 21.
Treat yourself to a luxurious milk bath.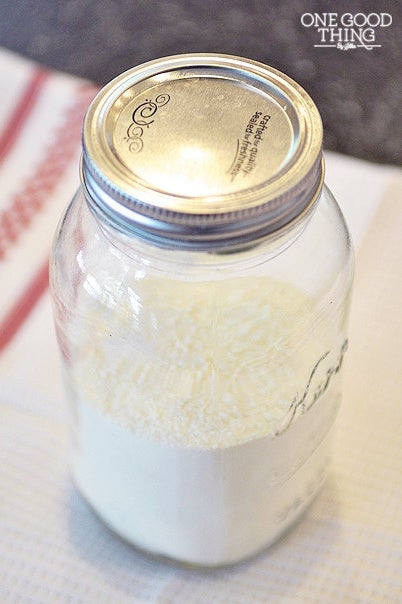 So easy, so soothing. Find out how to make your own milk soak on One Good Thing.
22.
Or make a spa-like oatmeal and lavender bath.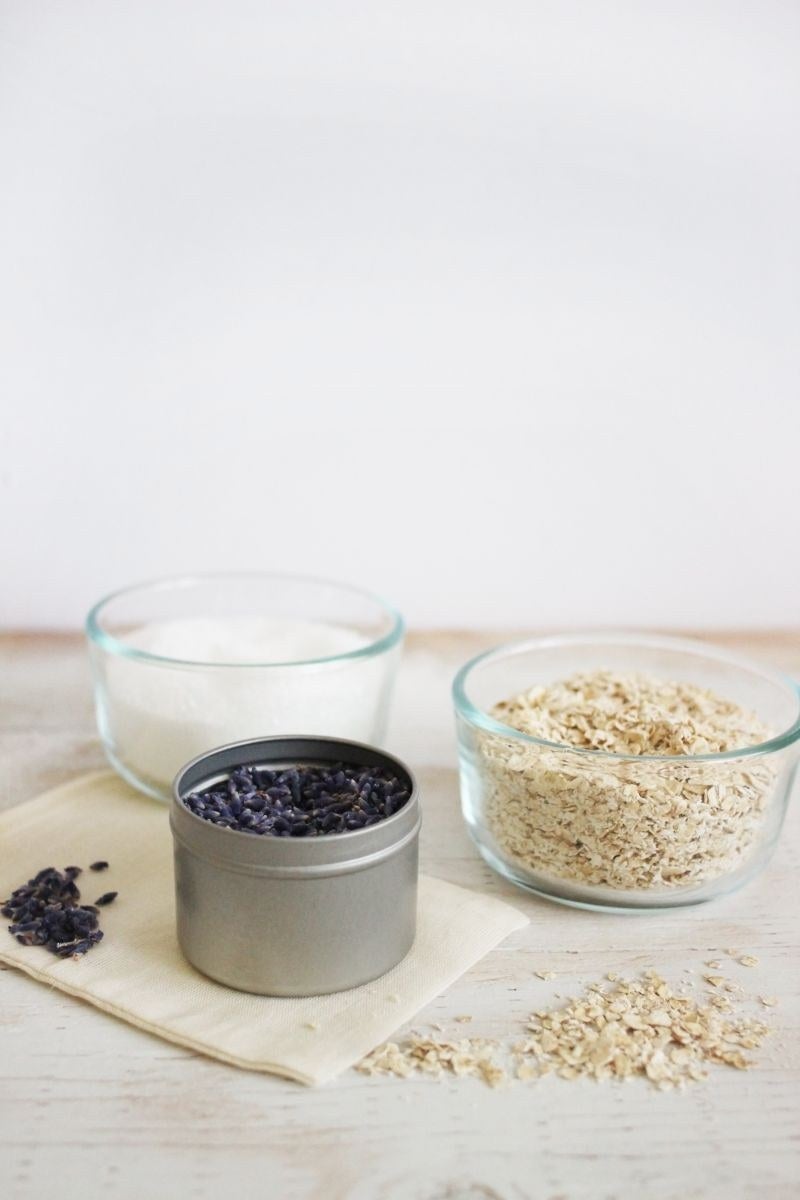 Three ingredients, so many chill baths. Find out how to make it here, on The Every Girl.