Who's your favorite artist?

What's your favorite movie?

Who's public enemy #1?

What store can you spend hours in?

Pick a dog
Which Scubyducru3.0 Surviving Member Are You?
Obsessed with being a Kardashian, always being the butt end of the joke, and taking selfies are only some of the great qualities you have. Honestly, thank God you finally got your eyebrows in check.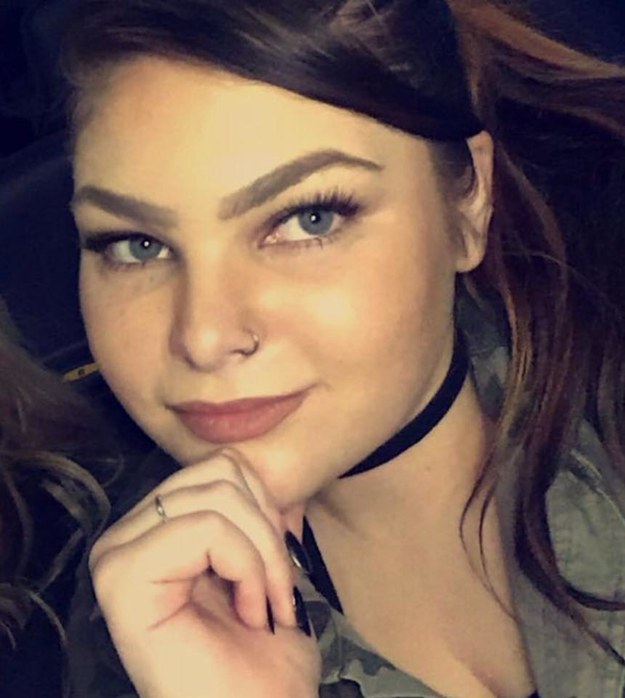 Always the odd one out, you truly live life to your own beat. You have to know every word to every rap song out there rn, but also have to have the whole Shrek 2 soundtrack memorized. Truly a gem.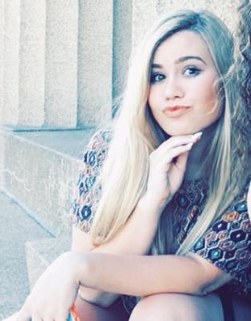 You don't take shit from anyone - you're able to goofy and crazy and then the leader of the pack. Make sure you know how to cluck like a chicken and Mambo No. 5.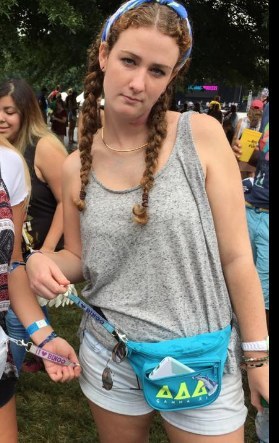 Stylish as hell, you got a fire in you that no one else does. As Chandler, you find yourself singing Elvis constantly, as well as making "joke of the day" jokes in the grext that I'm sure... well maybe... some people appreciate.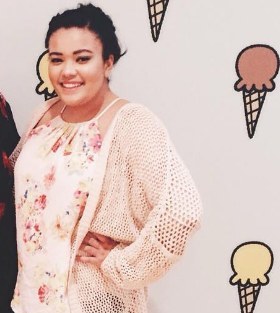 This post was created by a member of BuzzFeed Community, where anyone can post awesome lists and creations.
Learn more
or
post your buzz!