"I'm not trying to be dramatic but ______"

It's Tuesday night. Where are you?

Hardin cafeteria doing homework

I could be persuaded to do whatever

Going out after my Orange Theory class

In my Christmas Tree pajamas

One thing you can't live without...

Watching the same movie over and over again

If you could only listen to one song for the rest of your life...

Let's Groove by Earth, Wind & Fire

When You Were Young by The Killers

All Too Well by Taylor Swift

"LIIIITERALLY do not have one"

What do you do in the afternoon?

Lay in bed and complain about how much work you have

Art History reading or something
Which 4A/5A Gal Are You?
The only thing worse than being late? A horse with bad manners. Did I mention I have a horse? Also, I am very bashful teeheehee! Engineering! Plan II!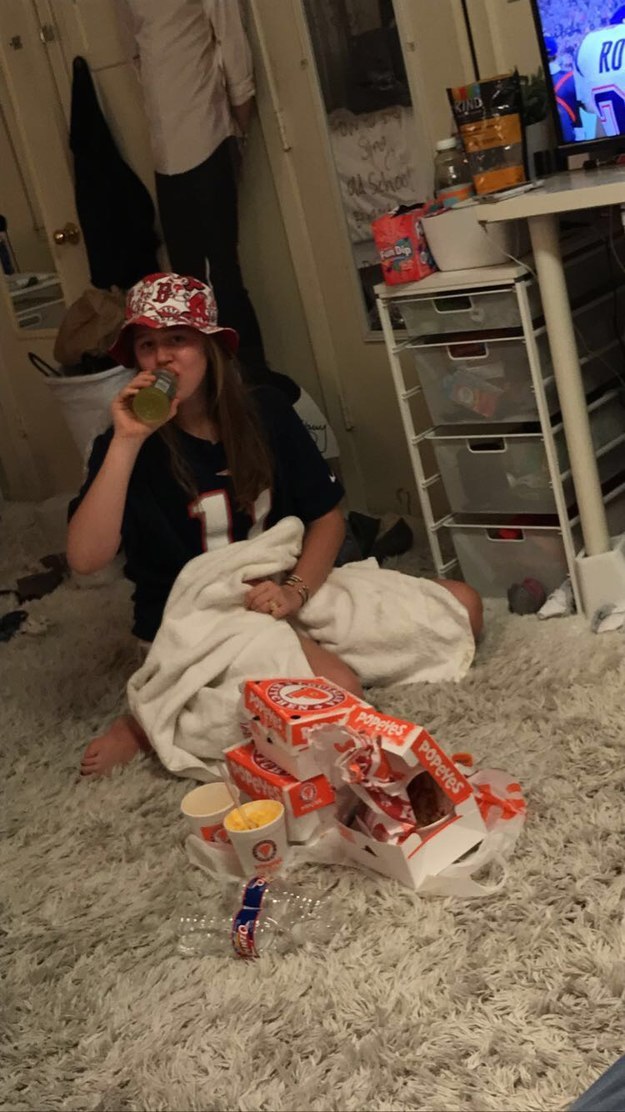 What problem can't be fixed by a cold Austin Eastcider and some grilled nugs? I'm awesome I'm pretty I'm smart I'm cool. Did I mention I have a state championship ring?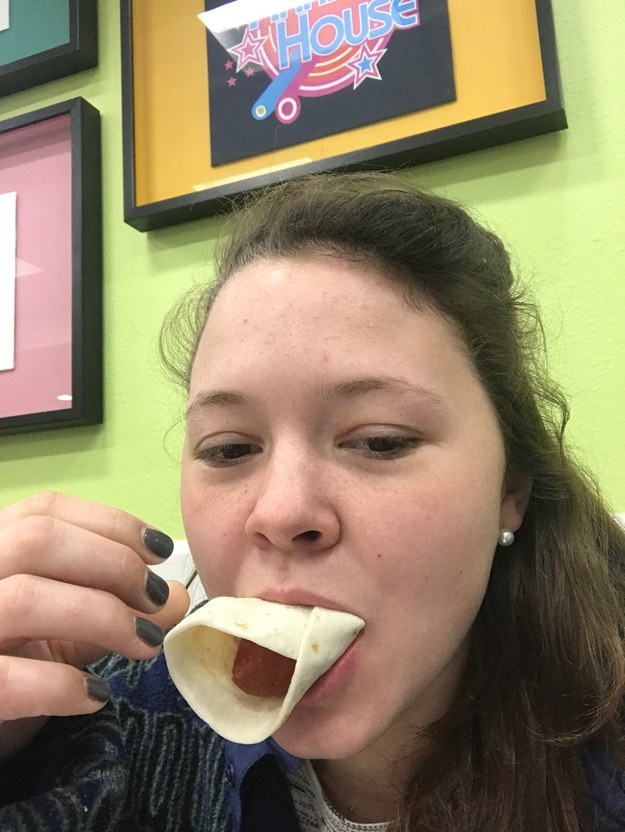 I have a horse too but I don't talk about it as much as Jordan. But I'm a douche about a lot of other things, like my Givenchy lipstick. No joke is too gross or too far!!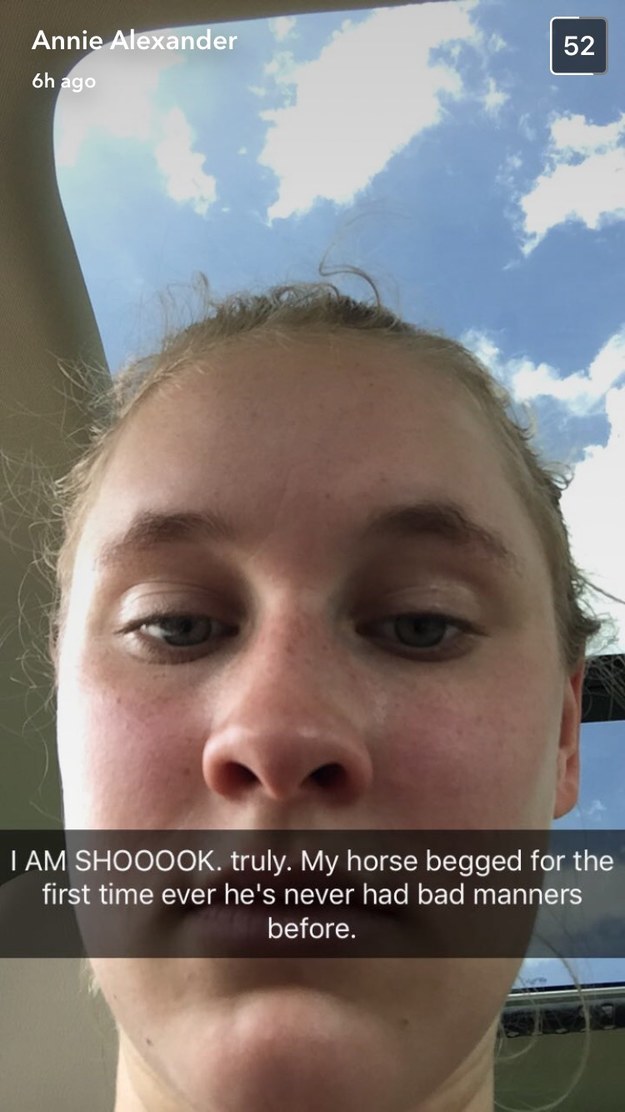 I LOVE IT WHEN ALL OF MY BOYFRIENDS KISS ME ON THE LIPS. I'm not trying to be dramatic but you might as well punch me in the face.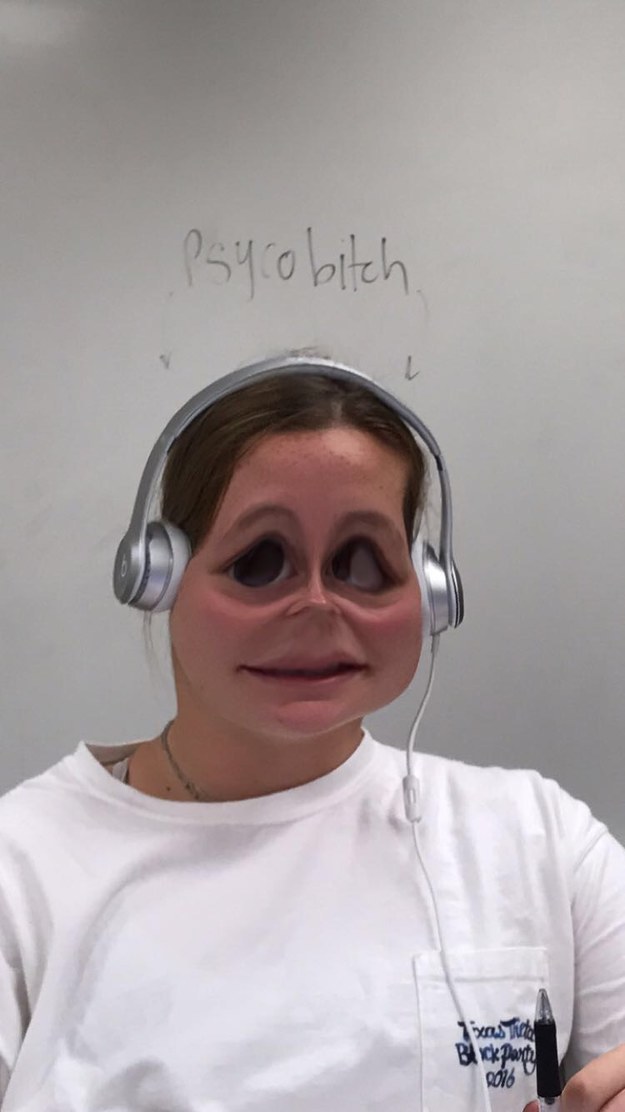 LIIIIITERALLY the innocent bystander. I love MIS!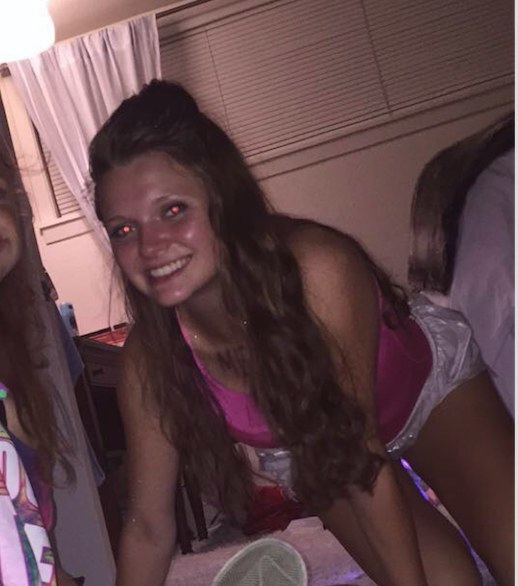 Have an empty beer can to dispose of? Just throw it at me! Mackie's designated photographer/biggest fan. I love yearbook.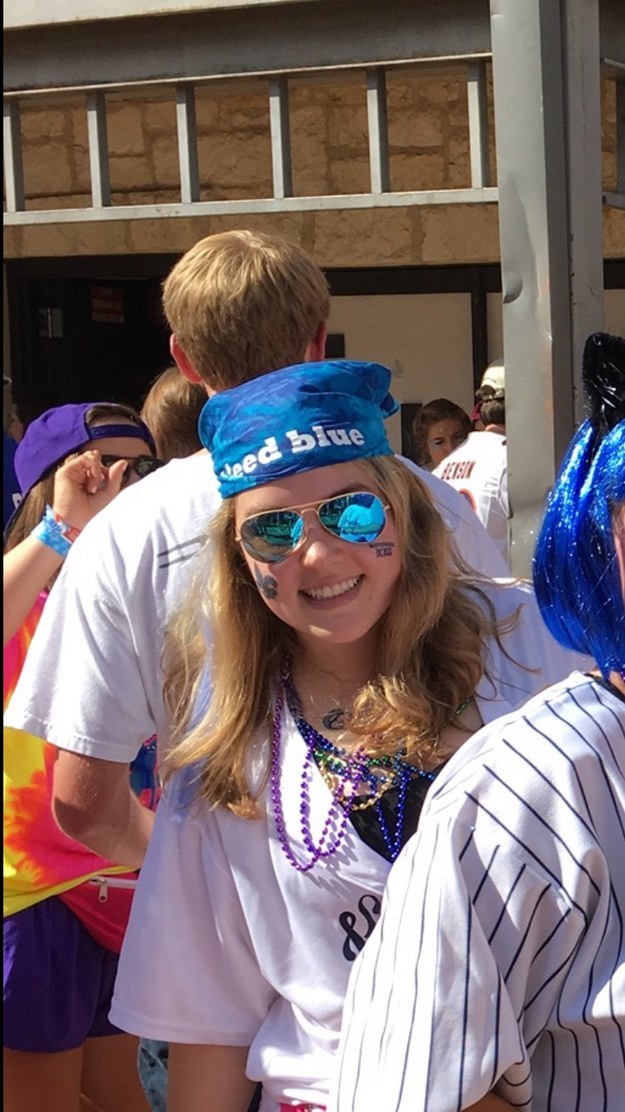 This post was created by a member of BuzzFeed Community, where anyone can post awesome lists and creations.
Learn more
or
post your buzz!