You catch yourself daydreaming at your desk.
You use every opportunity to bring up your vacation in work-related conversation.
You painstakingly mark off each workday till PTO kicks in.
You start living vicariously through the weather report.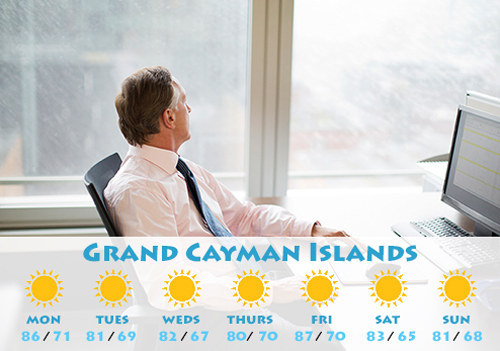 You often find yourself pretending to work.
You discreetly use the office printer for some "important" documents.
You have that inevitably awkward conversation asking co-workers to cover your work while you are away.
You start asking around the office for travel tips.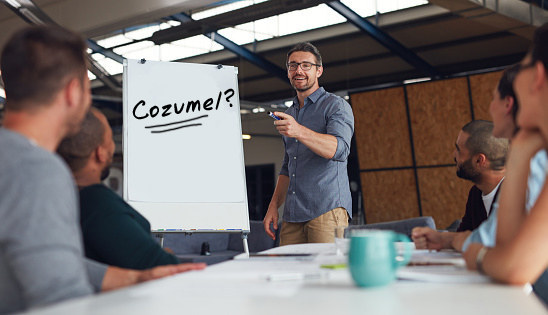 You struggle to find the right words for your out-of-office email.
You officially become THAT person who brings their suitcase into the office.