Pick your favourite doggo!

Pick your favourite Sex Toy!

Pick Your Favourite Type of Cheese!

Rosemary Smoked Camembert

Pick your favourite Meme!

Thats Erin's bro looking like he is dying in the pic. Good times, good times.

What is your favourite TV Show?

Pick your favourite Drug!

Caffeine is a drug right?

Who is your favourite Celeb Crush?

Pick your House Pet Peeve!

Puddle on the Bathroom Floor

Dead Flowers Just Chilling

People forgetting their House Key
Pick Your Favourite Things, And We'll Tell You Which 199 Housemate You Are!
You got:

Rebecca Schijnjnns
This ball of sunshine is the house dad, super tidy, and she can booty pop on the dance floor. But don't let her get too blackout or you'll see her dark side! Rawr!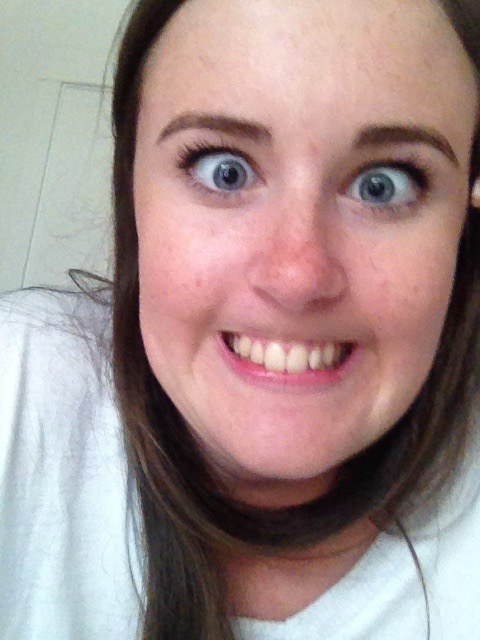 She is definitely a dirty, and let's be honest, she peaked in grade 11. But she has the feet of Michael Jackson and can shuffle across the dance floor! You can ask her to dance battle, just don't ask her if the carpet matches the drapes!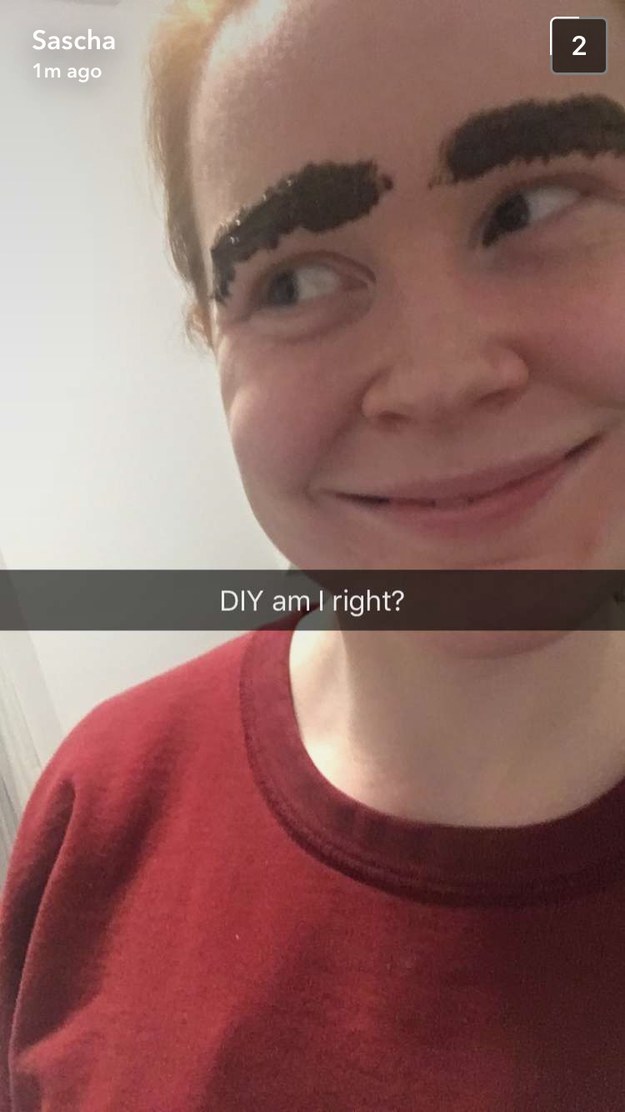 This girl is the life of the party and always makes an impression. Whether it's at crossfit, in politics, or stomping around our house like a monster! This ball of sunshine is the friendliest girl we know - just don't call her Alex! Seriously don't.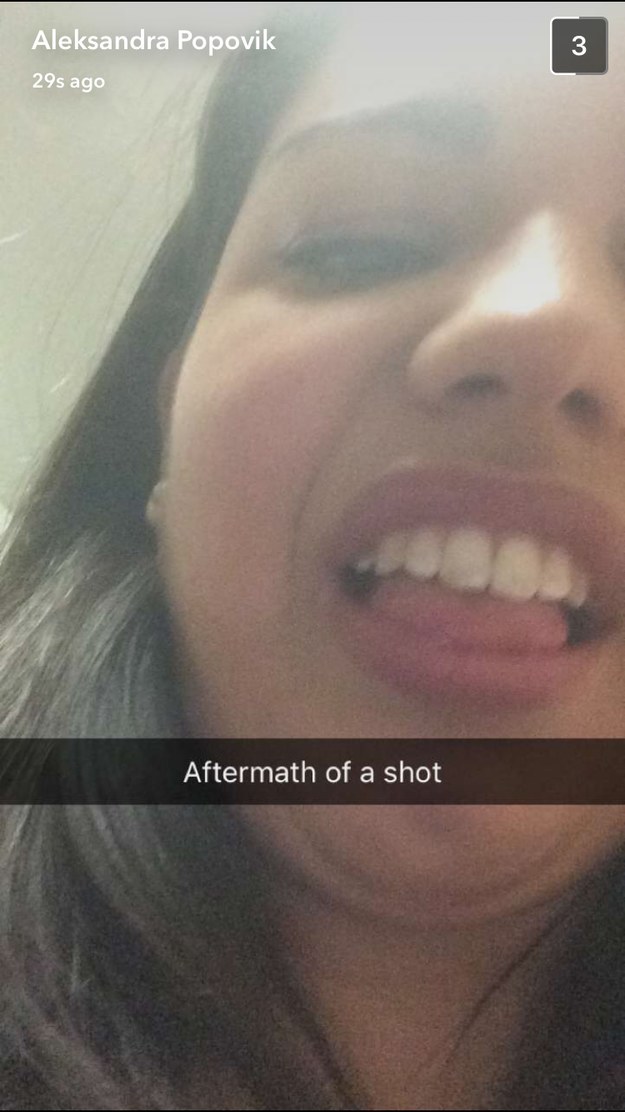 This chick knows everything about every movie you have ever seen - basic math? Not at all. She gives good advice, unless she's drunk, when she'll insist you should do coke in the bathroom with strangers! Don't worry, she'll blackout, throw up in an urban outfitters bag, and call it a night.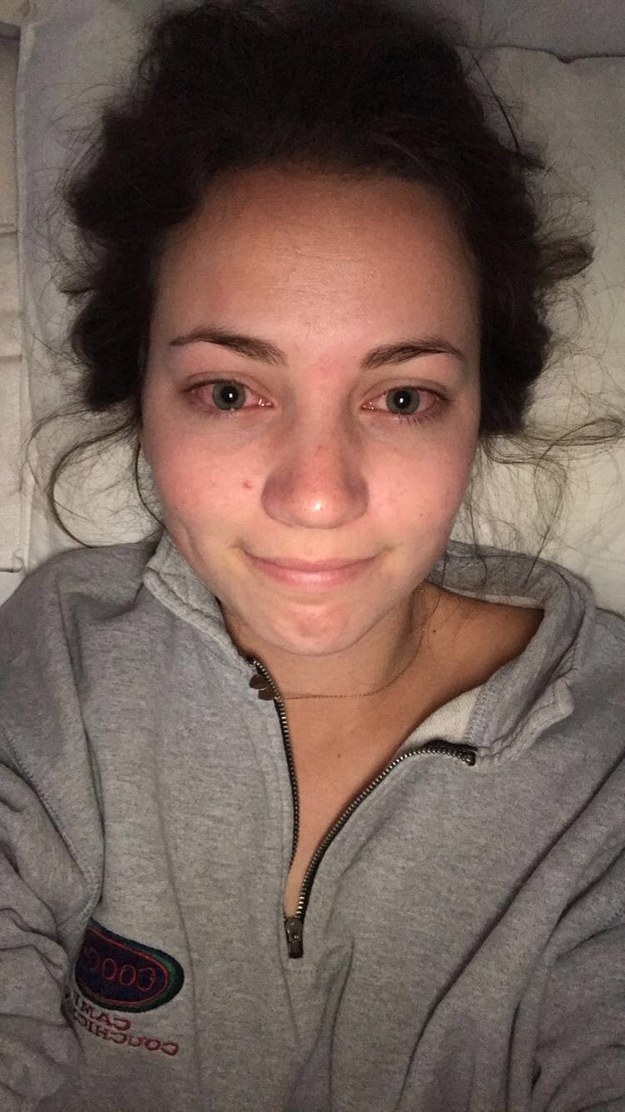 Stef is down for anything! You want to sit in bed eating Kraft Dinner all day watching Friends? She's in. You wanna grab a drink? She's down. You wanna go for a jog, get to work on time, and study a bit? Get the fuck out cause Stef is in no mood for that shit. Like why the fuck would you bring it up. Honestly. Where's Zander? Get over here.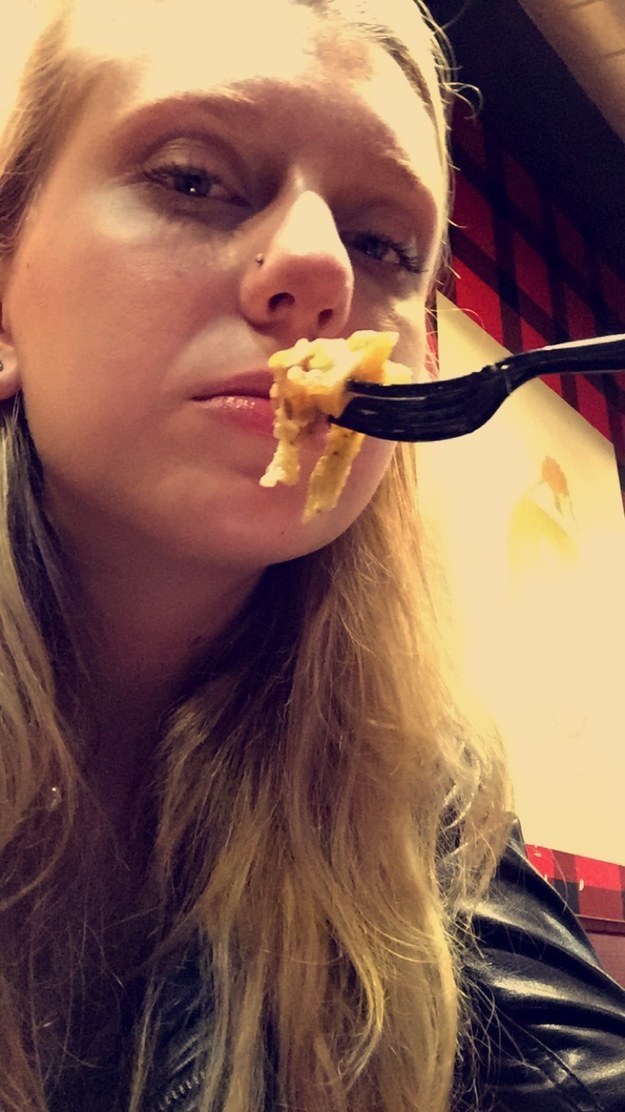 "Vegan vegan vegan, CEEC CEEC CEEC, vegan Duncan vegan... COWSPIRACY!!!" We love this girl, except for when she's singing, which is all the time! Just kidding, it's okay cause she has the voice of an angel.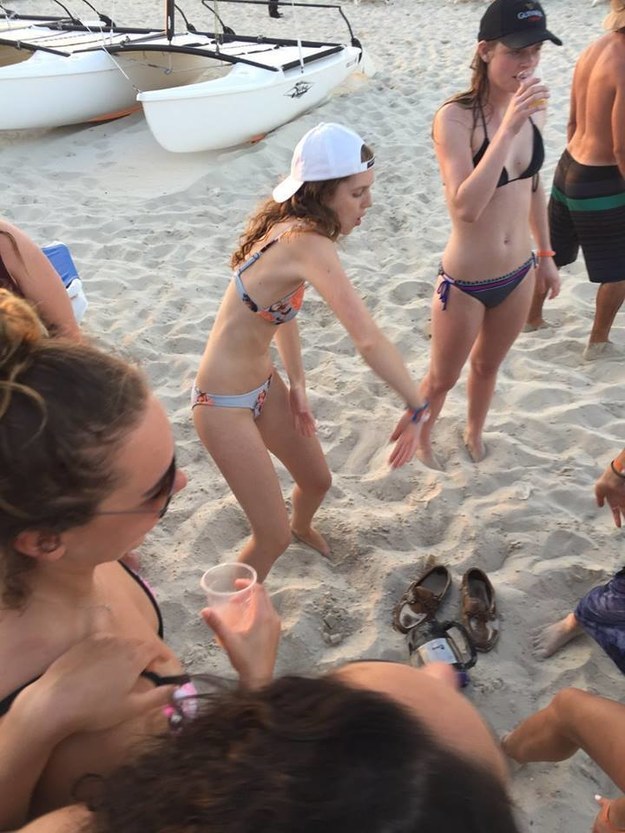 Congrats, you got the biggest dirty of all! She would deny it, but we all know whose shit is in the hallway. She is always down to party, she'll DJ the pre better than Diplo, just give her half an to do her eyeliner first. Unless of course she is doing a 12 hour shift at the hospital, or spending 12 hours talking to her mom on Facetime!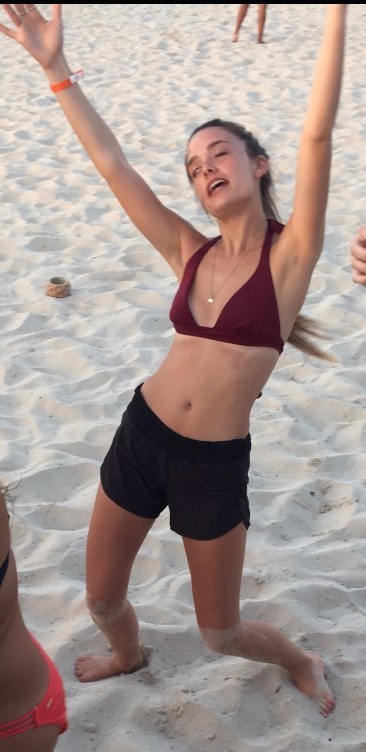 You must have picked the weirdest answer. Like the chihuahua? Those fucking suck. The big black dildo? Seriously? It's okay, if you're taking this quiz it means we think you're great anyway, just maybe reconsider your taste in, like, everything. :D <3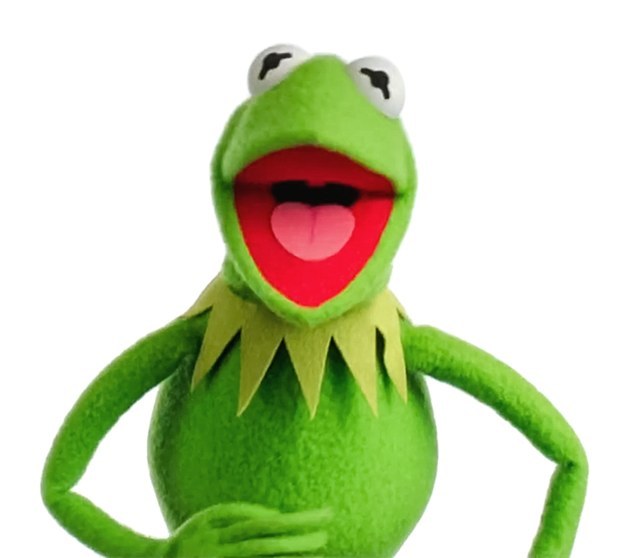 This post was created by a member of BuzzFeed Community, where anyone can post awesome lists and creations.
Learn more
or
post your buzz!