Grab your pickax and pans, because gosh darn it, Carl's Jr. has just released two new sandwiches: the Gold Digger Double Cheeseburger and Gold Digger Hand-Breaded Chicken Sandwich!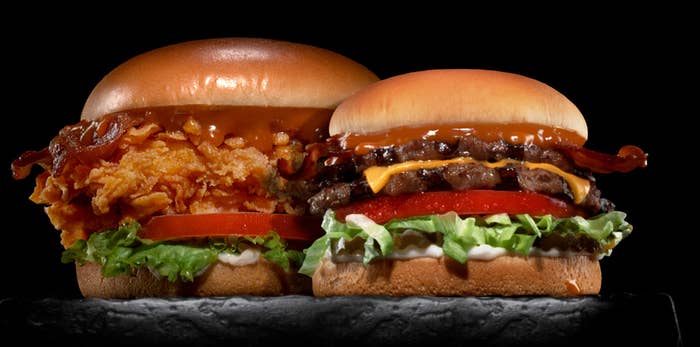 Carl's Jr. is already known for its craveable menu items and these two new ones are sure to Feed Your Happy!
That's because each is drizzled with sweet and tangy Carolina Gold BBQ Sauce.
The Gold Digger Double Cheeseburger features two all-beef patties charbroiled over an open flame and is just the latest item available on the Charbroiled Double Deals.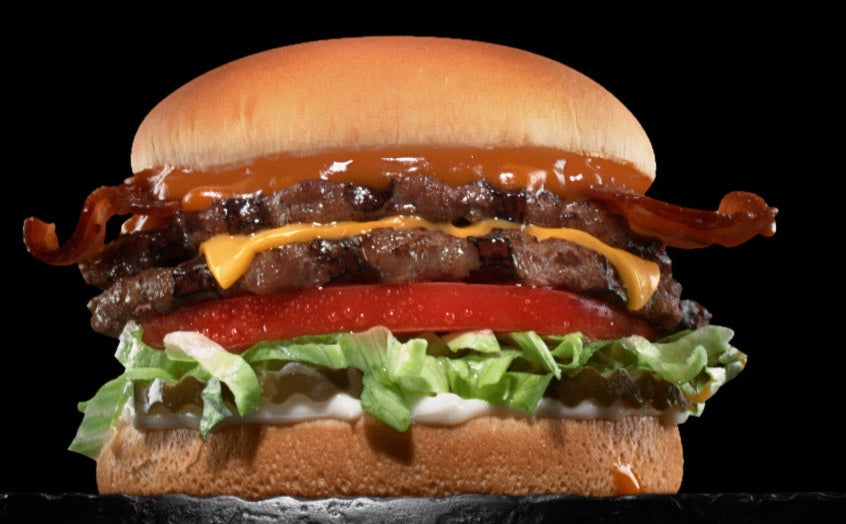 The Gold Digger Hand-Breaded Chicken Sandwich deputizes the fan favorite Hand-Breaded Chicken that was the talk of the town last year!
And because it's Carl's Jr., you know each bite is going to be big, bad, and drippy.
All imagery provided by Carl's Jr. unless otherwise noted.

So if you're chasing a gold-standard bite, head to Carl's Jr. and order off the all-new Gold Digger menu!