From the famous "sleepy-girl mocktails" to the "healthy-girl mocktails" trending on TikTok, mocktails are certainly one of the best summer must-haves to grace the internet this year.
But only some have the time, energy, or money to put together these fancy recipes with ~aesthetic~ glasses and high-quality ingredients.
Just for those who are feeling lazy, but still want that fancy feeling, here are eight mocktails that are ready for you to stock your fridge with — oh, and you can order them all on Amazon:
1.
Mixoloshe Cocktail Alternative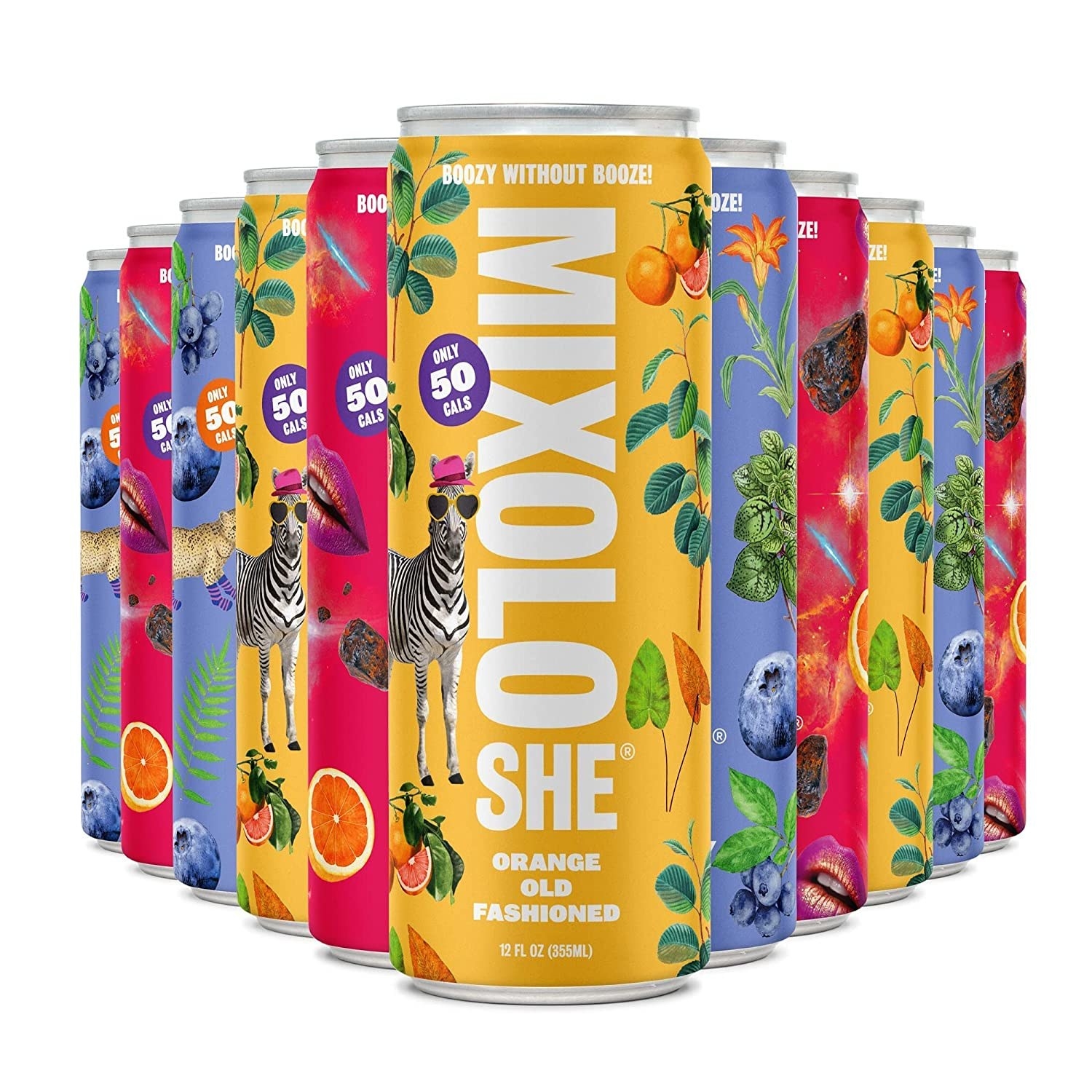 2.
DRY Soda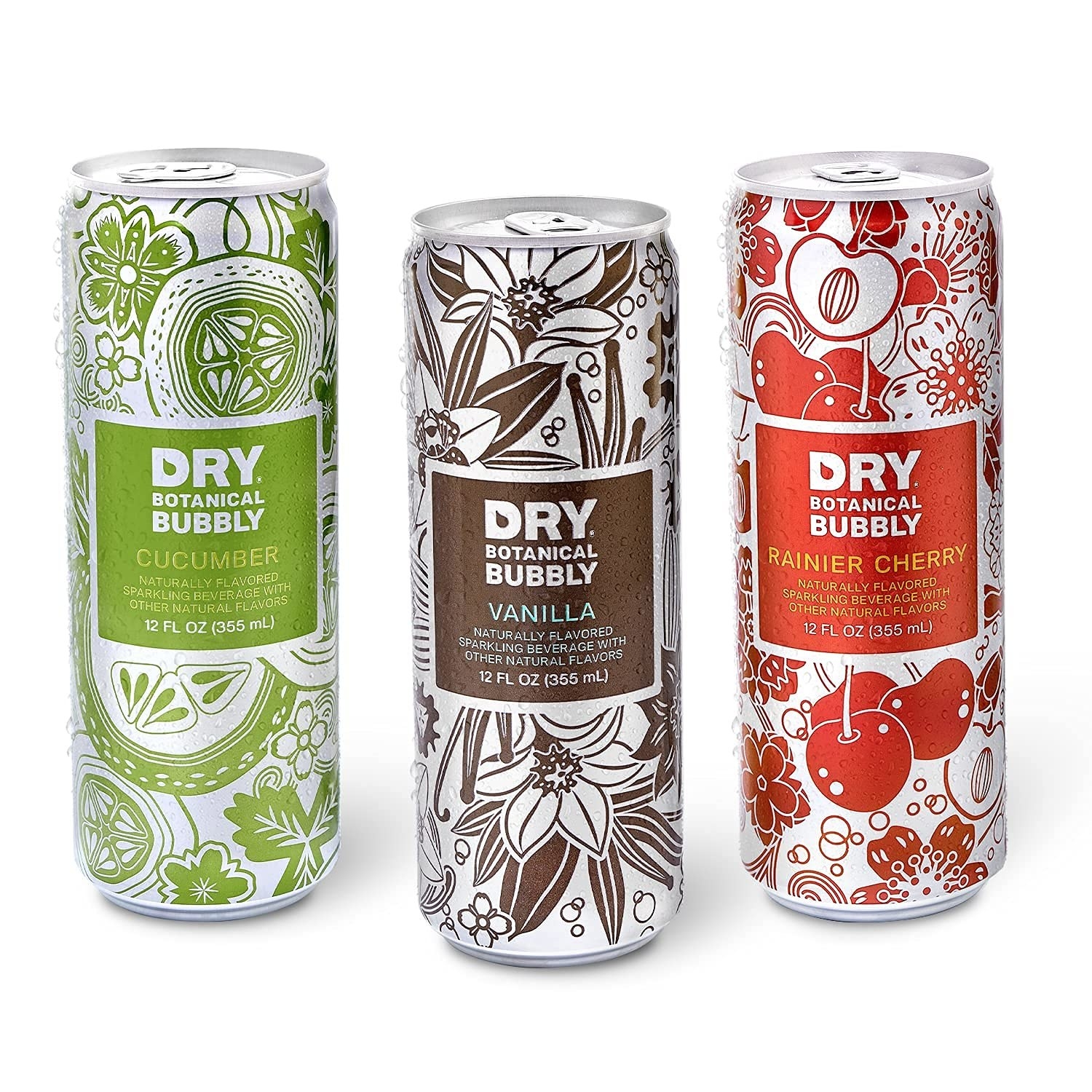 3.
Mocktails (yes, that's the name!)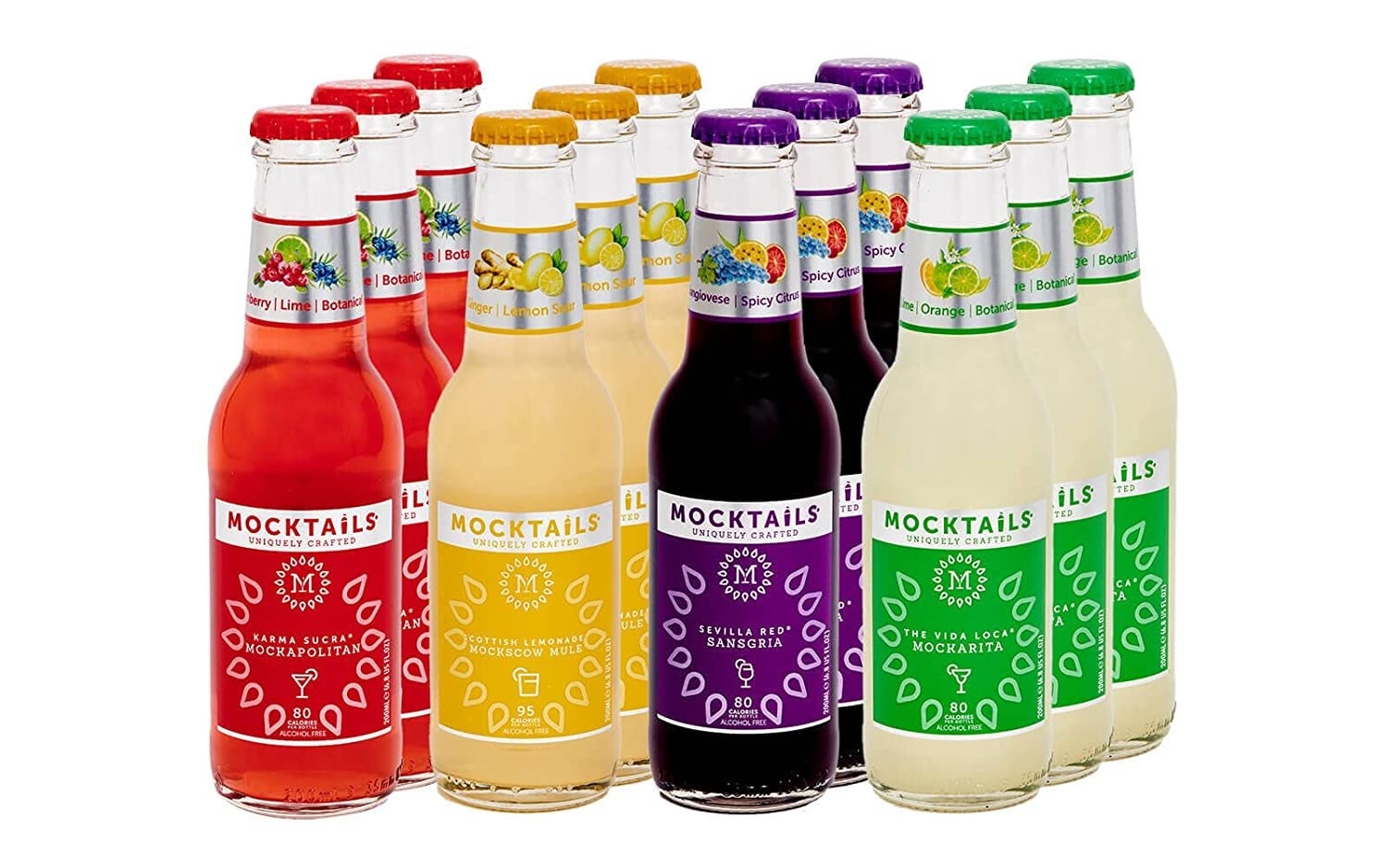 4.
Des Soi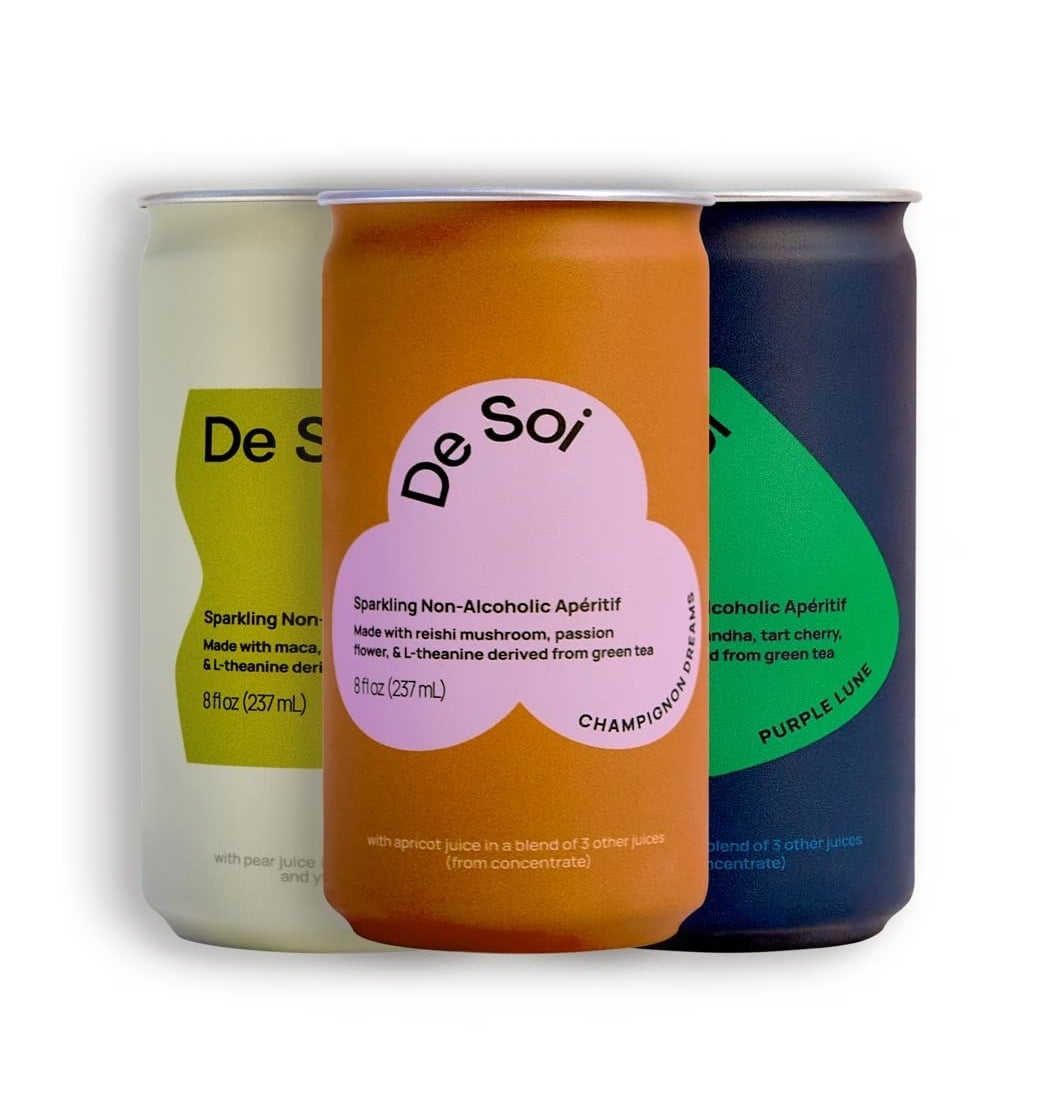 5.
Mocktail Club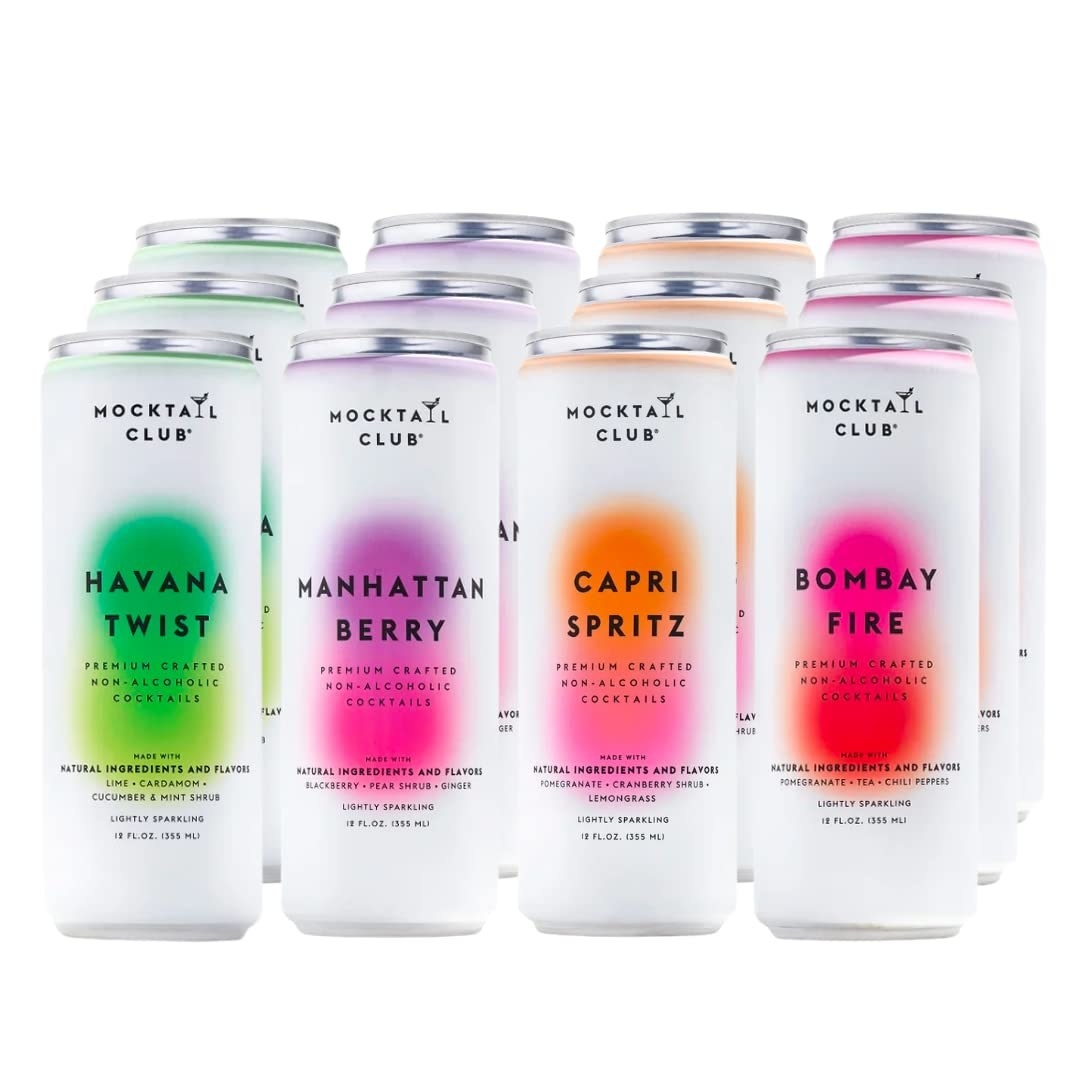 6.
Recess Zero-Proof Mocktails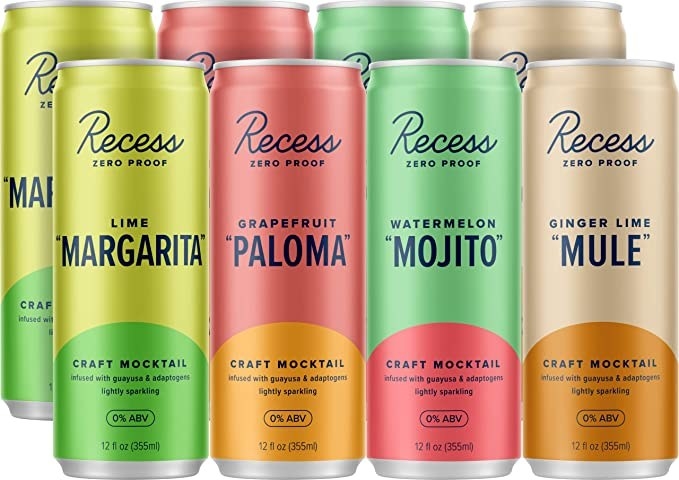 7.
Kul Mocks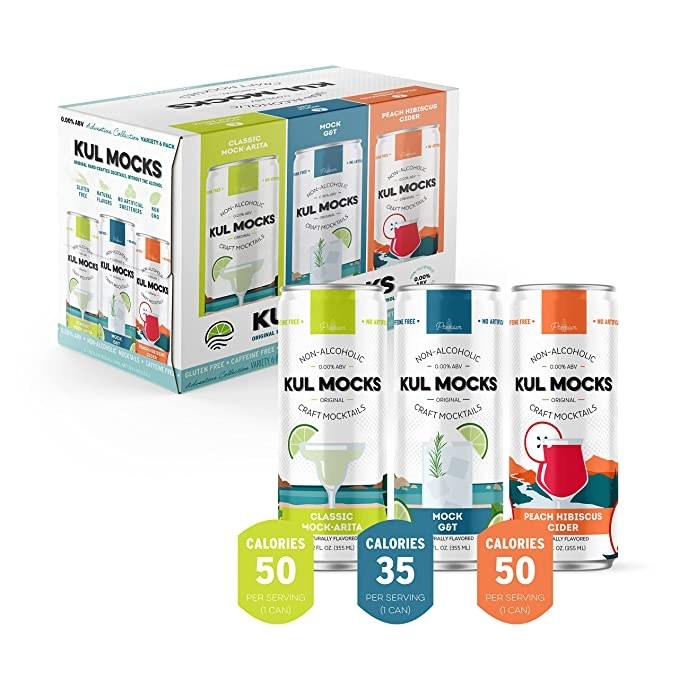 8.
And Hella Cocktail Co