The new year has settled, which means it's the perfect time to educate yourself on the way the food world is progressing. Check out what's happening to protein in 2023.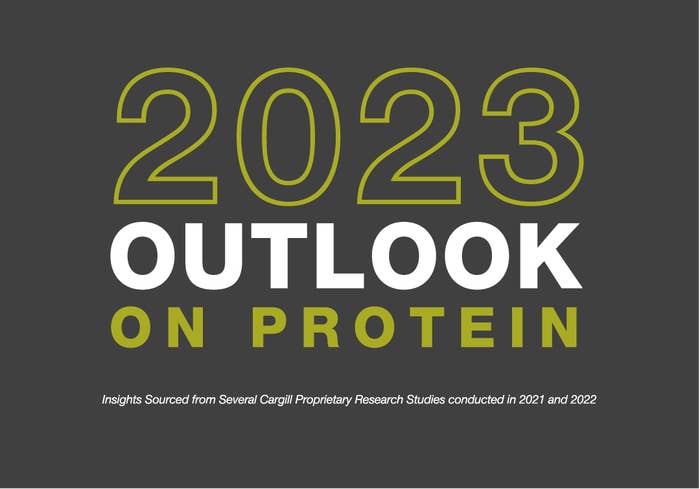 What do people want? Value-added and diverse protein offerings!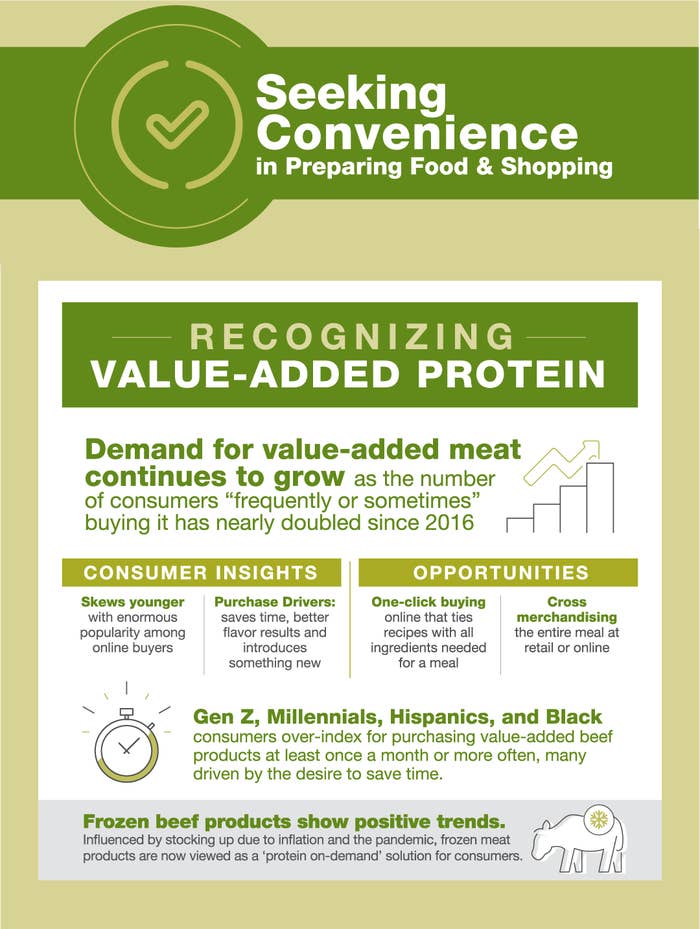 It's all about fast, easy, and time-saving meals.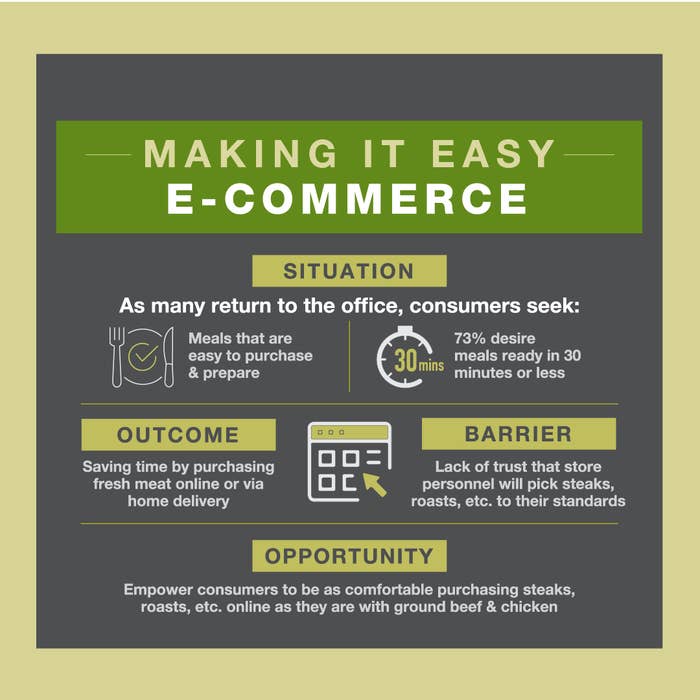 Protein-packed diets are gaining importance.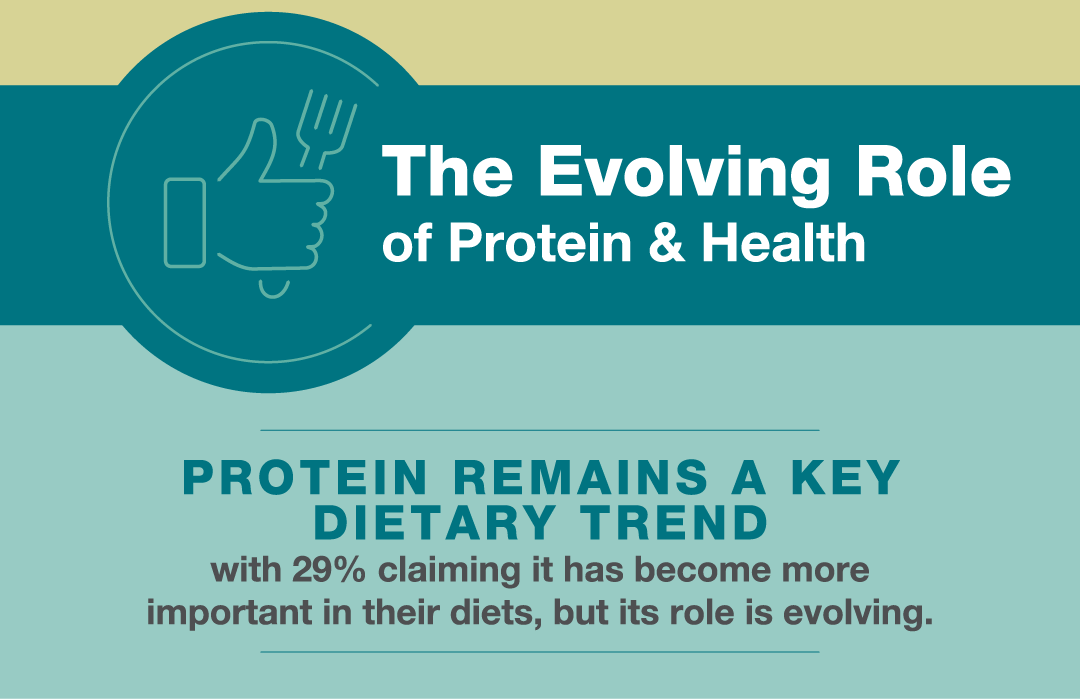 And the flexitarians are here to stay.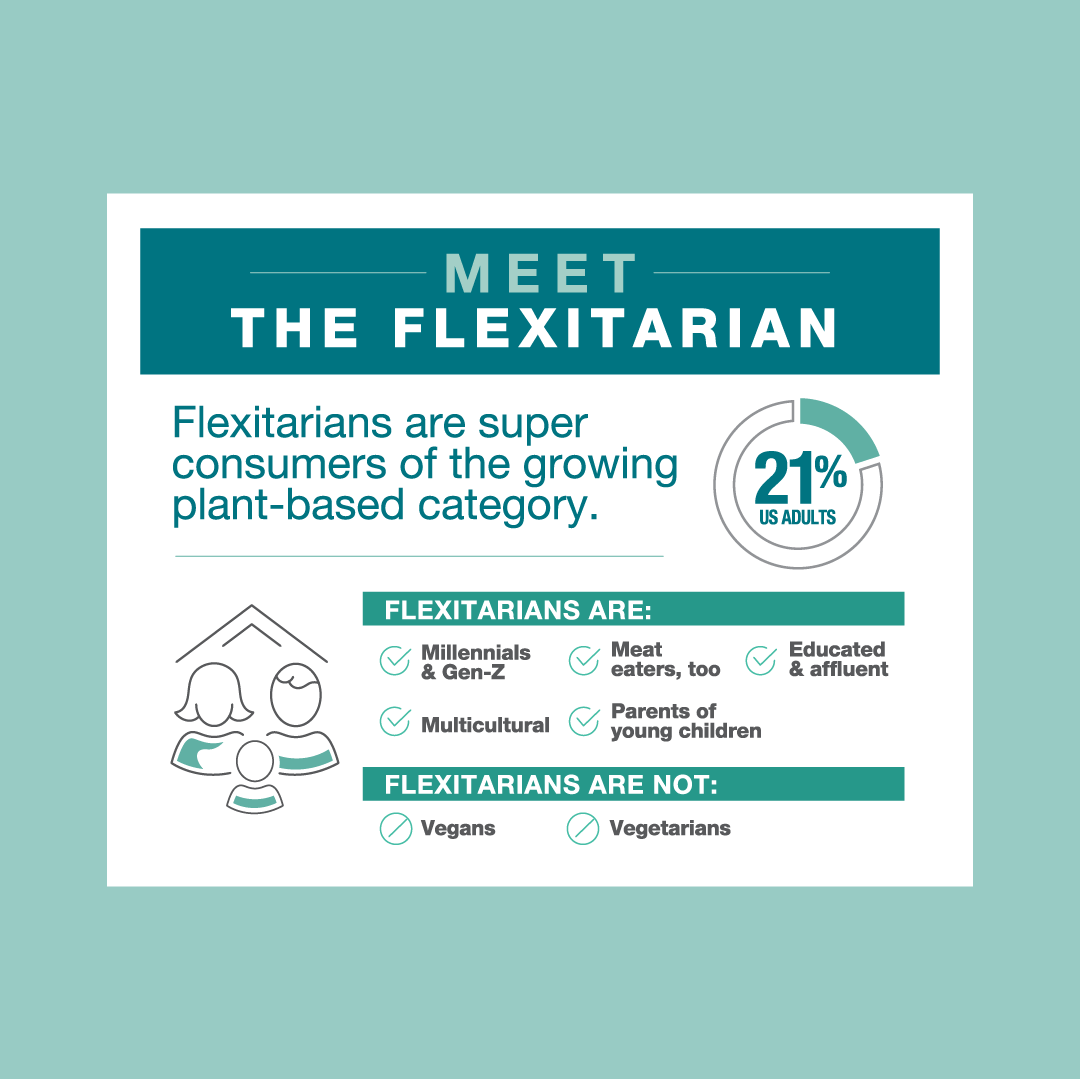 Consumers are regularly enjoying seafood's many benefits.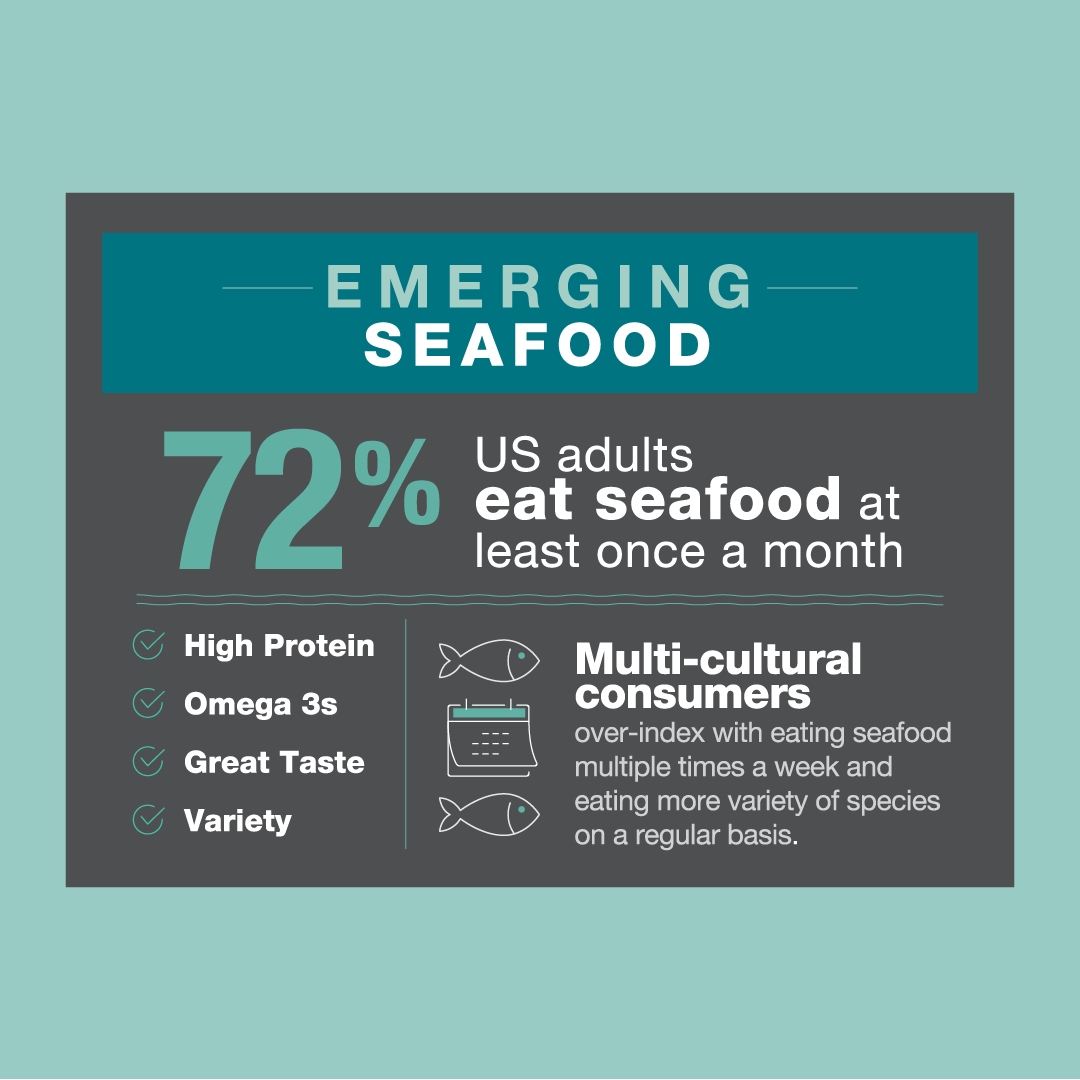 They also want to know how their purchases affect the environment and society.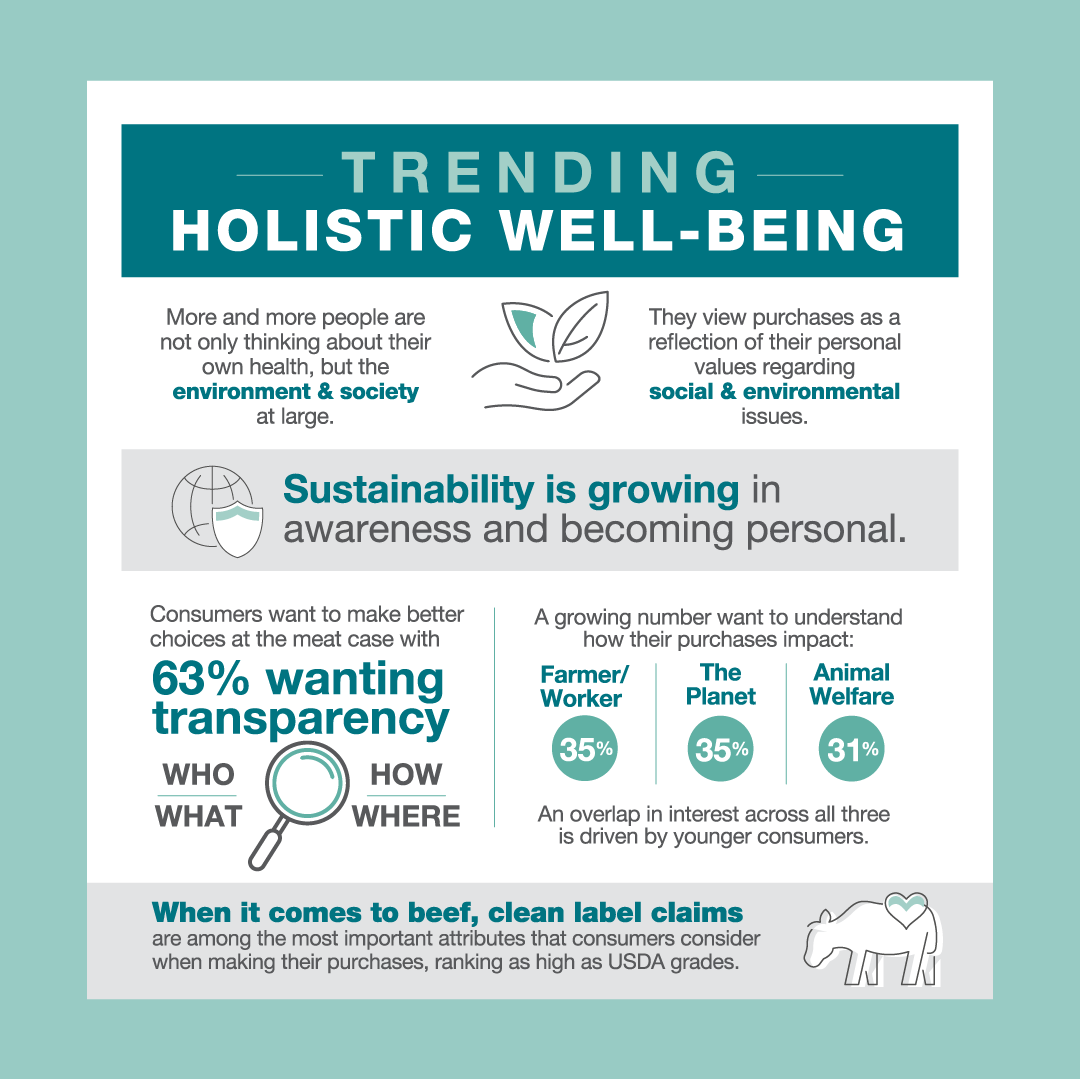 Learn more about the 2023 Outlook on Protein by visiting Cargill.com.
Legume thumbnail photo via Getty