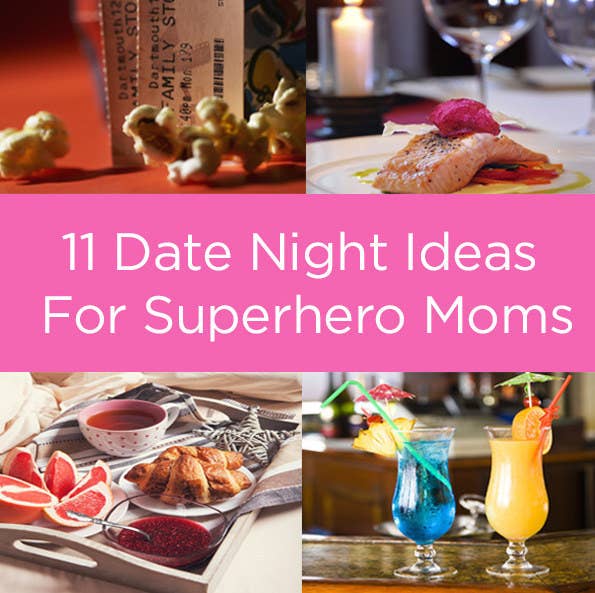 1.
Because you're always coordinating and hosting playdates...
...let your hair down at a happy hour.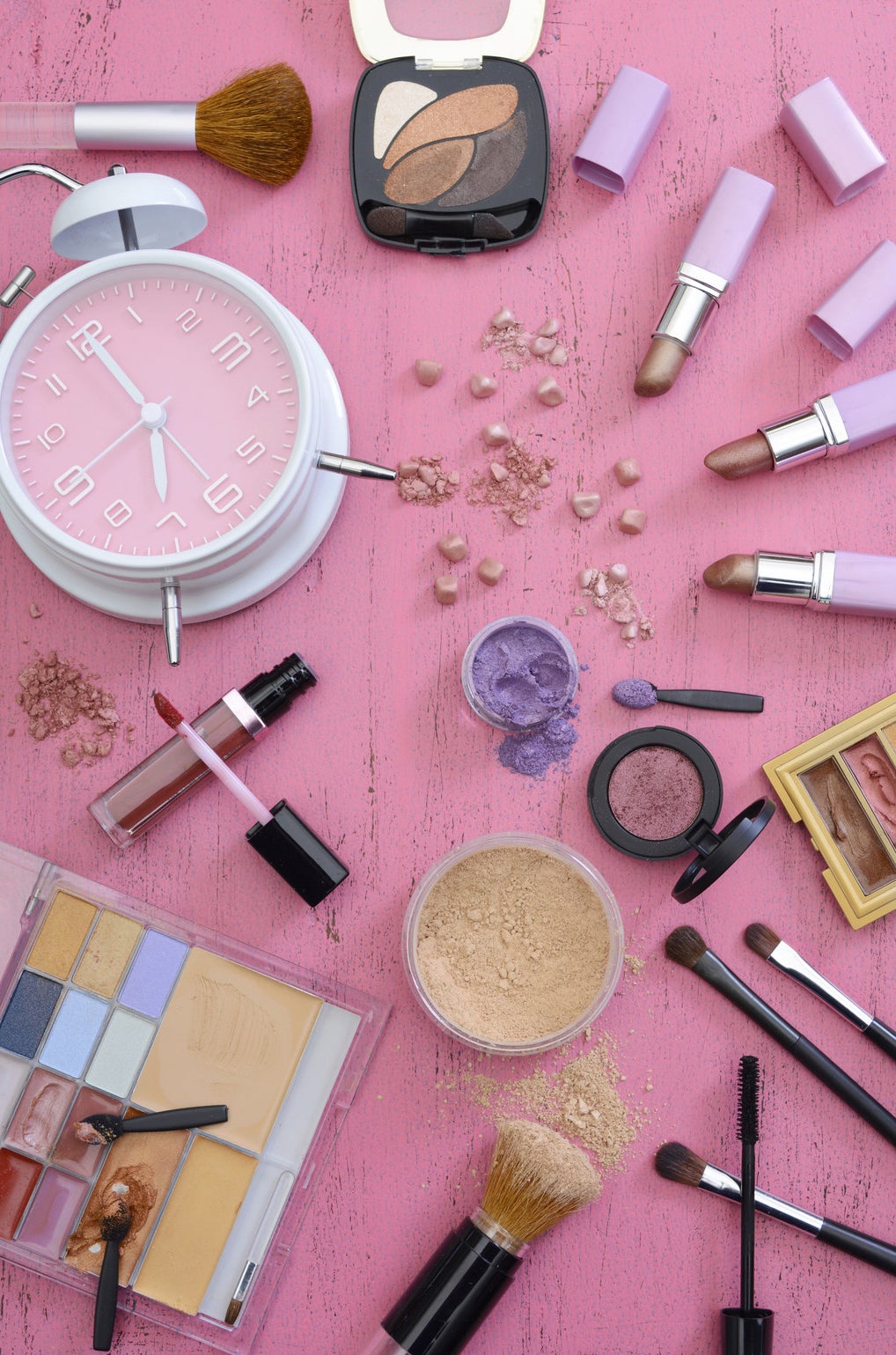 Slip on your favorite heels and get ready to dance the night away.
2.
Because you tell the best bedtime stories...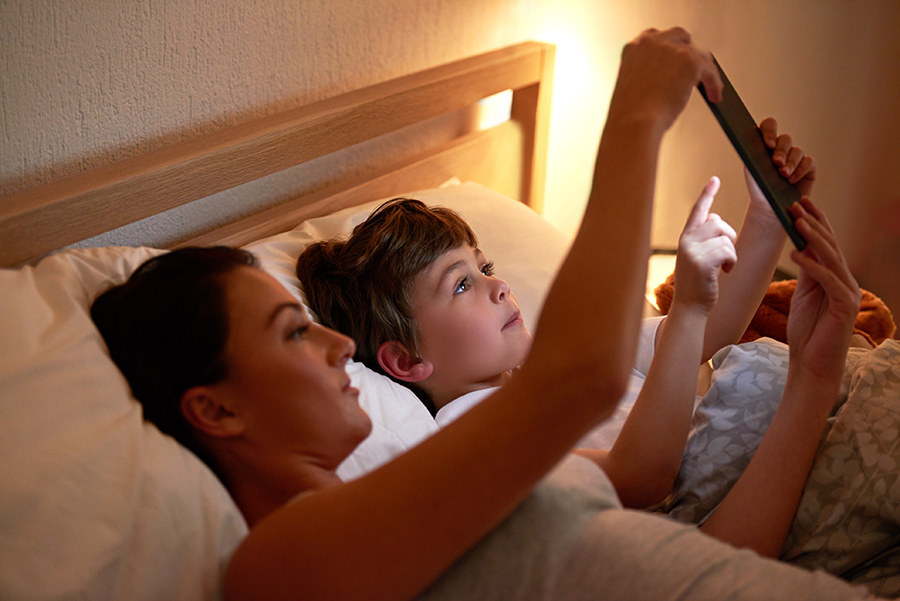 ...spend a day reading in a coffee shop together.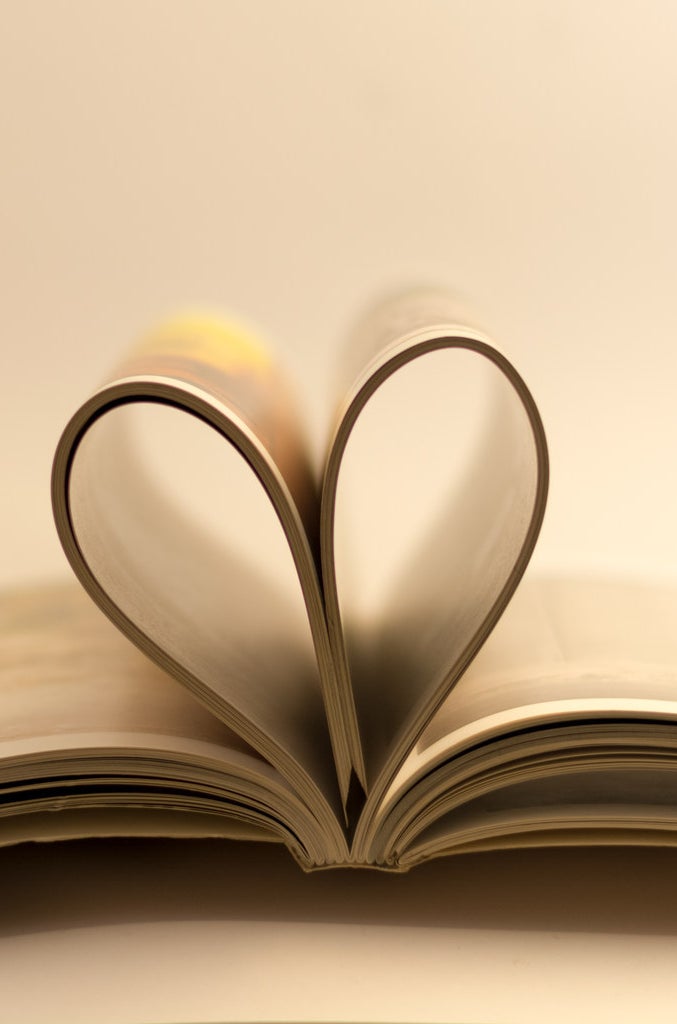 Cosy up with a coffee and slice of cake, and disappear into that book you brought but never started.
3.
And have already stayed up many nights singing lullabies...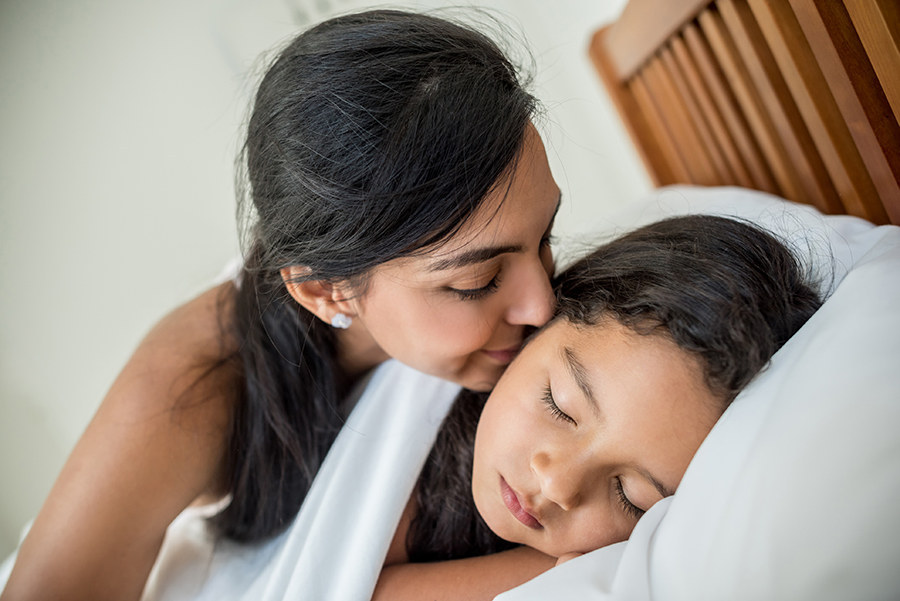 ...sing your heart out at a karaoke bar.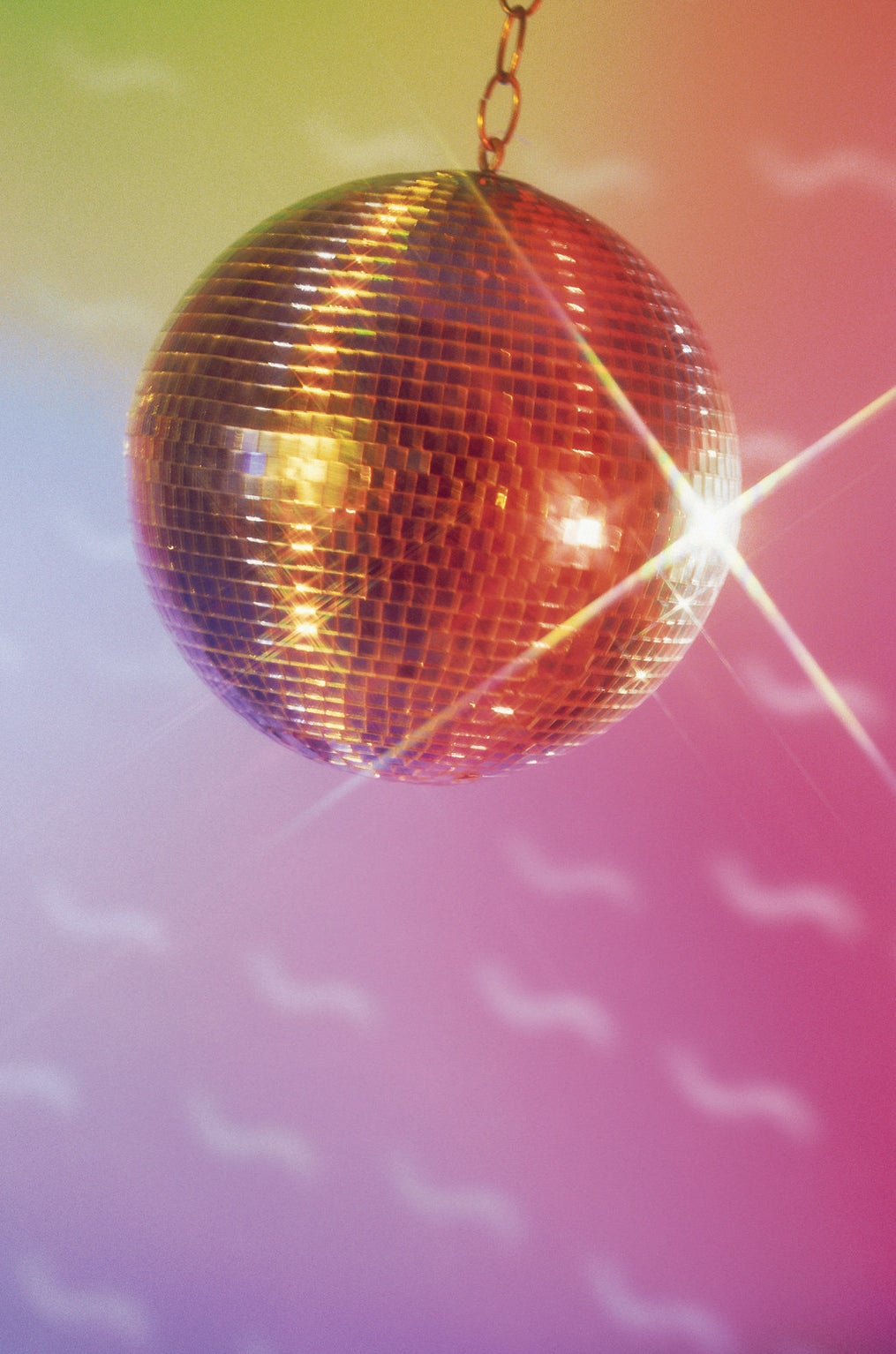 Put all those late-night lullaby sessions to good use in front of a real audience!
4.
Because you're basically the personal shopper of the house...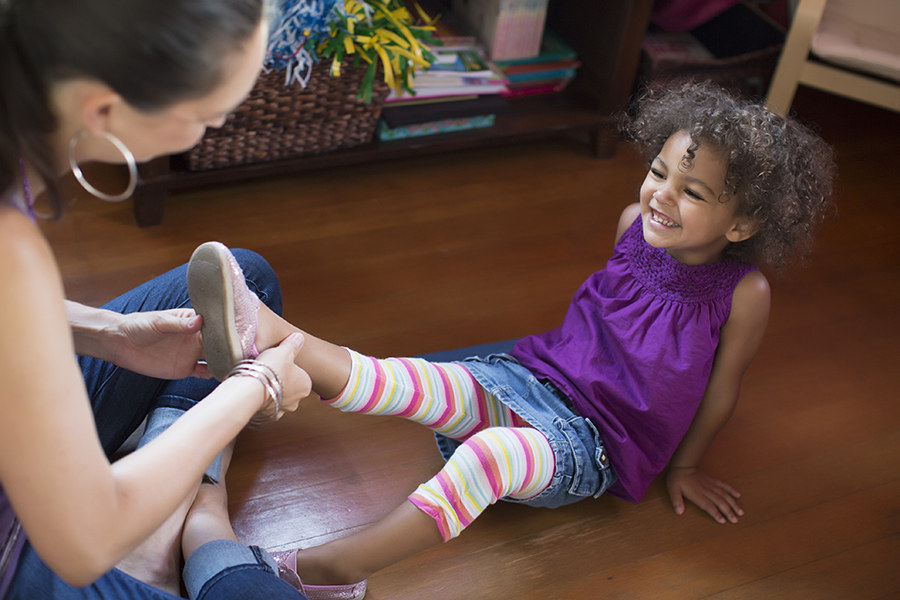 ...hit the mall and find yourself something new.
Change up your hairstyle or encourage each other to experiment with a new style. It's time to treat yourselves!
5.
Because you never forget to carry snacks wherever you go...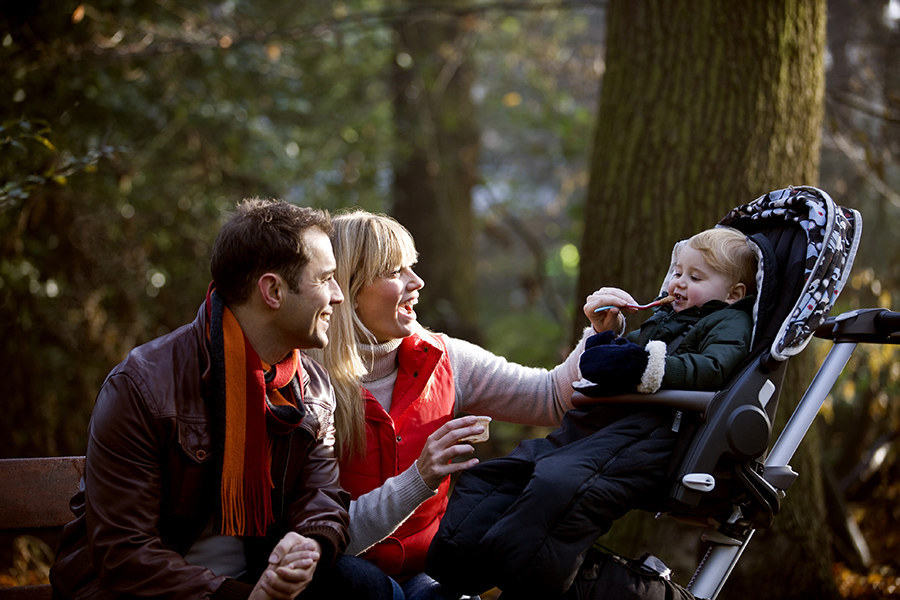 ...have a picnic in your local park.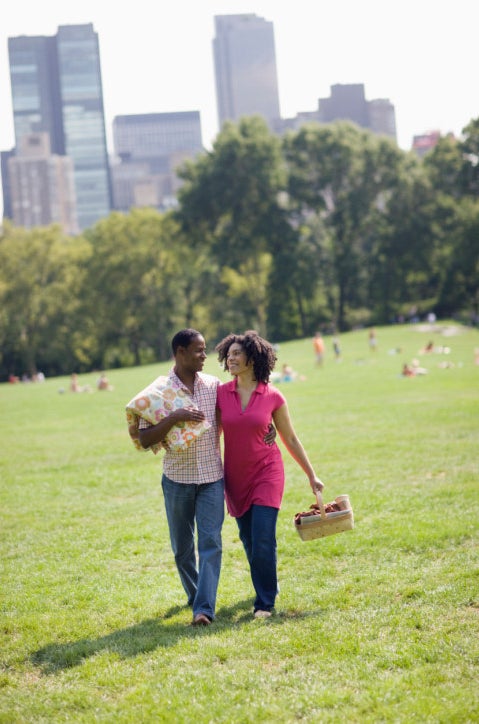 You don't have to venture far to have an exciting day out. Sometimes all you need is sunshine, a blanket, and some good food.
6.
Because you are always ready with the answers to all of the questions...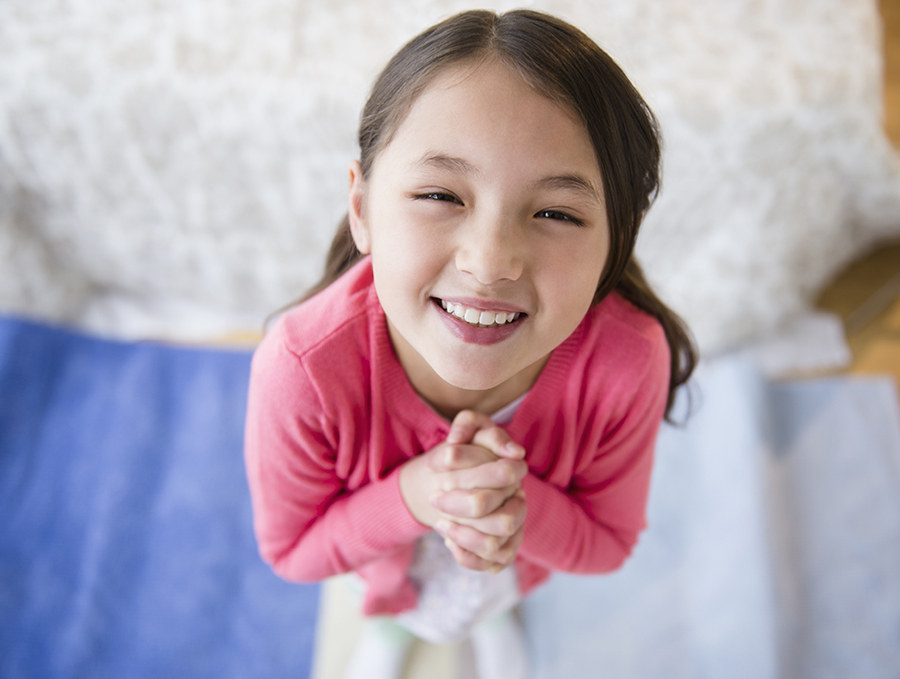 ...take a class and learn something new.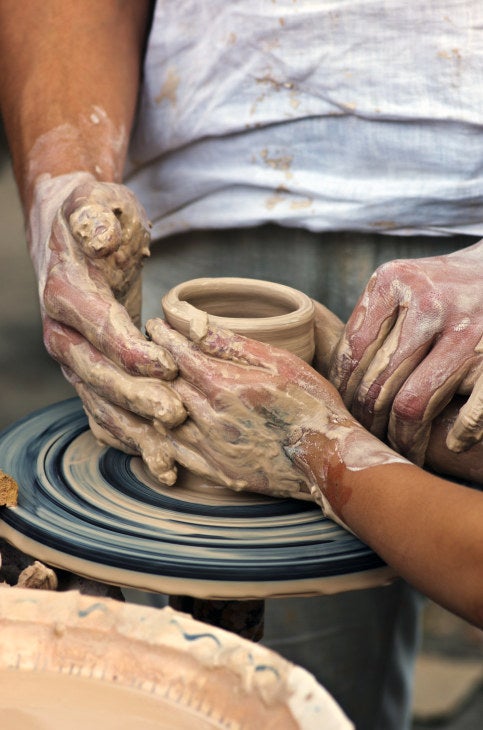 It's time to be the student again! Pick up a new skill and show off to your crew once you get back home.
7.
Because you're usually trying to make vegetables look as tasty as cookies...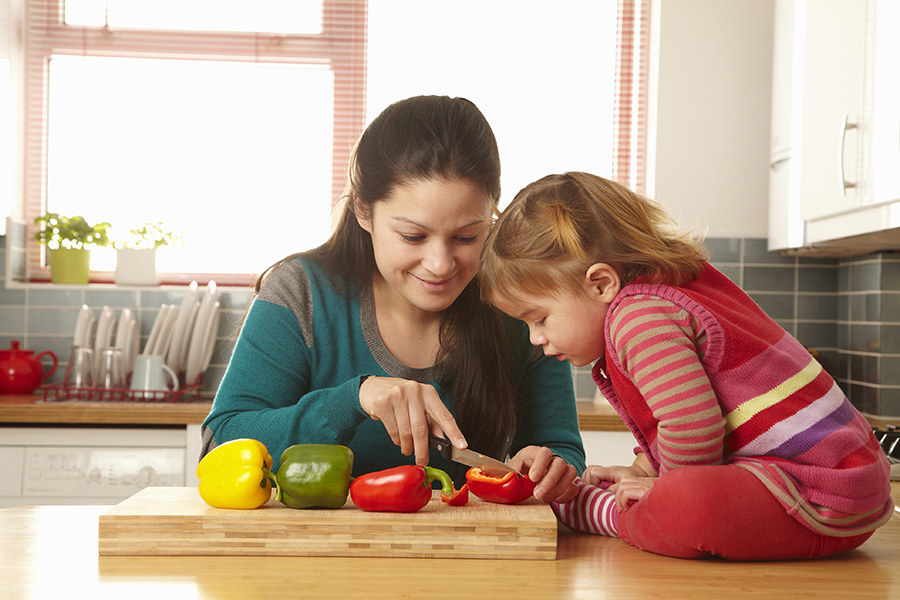 ...dress up for the classic dinner and a movie.
It doesn't matter whether you try out a fancy new place or stick with your favorite, because getting glammed up is half the fun!
8.
Because you RUN the school run like a boss...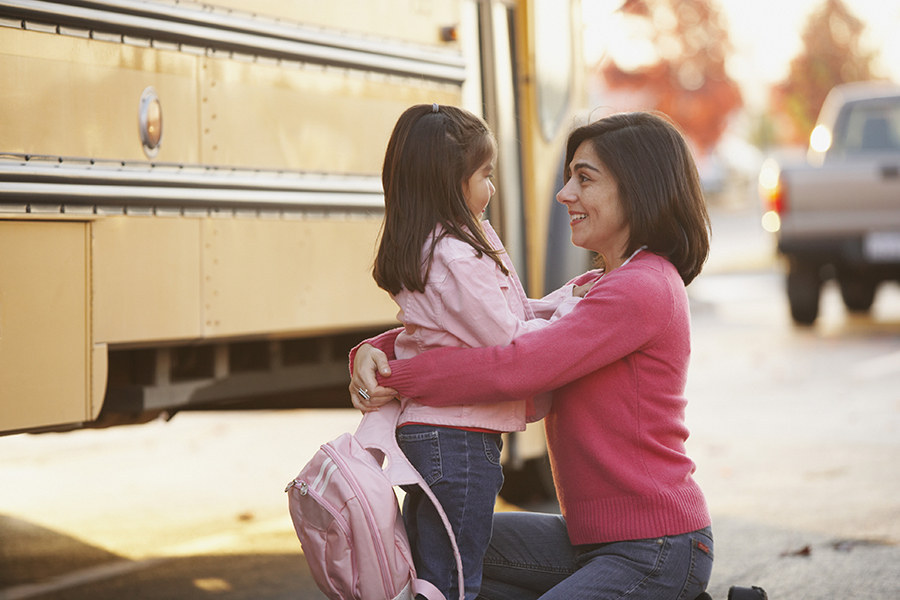 ...snuggle up and take a duvet day together.
Think breakfast in bed, catching up on reading, and dozing off between episodes — GUILT-FREE!
9.
Because you're a permanent personal cheerleader...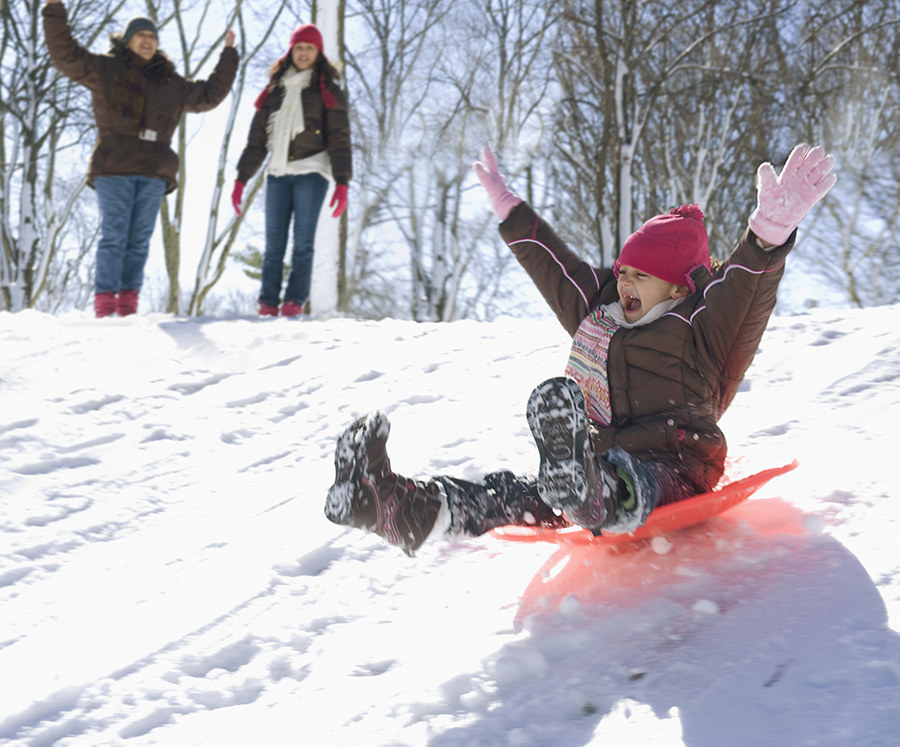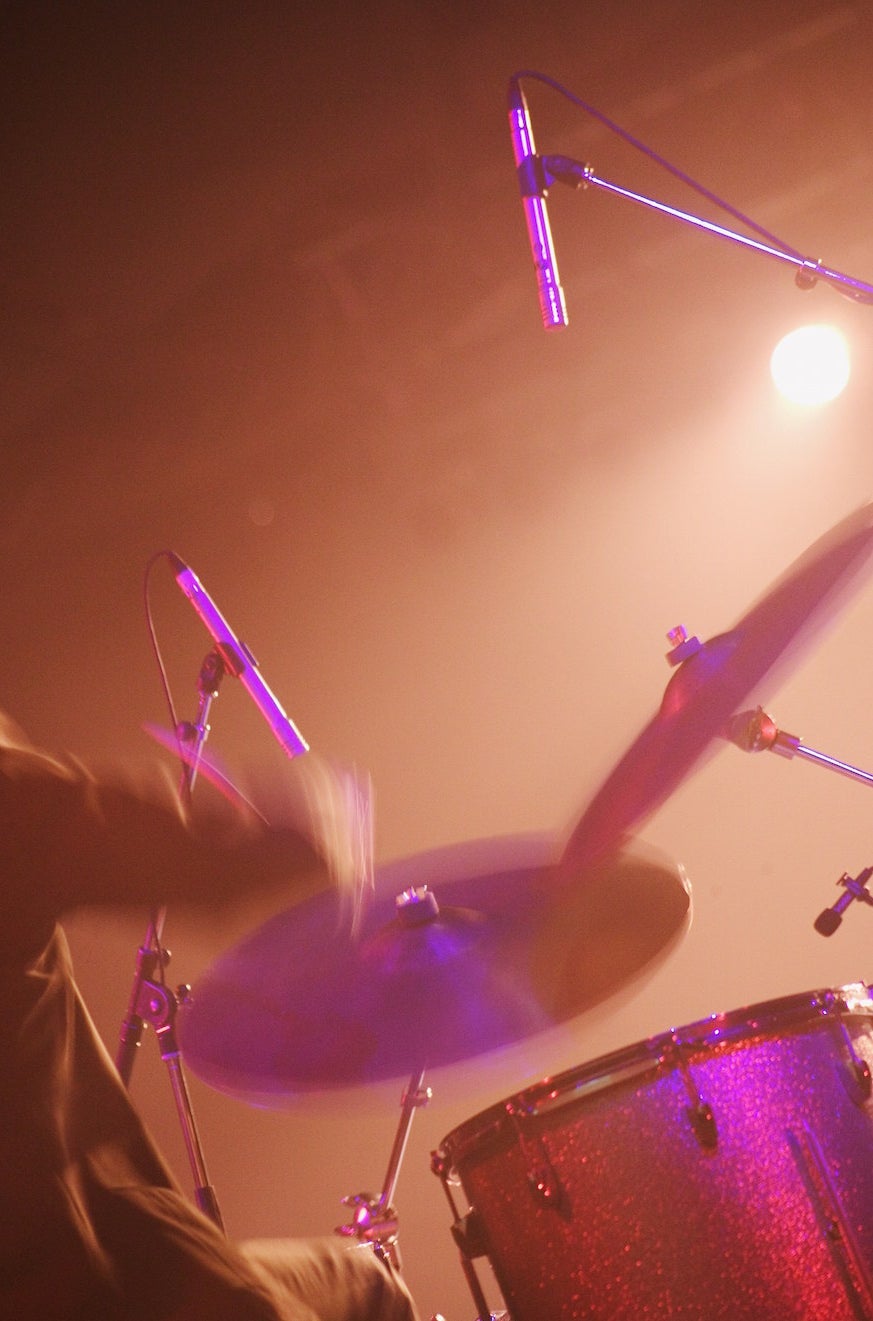 Get dressed up and see a comedy show, a play, or maybe just soak up some live music.
10.
Because you're always making things feel better...
...treat yourself to a pamper day.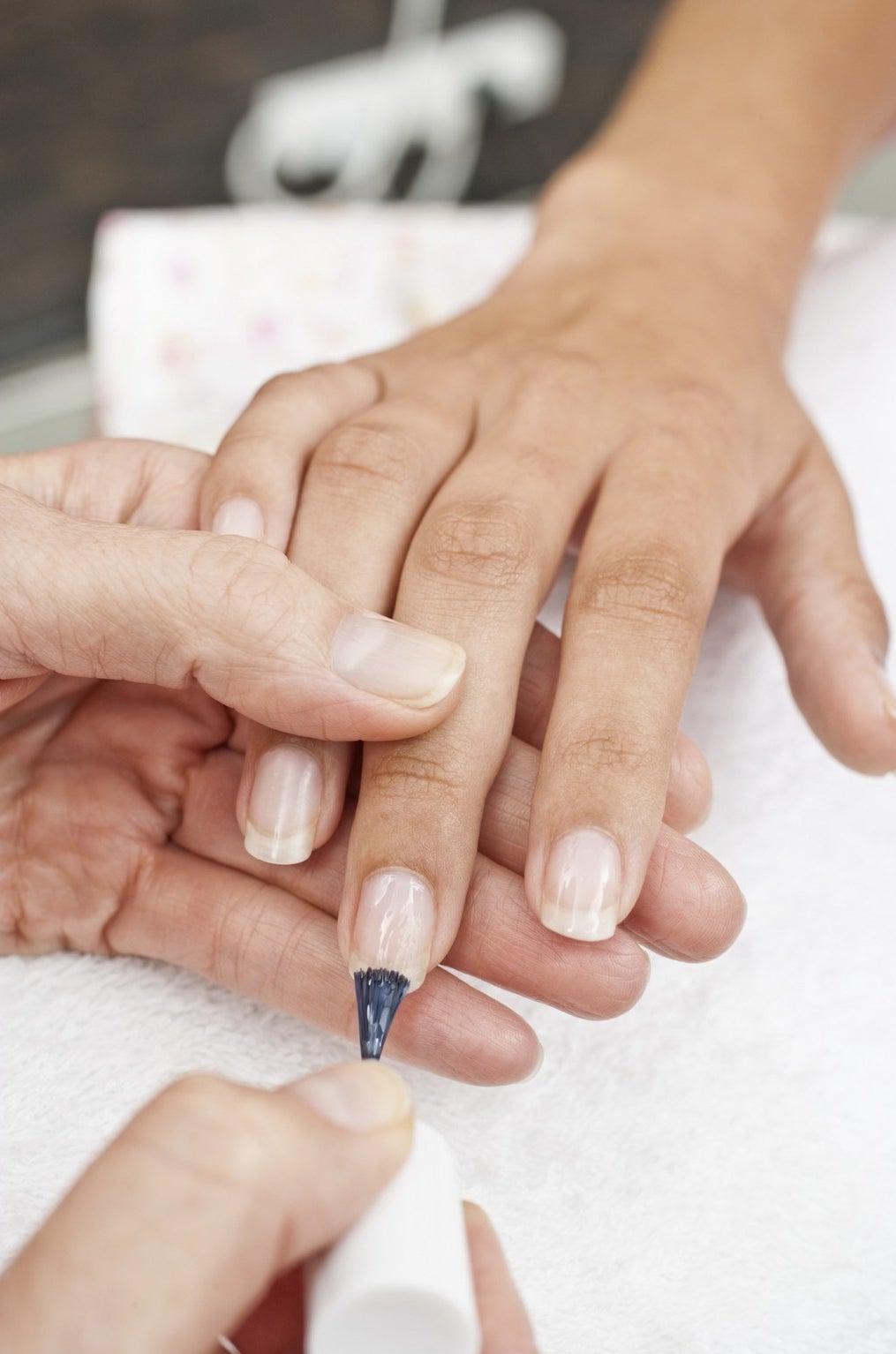 Indulge in treatments to make sure you both leave feeling like a refreshed and recharged power couple!
11.
Because you usually enforce naptime but don't get to doze off yourself....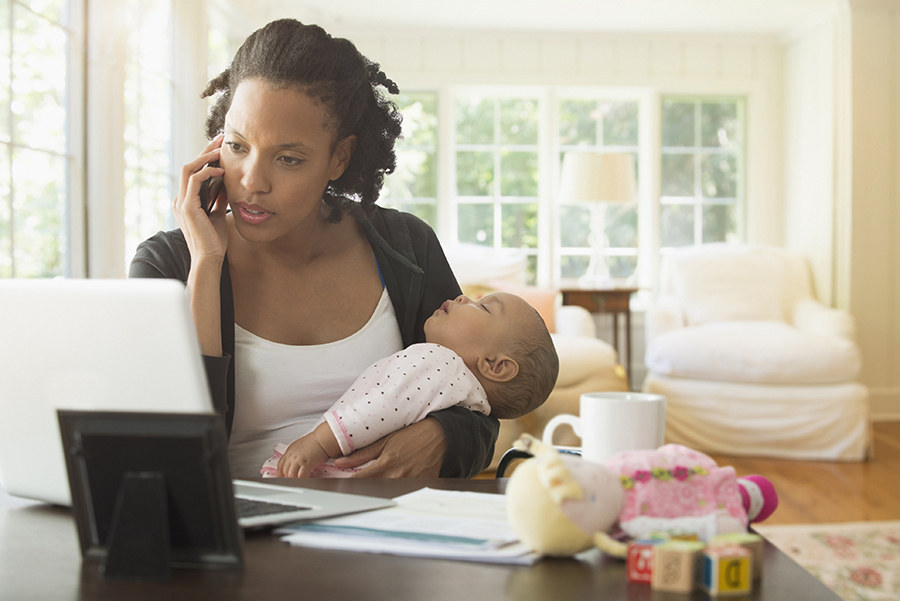 ...curl up on the couch and have a cosy night in.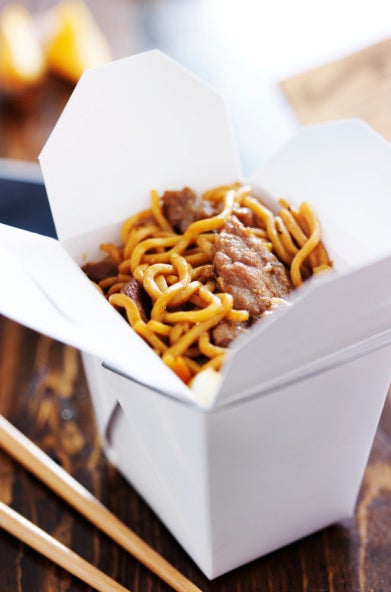 Did somebody say takeout?
Whatever your mommy superpower, even superheroes need a night out. Find a date night sitter you love thanks to Care.com.
All images are courtesy of Thinkstock