1.
They make sure you look your best before heading out into the world: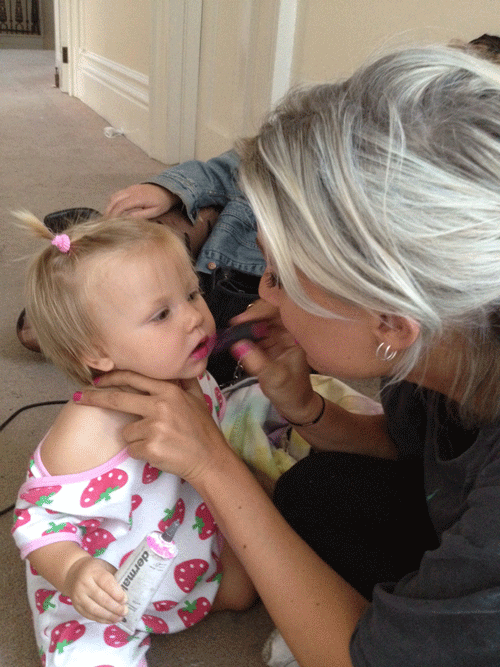 2.
And they let you return the favor: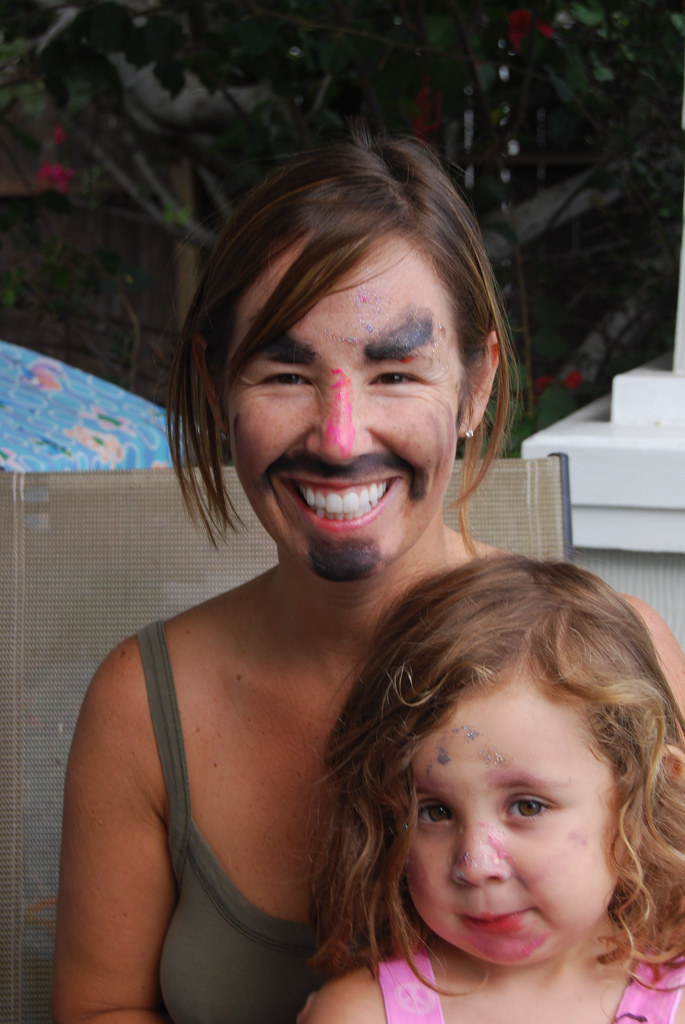 3.
They also make sure you eat a solid breakfast before rushing out the door: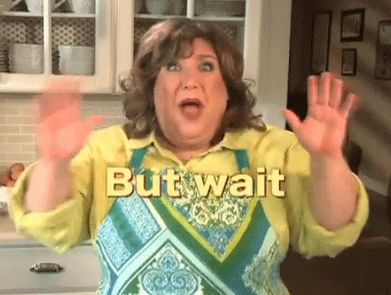 4.
When you need a laugh, they spring into action: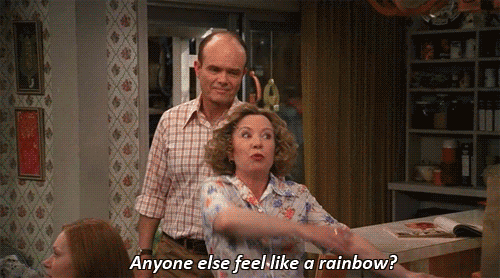 5.
And when you need attention, they let you strut your stuff: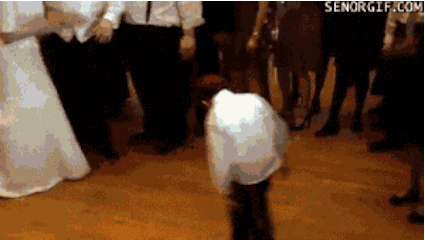 6.
They let you sleep in their BIGGER beds when you're sick: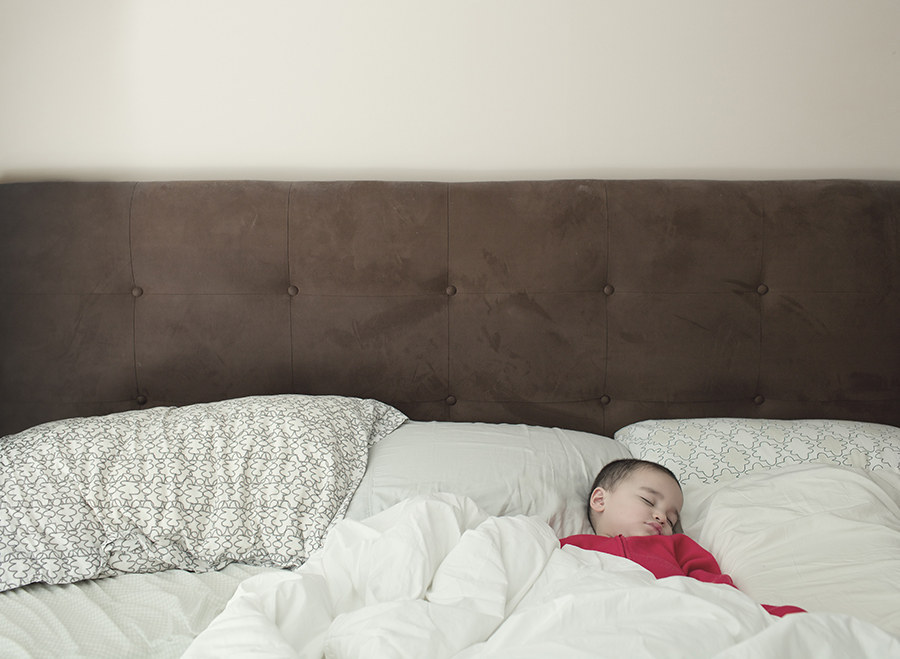 7.
They always tell their friends about your latest accomplishments: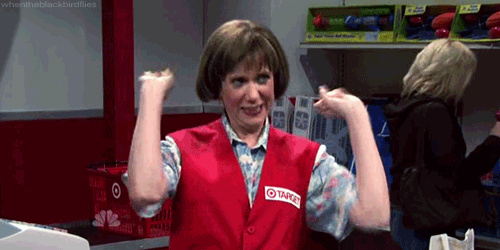 8.
And always hire the "cool" babysitter when they can't be there: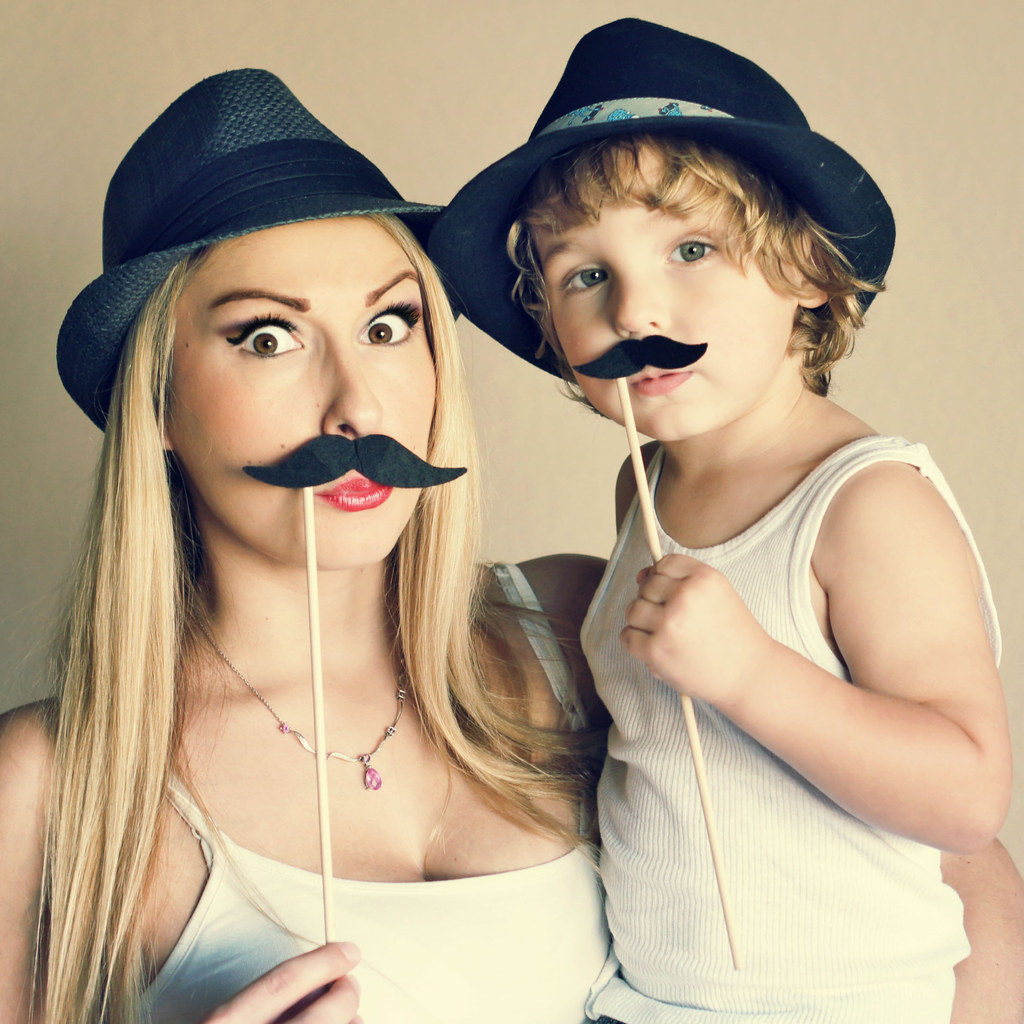 9.
They let you vent when you need to: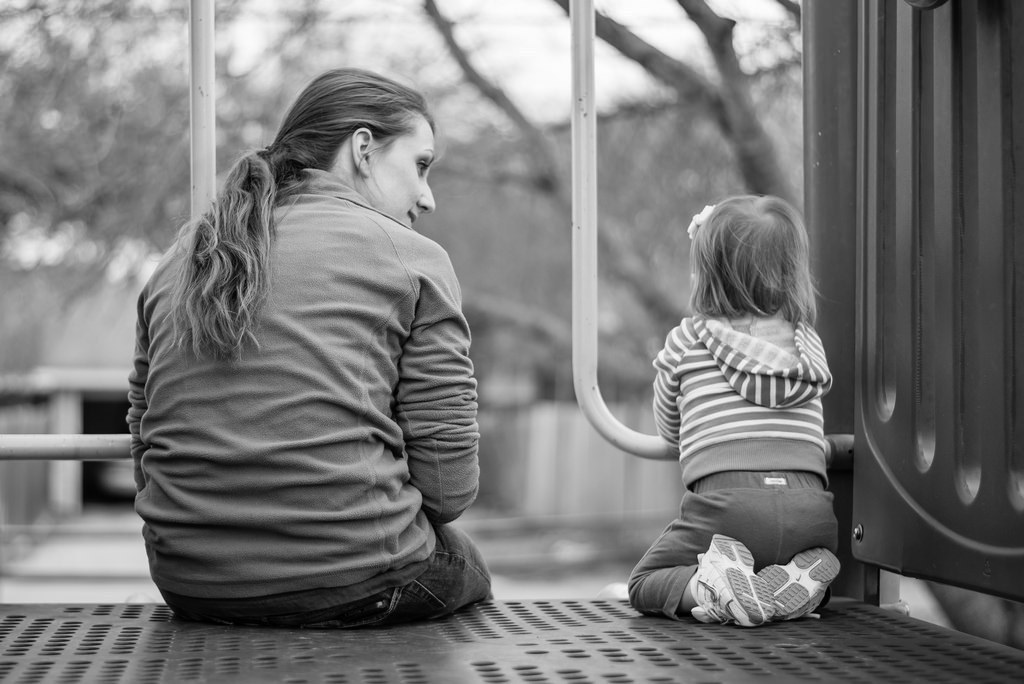 10.
And they'll always come to your rescue — no matter how old you are!