We invited self-proclaimed "non-dancers" to attempt classic dance moves and then had Liz show us all how it's actually done. 💃
This is Liz. Liz actually knows how to dance. See?
Let's start with something topical: Twerking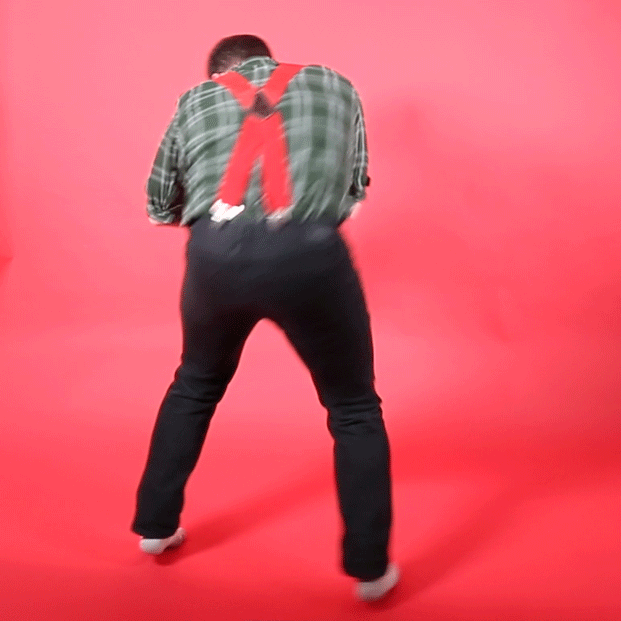 Chris: I'm a grown adult by the way.
Maybe something easier... The Running Man?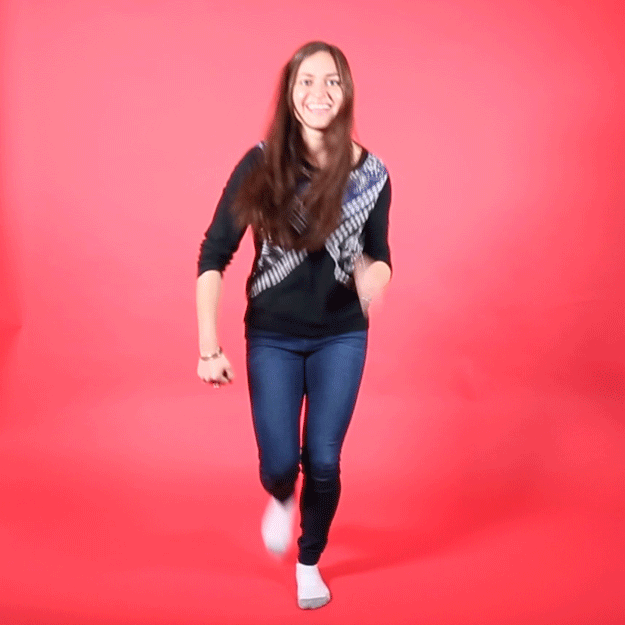 Jen: Oh, I'm getting this kind of right, aren't I?
Who remembers the Cabbage Patch?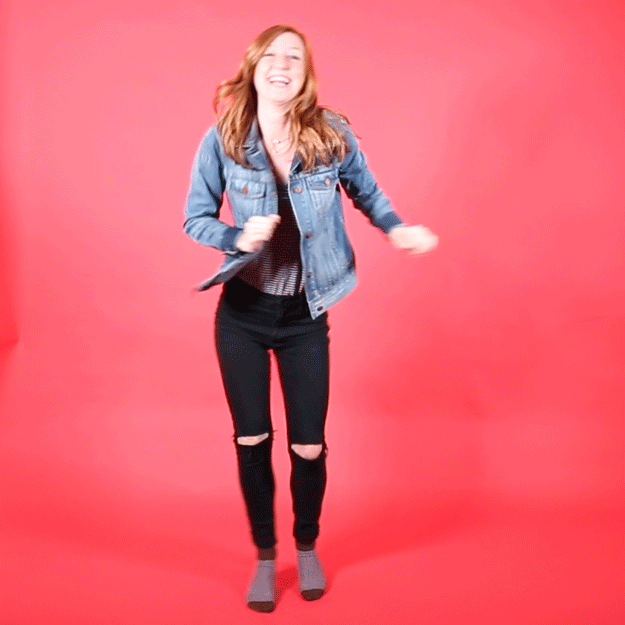 Megan: I already kind of know how to do this.
Time to go a bit Strictly... The Twist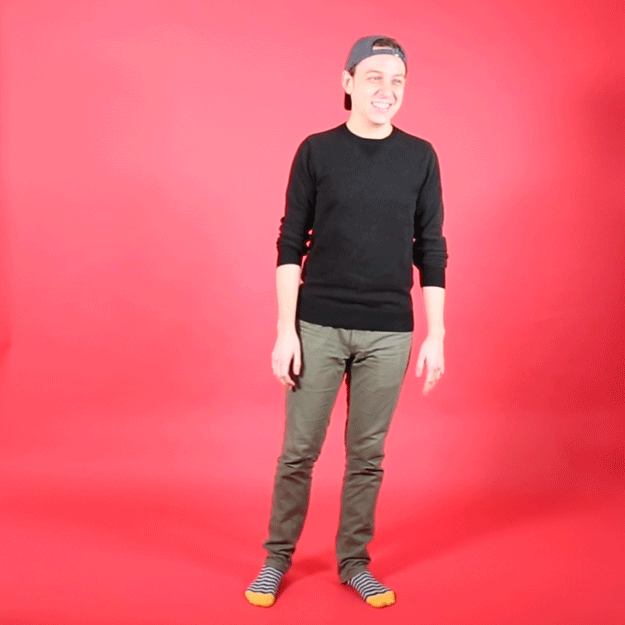 Liz: I like to get low and get high, almost like someone is behind you and you want to show off your ass.
Iván: Oh, I do that all the time.
Strike a pose... Voguing!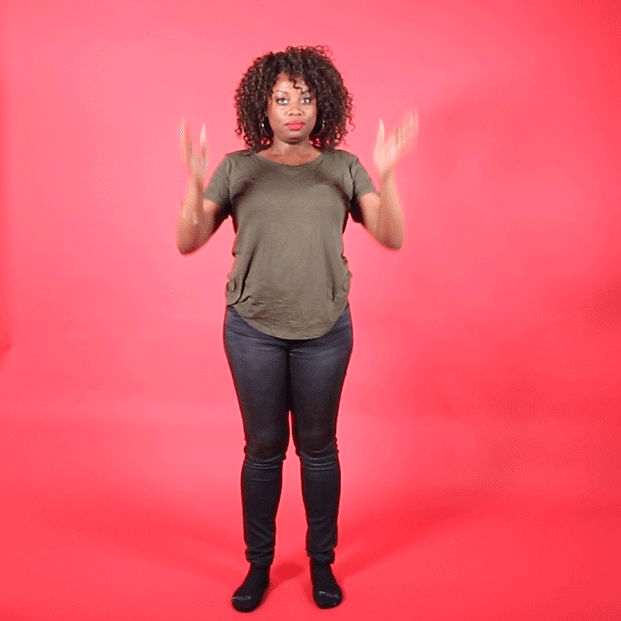 April: It's not over! It's not over!
Who remembers when the Dougie was big?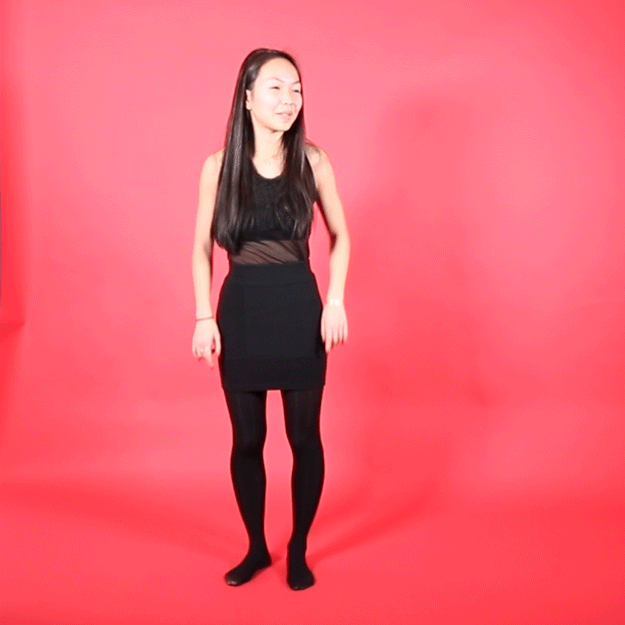 Annie: I'm nervous! I'll wait for the chorus.
Not necessarily as easy as it looks: The Two-Step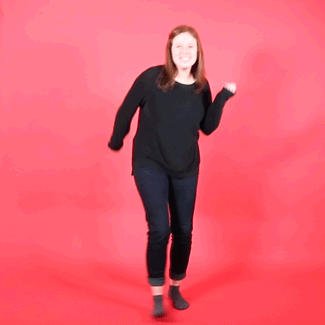 Jana: One, two, step. One, two, step. One, two, step.
Definitely as difficult as it looks: Chicken Noodle Soup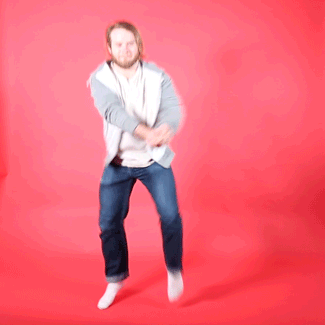 Liz: Let it rain, then you clear it out.
Clark: It's all gone.
Who hasn't quietly practiced the Moonwalk in the mirror?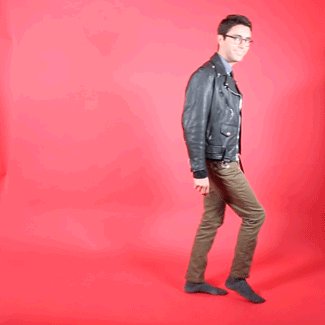 Jordan: My ability level is like, well, if it's like showtunes and drag queen stuff, I'm EXCELLENT. But everything else... I am so bad...
The Pony: Fresh Prince vibes...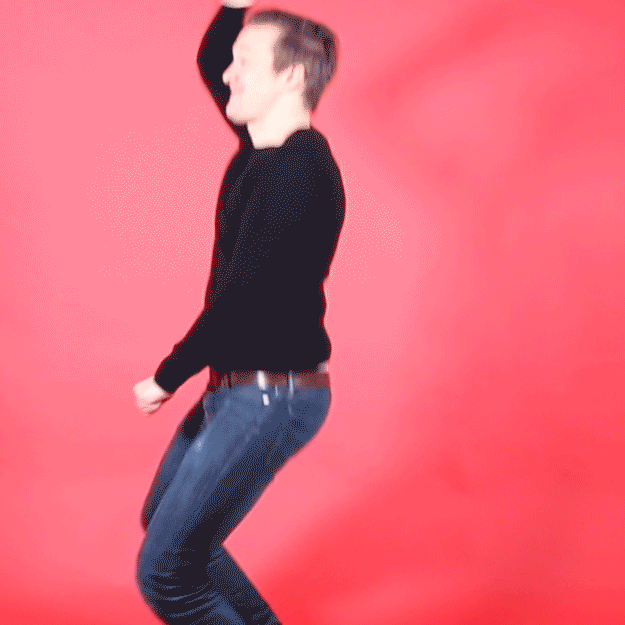 Stephane: Jump on it! Jump on it! Jump...oh my god.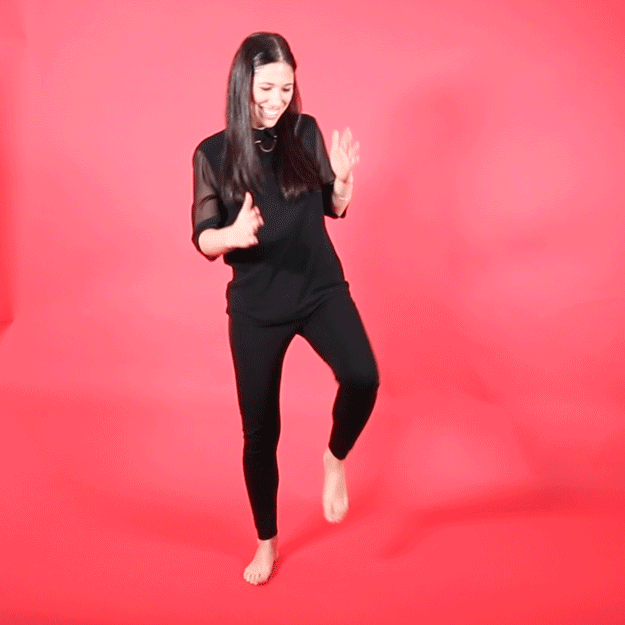 Michelle: This is terrible. I can't believe I'm doing this!
Get down with your bad self and dance like no one's watching! Live Like the Captain with Captain Morgan.
All imagery by Sarah Stone / © BuzzFeed