1.
This petition to make the first day of baseball season "a national holiday."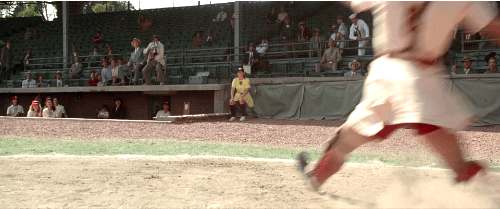 2.
All of these many petitions to change the national anthem.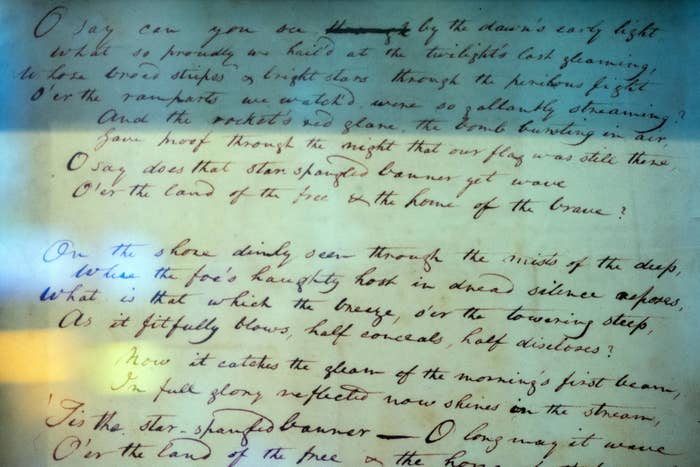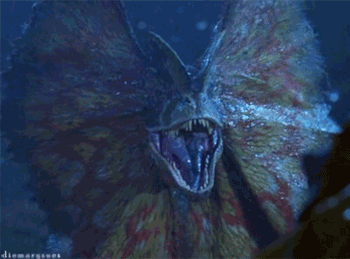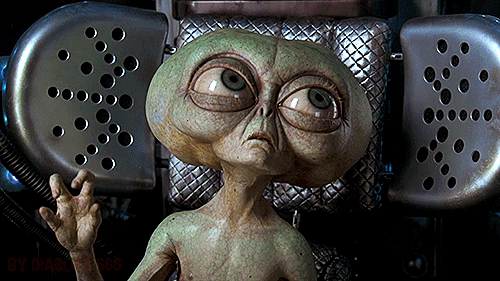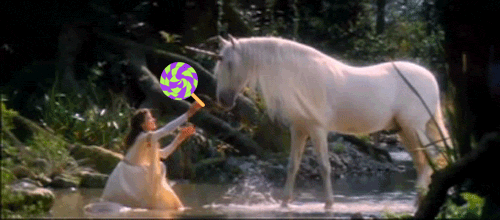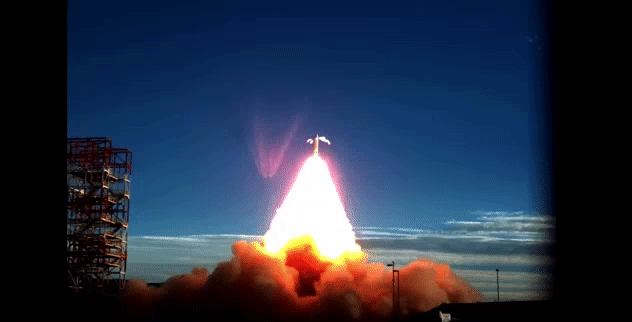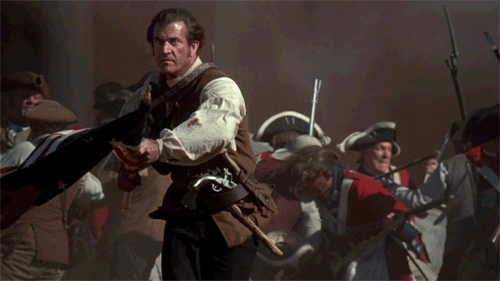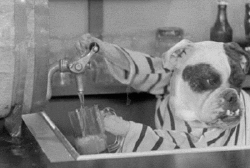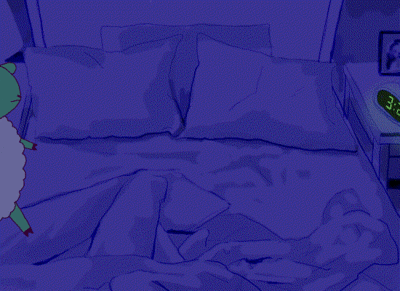 10.
This petition to "reform the coinage system" by getting rid of nickels and pennies.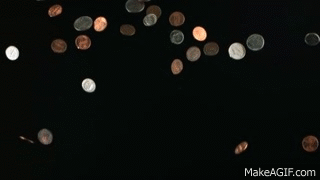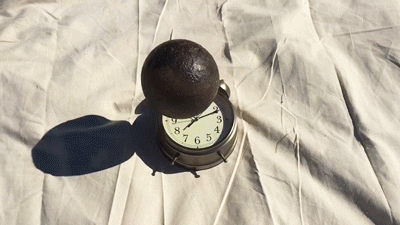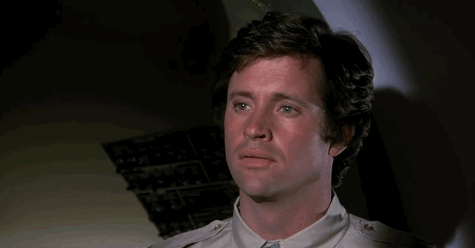 13.
And finally, the most genius petition of all that suggests we give the Declaration of Independence to someone who really wants it.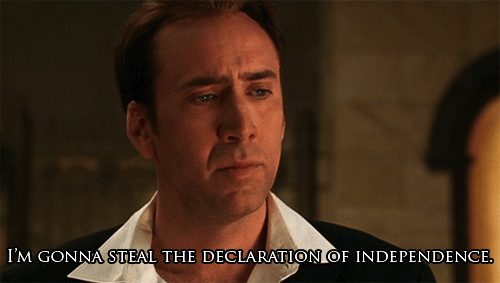 The most genius petition of all? The one that seeks get rid of to random age requirement of 35 to be president!
Join Captain Morgan in the #UNDER35POTUS movement to make certain things just a little less weird.
DRINK RESPONSIBLY. CAPTAIN'S ORDERS. 35% ALC/VOL ©2016 CAPTAIN MORGAN RUM CO., NORWALK, CT.