1.
This place whose Halloween spirit brings all the graves to the yard: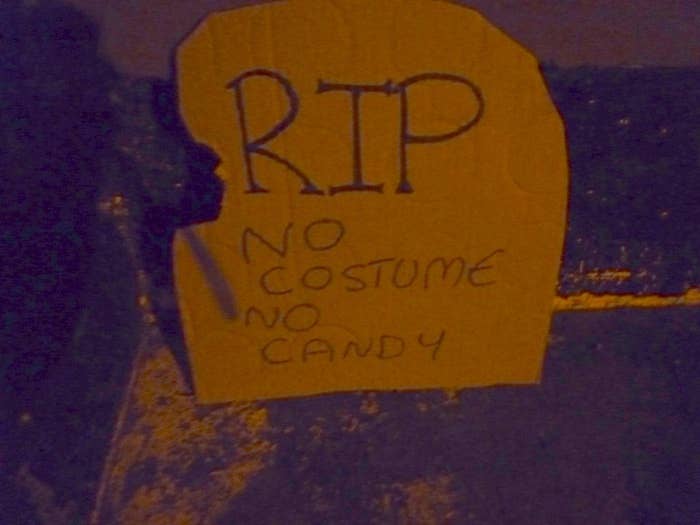 3.
This woman who isn't afraid to paint the town (and herself) blue tonight: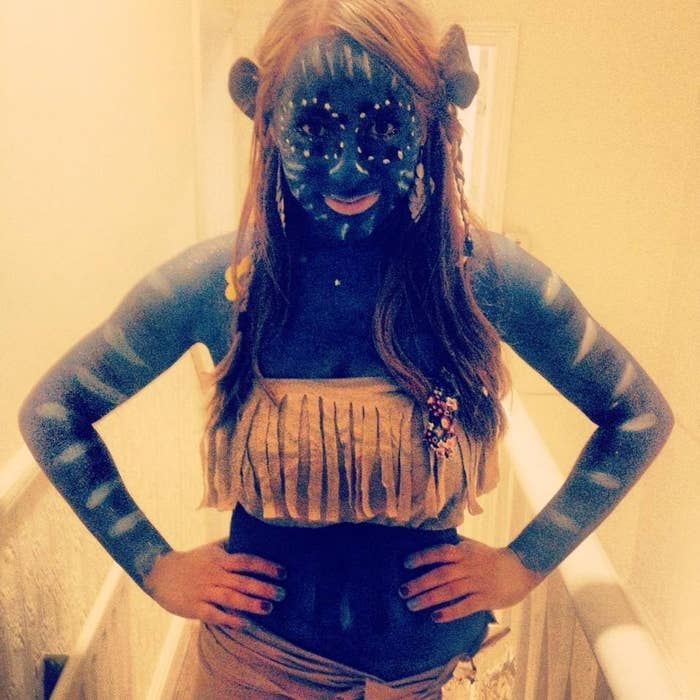 4.
These guys who don't have time for couples costumes because #squadgoals: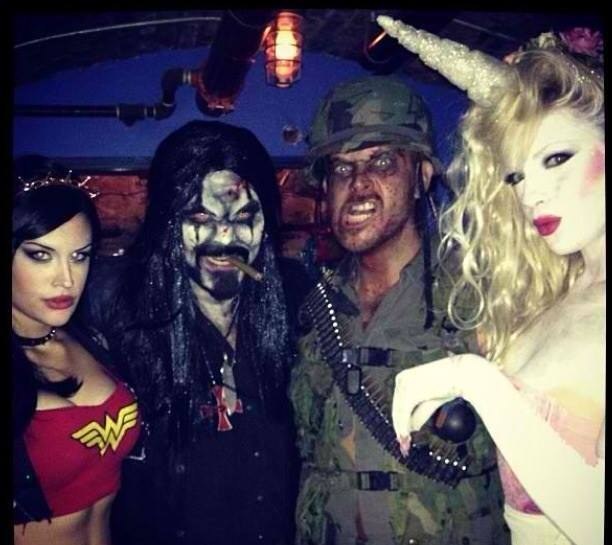 5.
This person who has legit been decorating since September: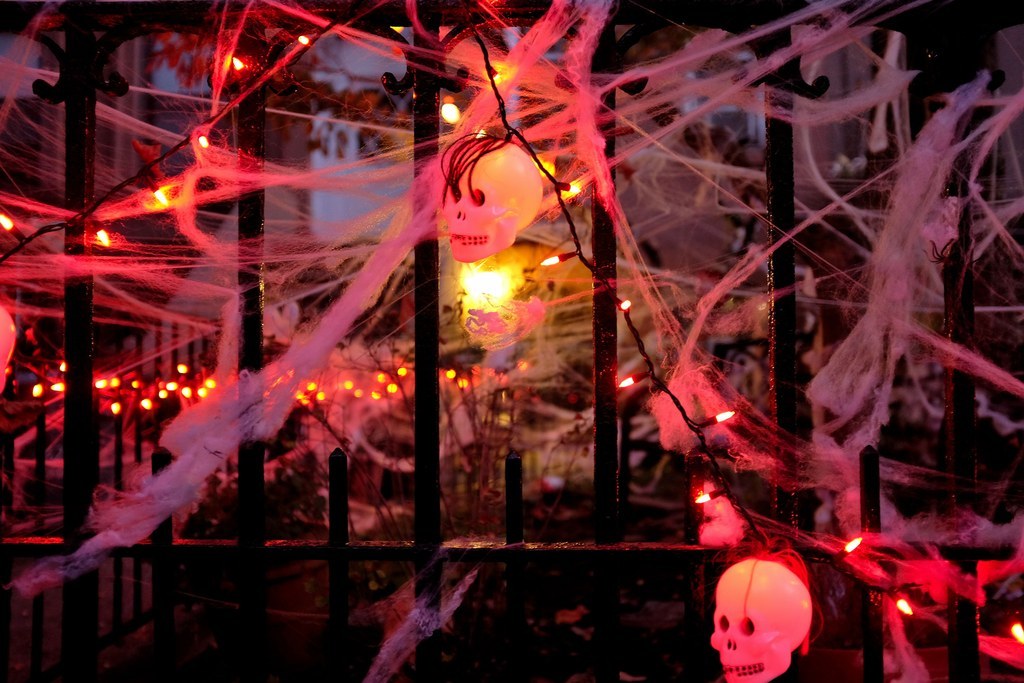 6.
These guys who know it's all about lighting when it comes to setting the mood: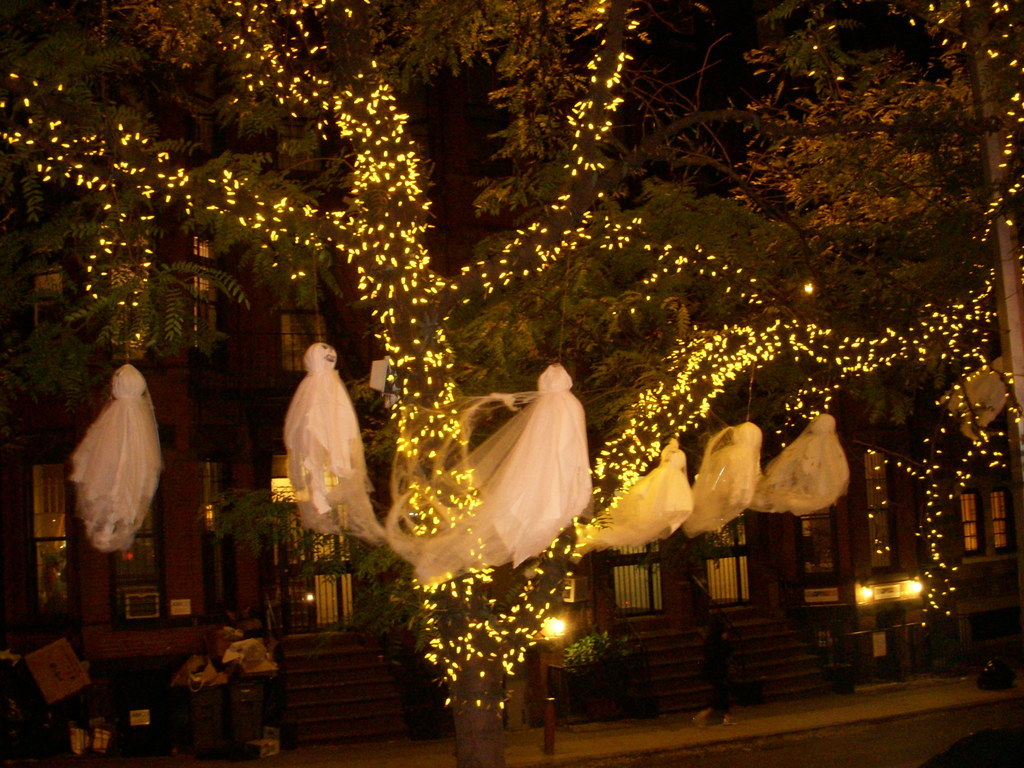 7.
This guy who definitely isn't afraid of spiders, just giant arachnids, you know?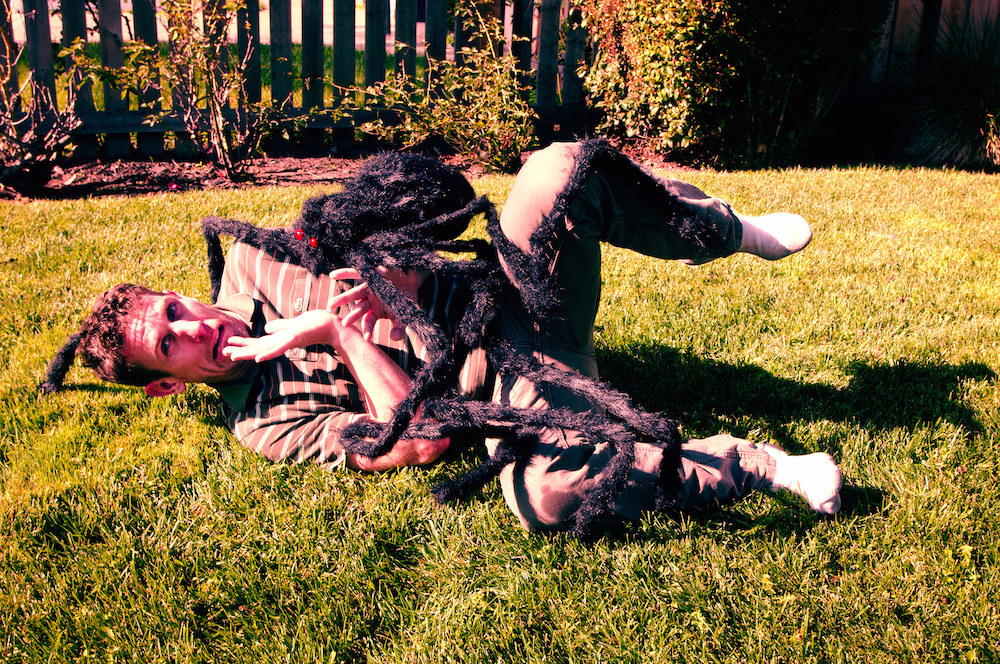 10.
This place that'll make you walk by just a little faster: