What's your go-to food on a Friday night?

Chipotle even though I had it already this week

Pizza Store...gotta see the boyfriends!

Pizza Store, they are probably expecting to me.

I'm not ordering anything....I'm gonna eat one or maybe three eggs.

Tomato Soup for me please!

Hawaiian Pizza from the store

On a Thursday night, you can be found...

In bed, the gays make me sleepy.

At the manor, usually watching the gays.

I am a dedicated Thursgay fan.

Watching the gays if I'm not at work.

I have been known to watch Thursgay.

I do not watch, but I know more than those who do.

I am watching the gays yes.

When it comes to dating

I say I'm not interested and yet I am always dating someone or trying to.

I fall in love with strangers every day.

I tend to fall for people already in relationships.

I only have feelings for the T Mobile guy.

I date casually but never seriously.

Pick a drink.

It's Netflix time. What are you watching?

How to Get Away with Murder

The Great British Bake-Off

Idk...Shameless, 30 Rock, X-Files..Kimmy Schmidt...one of those.

Pick a distinguished manor guest.

When you're at a party...

I'm in the corner watching it all happen.

I'm drinking large volumes and yet I'm still not drunk...

I'm in bed I am not at the party.

I'd feel a lot better if I had something in my hands.

I'm having a chat with a stranger and I might be trying to kiss them, might just be talking.

I'm beating some boys in beer pong.

I'm not there, I'm at work.

alright kids it's time for CHARDEEMACDENNIS

No. I've said it before and I'll say it again. I'M NOT PLAYING.

I've got beer, I've got all the ingredients to a cake, darts, and medical supplies. Let's do this.

I'll watch from a safe distance and make a drinking game off of your madness.

I'm totally in. I'll do it all. I'm not afraid.

Wait... how do you play? hahaha ok! Why not!

The game of games? I'm ready.

What's your dream concert?

The Buggles but they can only play Video Killed the Radio Star

What's your guilty pleasure?

Youtube videos and Vines.

If you were to throw a party, what would the theme?

July in Christmas (Wearing bathing suits, listening to Beach Boys, and drinking Corona in the middle of winter)

Pizza Store Party with Middle Part Guy

Who's your celebrity crush?

Pick your favorite Manor duo.

Pick an object from the manor.
Which Manor Kid Are You??
You are Julia!!! Also known as Coach Jim. You have a unique style, a hip taste in music, you like lava lamps, you can pull off any of the naturally occurring hair colors (but perhaps not the man-made ones). You get irritated by lots of people easily, you like cats and you have one hot booty.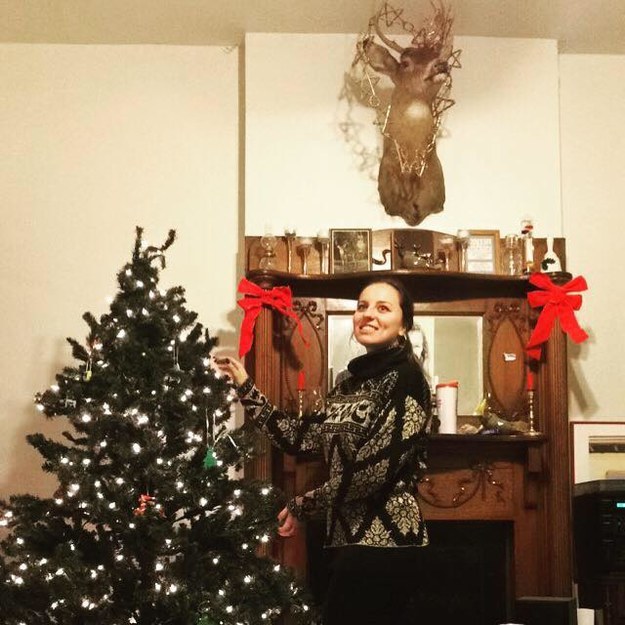 Guess what? You are Colin! AKA Nuni or Conner Bonner:) You just don't care about anything!....or do you? You like spooky things and anything that aesthetically pleasing but you also have a weird obsession with Applebee's which is neither of those things. You may or may not have sat in puke once, but you've recovered! Your boyfriend is a mannequin and you have great taste in cult films and 60s French pop. Also, you're gay.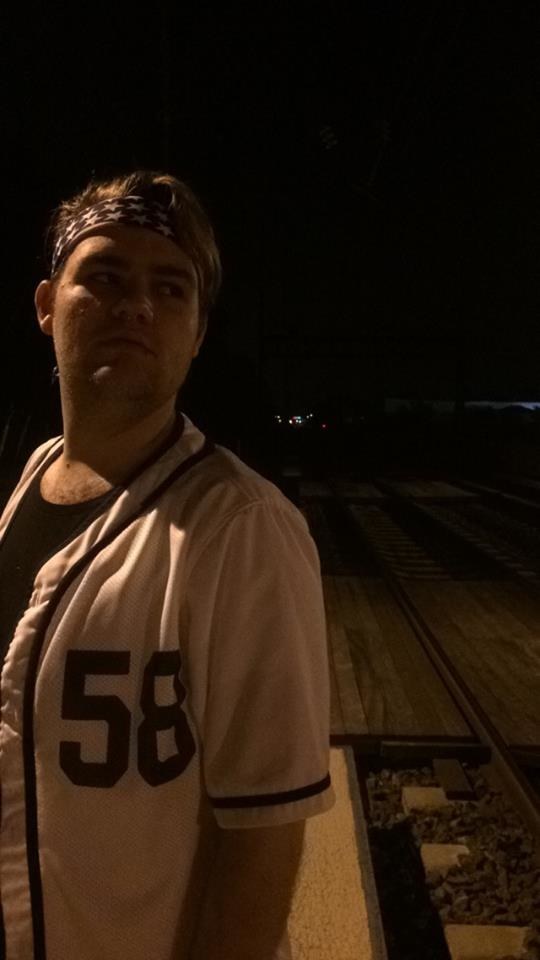 You are Kait also known as Kathleen!! You're really busy, maybe too busy to even finish reading this. You like to knit, you play a mean bass drum and you can eat more Fruity Pebbles than is probably healthy or even legal. Congrats you have earned the title of "straightest manor kid" but don't let that get you down, because lesbians will hit on you more than they will ever hit on Monica. One day Jim Halpert will come for you, just you wait.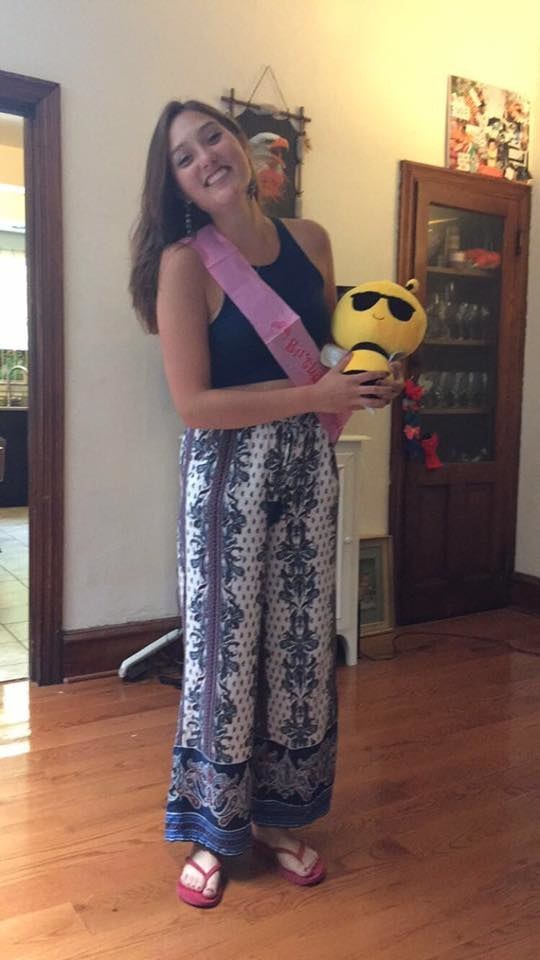 Hey there kiddo...I'm sorry, but you are Marc also known as soooo many other names it's not worth it to list them. You have wonky fingers but you use them to play guitar beautifully, you have an emotional attachment to milk but are tragically lactose intolerant, and you are constantly eyeball deep in an existential crisis. You need a lot of attention, but lucky for you the other manor kids love to give it to you!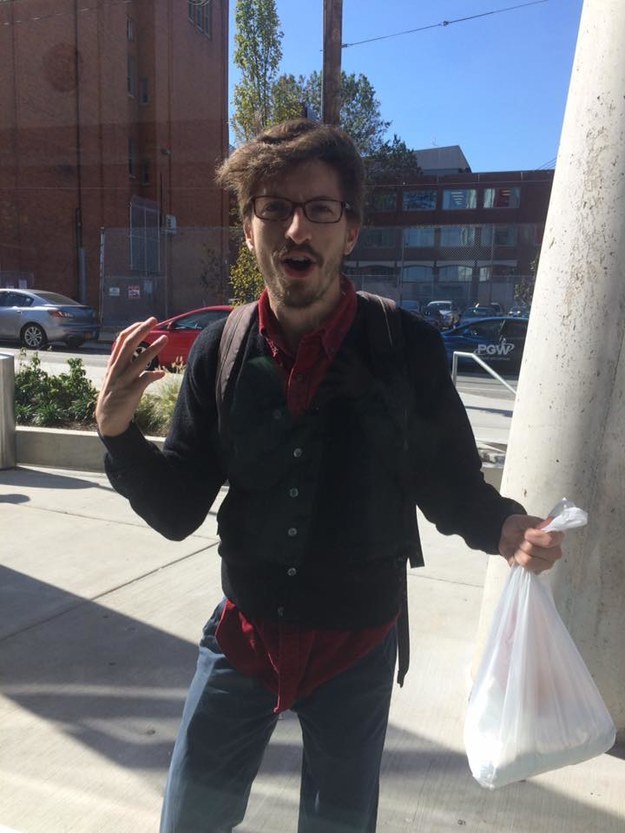 Congrats! You are Cassie also known as nuni or Ca$hole. To the masses you are super funny but you consider yourself un-funny and are watching the manor kids slowly notice the same. You don't enjoy female recording artists, you never dream, you have a great knack for makeup and crafting in general. You experience glitches in the matrix. You love Knoebels and it loves you.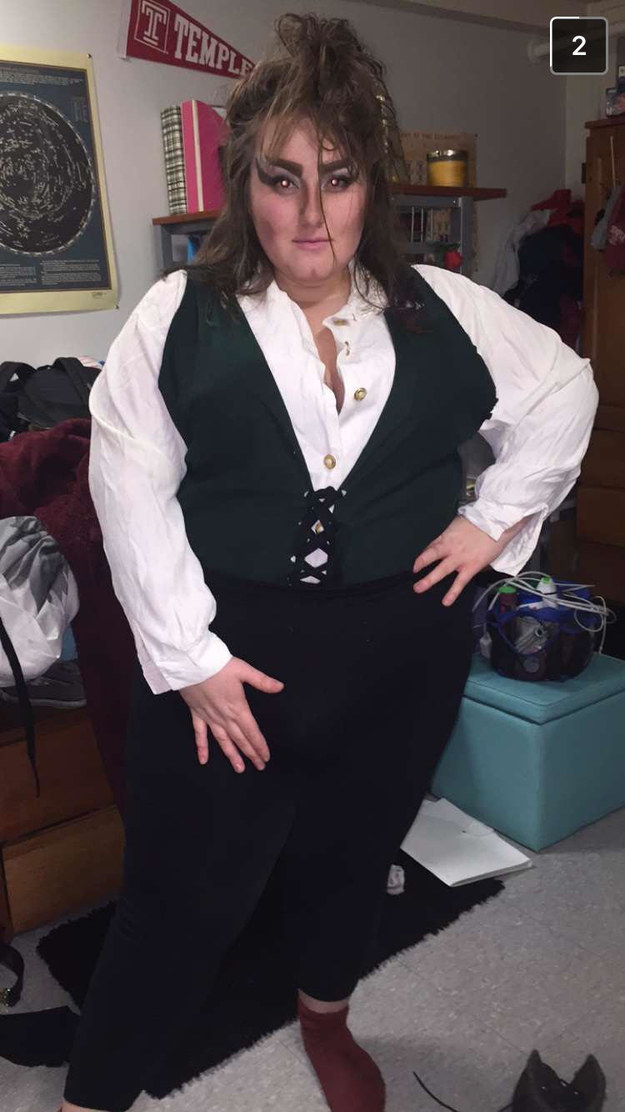 Guess what? You're Monica! You love Mickey Mouse so much you cry if you talk about him too much, you like baggy jeans and sometimes you are boy crazy. And sometimes you are girl crazy. You love Charmed and when you like a song enough you will jump up and down or if everyone is really unlucky, you will perform a full-scale dance number. You are afraid at all times that you are slipping into another reality. You like to be naked and to be honest you're just a lizard.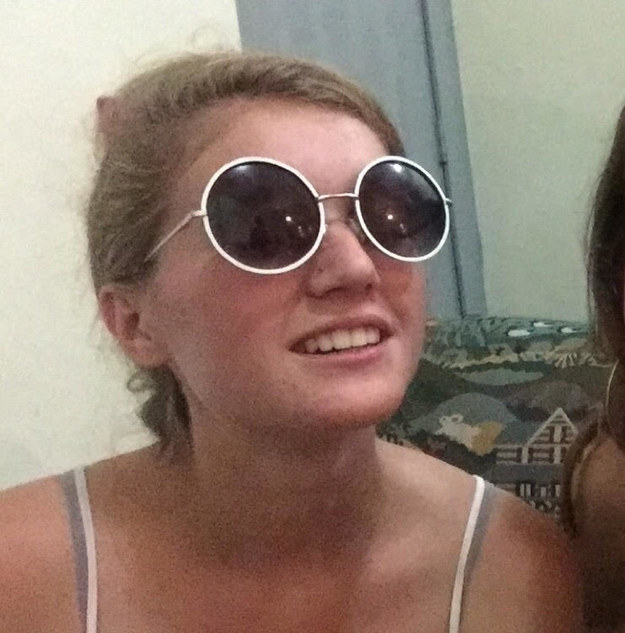 Congrats you are ShaeLynn also know as Dr. Jefflynn Tripp! You have gorgeous hair, you like to read and go to bed early. You are very organized and you love tv shows, books and podcasts about crime and psychology. In fact, you like them so much you would make a great criminal some day. You are well versed in topical internet references and incorporate them well into daily conversation. You recently got over your French Onion Soup allergy so 2017 is gonna be a good year!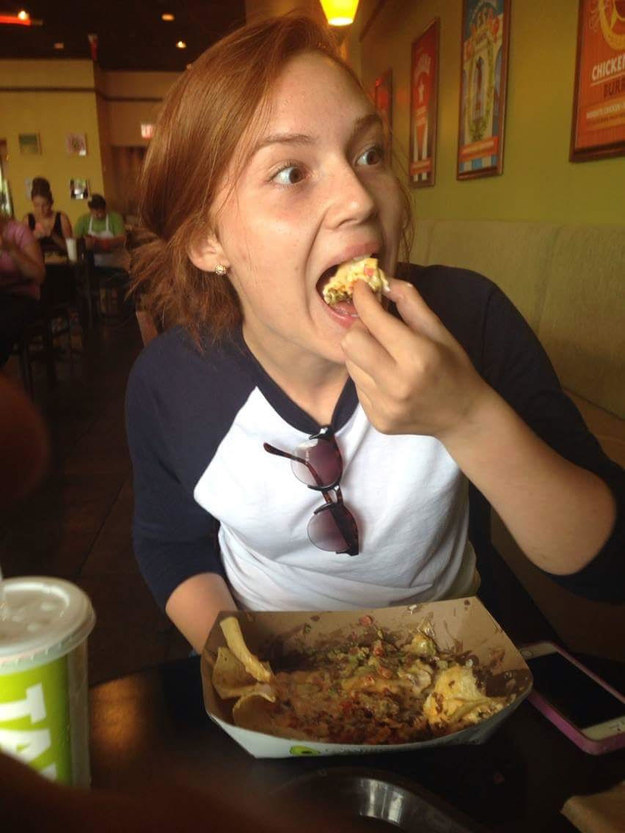 YOU ARE PETER! Aka Nurse Mommy! You are a registered nurse and a firefighter, you loooovvve Law and Order SVU but really just watch it for Ice T. When you get a free moment you can be spotted at the manor asleep on the couch or at Bob and Barbara's for the Drag Show! You like beer and you also like ShaeLynn.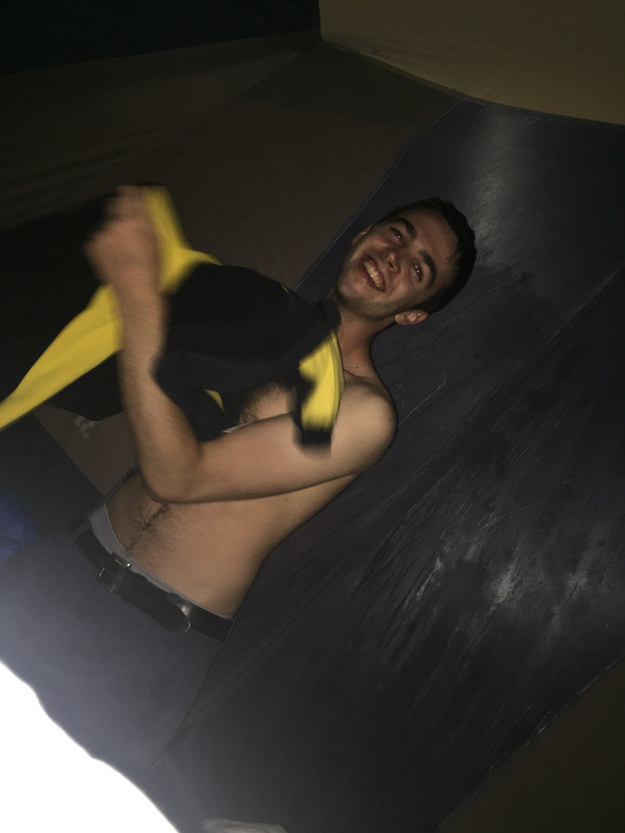 This post was created by a member of BuzzFeed Community, where anyone can post awesome lists and creations.
Learn more
or
post your buzz!