Cap'n Crunch Adventure is a treasure hunt that features a series of clues leading explorers to the fruity (or savory) booty.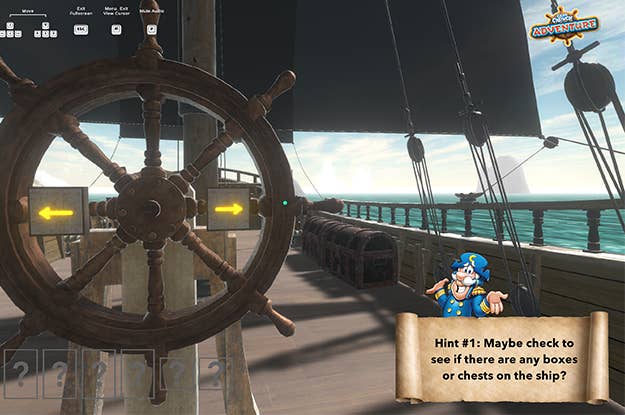 Along the way, intrepid adventurers are gifted clues by the Cap'n.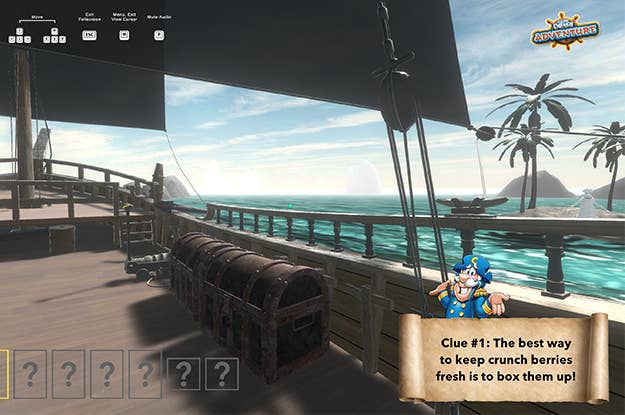 You'll also be prompted to survey an expansive SS Guppy, as guided by the Cap'n himself.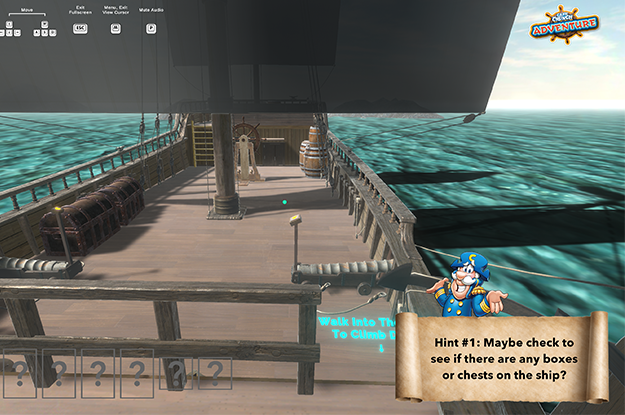 You'll be at the helm of things such as — but not limited to — actual cannons.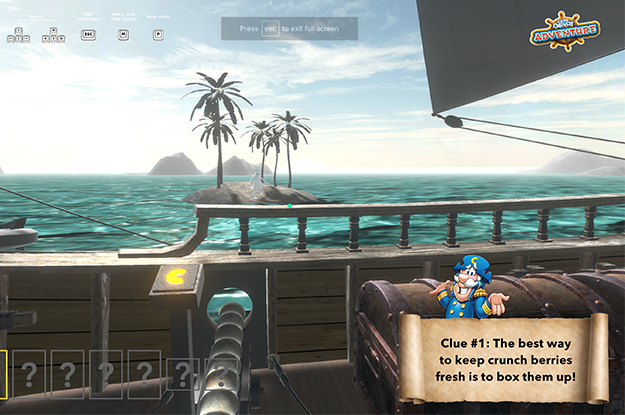 And while you may not be walking the plank, you'll certainly get an opportunity to explore the Cap'n's ship.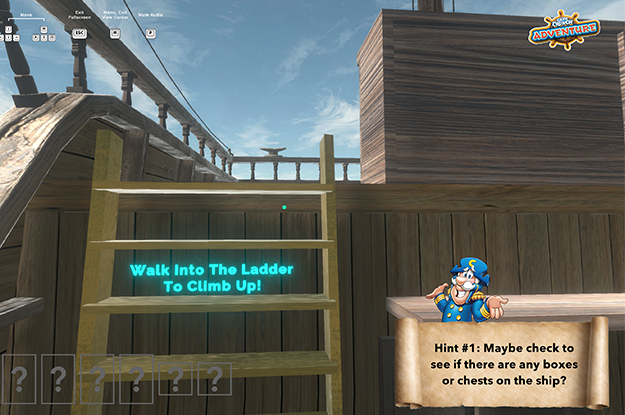 So what are you waiting for?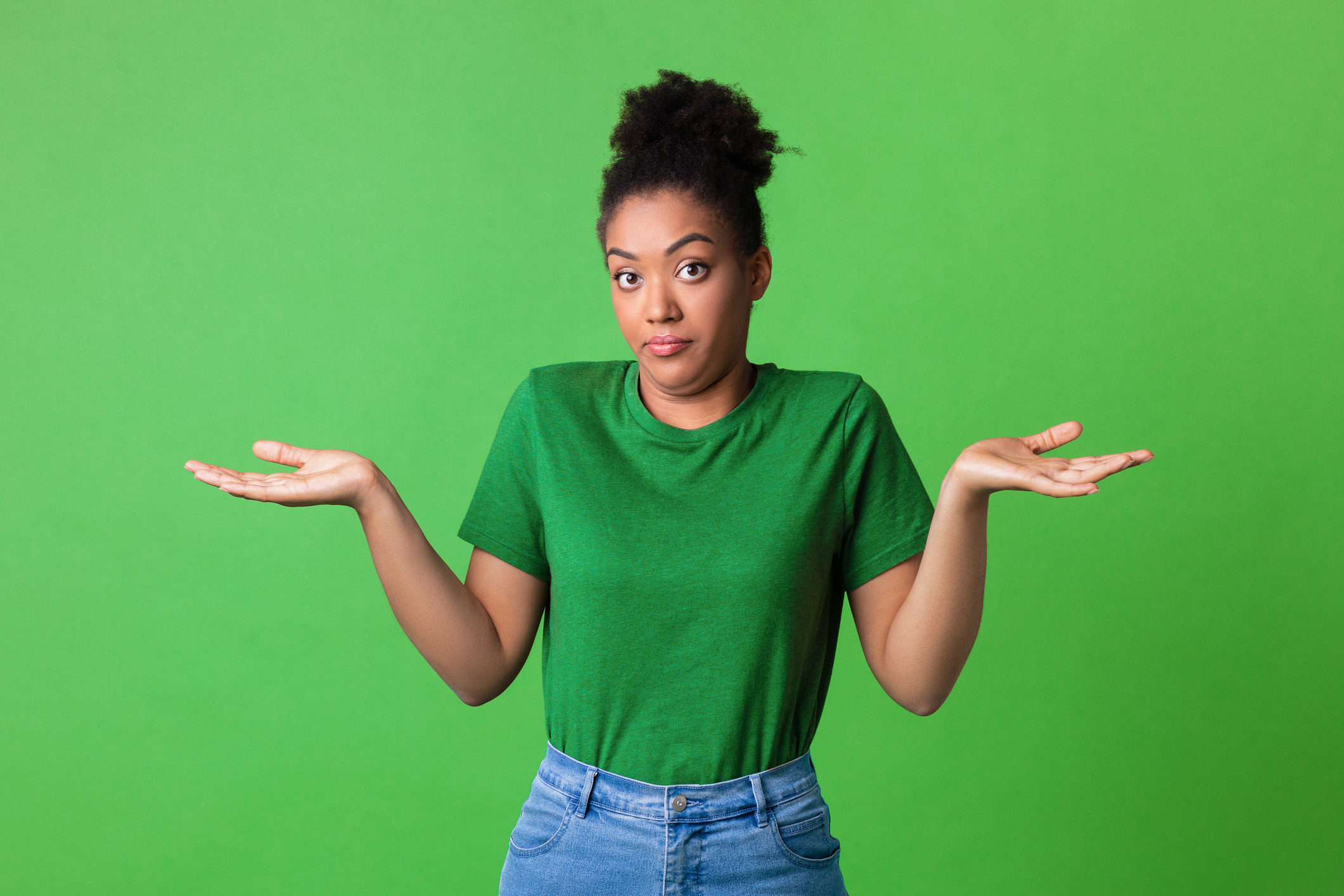 All imagery courtesy of Cap'n Crunch unless otherwise noted.
Discover Cap'n Crunch's ship here and explore all the delicious varieties of Cap'n Crunch cereal today!