Raise your hand if you've ever stumbled upon a beautiful brand design, social media feed, beyond-cool presentation, or just a fun graphic and thought, Hey, how can *I* do that? If your hand is raised, then gather 'round folks — we've gotta talk about the incredible things you can do with Canva Pro.
So how do you get started? It's so easy, and Canva Pro will walk you through it all. Once you sign up, you'll be first prompted to select what you're there for. Are you a student? A small business owner? Or just looking to create anything or everything? There's an option for you.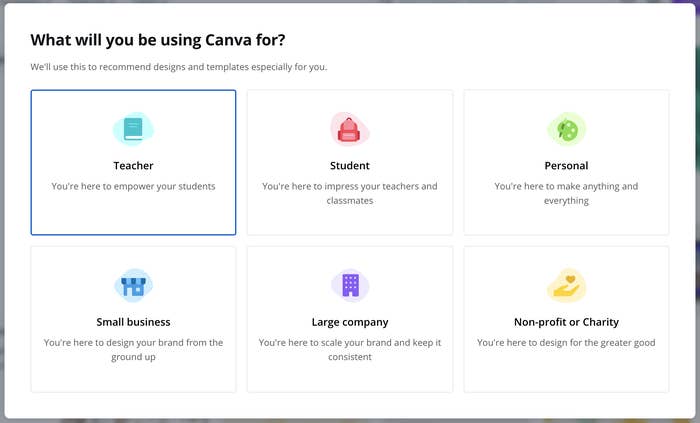 The next step...well, that's completely up to you! With Canva Pro, you could create a slew of social media posts and other graphics using the thousands of customizable templates available to you, and then schedule directly to your social accounts with a few clicks.
Perhaps you're a blogger looking to elevate your brand and create unique, cohesive social media posts. Consider it done and done!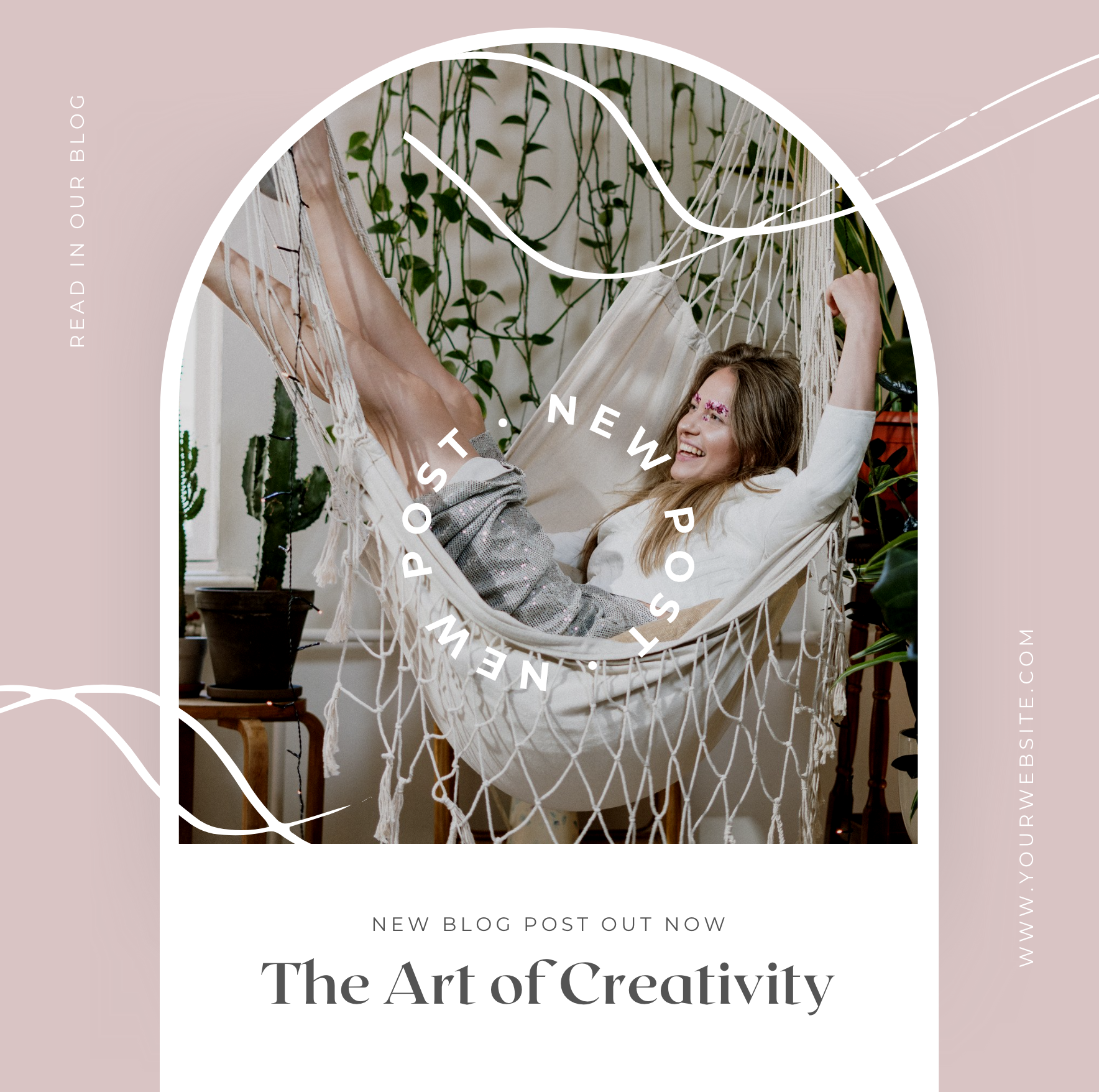 If you're a student, business owner, or simply looking to collaborate with others in real time, you can do that too.
And if you need IRL goods like prints, T-shirts, business cards, and the like, Canva Pro will guide you in the ideation all the way to producing and shipping you the final product.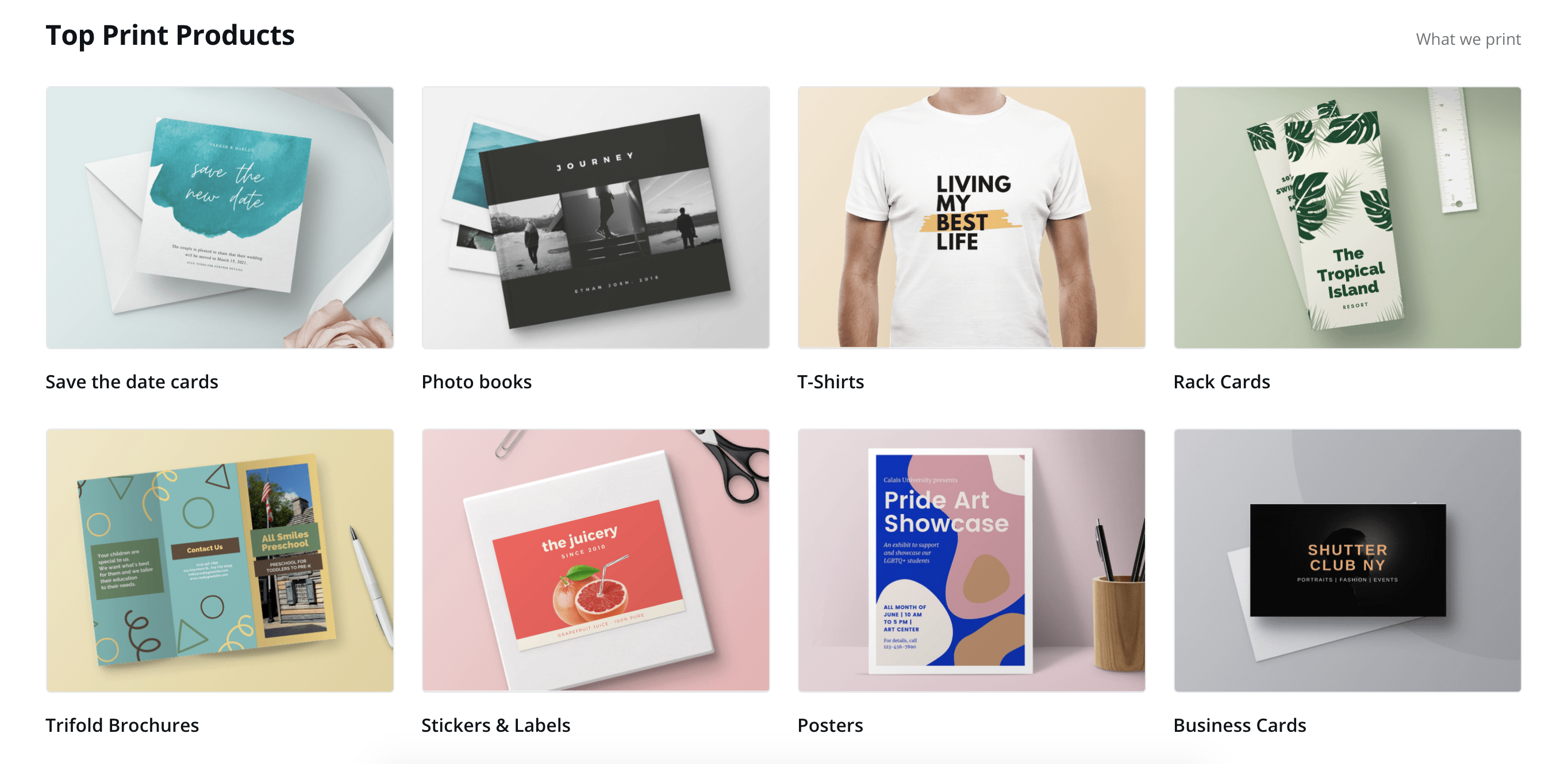 But maybe you want to start from the beginning and build a brand from the ground up. They can happily do that, especially with the assistance of their Brand Kit.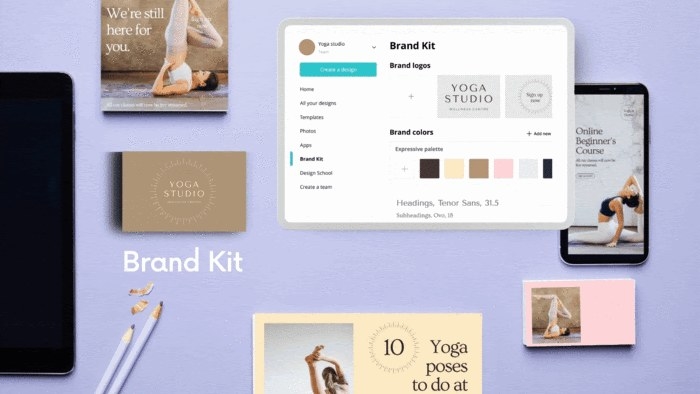 And hey, if you're feeling overwhelmed with all of the features, or just want to learn more about design, social media, and all the things that come with branding, fret not — they have an entire course section with tons of classes available to you.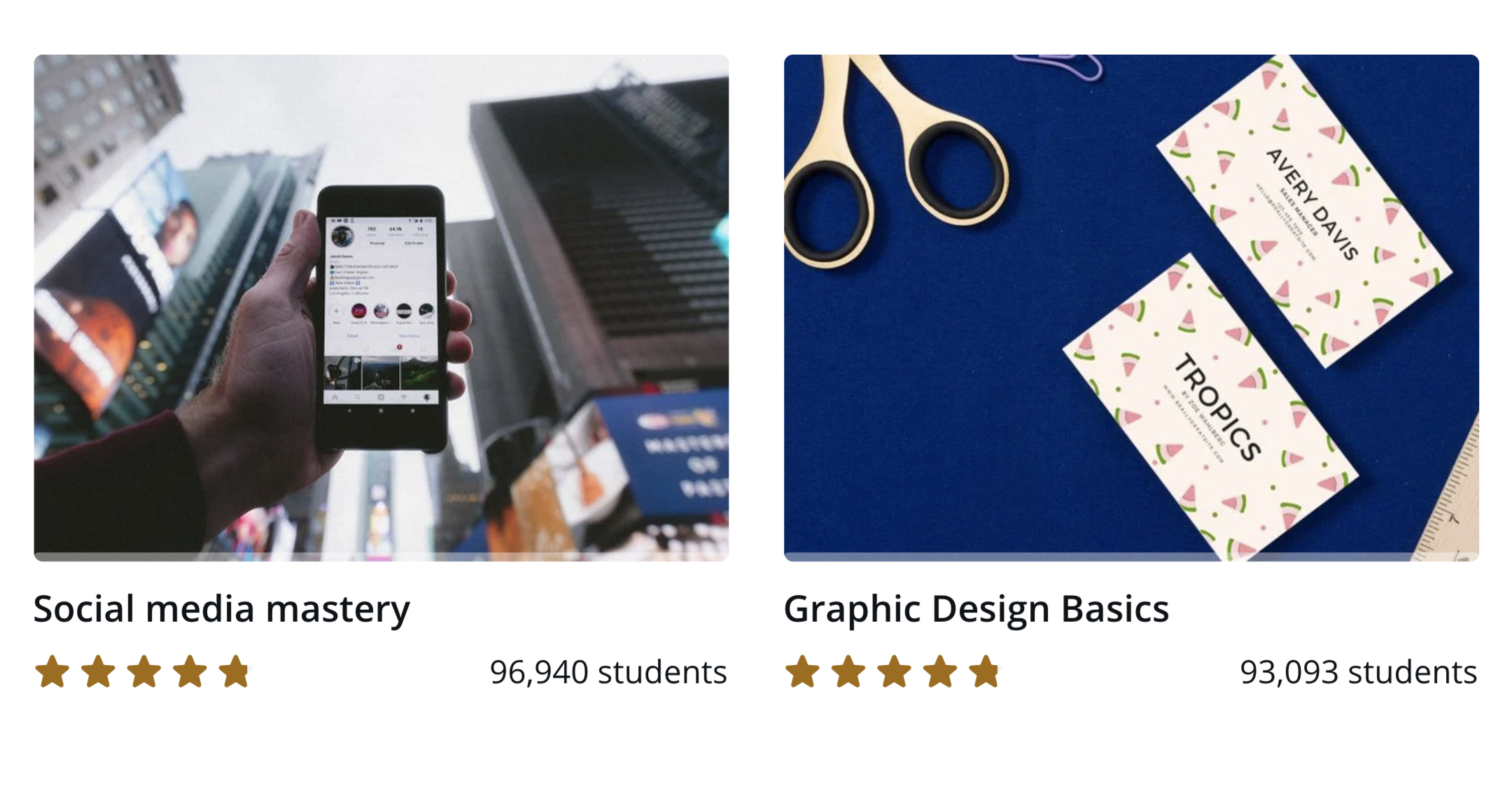 The point is: No matter your design background or your needs, Canva Pro is here to help you do it all with as much (or as little) assistance as you need. Take it for a test drive and get your first 30 days for free. After that, it's only $12.95/month.