This post has not been vetted or endorsed by BuzzFeed's editorial staff. BuzzFeed Community is a place where anyone can create a post or quiz.
Try making your own!
Another Twenty One Ways You Can Up Your Social Media Game
Think you are a social media pro? I'm sure you can still learn a thing or two here...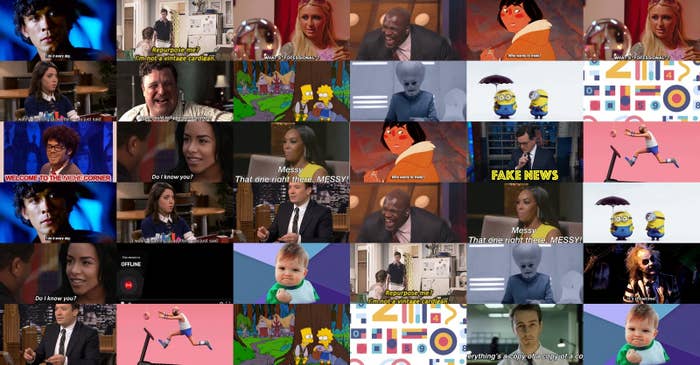 Many people apparently think the best way to engage people on social media, is to post videos of themselves talking to the camera while they are on the way to work.
I'll be honest, when I see videos like that, I quickly move past that.
Here are 21 tips that you can use to post engaging and thoughtful content on social media.
Oops. Something went wrong. Please try again later
Looks like we are having a problem on the server.
Do you think your social media news feed is too cluttered with self promotional material that others are posting?

Messy behind-the-scenes posts
Get Offline
Kindness
Make People Laugh
Be the show, not the commercial
Tell a story in a different way
The Goldilocks Rule
Never ask for trades
Proactive
Algorithm
Repurpose
Repost
Two-way communication
Get to know your audience
Once per day
Use professional photos
They want to have a conversation with you!
Fakes
Hashtags
Your niche
Have a strong bio