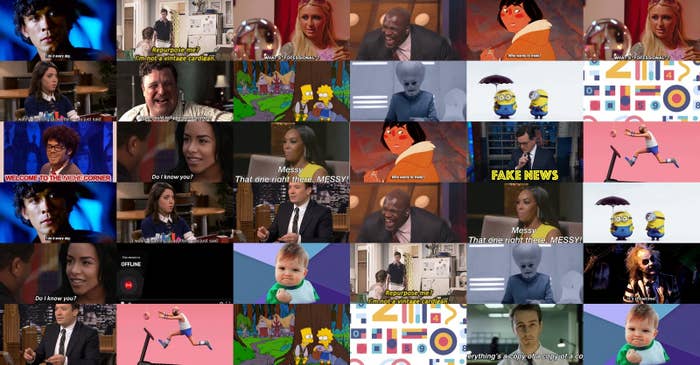 Many people apparently think the best way to engage people on social media, is to post videos of themselves talking to the camera while they are on the way to work.
I'll be honest, when I see videos like that, I quickly move past that.
Here are 21 tips that you can use to post engaging and thoughtful content on social media.
Messy behind-the-scenes posts
Be the show, not the commercial
Tell a story in a different way
Get to know your audience
They want to have a conversation with you!