Let's get started!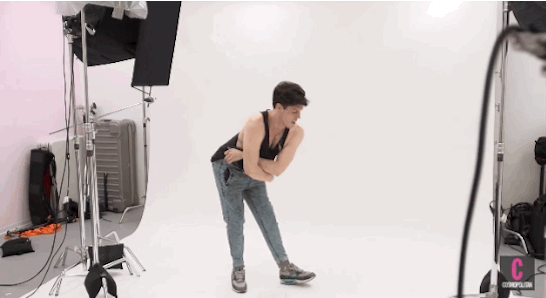 Kyler used some memories from previous experiences as inspiration...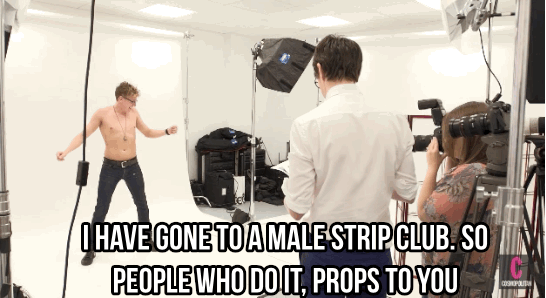 ...AND HE NAILED IT.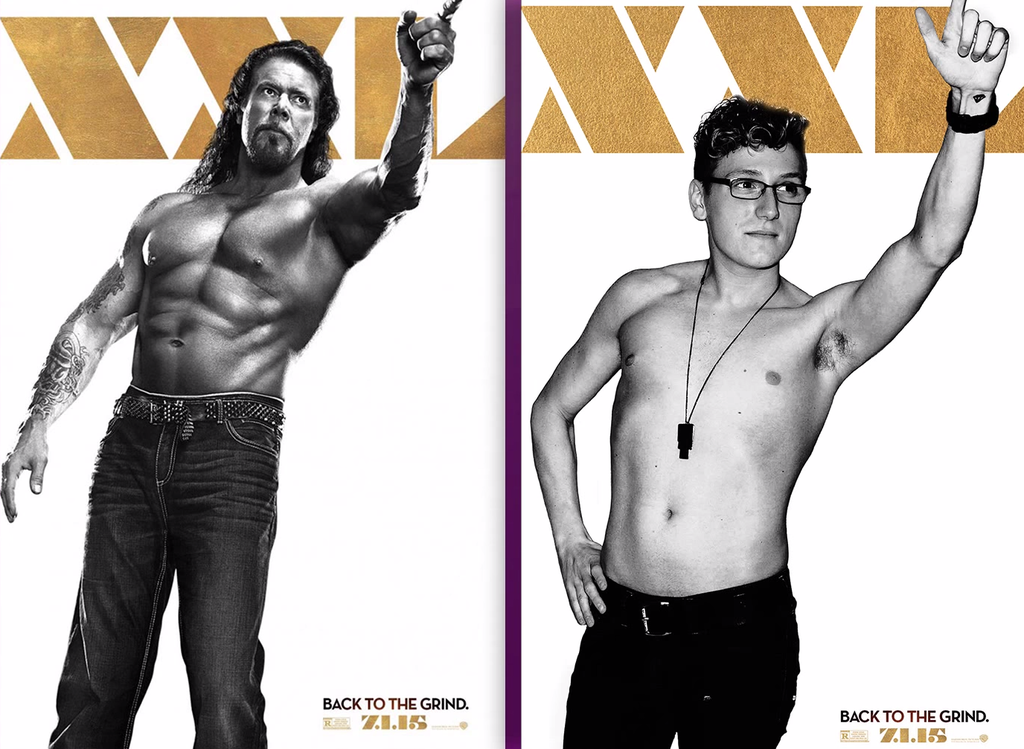 Matthew seemed to really be into the shoot.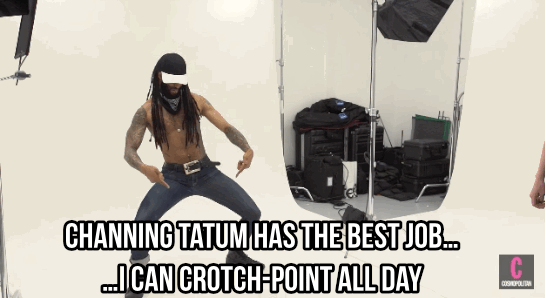 And he actually had the most kick-ass picture.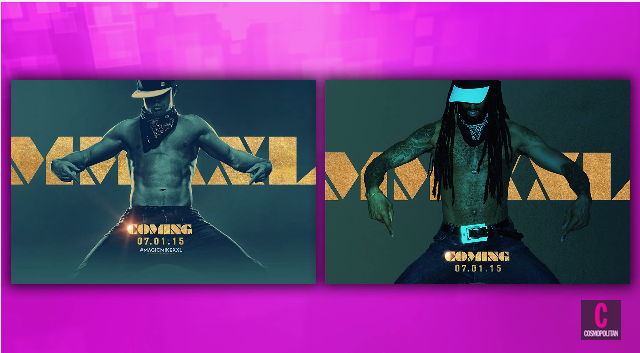 MOVING ON!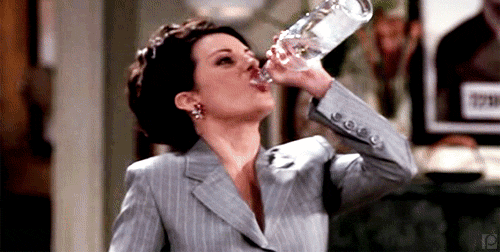 Charlie was also all about the crotch-point with an added twist: the duckface.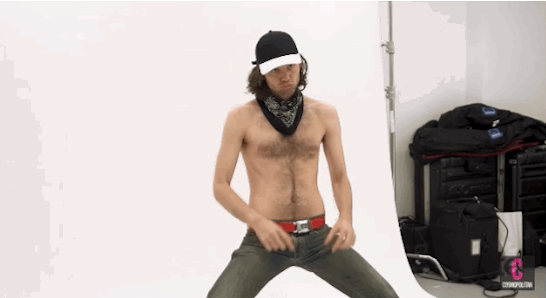 But he ultimately went with the "Standing-on-my-toes-like WHOA BRAH."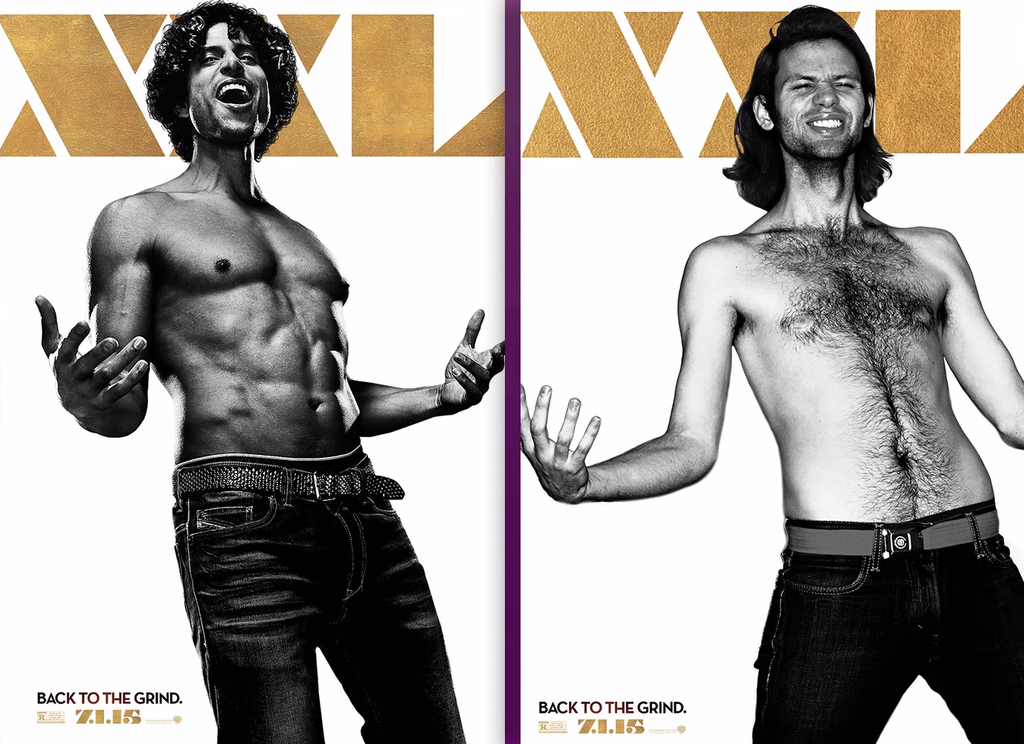 At one point the guys just started making up names for their dance moves.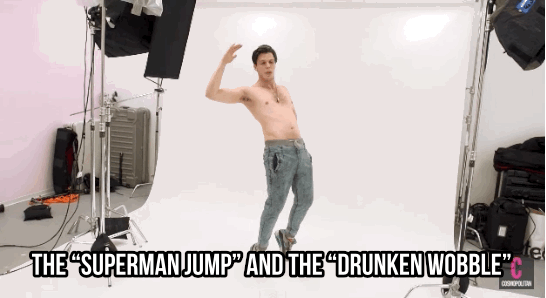 Close enough!
After all was said and done, they considered their future as potential strippers.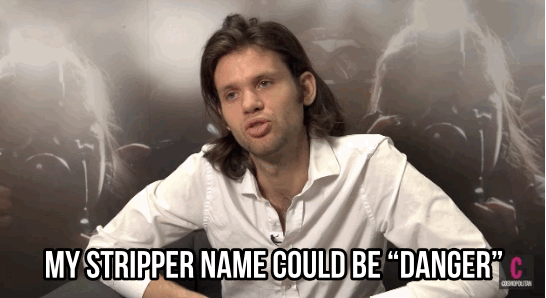 Way to go, guys! Are these the faces of Magic Mike: XXXL Big and Tall?