Resident badass and Ultimate Fighting Championship queen Ronda Rousey was a guest on The Ellen DeGeneres Show and decided to give a few pointers to the audience by using a lucky producer as a punching bag.
First up, a ~very special~ O Goshi: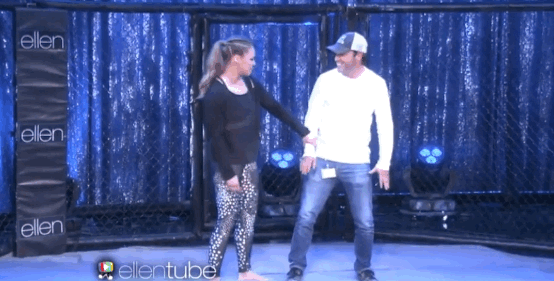 Next up, a Juji Gatame, but let's lose the hat first: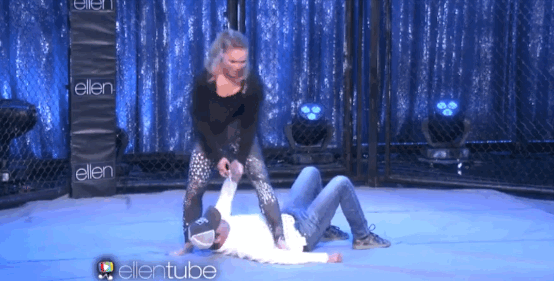 The most chill of all time by Ronda.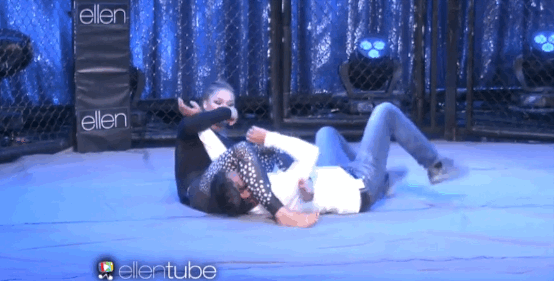 Finally, she tops the cake off with her very personalized O Goshi: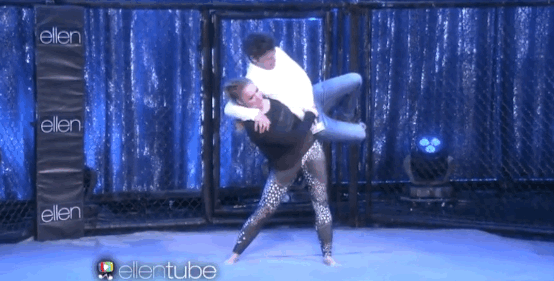 Looks like there are no comments yet.
Be the first to comment!