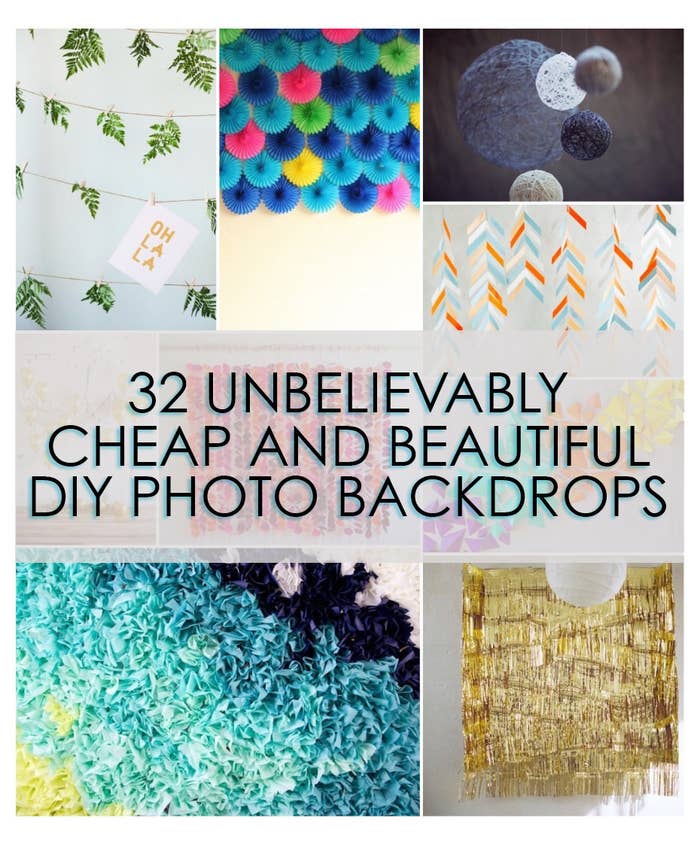 1.
Use bright paper fans to create a wall of pinwheels.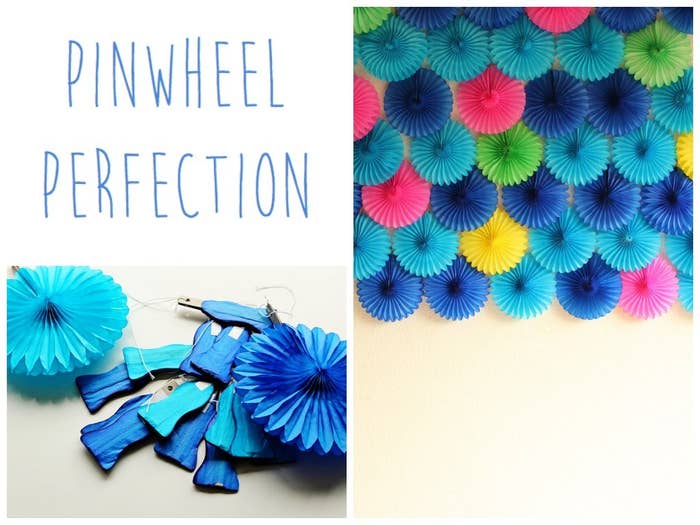 2.
Create a gorgeous backdrop with just chicken wire and napkins.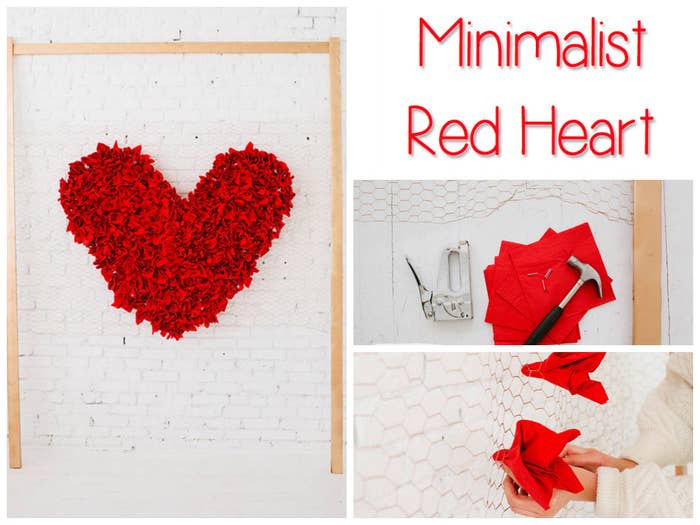 3.
What's a spring party without flowers?
4.
Weighted down balloons and white paper can transform a room.
5.
Create an insane mural with just tissue paper.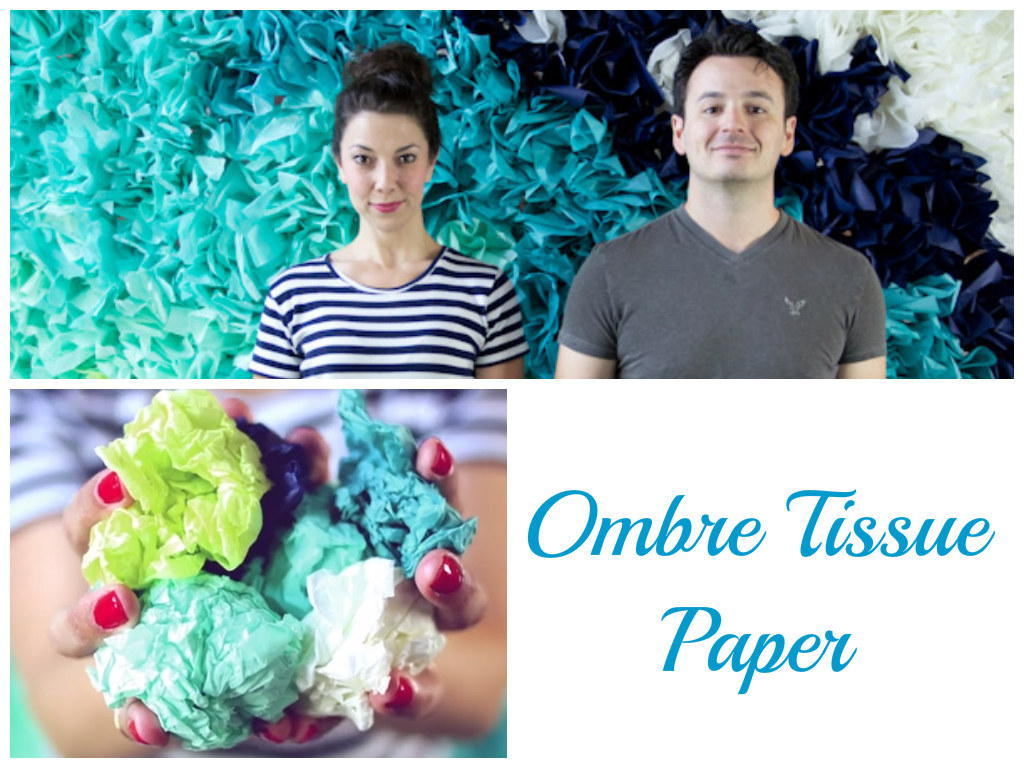 6.
One word: Marshmallows.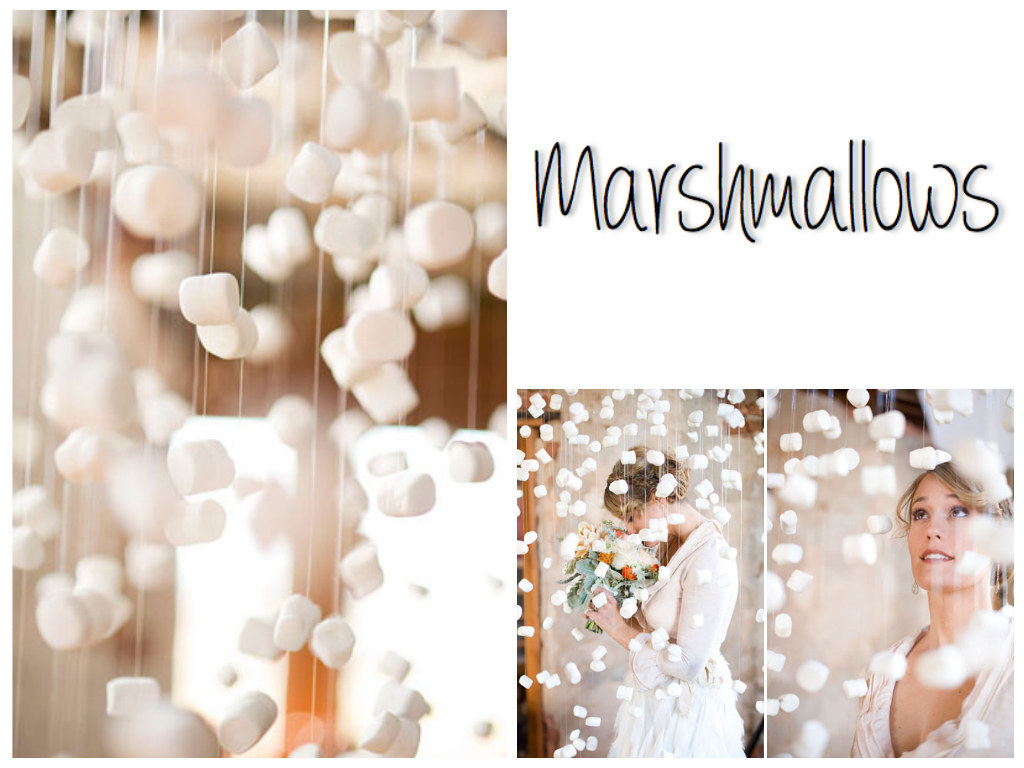 7.
This may take a little time, but all you need is glue, scissors, and paper.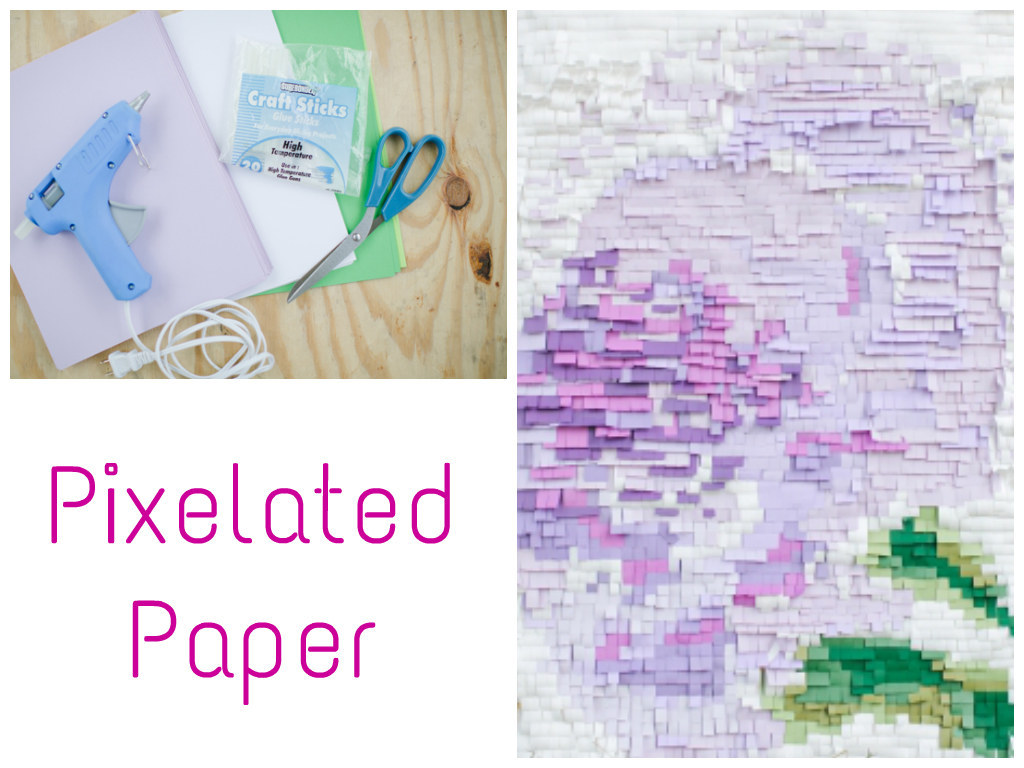 8.
Yarn is no longer just for knitting.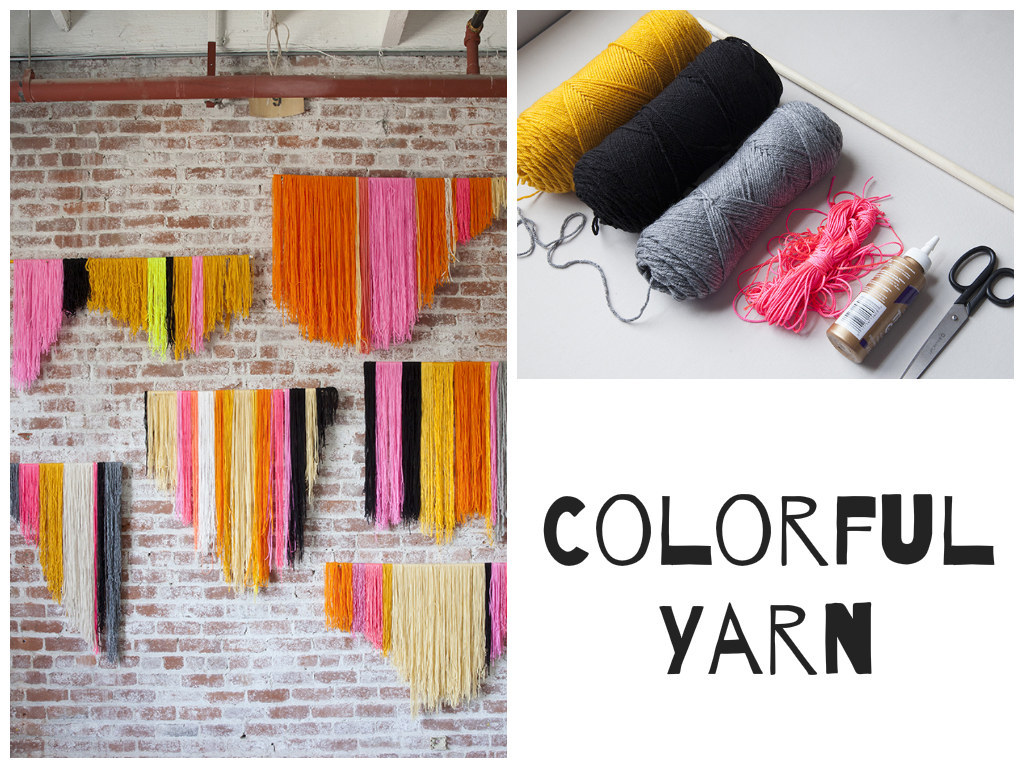 9.
Utilize a popular pattern for bright photos.
10.
These are so simple, yet perfect for a spring party.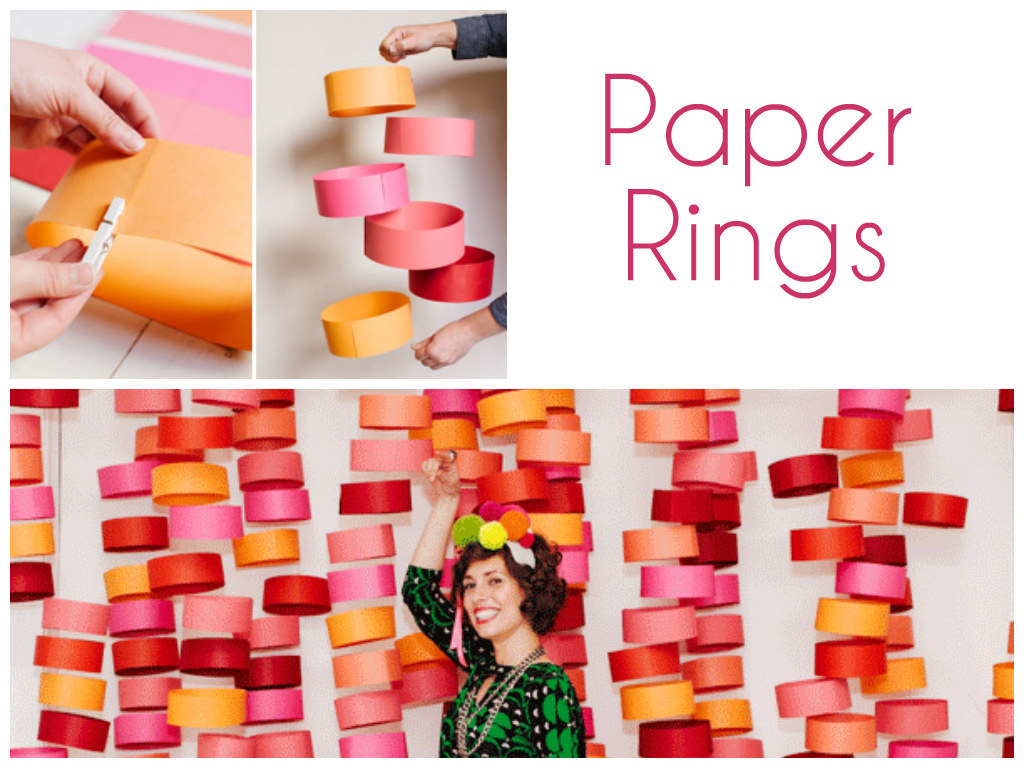 11.
The primary element is found right outside your door...for free.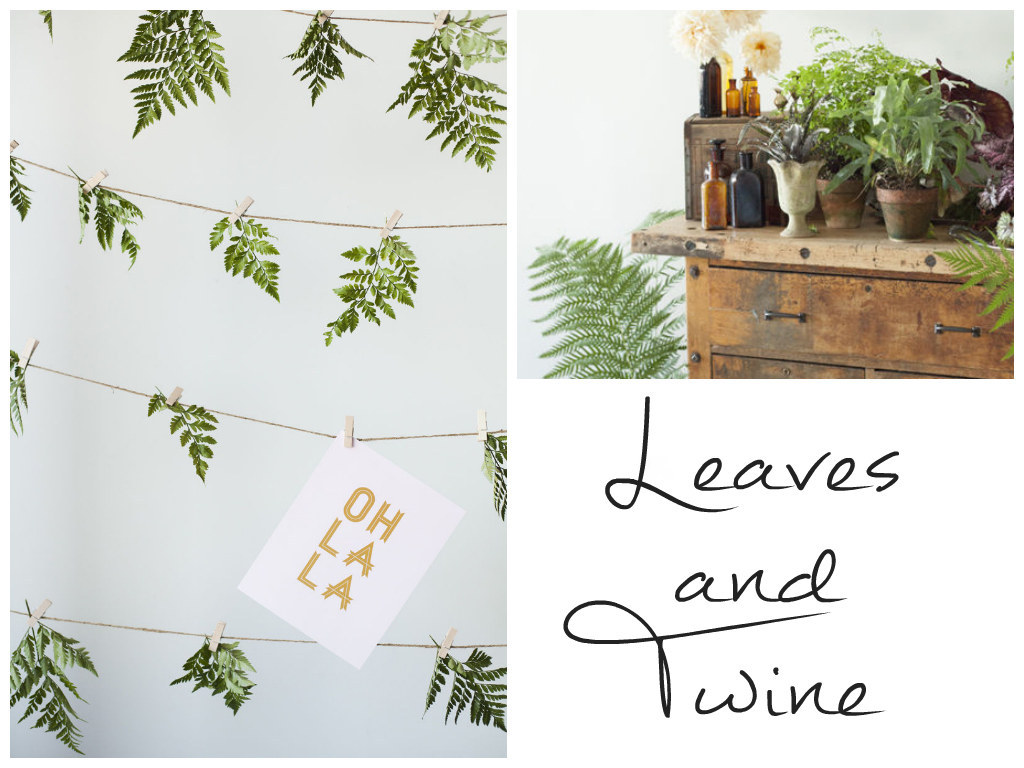 12.
Colorful tissue paper gives a white wall the perfect pop of color.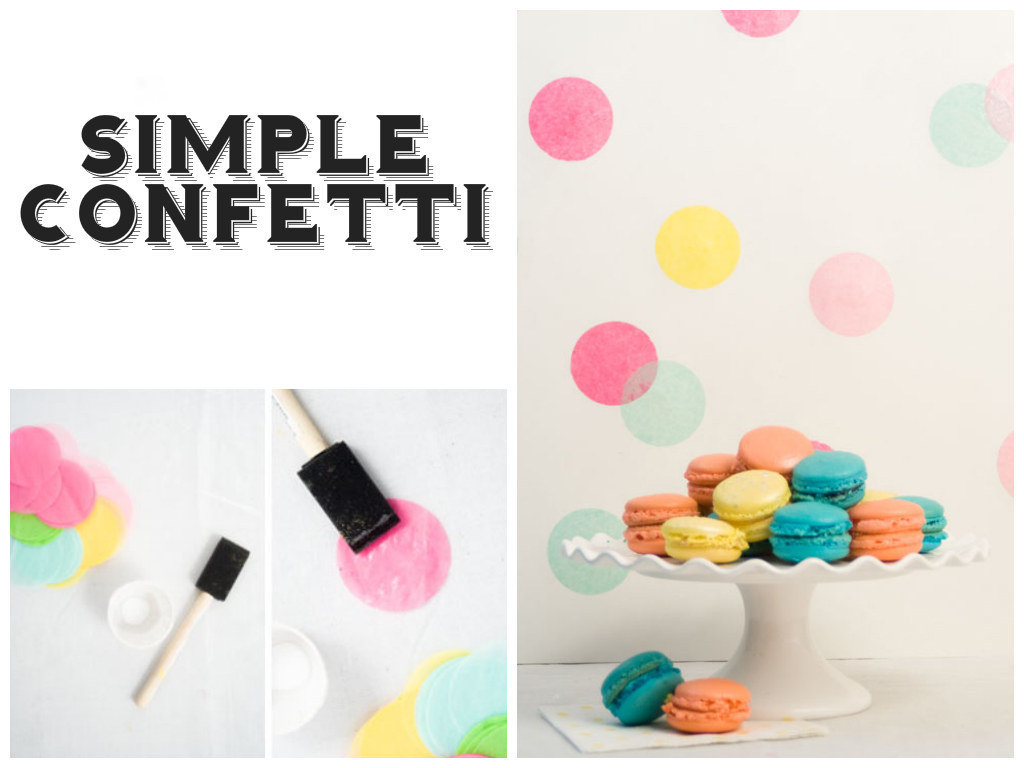 13.
Light, earthy, colors can give your photo booth an ethereal feel.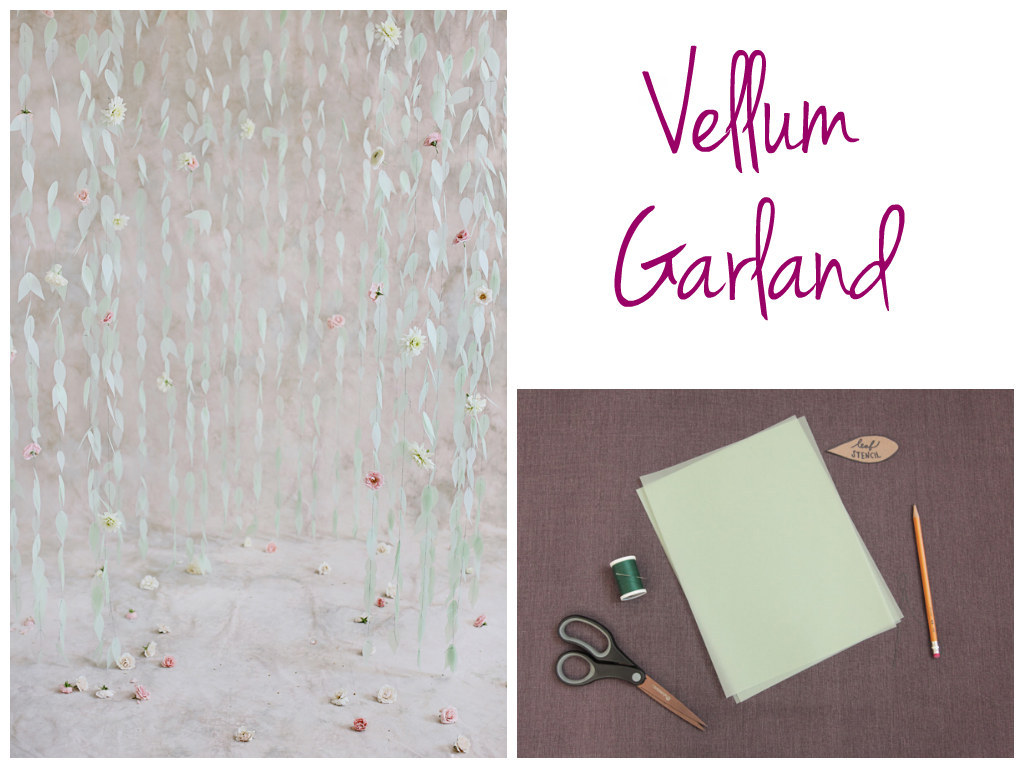 14.
Layering streamers creates texture and a happy atmosphere.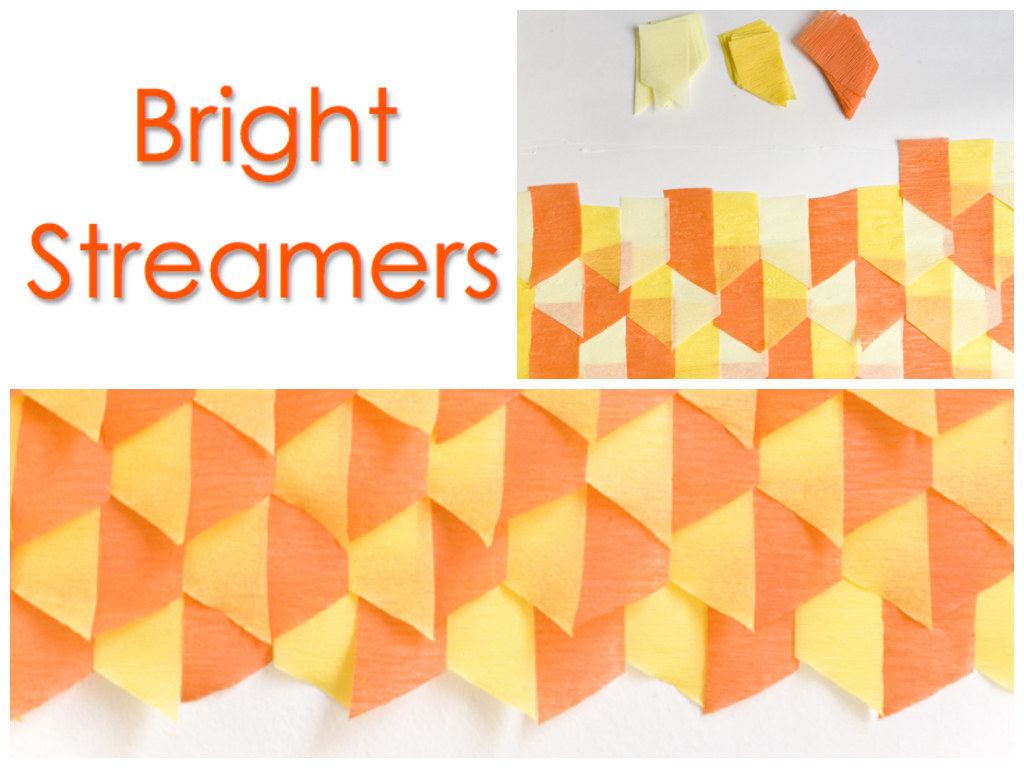 15.
These tulips and paper flowers are perfect for a bridal shower.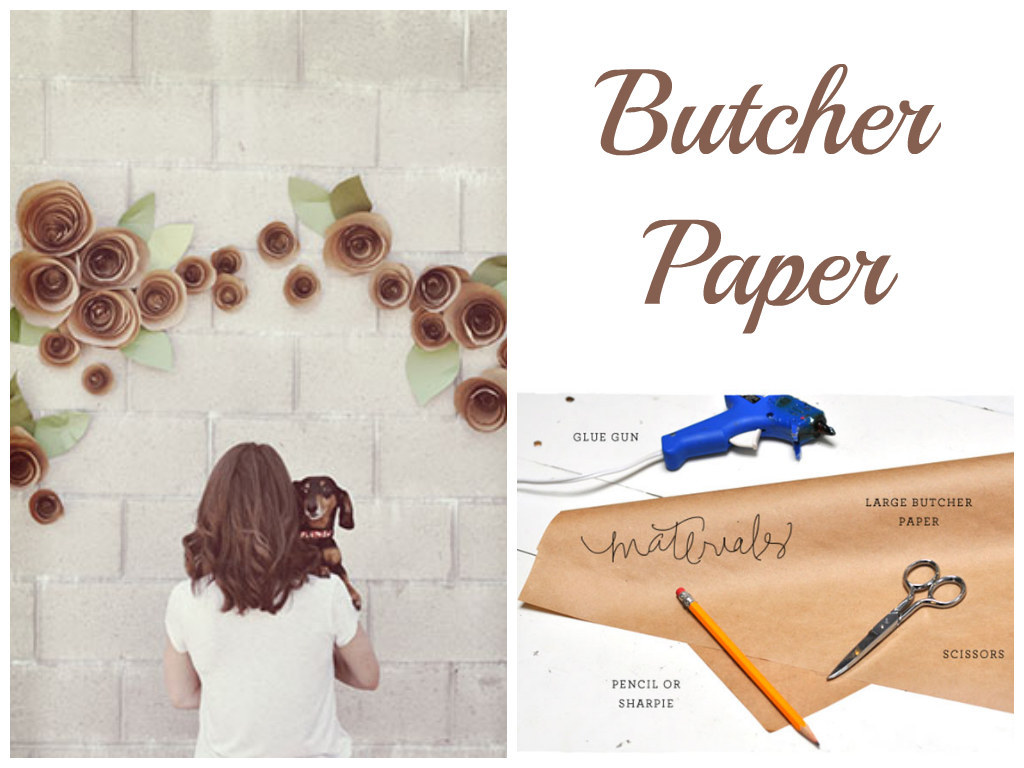 16.
Stars are great for a kid's birthday party or even your own.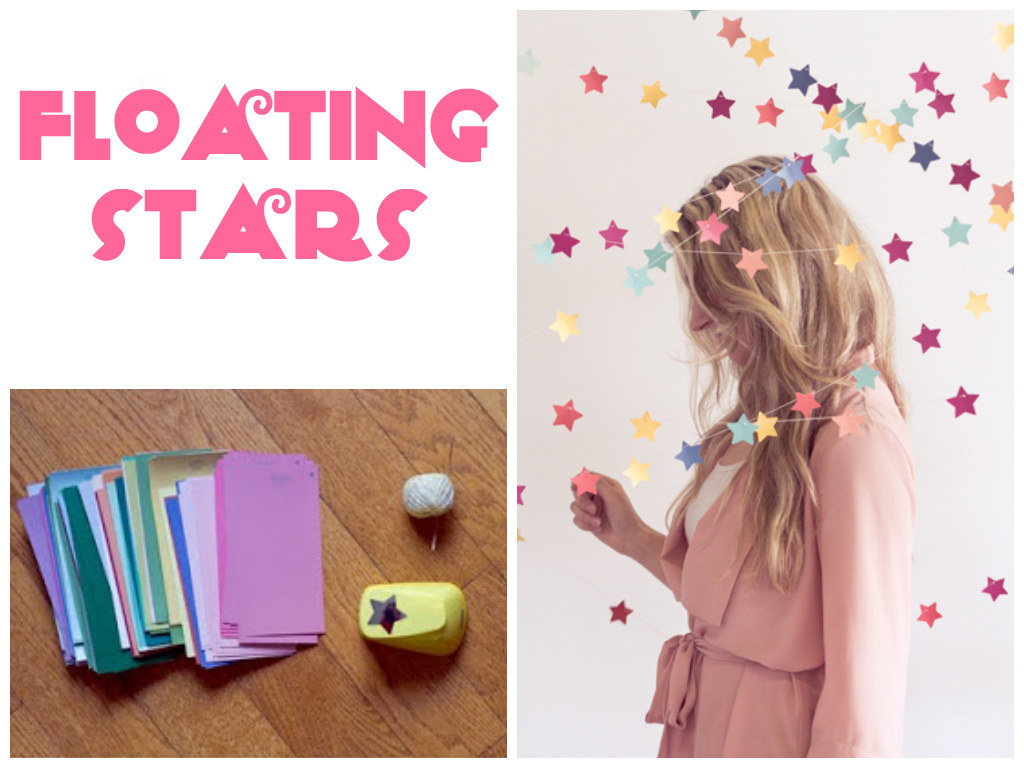 17.
Gatsby party anyone?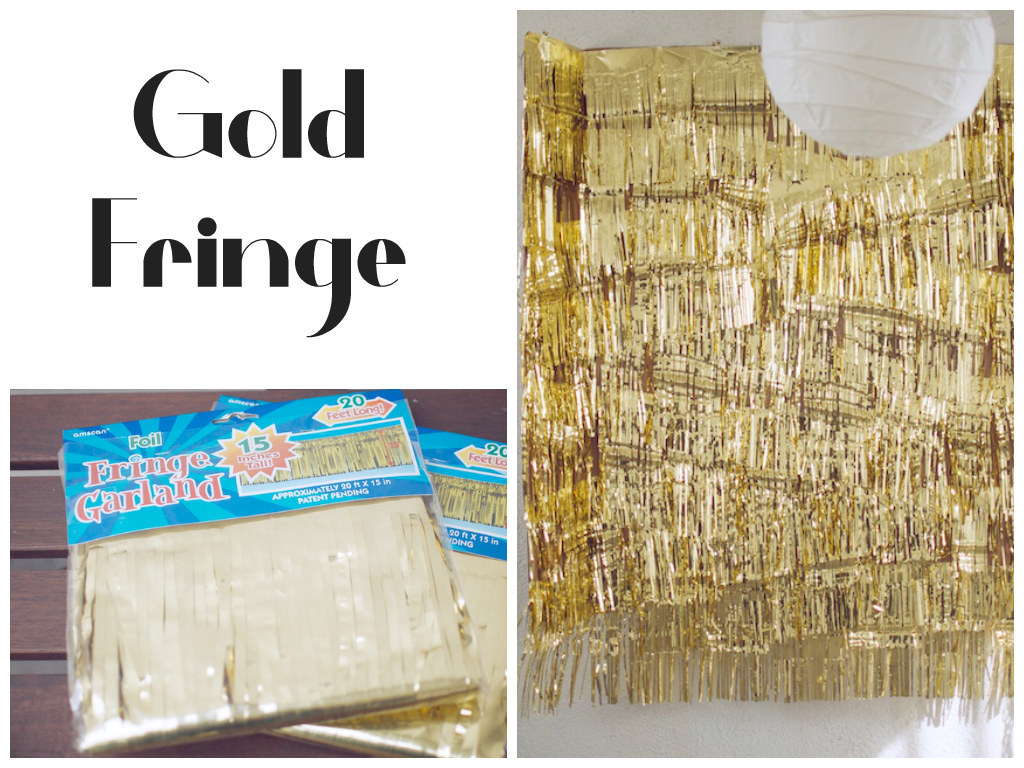 18.
Use old books to create a reader's wonderland.
19.
Removable decals are always a plus.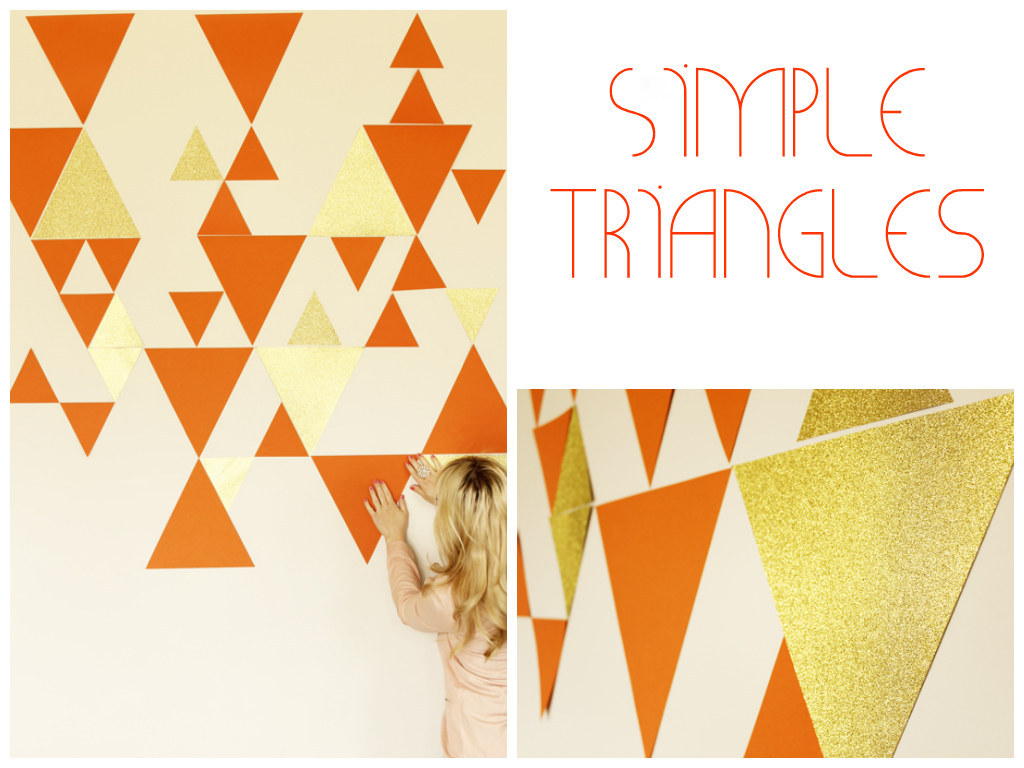 20.
Making a striped backdrop is as simple as taping streamers to your wall.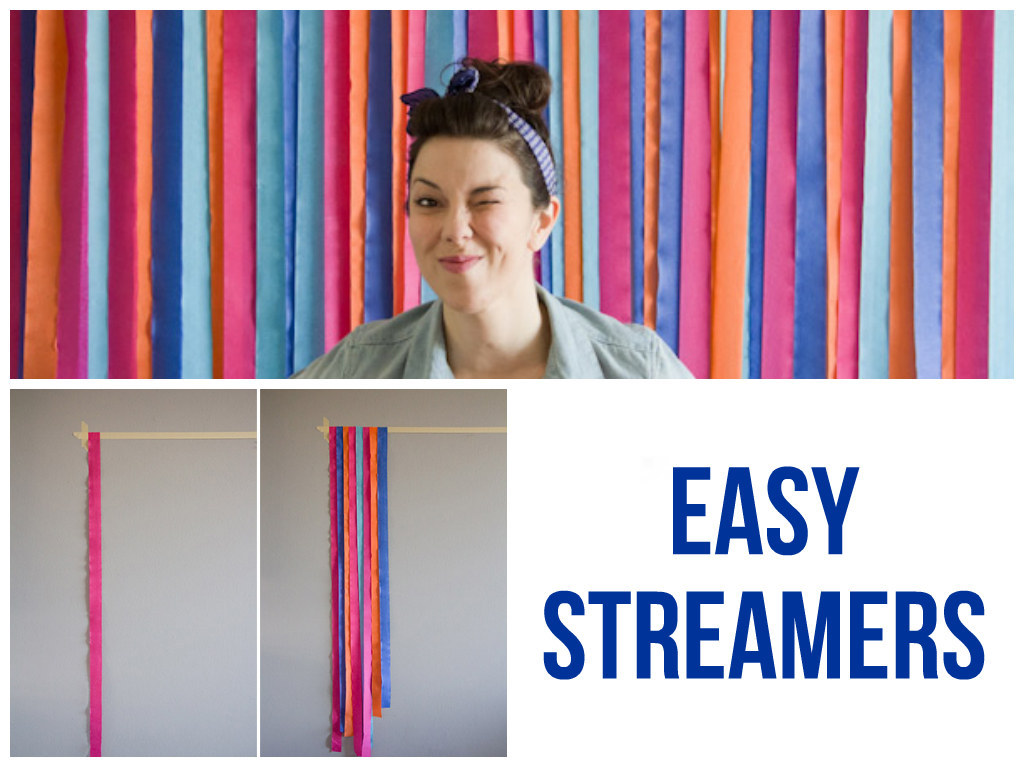 21.
This creation will look more like an art piece, instead of a simple backdrop.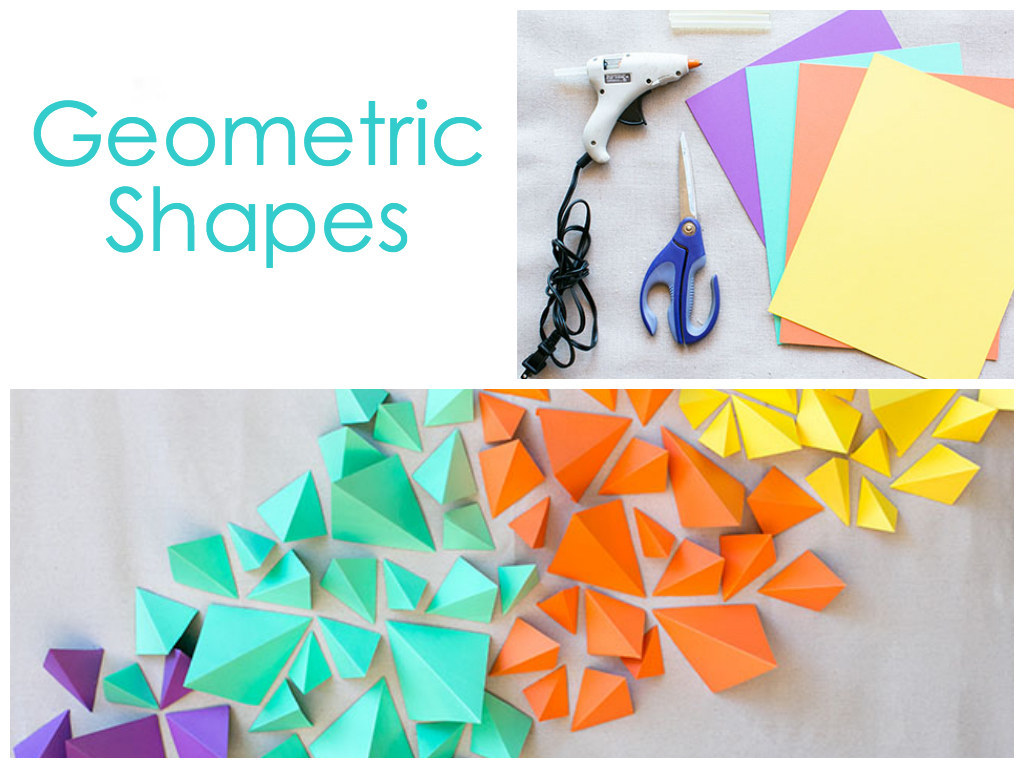 22.
Cupcake liners can make more than just baked goods.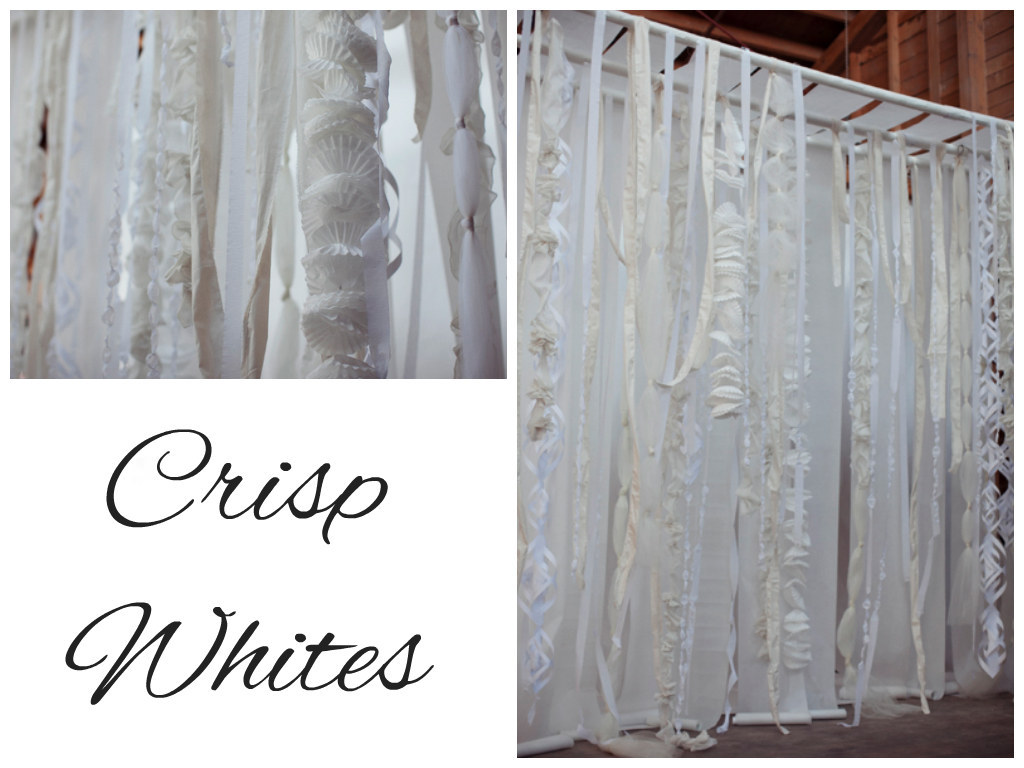 23.
Streamers yet again FTW.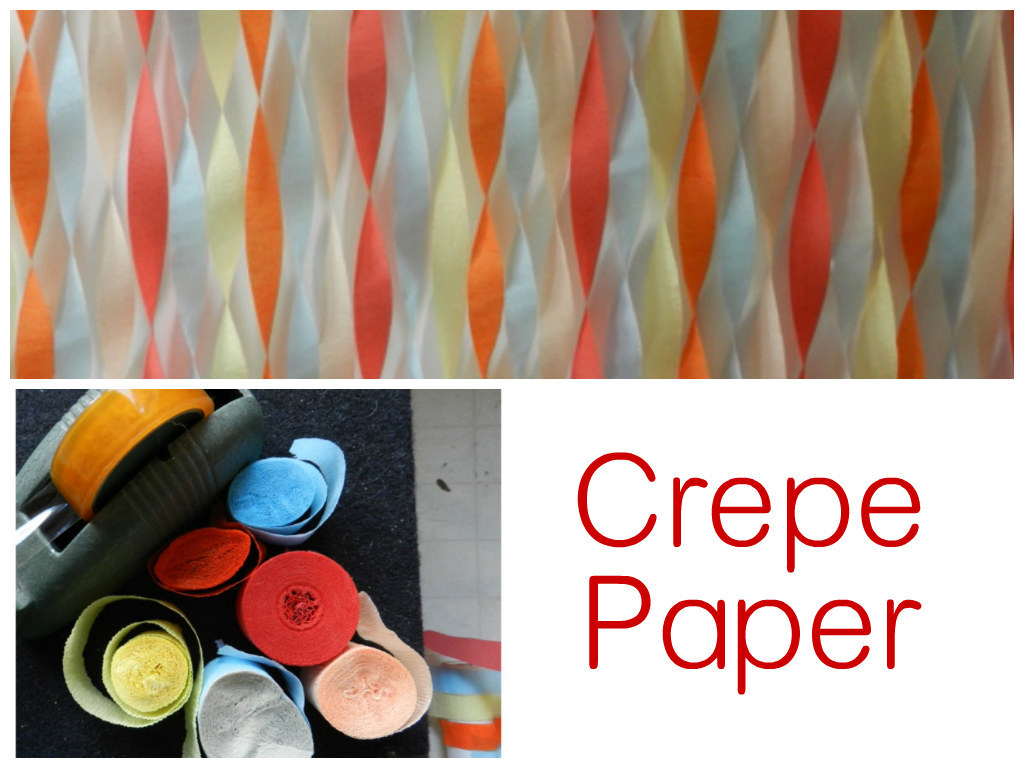 24.
Dyed coffee filters create an insanely gorgeous garland.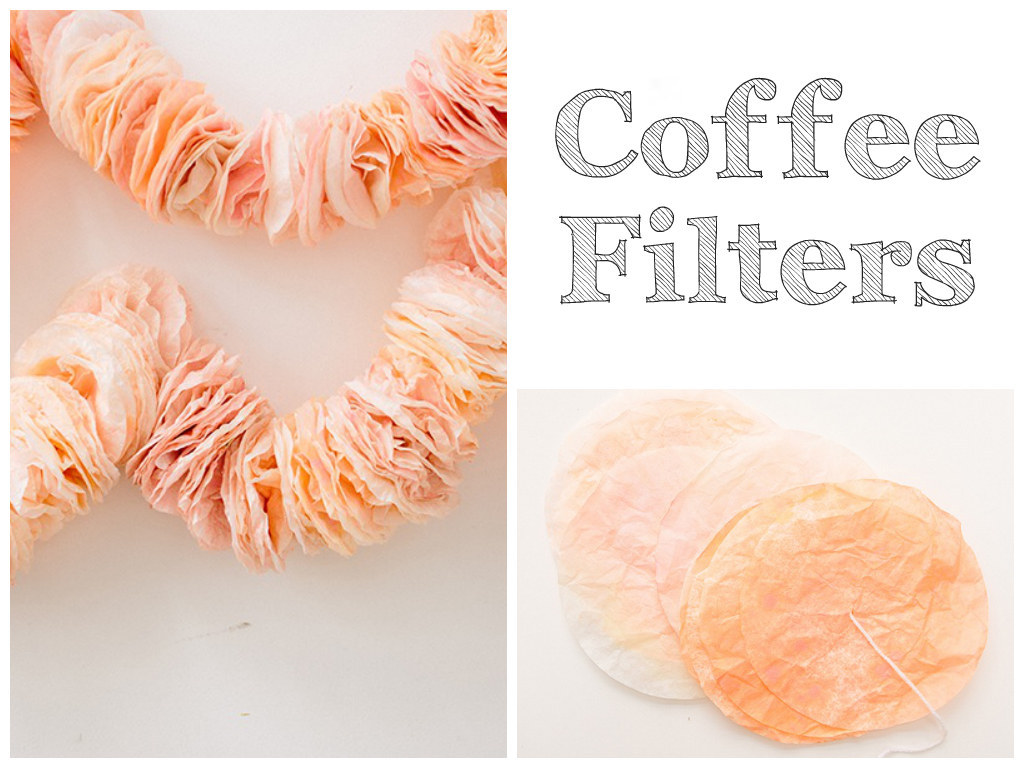 25.
These may appear to be impossible, but they are so easy.
27.
A backdrop for the messy person.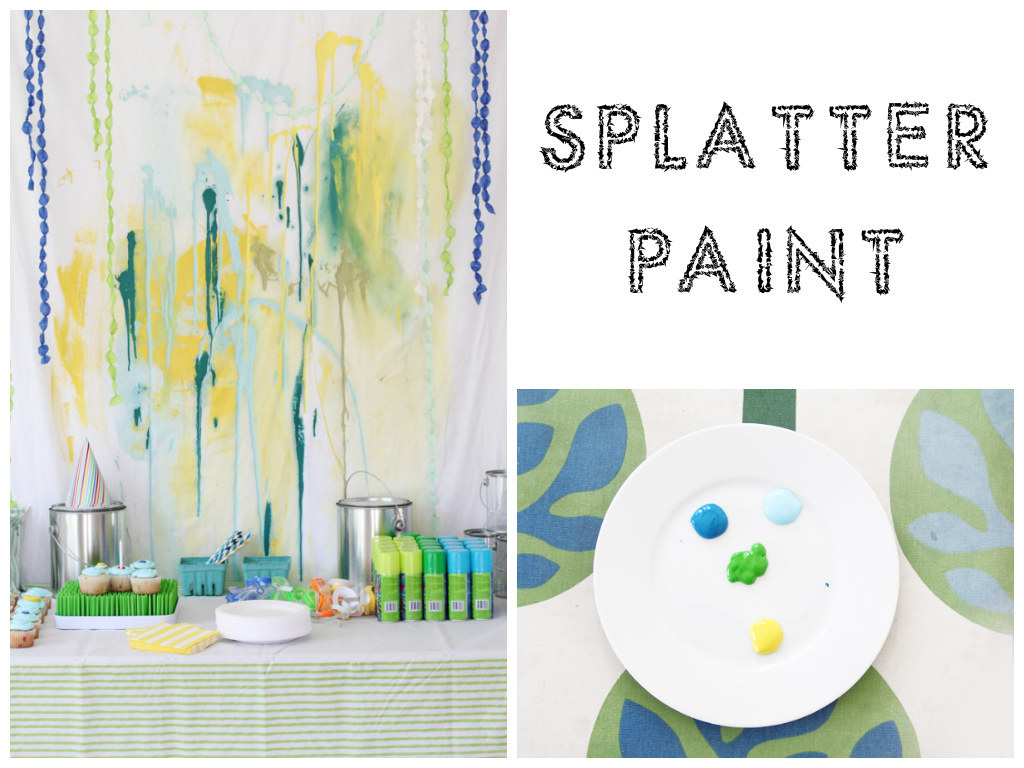 28.
Create a perfect look for a summer bash.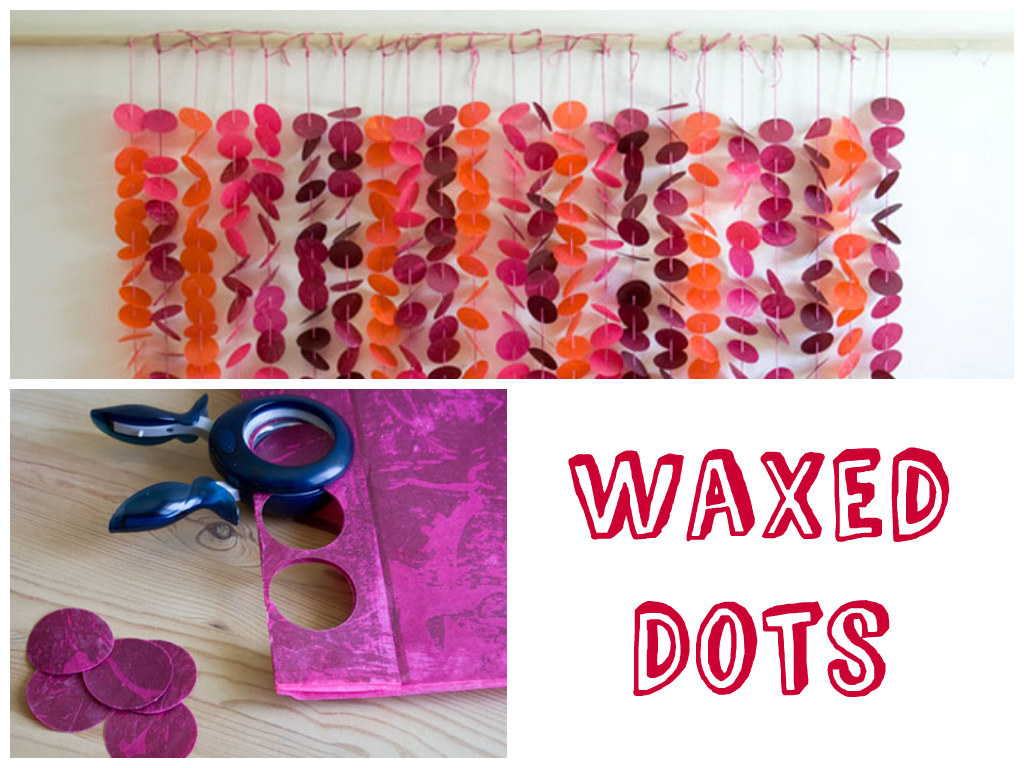 29.
Brighten up any party by creating a rainbow photo booth.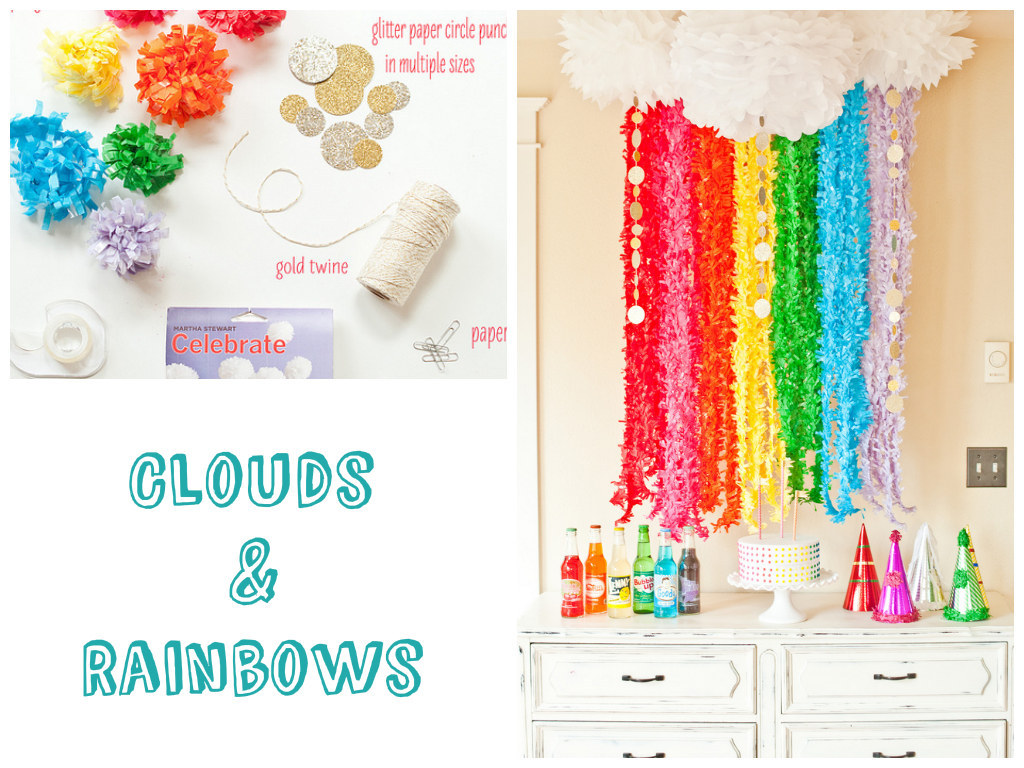 30.
Minimalist bows can add a pop of color to a spring high tea.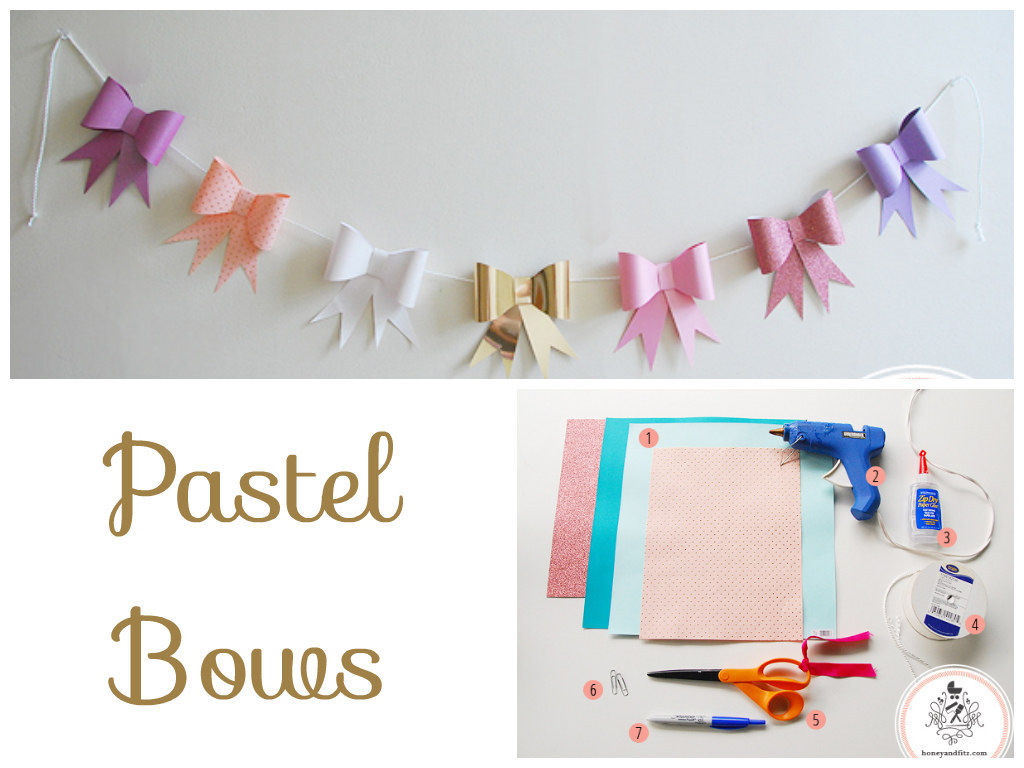 31.
Believe it or not, this backdrop is made entirely out of painted straws.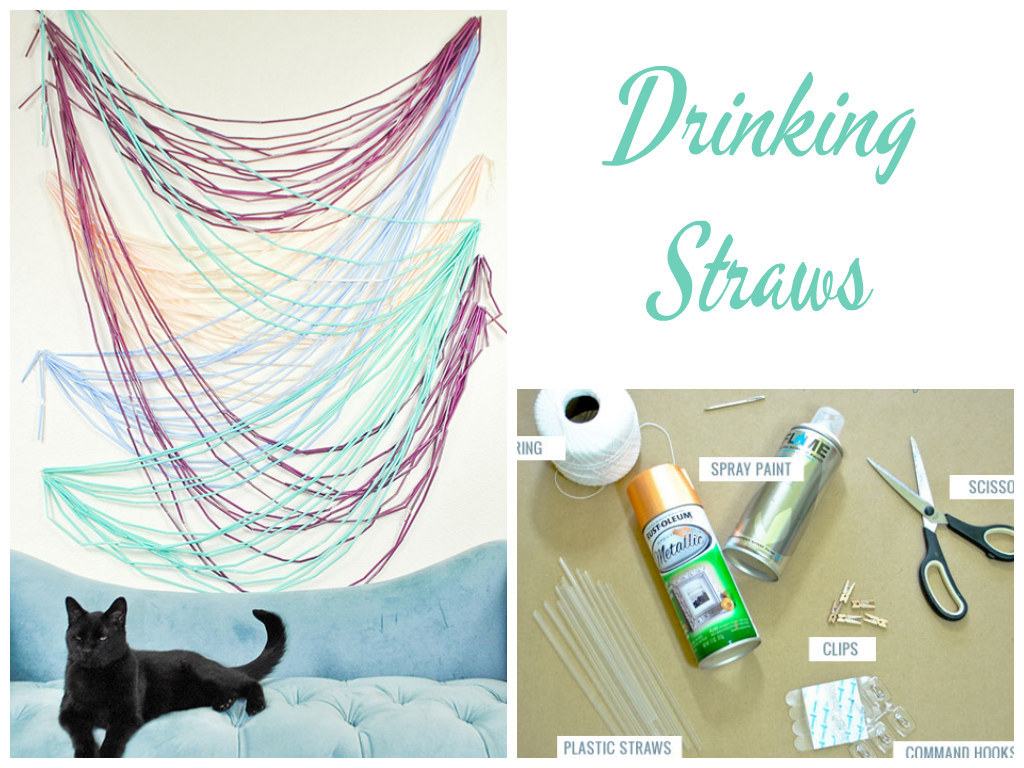 32.
Interweaving streamers create a colorful, checkered backdrop in no time at all.
Want awesome DIY tips in your inbox four times a week? Sign up for the BuzzFeed DIY newsletter!