Instagram just hit 500 million users, and to celebrate, BuzzFeed Tasty and Caroline McFarlane-Watts created the most artisanal, beautiful, mini shrimp and avocado salad.
Look at the lil' bebe tomatoes.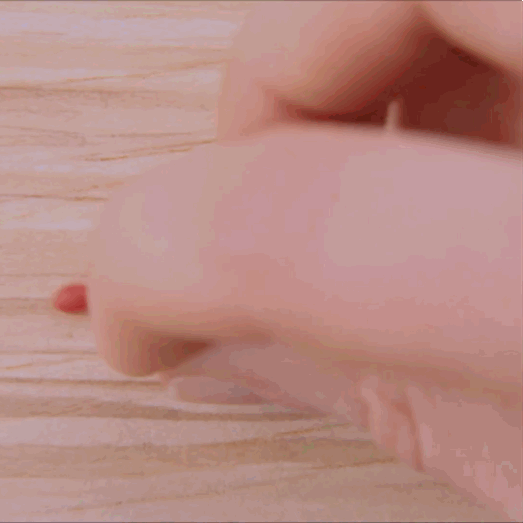 THE TINY RIPE AVOCADO, THO.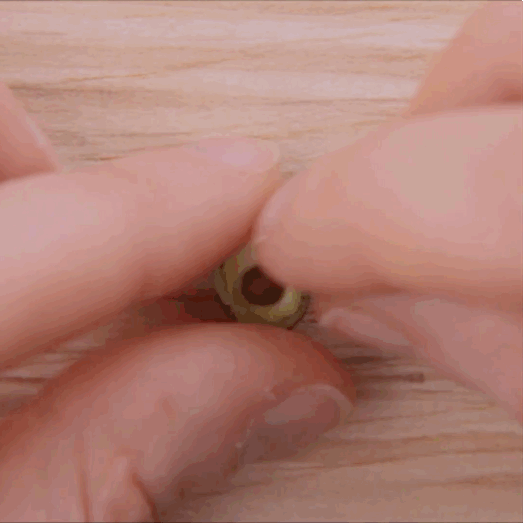 Time to mix in the dressing and smol shrimp.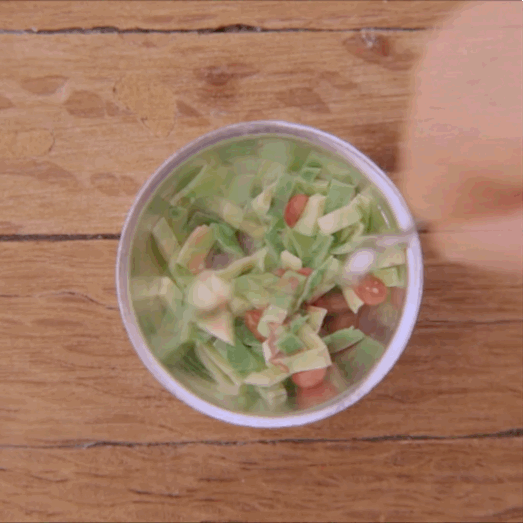 What is this, a salad for ants?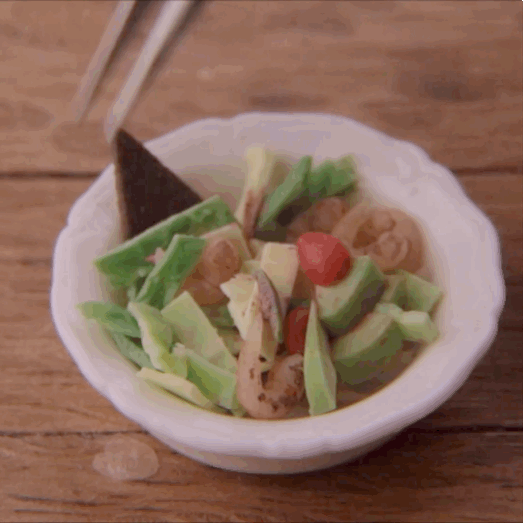 Here's to Tall Tales for the cutest salad of all time.
Looks like there are no comments yet.
Be the first to comment!