Get out your yoga mats and razors. It's that time of year again.
Let's just go to that moment you have to try on that bathing suit again.
Or when your cut your legs shaving.
And let's just not with the cleansing, shall we?
Summer is creeping up behind you...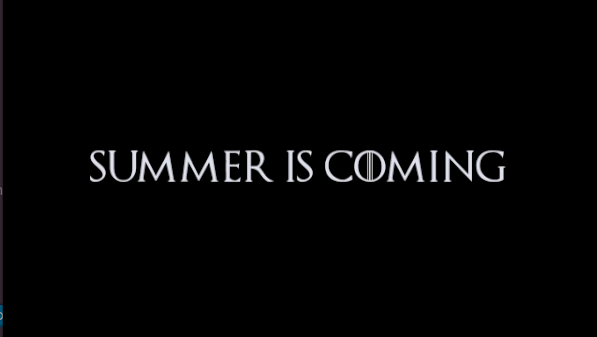 And then there's this double standard.