Extra gum just destroyed everyone's emotions with its new ad; people everywhere are puddles of tears after seeing the commercial. Watch if you dare.
The ad's set to "Can't Help Falling in Love," and the couple first meets at school and all the feels begin to bubble up.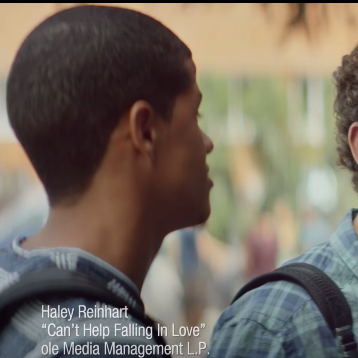 You then watch their epic love story, through their first kiss...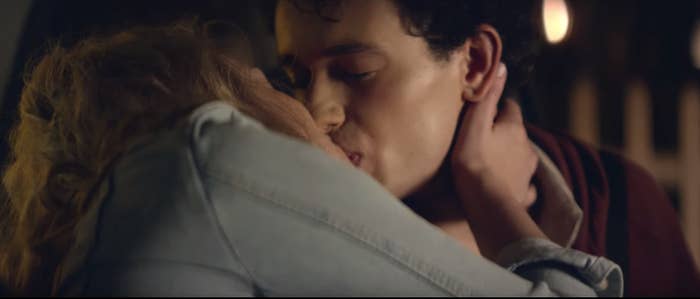 ...and moment they fell in love.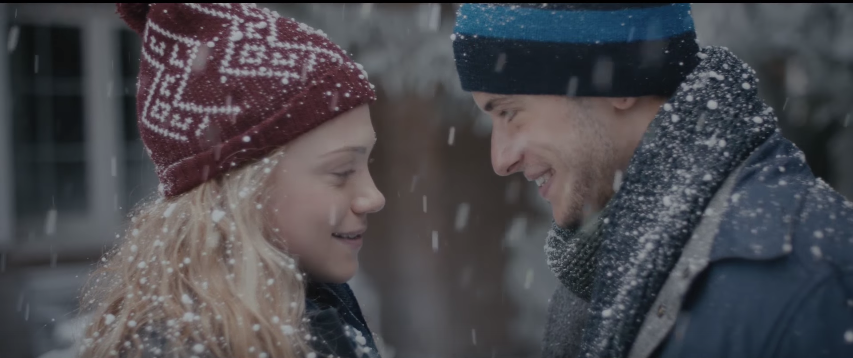 But in every pivotal moment of their relationship, the guy writes something down on a gum wrapper.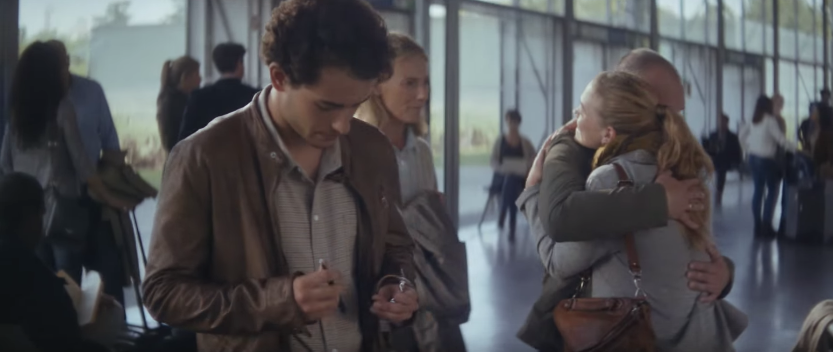 You eventually see he had been drawing all their most important moments on the wrappers...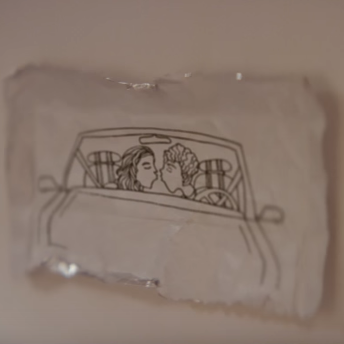 ...leading to one EPIC proposal.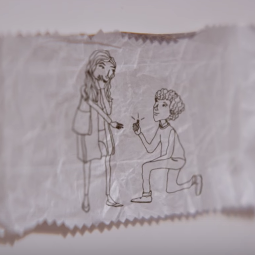 Needless to say, people began questioning their emotions and life after they broke down over a gum commercial.
Well played, Extra, well played.