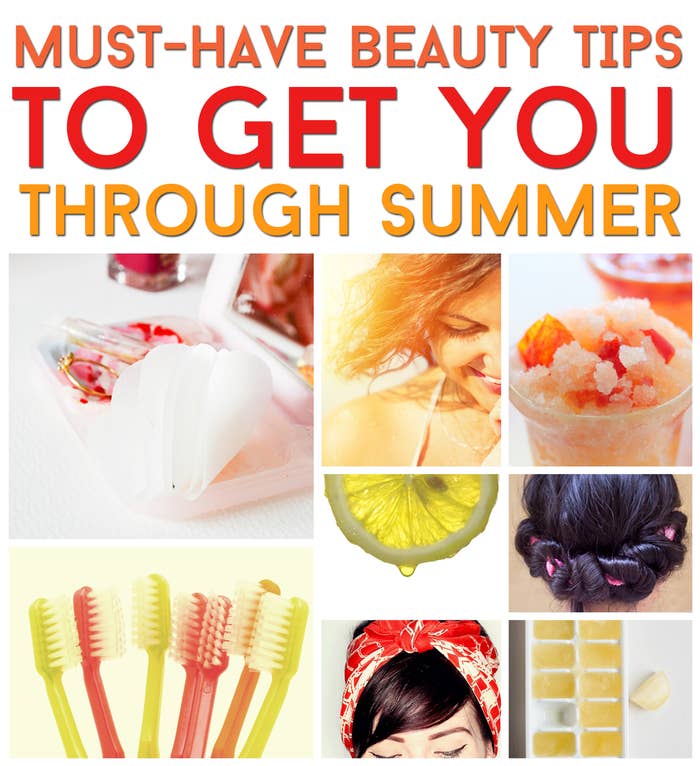 1.
Freeze aloe vera in ice cube trays for sunburn relief.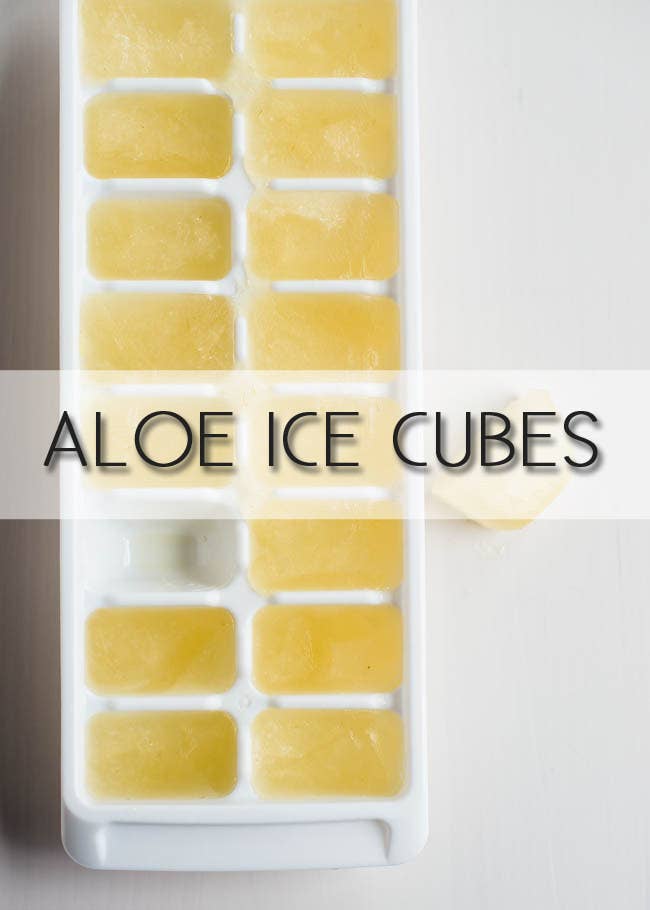 2.
Make lipgloss out of melted lipstick.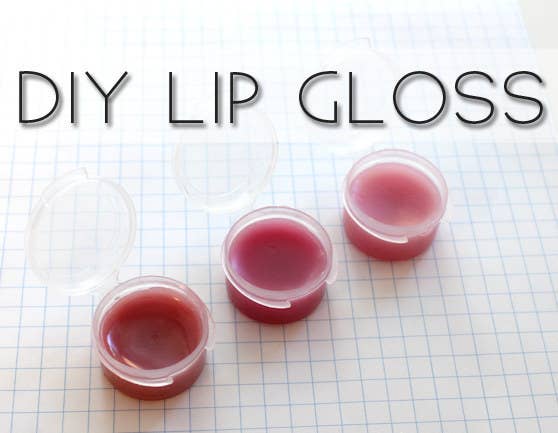 3.
Have a go-to silk scarf on hand for a quick and stylish updo on hot summer days.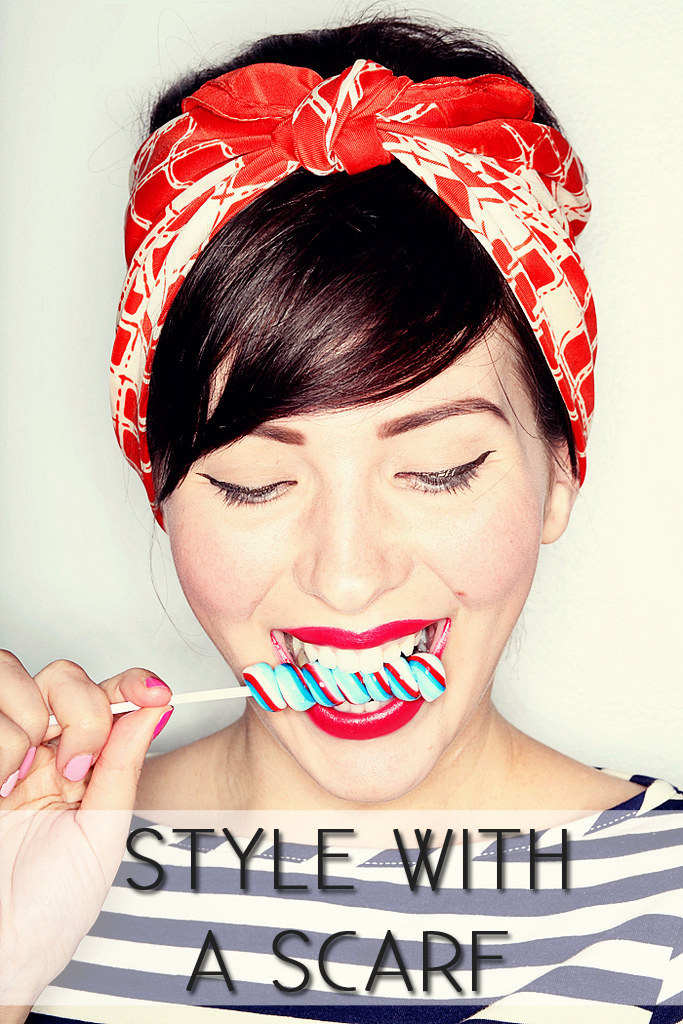 4.
Avoid powdering your face to hide sweat. Instead, carry oil-blotting sheets to keep pores from clogging.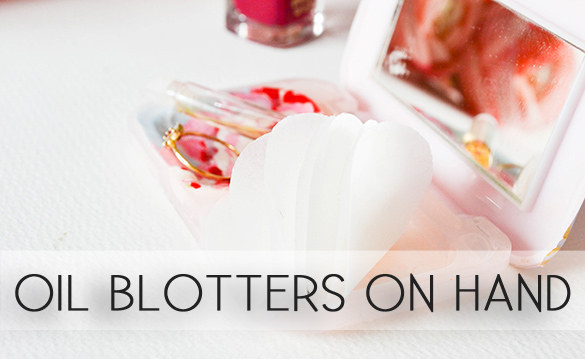 5.
Create a coffee mask to fight the heat and decrease puffiness.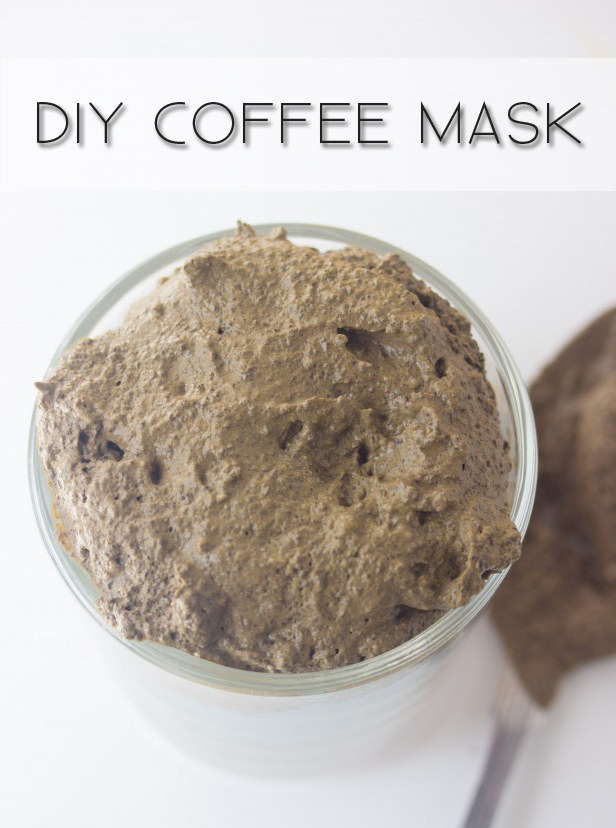 6.
Eliminate sweat stains with lemon juice.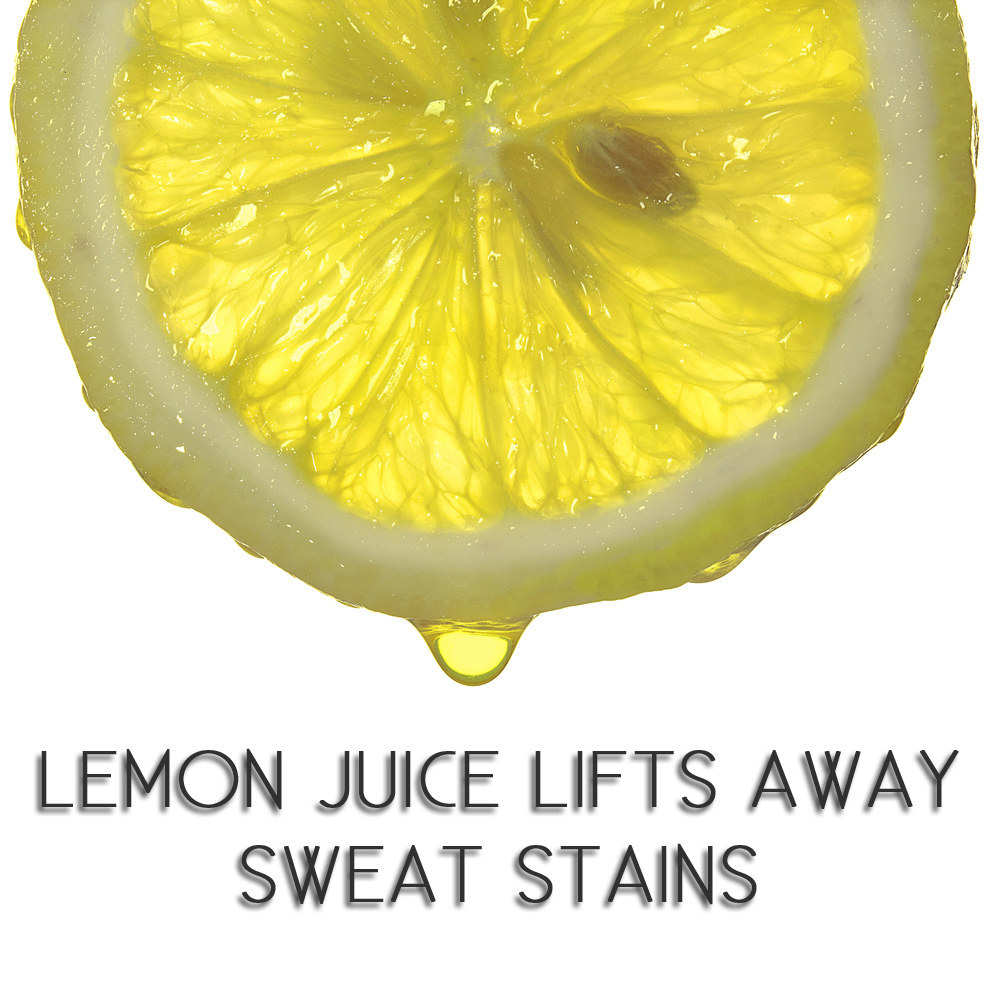 7.
Use a raw potato to fix puffy tired eyes.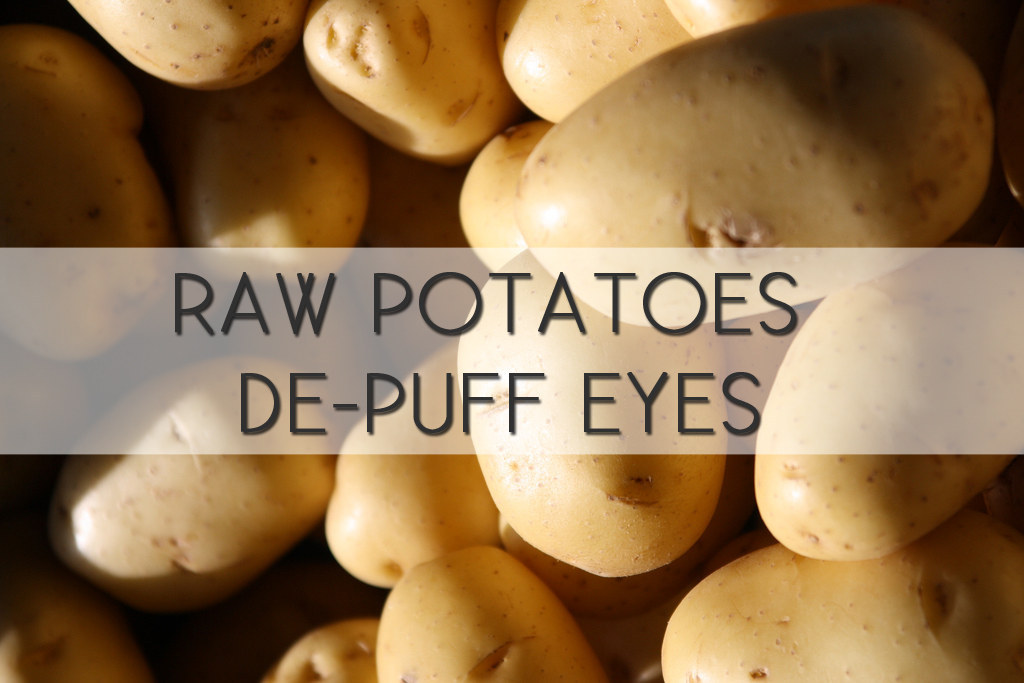 8.
Avoid the chub rub with baby powder.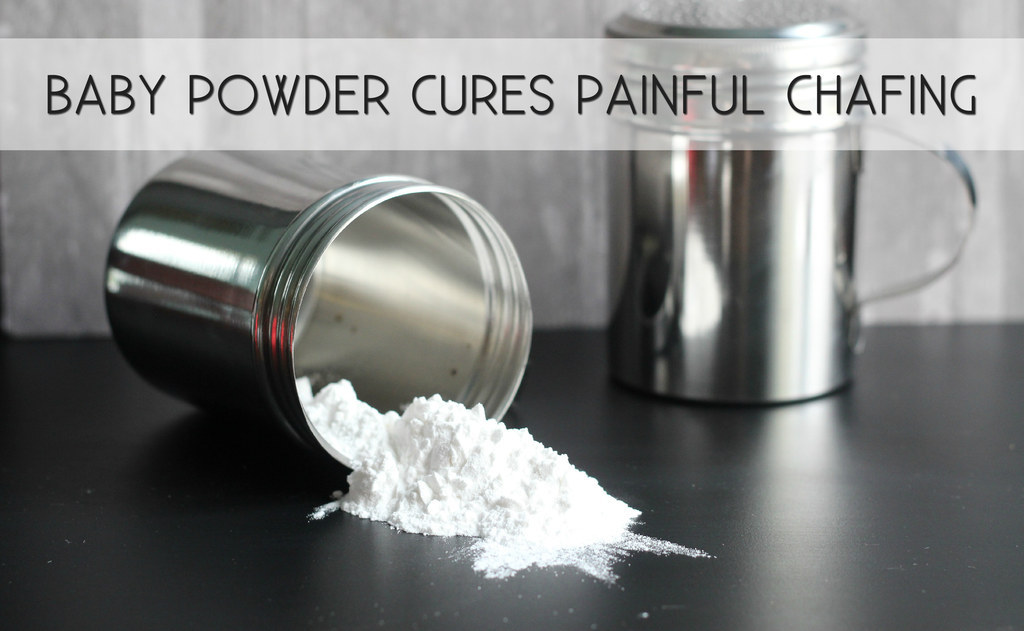 9.
Tame frizz with a toothbrush.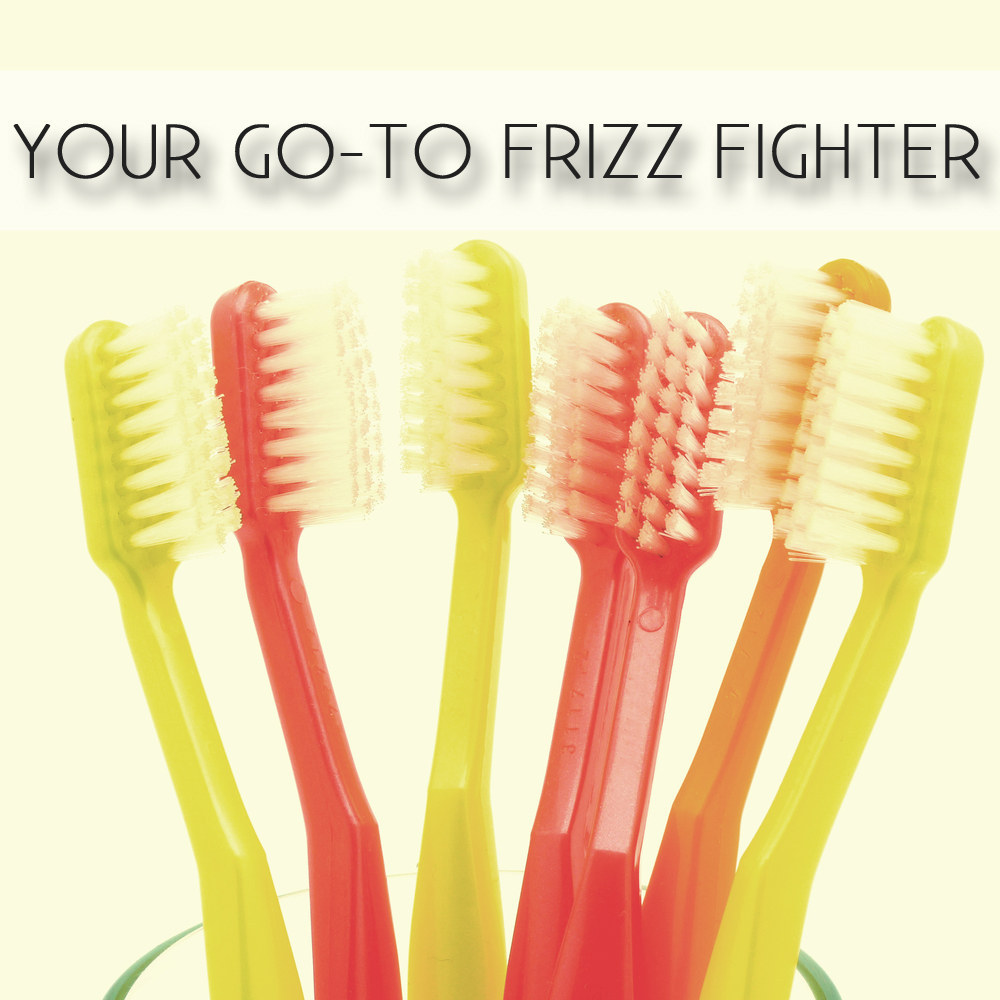 10.
Place pantyliners in silk shirts to hide sweat.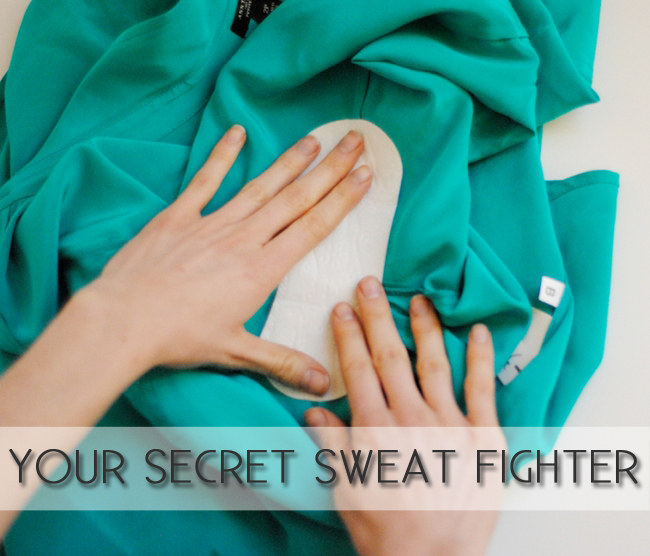 11.
Use the sun to your advantage to create natural highlights.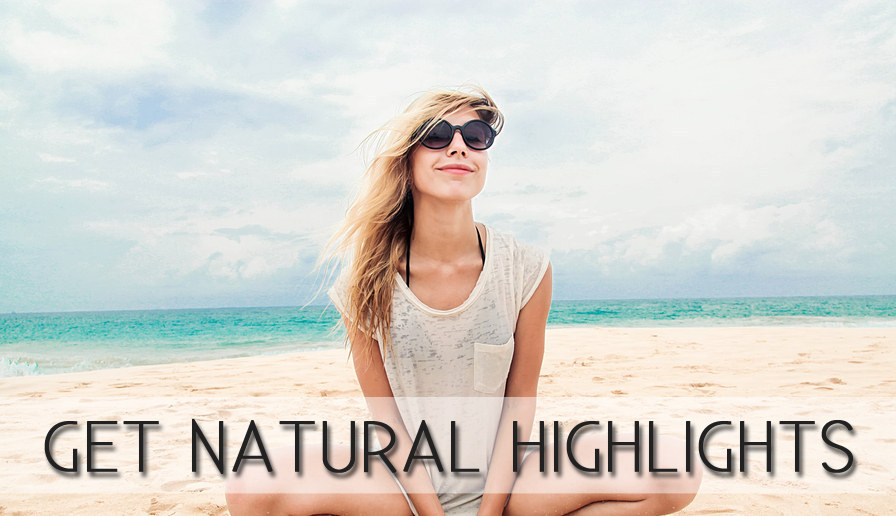 12.
Protect hair color with an SPF leave-in conditioner.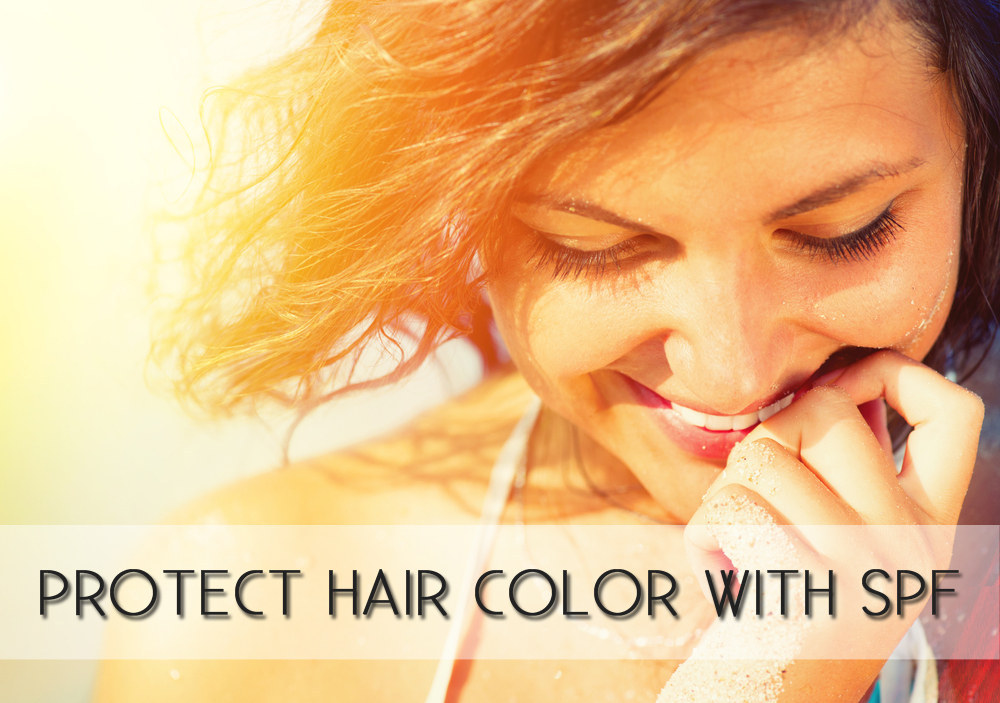 13.
Use milk of magnesia as a primer for oil-free, matte skin.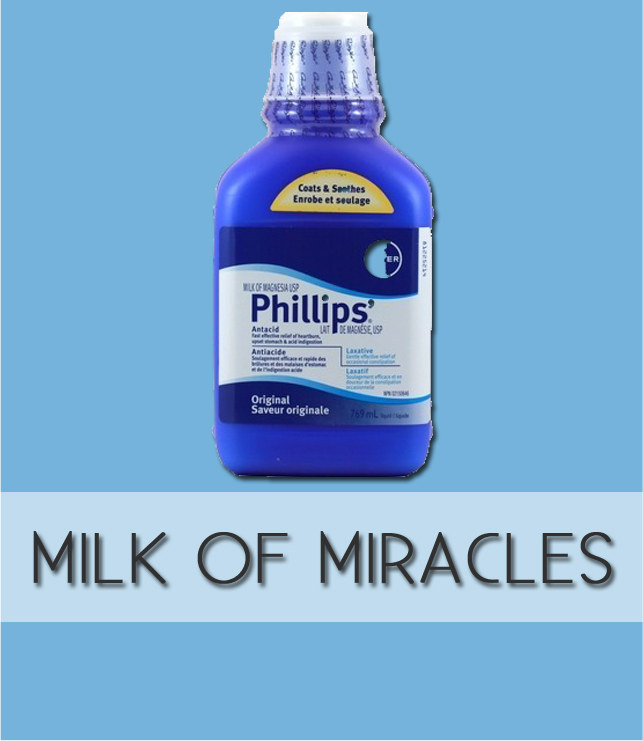 14.
Use a tomato-based scrub for beautiful skin.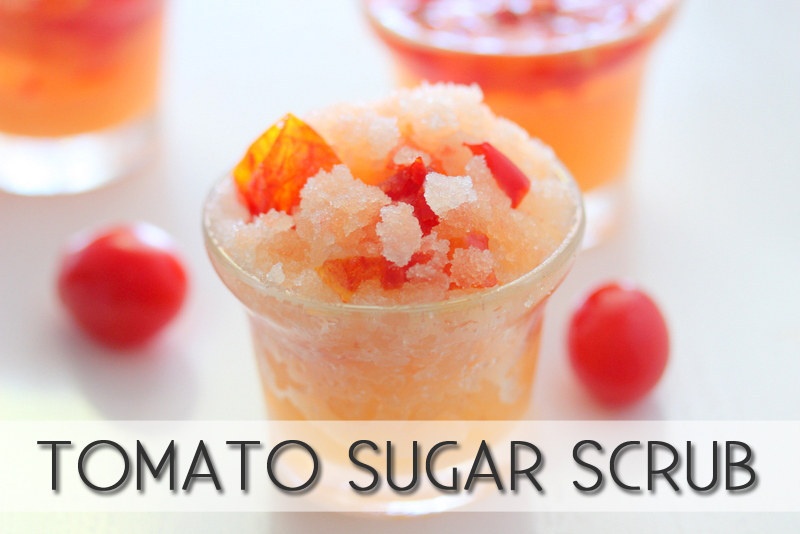 15.
Deodorant is your key to a sweat-proof blowout.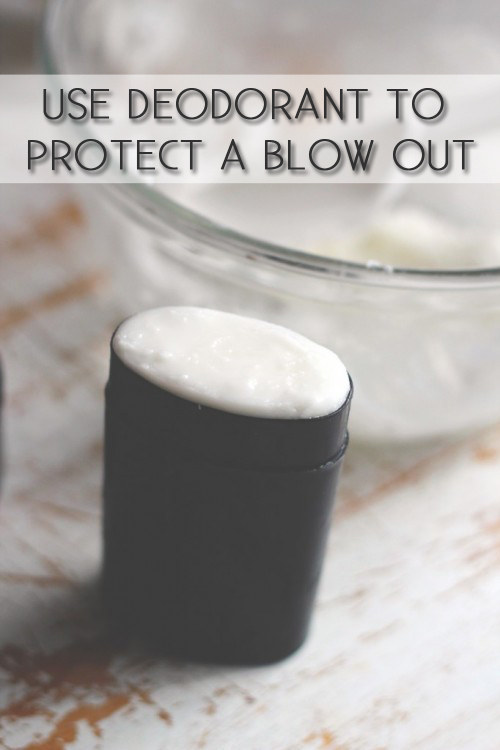 16.
Remove bikini rash with crushed aspirin.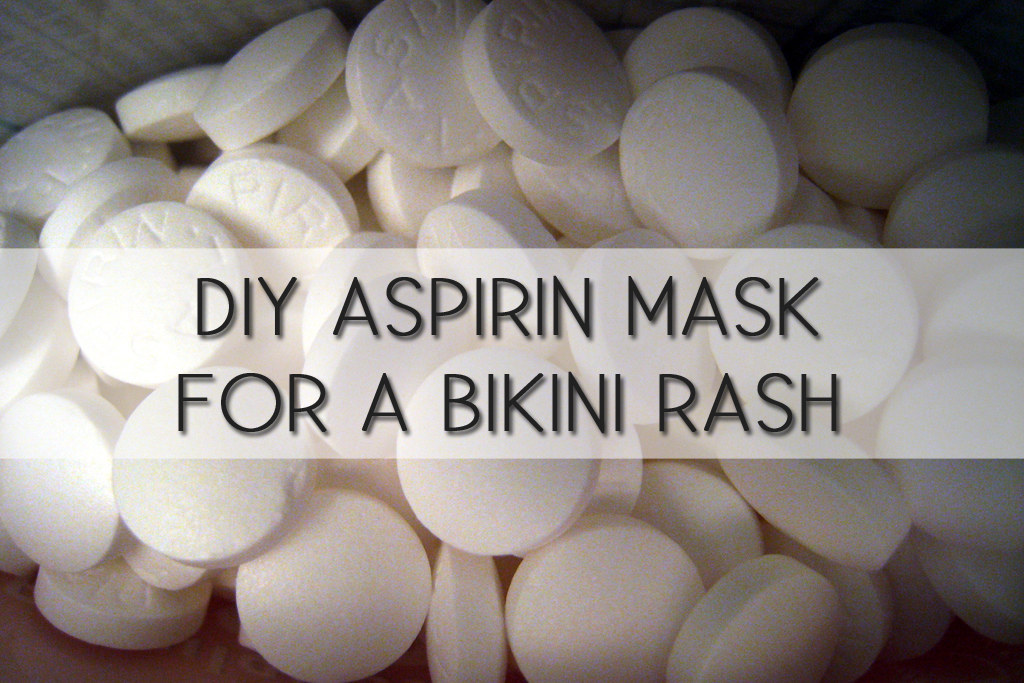 17.
Create beach waves with a headband.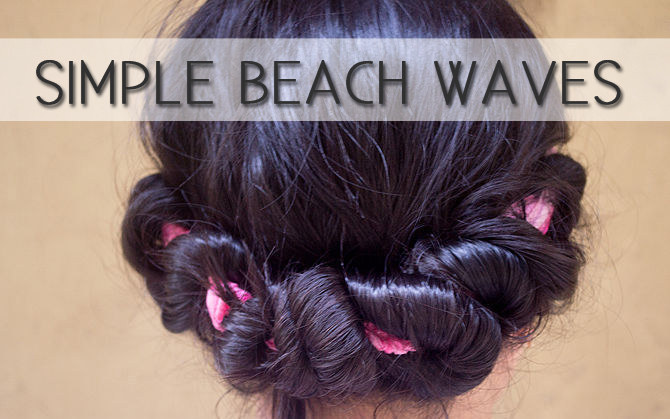 18.
Use a T-shirt to dry your hair for frizz-free hair.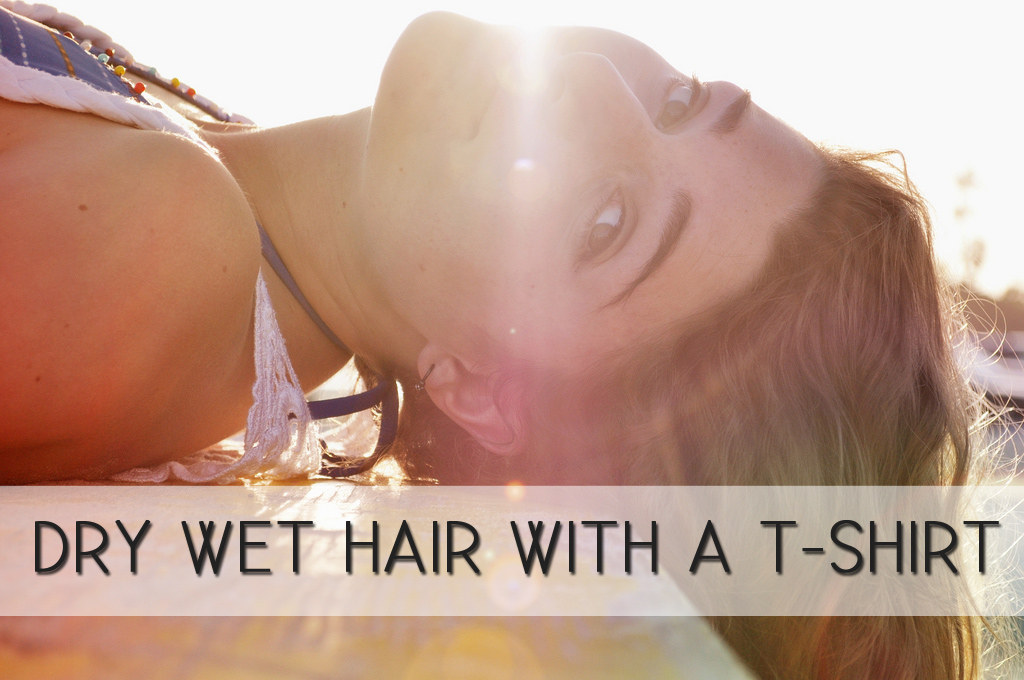 19.
Create fun summer lip shades by melting down crayons.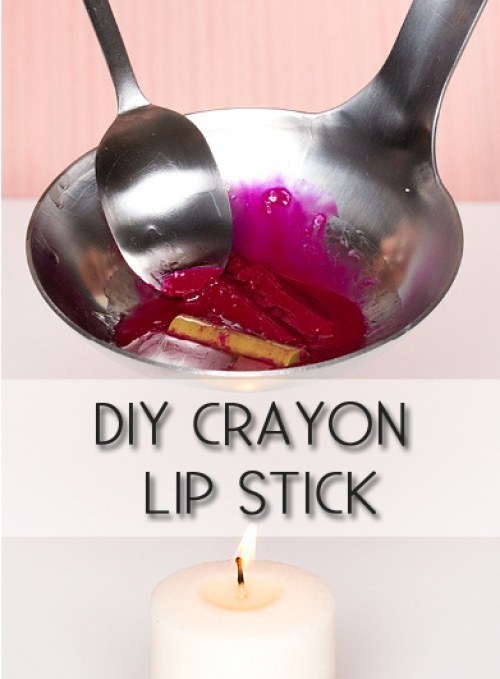 20.
Ditch your powder blush for tinted creme blush.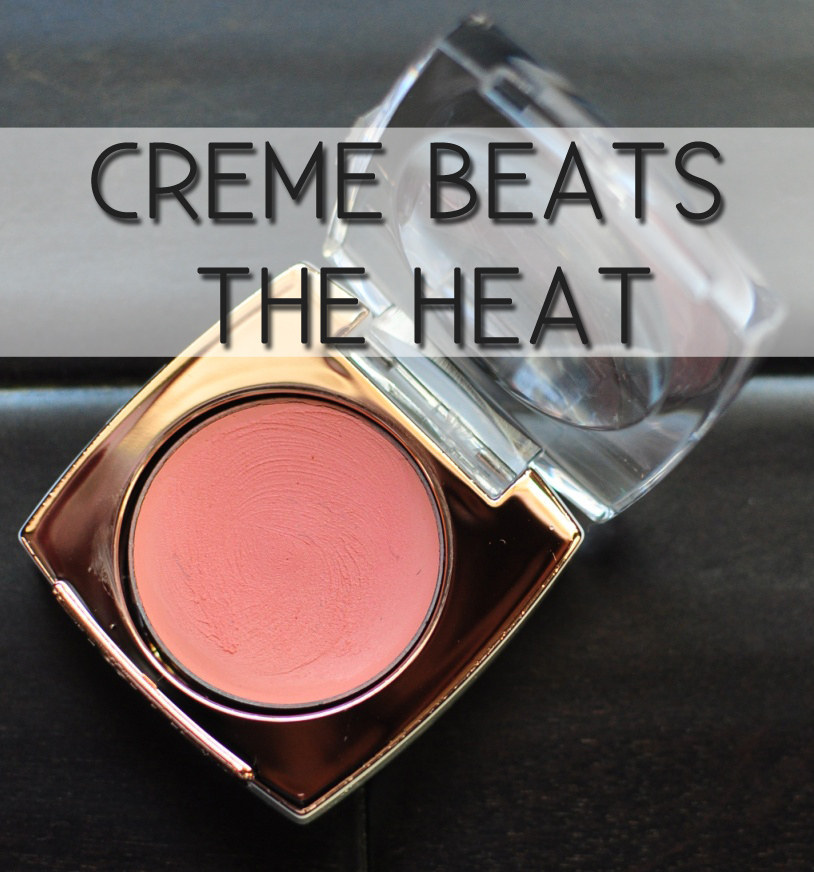 21.
Preserve your razor blade by soaking it in olive oil.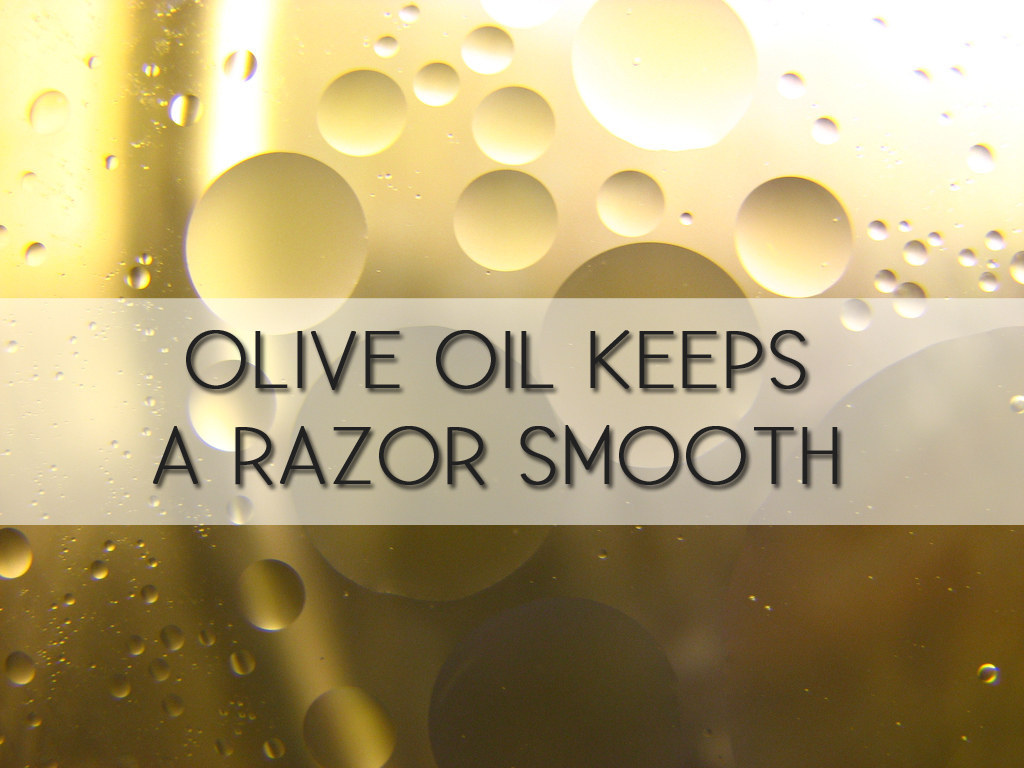 22.
For cracked dry feet, use Vaseline and cotton socks for an overnight miracle.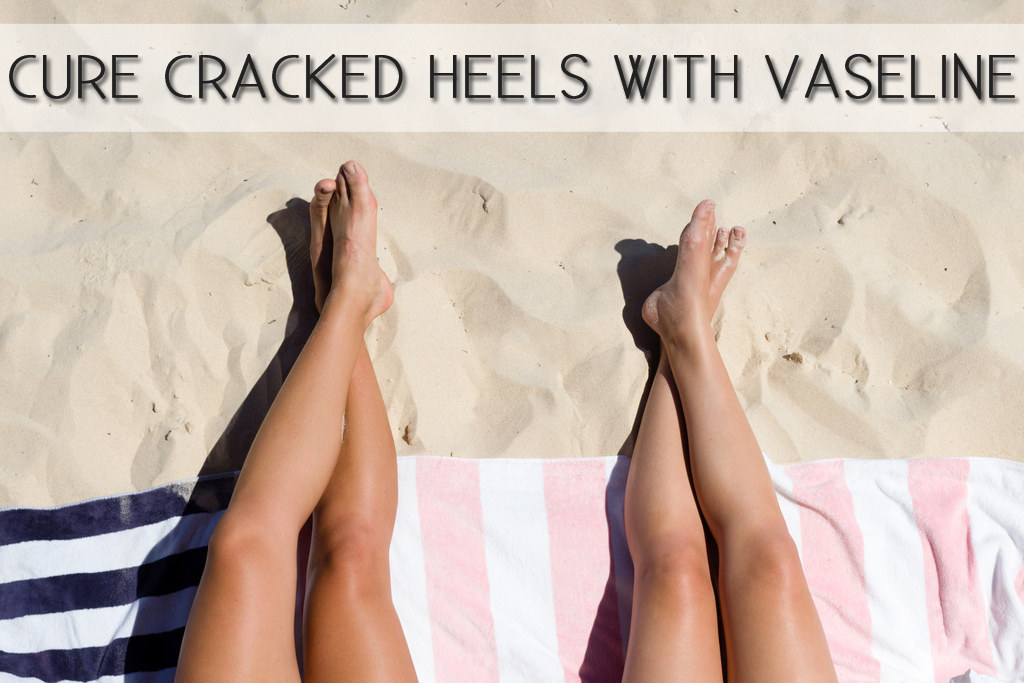 23.
Smooth dry lips with sugar.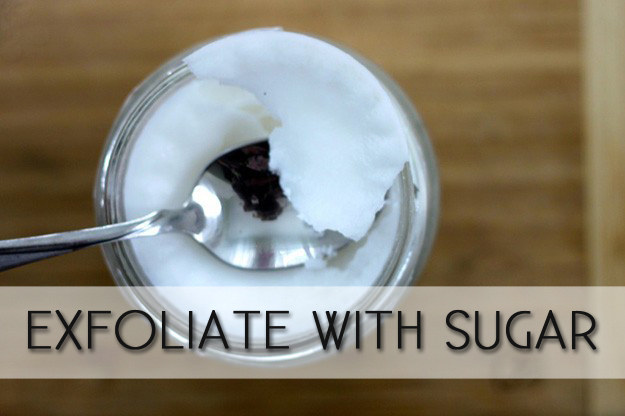 24.
Get the dewy look by just adding a bit of highlighter to your foundation.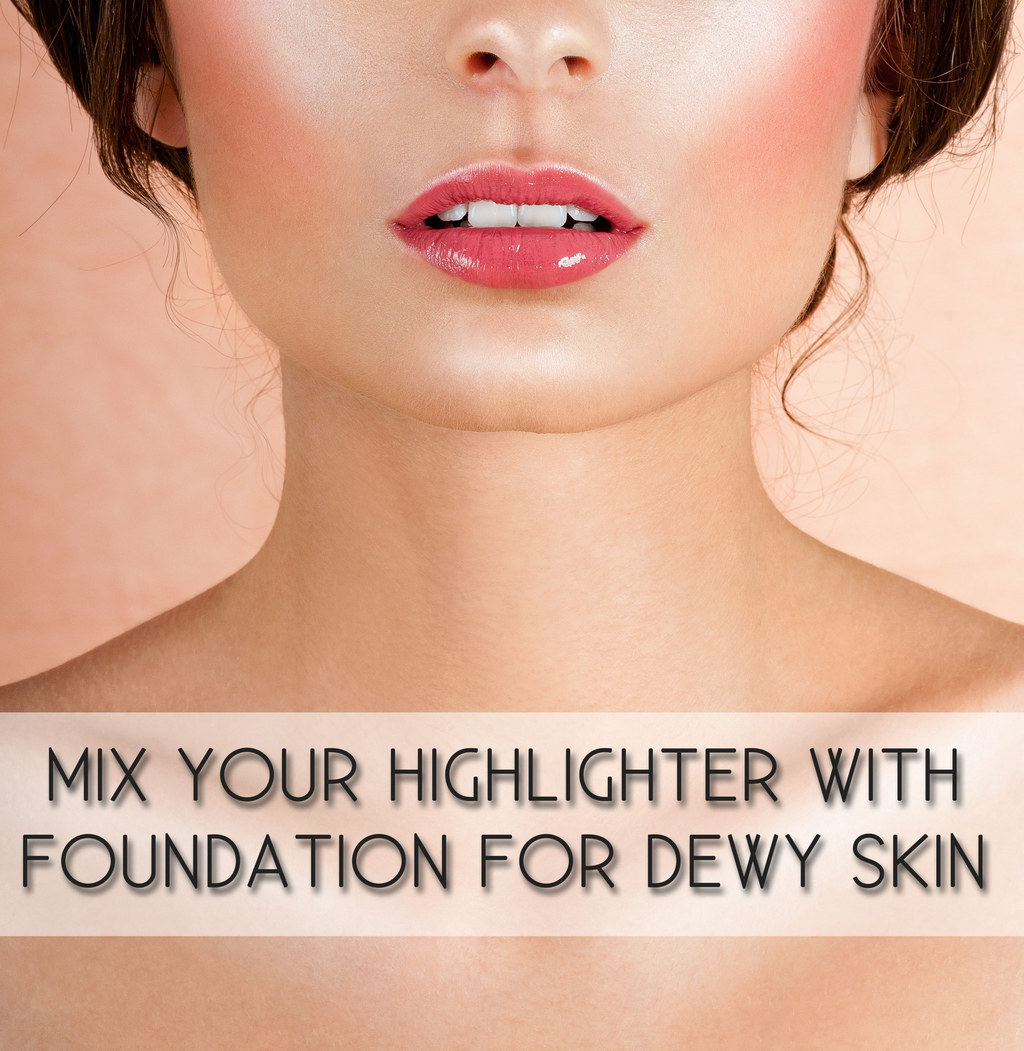 25.
Beat the heat with mint lotion.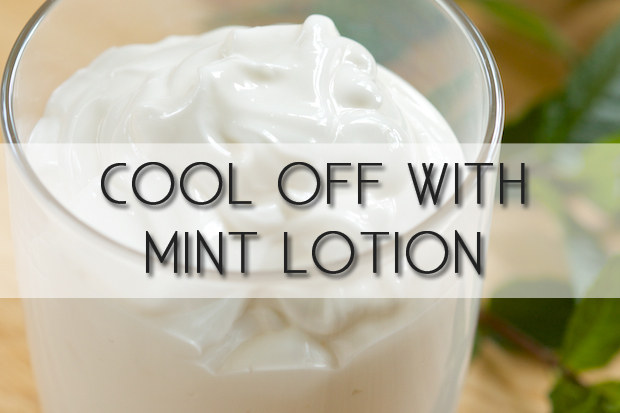 Want great beauty tips in your inbox every week? Sign up for the BuzzFeed Health & Beauty newsletter!