Little Girls Confidently Give Women Advice On How To Text Their Crush
"You should just go to the pizza store."
First of all, some of the women needed to know if the young ladies had heard of ghosting.
And when it comes to sending selfies, smiles are NOT the way to go. It's all about silly faces.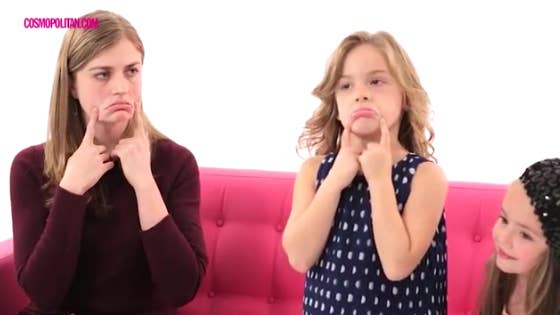 And don't worry about who asks whom out first. You heard it here: If you like a boy, ask him out!
Finally, if you just can't anymore with your boy, pizza solves everything.