Adriana Lopez of Public School 22 in Staten Island, New York, was recently diagnosed with breast cancer, and the school's epic chorus gave her a heart-wrenching performance of Martina McBride's "I'm Gonna Love You Through It."
The group always performs a special song at the end of the year with director Gregg Breinberg. This year it was all about Mrs. Lopez.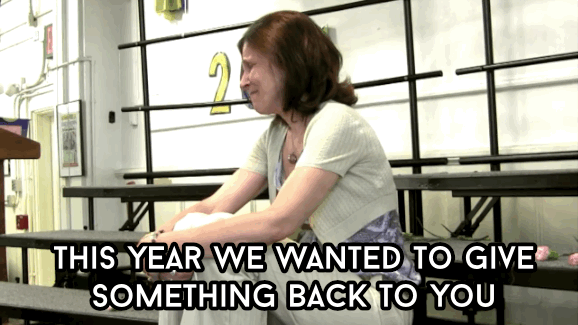 "Just take my hand, together we can do it."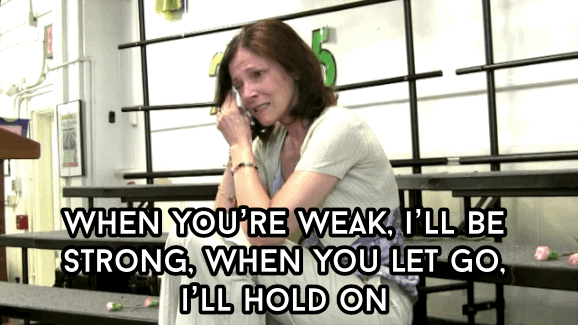 We love you, Mrs. Lopez!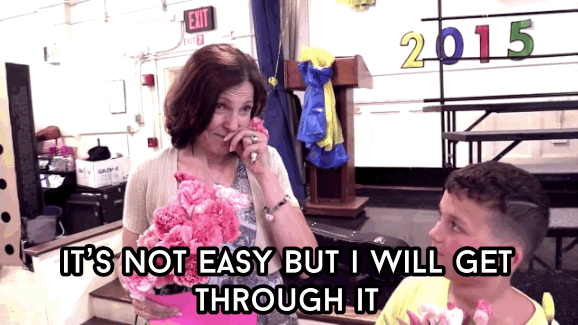 BuzzFeed has reached out to Mrs. Lopez for comment.