Starting things out on a lighter note, Lynette said Corey was "obviously" the best sex she's ever had.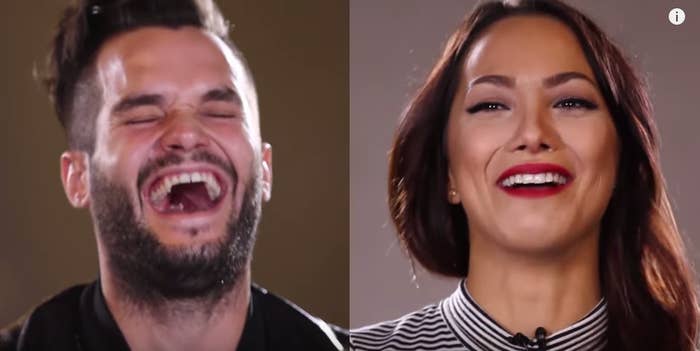 But shit got real right quick when Corey asked, "What are you hesitant to tell me?" Lynette immediately broke down when she imagined Corey getting big in the music industry.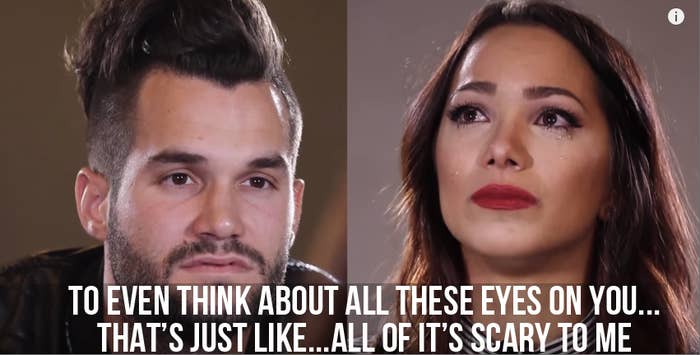 Next, things got even more serious when Corey asked Lynette if she dated a female when they were on breaks. She casually told him just once with her ex.
Corey didn't understand why her making out with her ex was less of an issue than him seeing his, and began to see a double standard.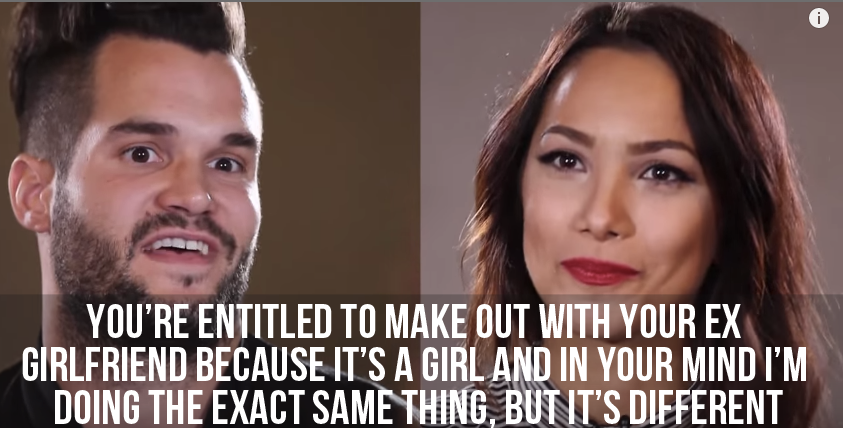 Corey just wanted to know if women were still a factor, because "it's still present one way or the other." In order to truly trust her, he wanted her to come clean about everything.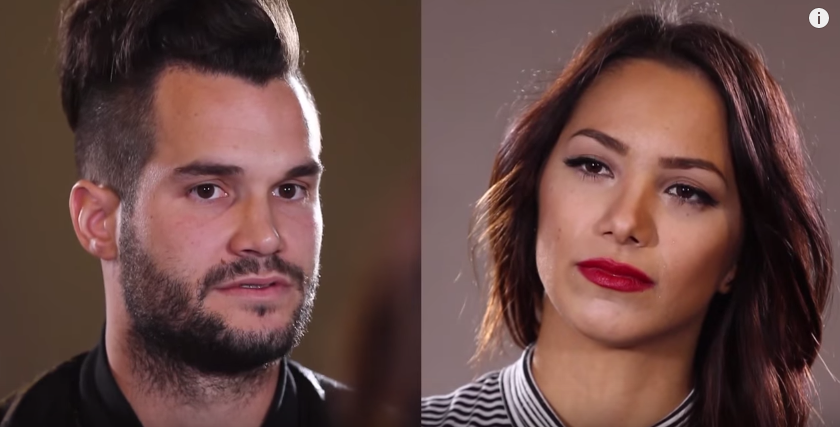 Lynette responded by saying sexuality can be fluid, and it's not always black-and-white.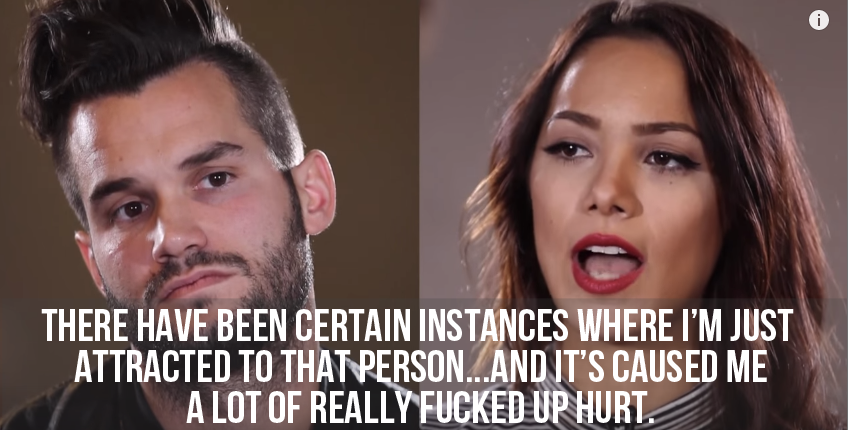 It's a part of her life, and something she never wants to get in the way of her relationship with Corey.