Where can you be caught napping?

When you're not drinking Cambras wine, what's your non-alcoholic beverage of choice?

A 45 cent energy drink from Lidl

What American food do you miss most?

Boost Complete Nutritional Drink

Pizza Hut spicy oil packets have many uses. What's your favorite?

Use it for everything, I always have 4 packets on me at all time

What's your favorite ABBA song?

Gimme Gimme Gimme (A Man After Midnight)

What are you most likely to lose?

What's your style?

I only wear black and white

Comfy casual, but a little bougie

Oh look, that shirt I like is clean

What's your favorite fake Slovenian word?

Who's your favorite alternative pop star?

Pick a catch phrase

"It's golden hour, ya dingus"
Which Member Of "Wine Drunk Street Music" Are You?
Congrats, you got Steve, aka Canadianwannabe! You love Canada, Ariana Grande, and RuPaul's Drag Race almost as much as you hate the 63 bus to Oullins. When not being lovingly harassed by your 3 year old host brother, you're probably wanting to nap and/or pet a shiba. 80% sleepy, 20% spicy.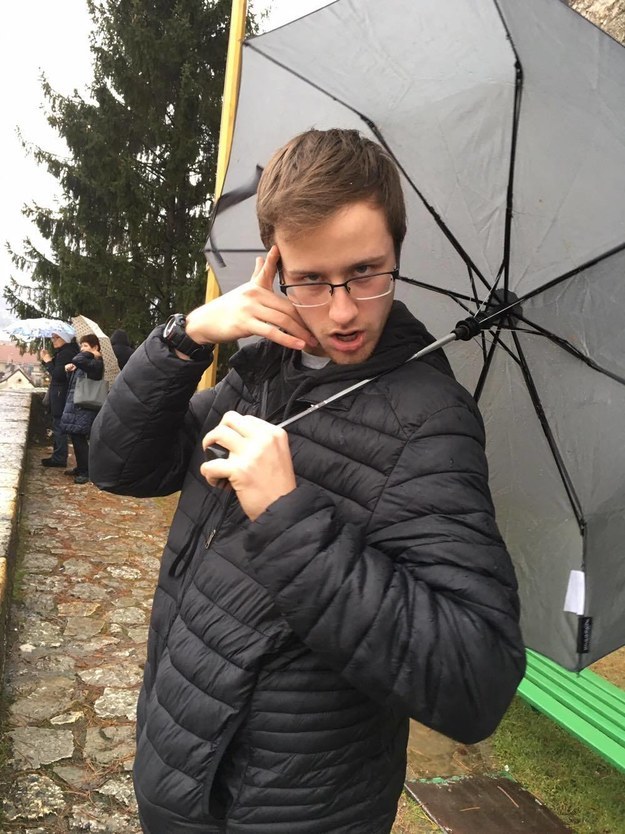 Congrats, you got Aamani, aka Yo Yo Deborah! You love Jaan, eggplant parm, and the Bachelor. Passing gas and screeching are your favorite activities, and you're not afraid to make it known! You're loved by everyone, especially by your fellow USAC students and French pickpockets.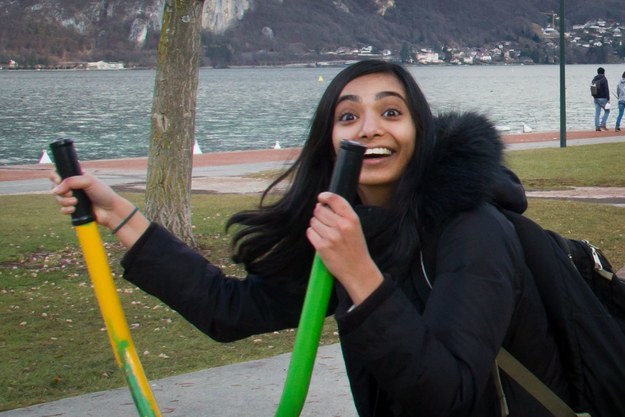 Congrats, you got Anna, aka Lil Carole! Your hobbies include taking pictures, petting cats, and talking about band. You survive on a diet of eggs, Feed nutritional bars, and avocados. You have great style and often get mistaken for being French- especially in your sequined turkey sweater and your Airbnb host's Adidas sweatpants.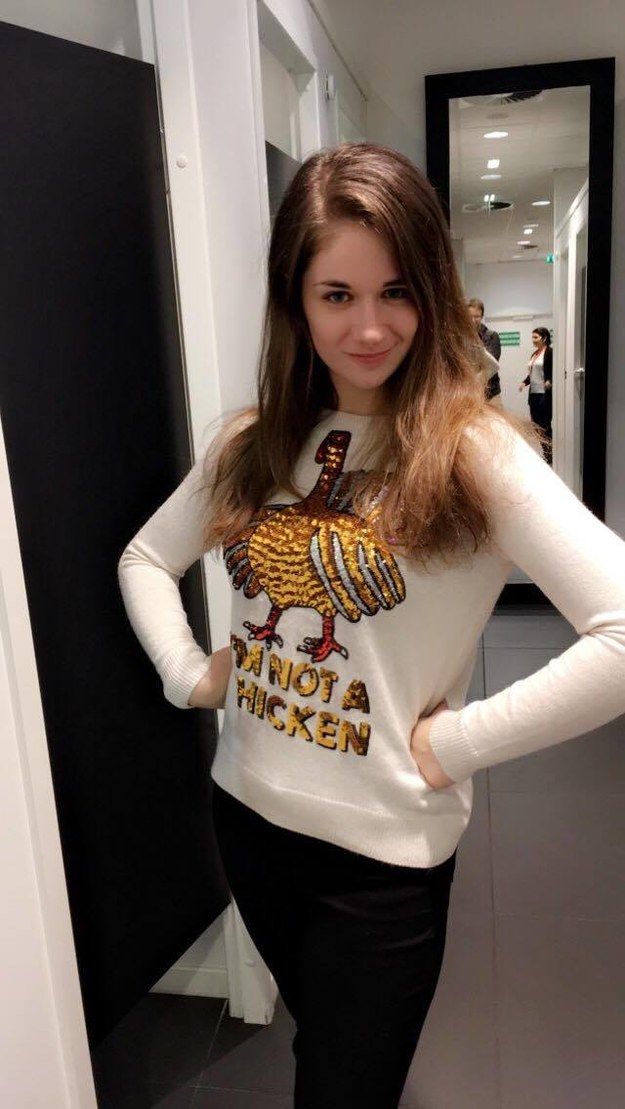 Congrats, you got Oréo, the sassiest and dumbest French cat in Grenoble! You give 0 fucks and play hard to get, but you're lovable anyways. You like playing with fake mice and taking naps on bridges in your local cat cafe. Even though you got left behind in Grenoble, you're forever a part of the squad's heart.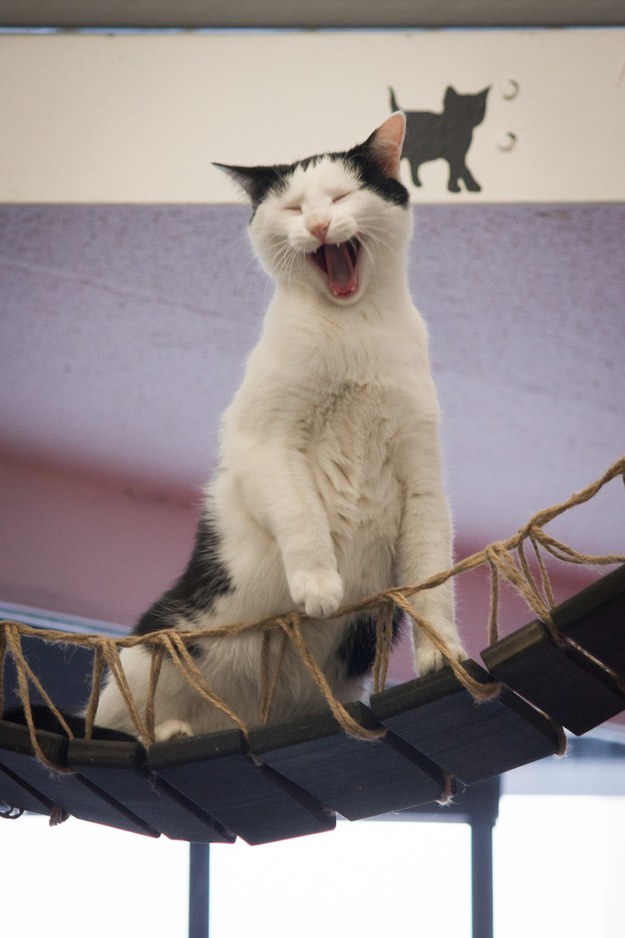 This post was created by a member of BuzzFeed Community, where anyone can post awesome lists and creations.
Learn more
or
post your buzz!