1.
Sleep in a giant ball suspended from a tree.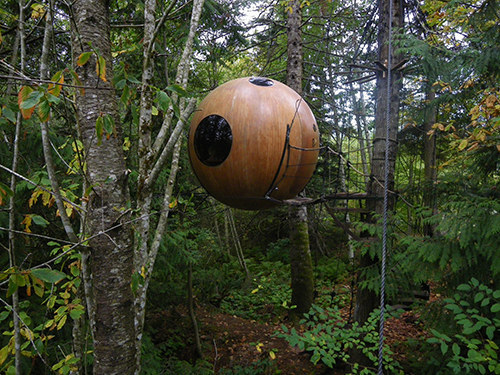 2.
Meet a polar bear.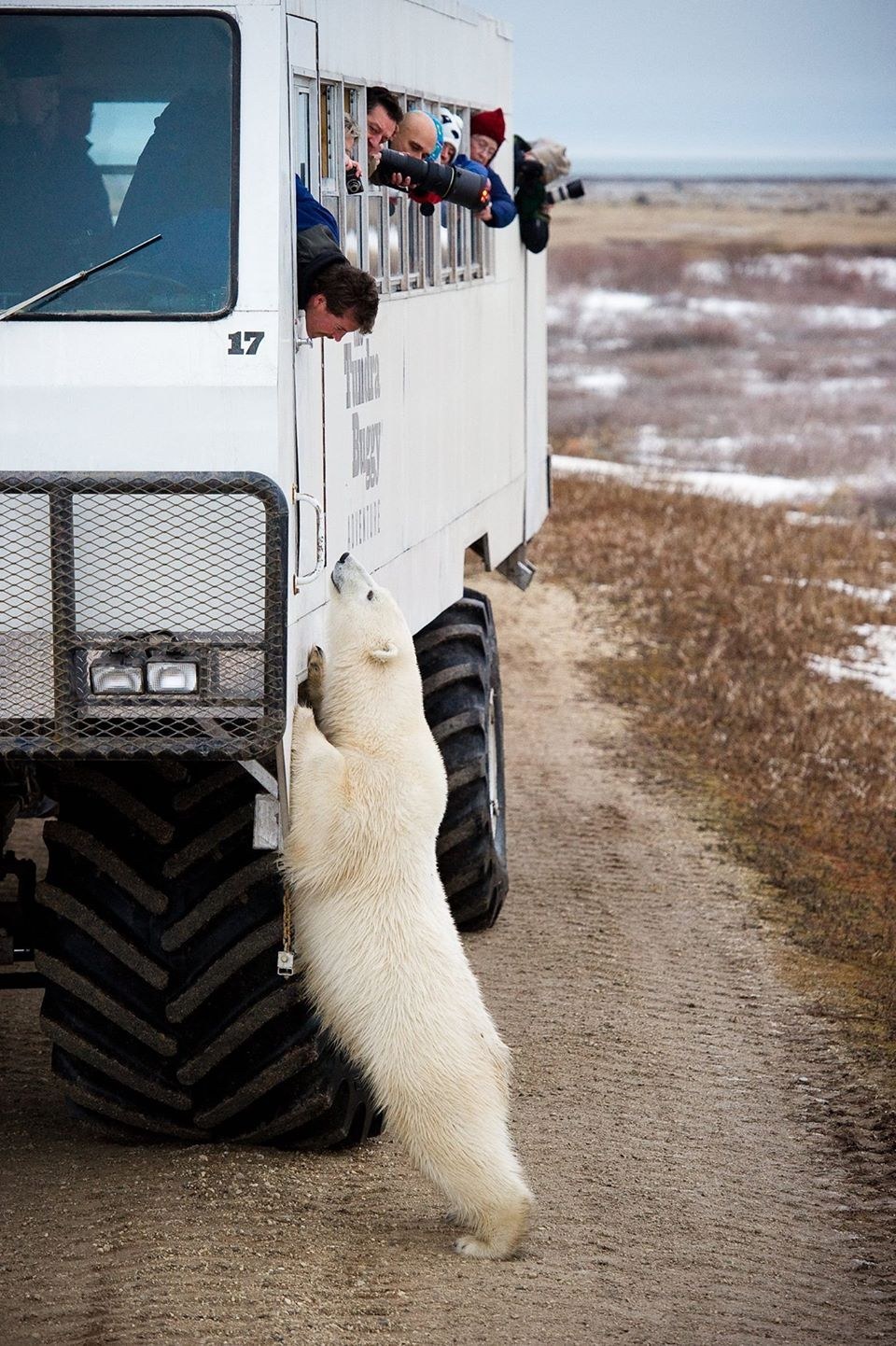 3.
Go glamping.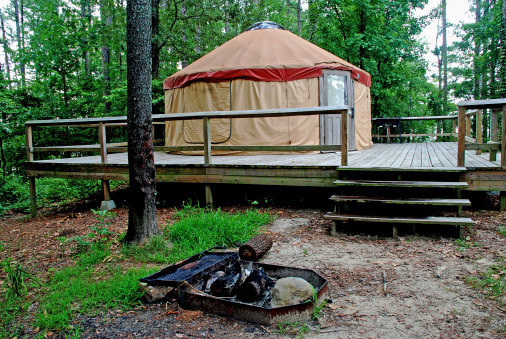 4.
Rent a Jeep, but sit in the back like some kind of millionaire.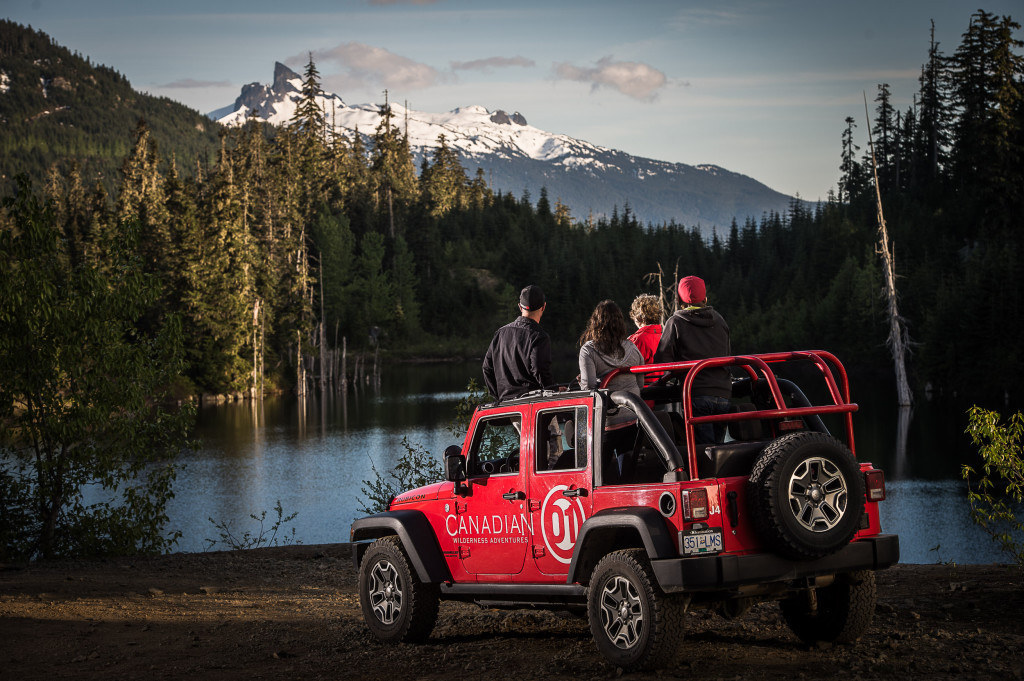 5.
Take in Niagara Falls without getting wet.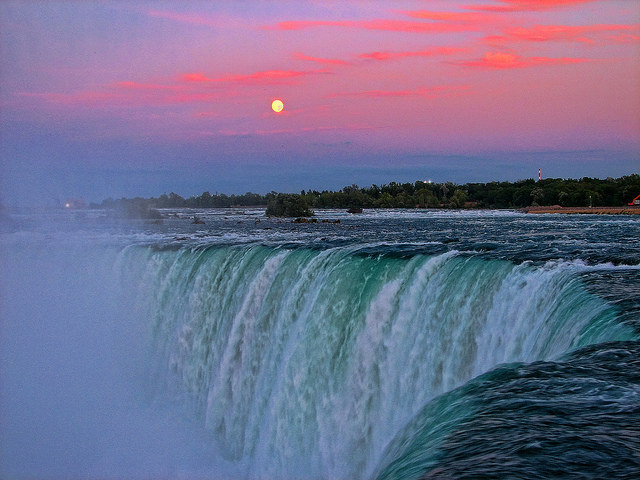 6.
See the Earth without any clothes on.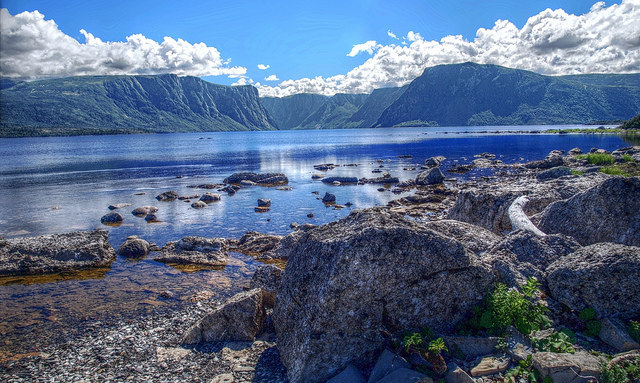 7.
Be blown away by the Northern Lights...from your tent.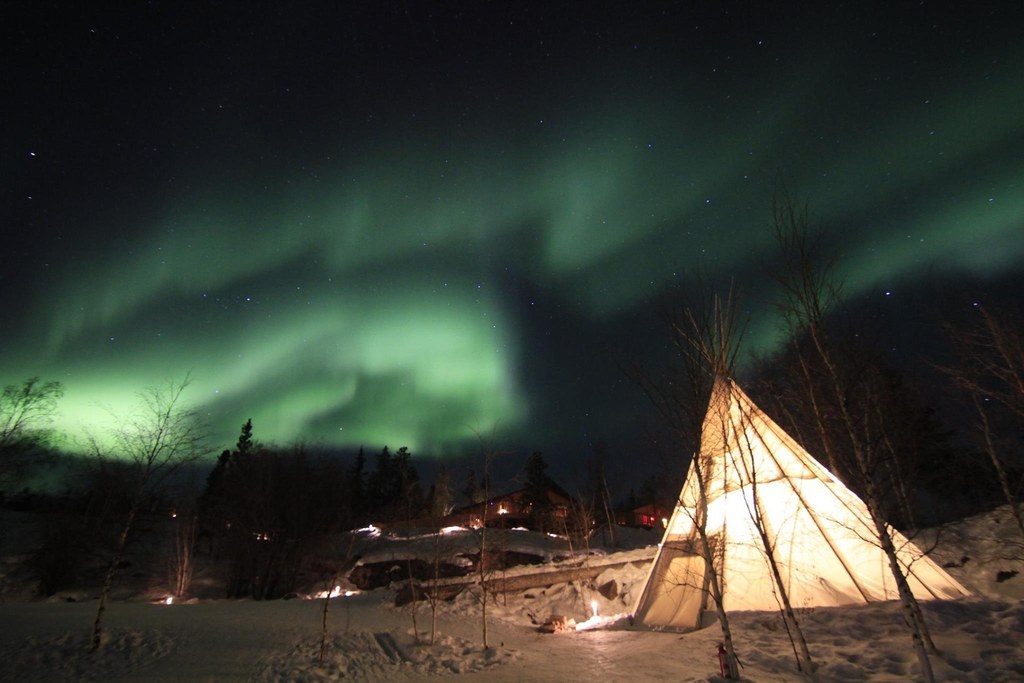 8.
Do some adventure sports while also having the Plan B of staying inside at your riverside resort.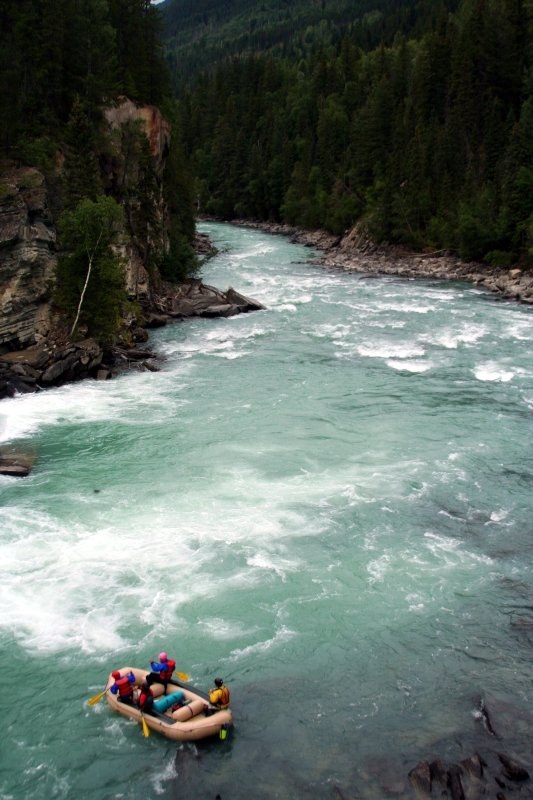 9.
Go hiking, but not the kind where you need your whole life on your back.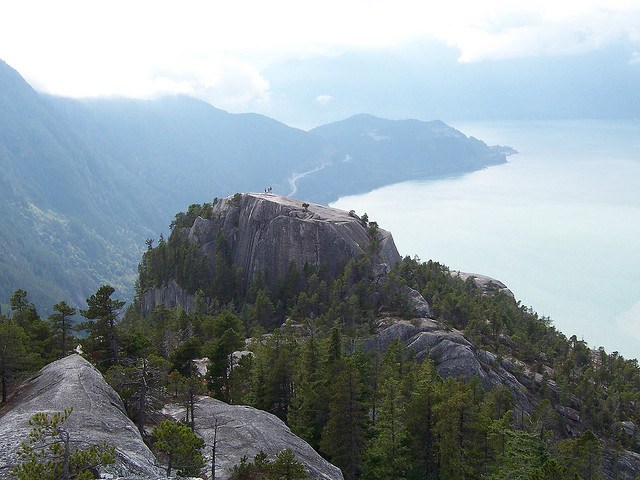 Seriously: you could be picnicking with this view: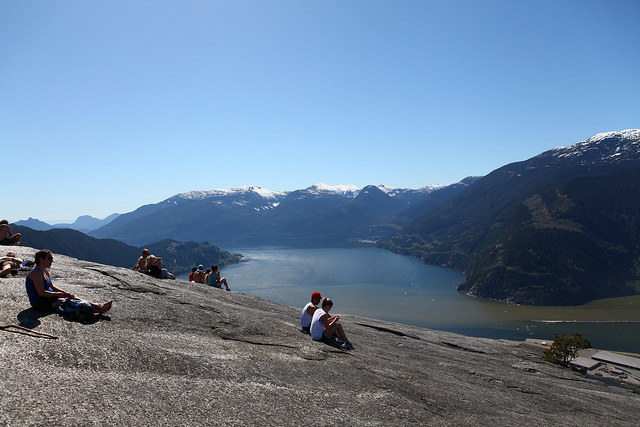 10.
Pop to the beach, hear it sing, and hop back in the car.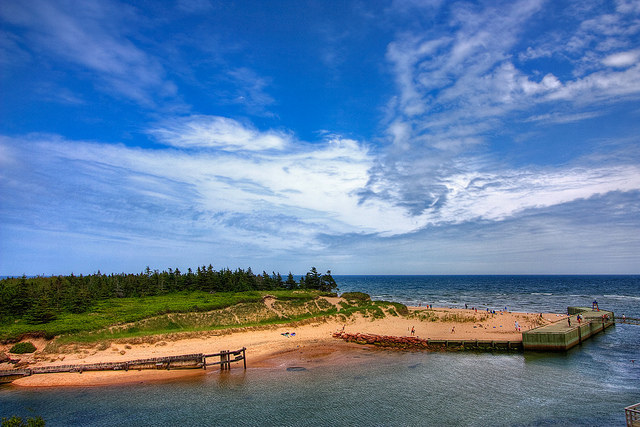 11.
See the outdoors — while kinda being indoors.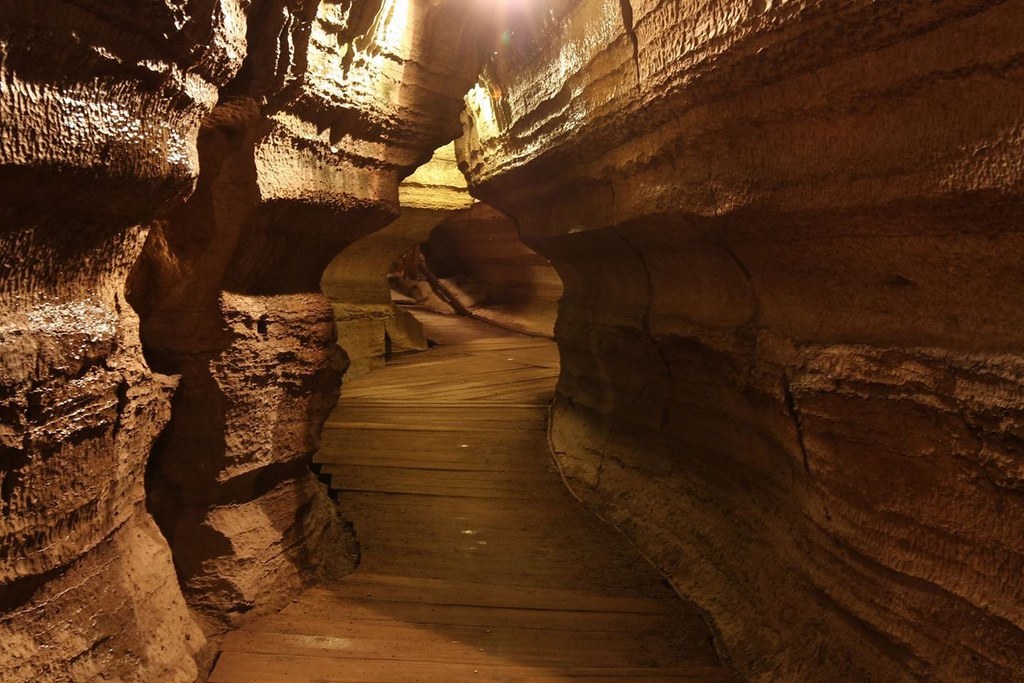 Also, it's like a place from Scooby Doo, isn't it?