Chances are, after spending so much time eating in recently, you have a lot of these hanging around your house: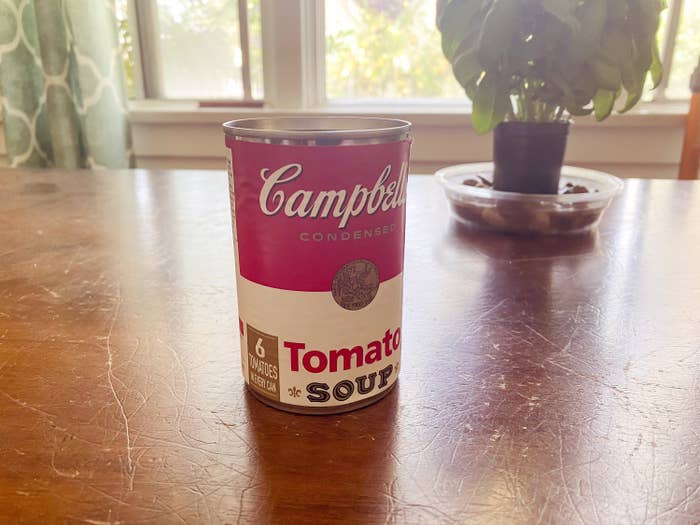 And some of these, and some of these:
Why not use these cans and jars to get creative?! Here are some easy-to-execute DIYs that will keep you busy and entertained for hours.
1.
Succulent Garden
Voilà!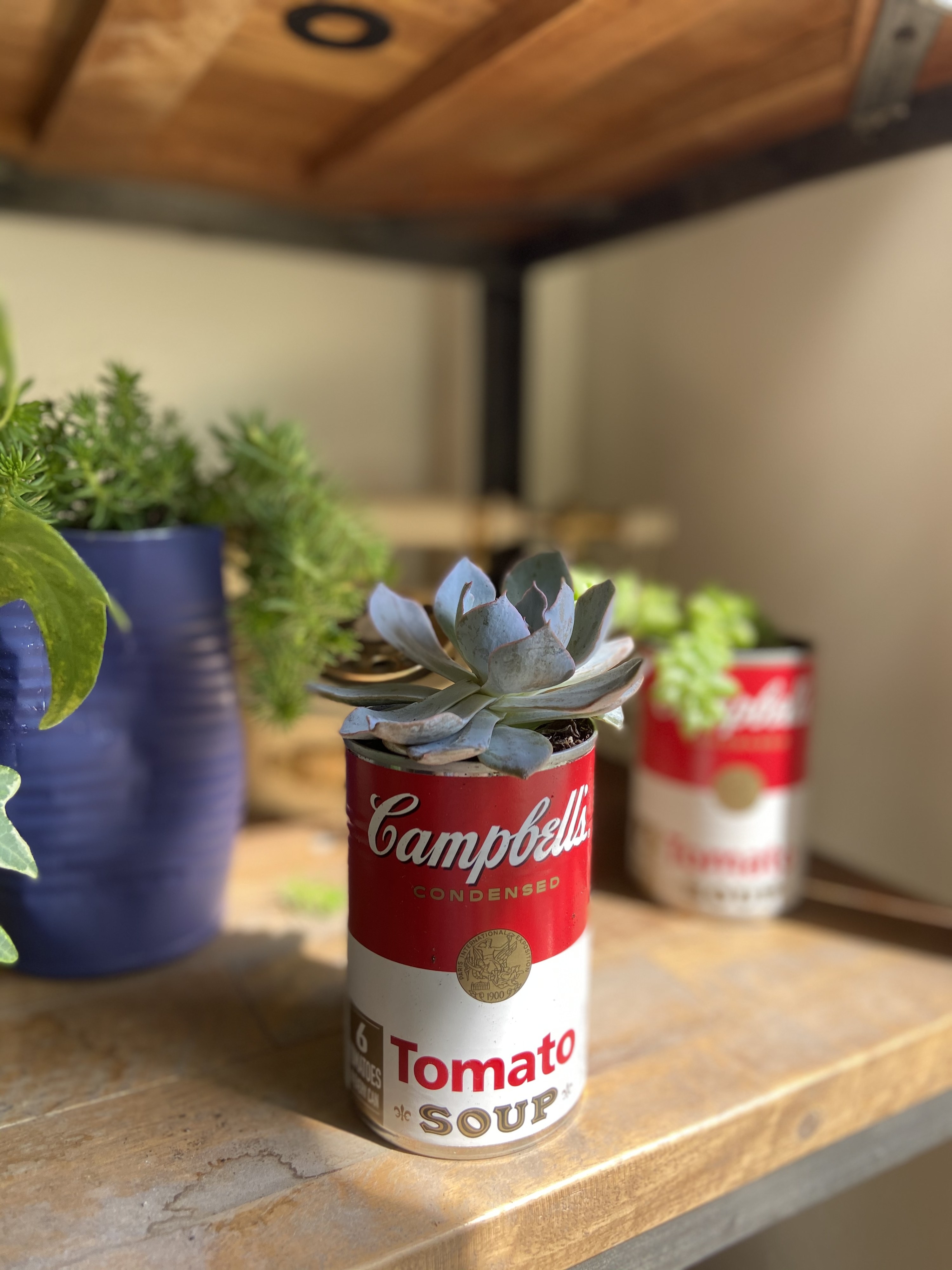 Bonus Points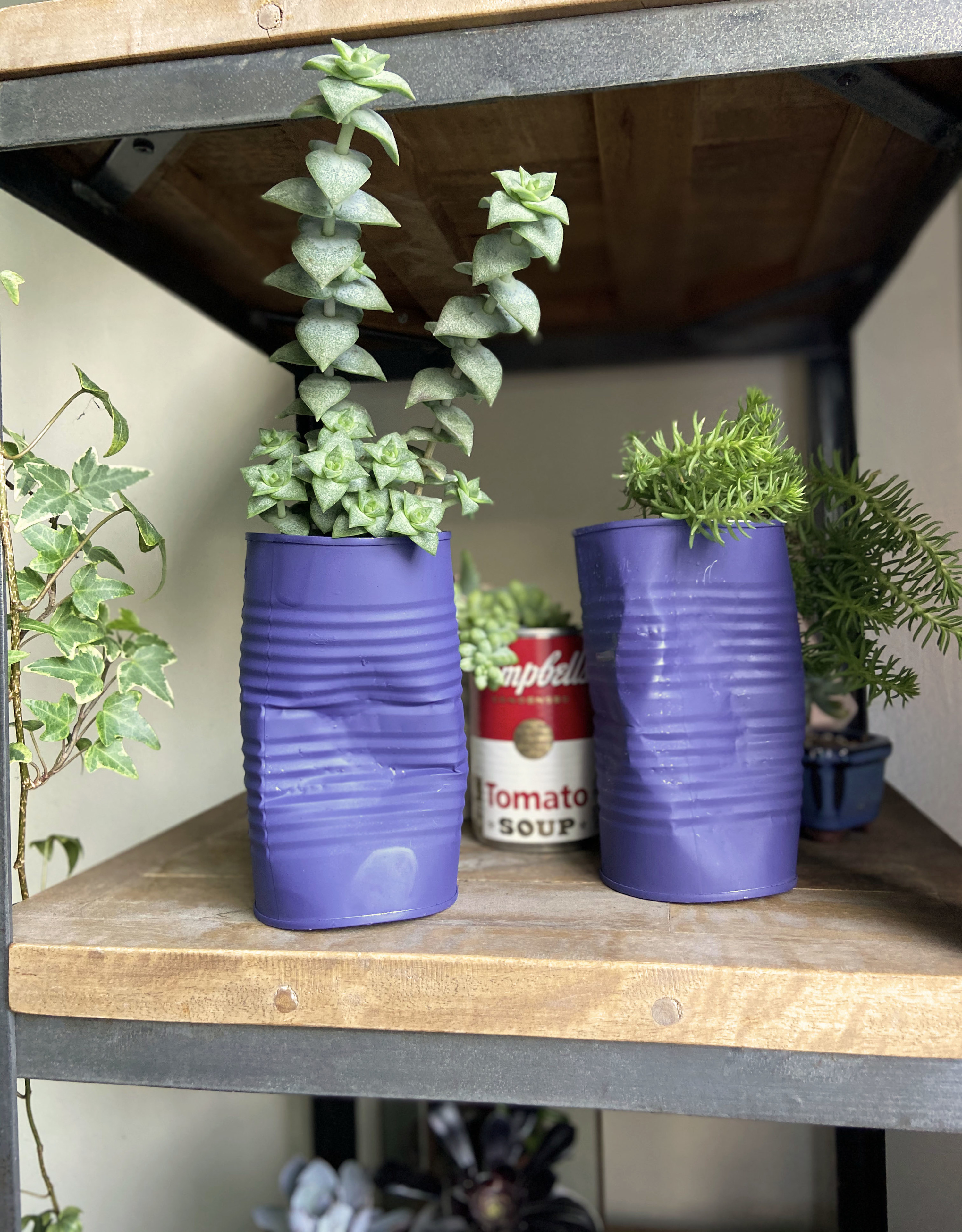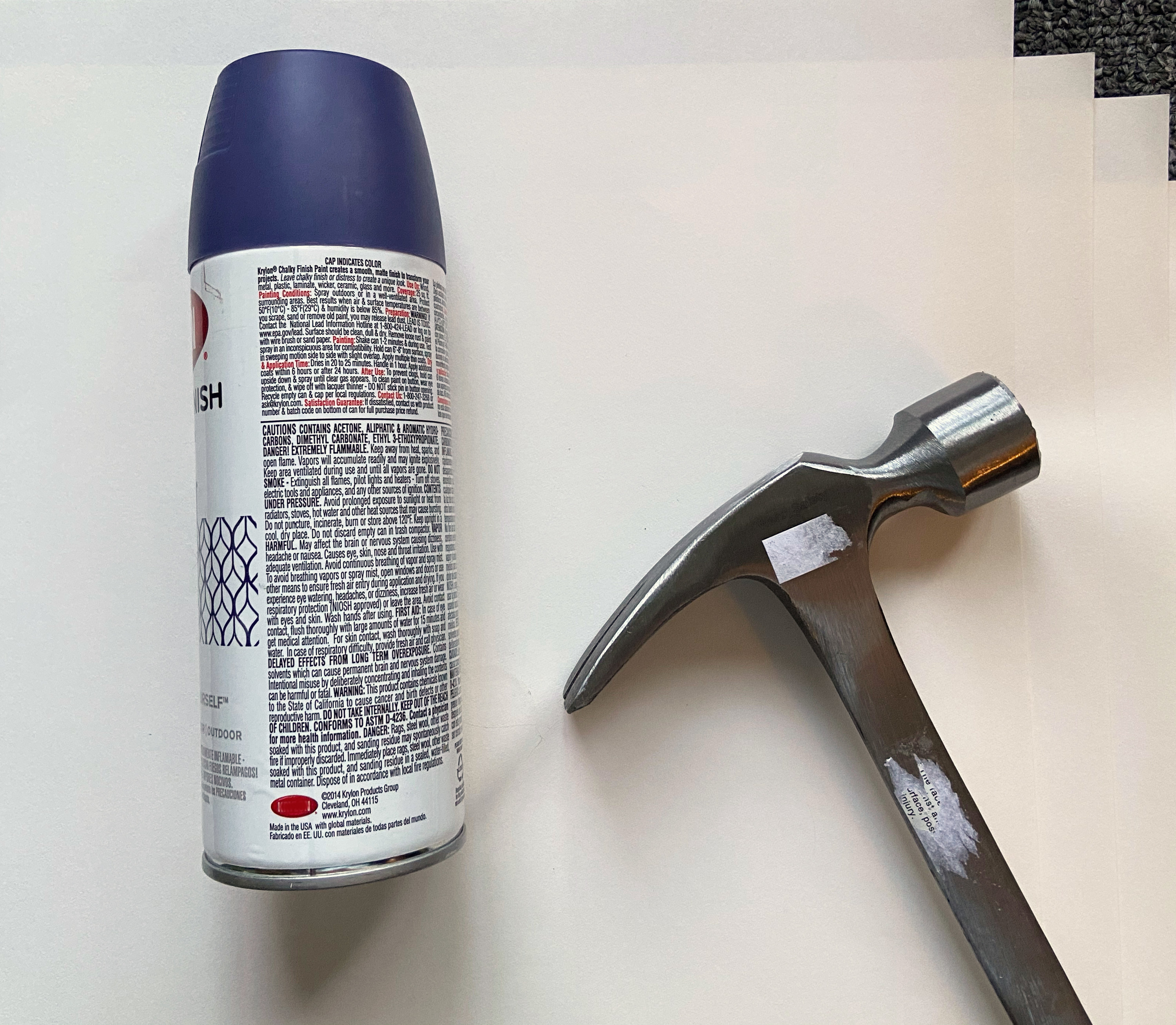 2.
Kitchen Utensil Holder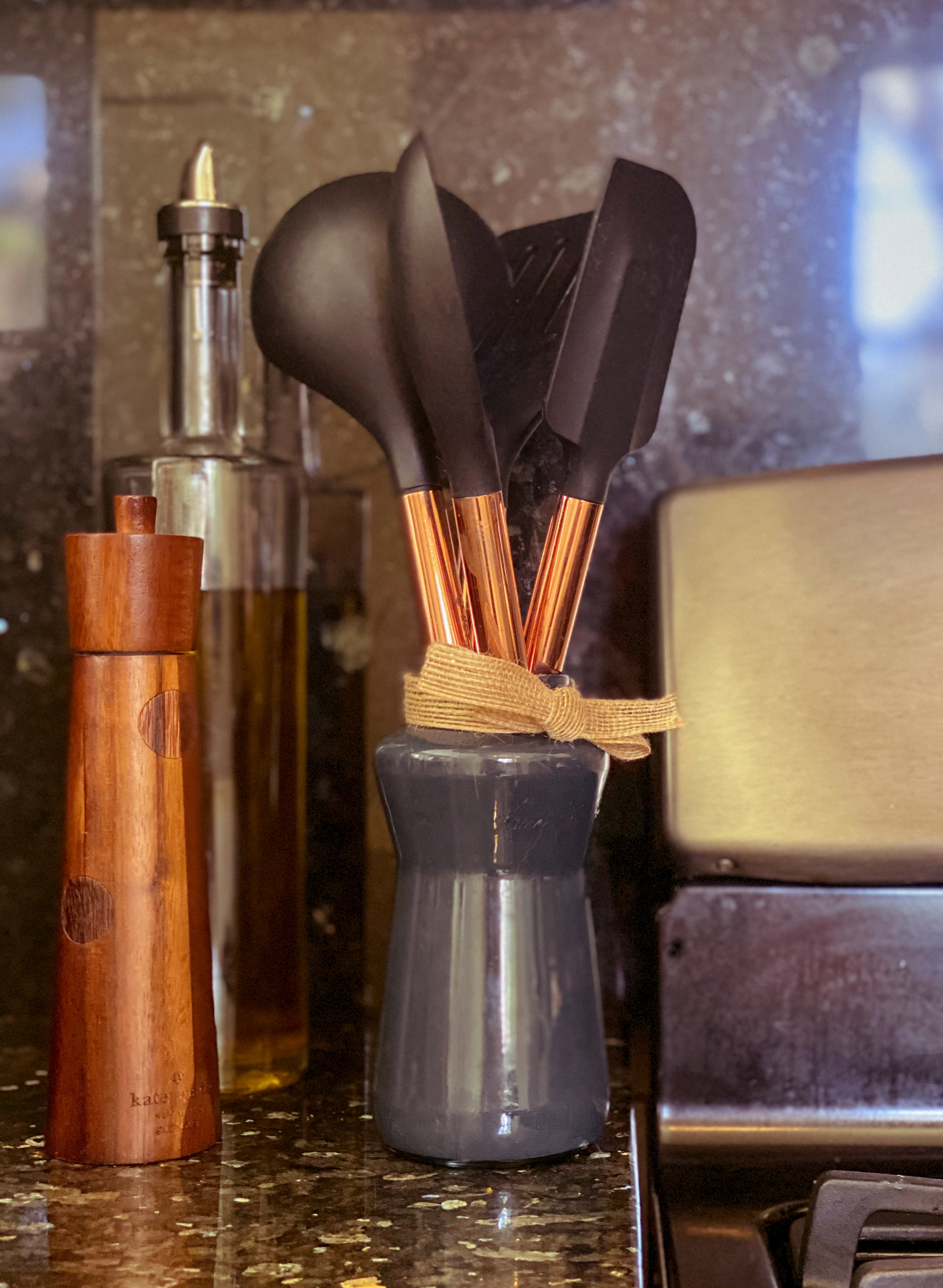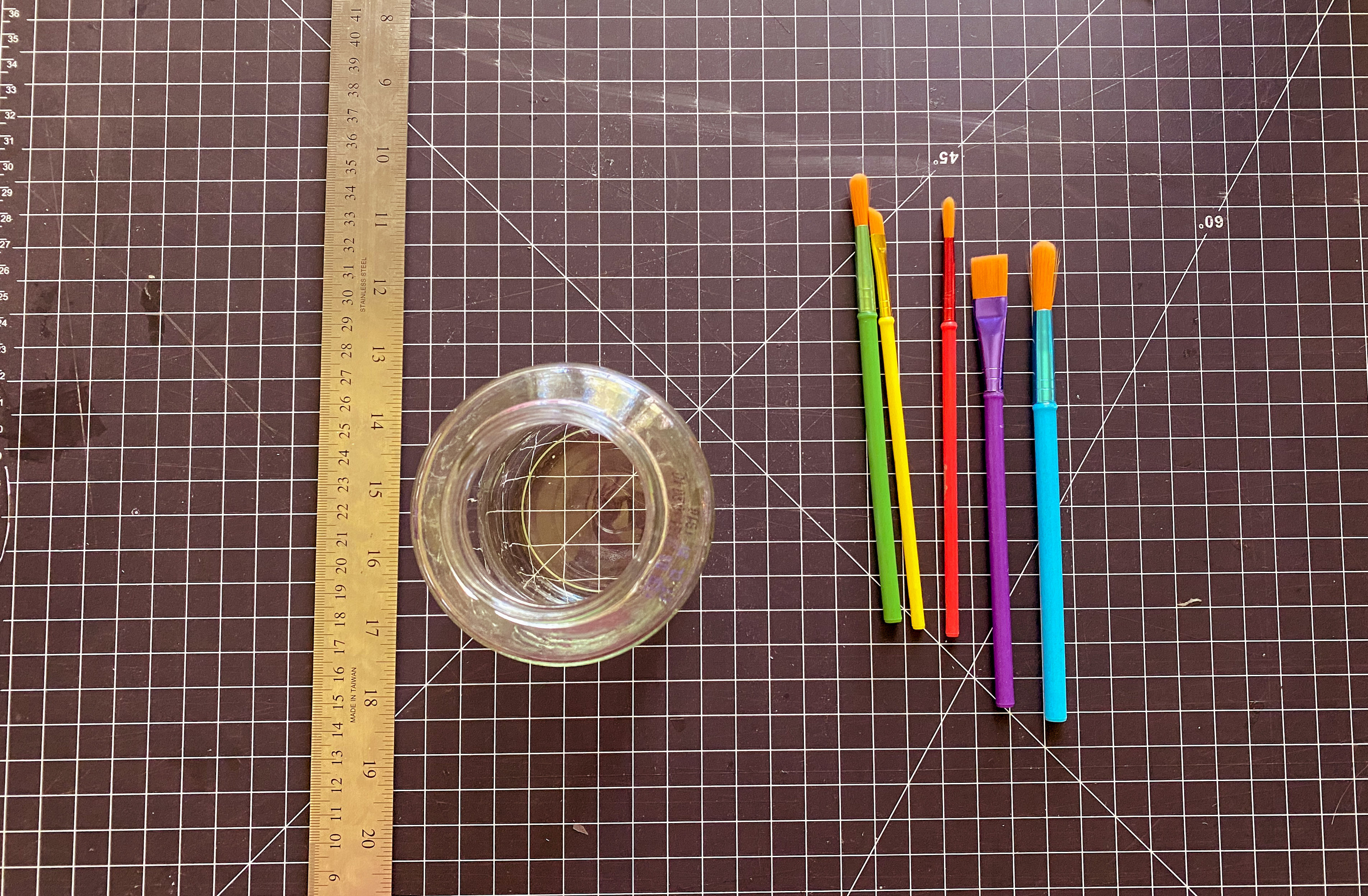 3.
Glow-in-the-Dark Lava Lamp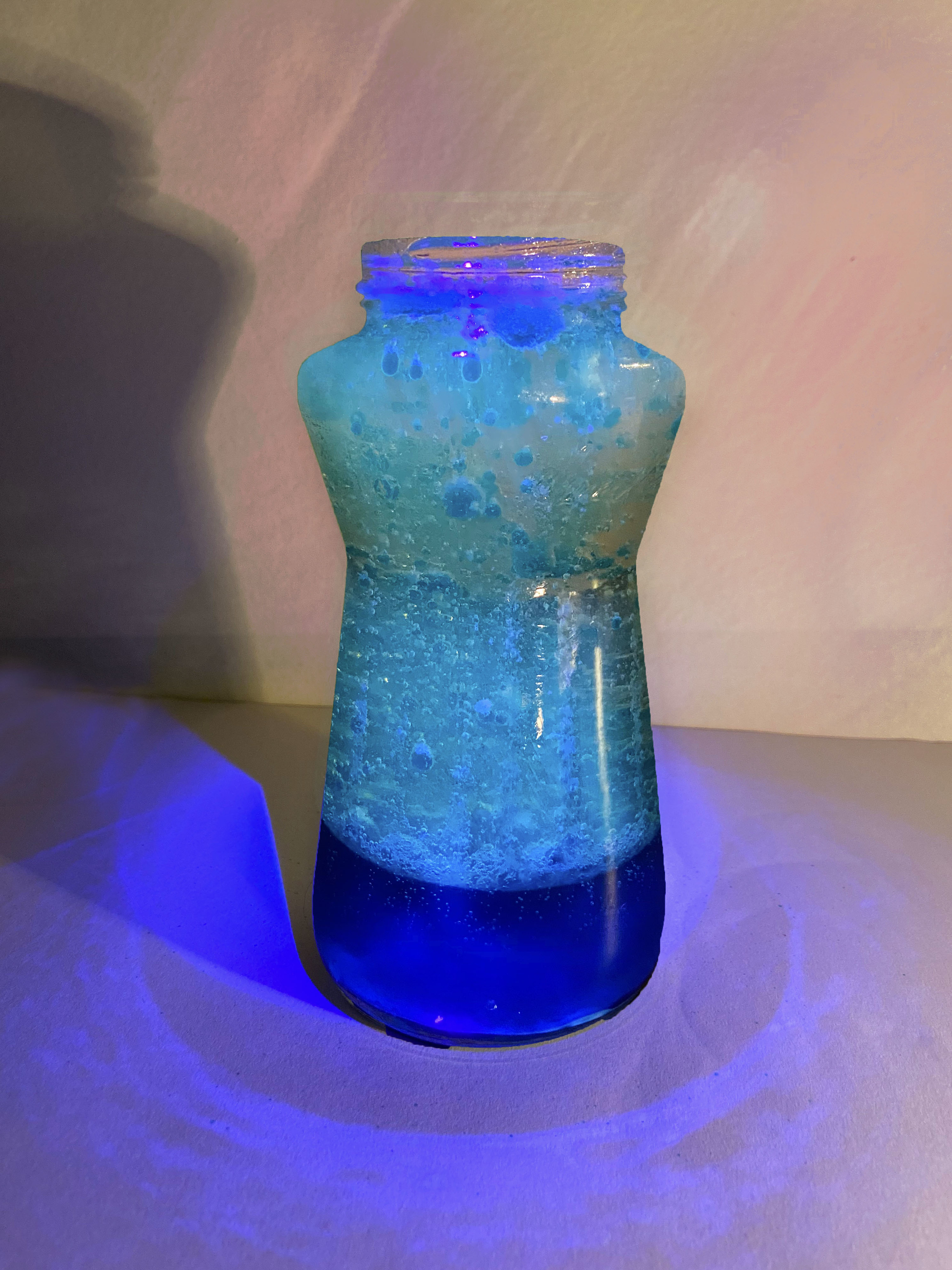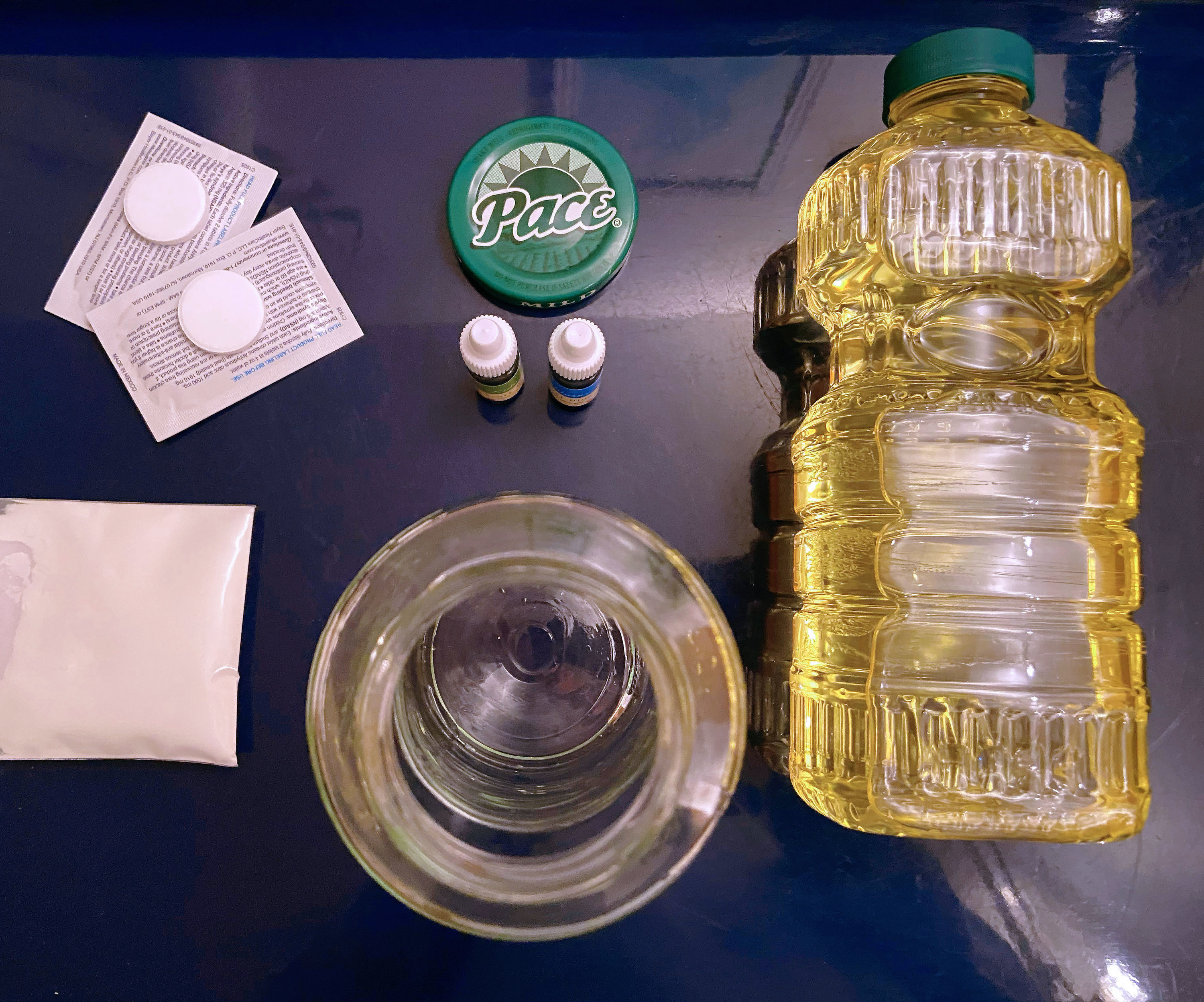 Do you have any favorite upcycle projects you've made with jars and cans? Let us know in the comments!